Law Firm Digital Marketing Agency: BSD Legal
Find out how we can grow your business
Law firm social medial management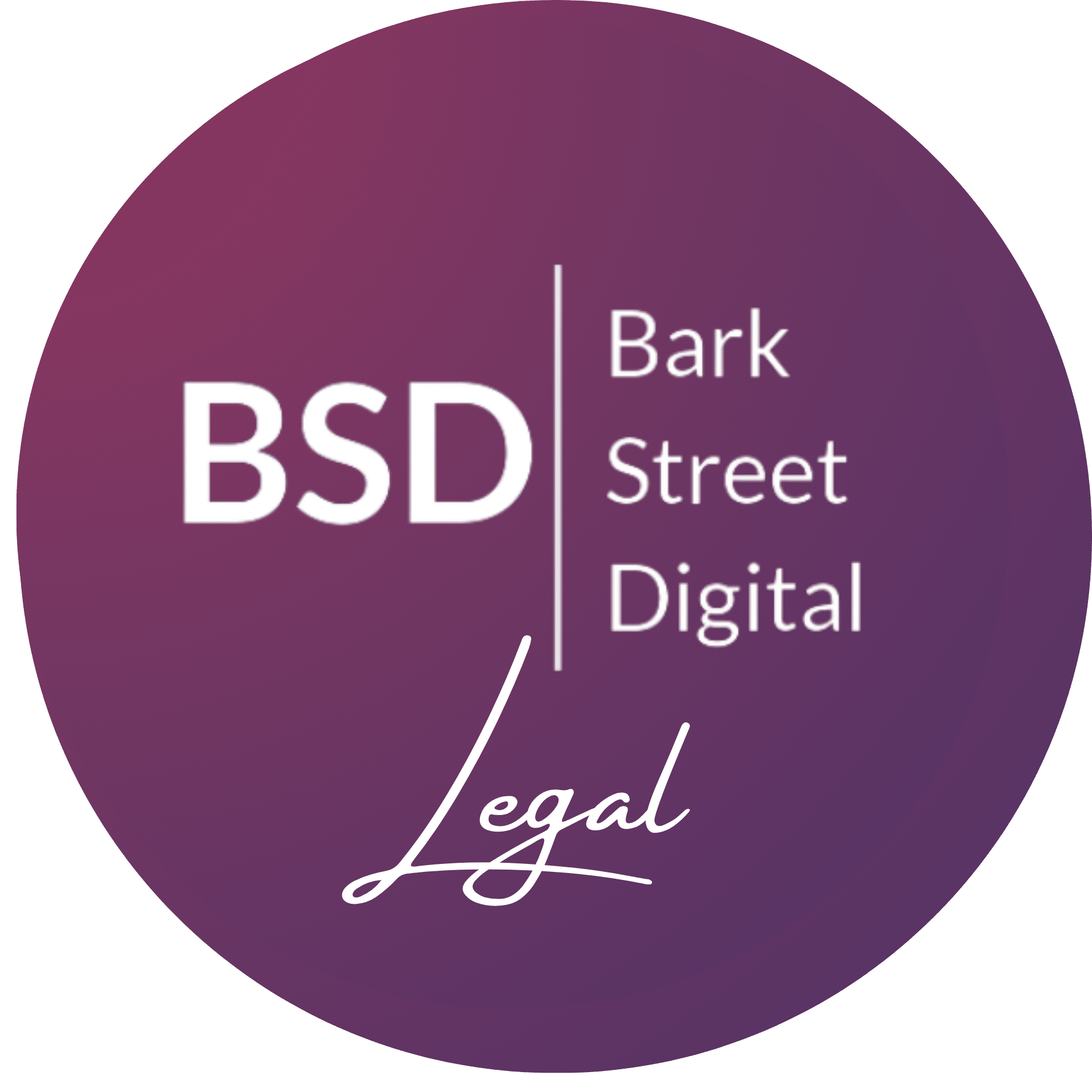 Why should law firms invest in digital marketing?
Law firms, like many other businesses, can benefit significantly from investing in legal digital marketing. Listed below are several reasons why it is a wise decision for law firms to incorporate digital and online marketing strategies:
Online Presence: Most people today turn to the internet first when seeking legal advice or looking for an attorney. Without a strong online presence, a law firm risks missing out on potential clients.
Targeted Marketing: Digital marketing platforms like Google Ads, Facebook Ads, and LinkedIn allow firms to target specific demographics based on factors like location, age, interests, and even specific behaviours. This can help law firms reach potential clients more effectively and efficiently.
Cost-Effective: Compared to traditional forms of advertising, digital marketing can often yield a better return on investment. Online campaigns are scalable, and firms can adjust their budget based on performance and desired outcomes.
Build Credibility: A professional, well-designed website and active social media profiles can enhance a law firm's reputation and credibility. Publishing regular content, such as articles or blog posts on legal topics, showcases expertise and helps in establishing the firm as an authority in its field.
How to market your law firm
Search Engine Optimisation (SEO): SEO involves optimising your website to rank higher in search engine results pages. Through conducting keyword research, optimising website content, improving site structure, and building quality backlinks, law firms can improve their organic search visibility and attract relevant traffic from search engines like Google.
Pay-Per-Click (PPC) Advertising: Paid search advertising allows law firms to display ads at the top of search engine results or on relevant websites. With platforms like Google Ads, leg firms can bid on keywords related to their practice areas and pay when users click on their ads. PPC advertising can deliver immediate visibility and drive targeted traffic to the firm's website.
Content Marketing: Creating and sharing valuable content is a powerful strategy to attract and engage potential clients. Law firms can publish blog posts, articles, legal guides, and informative videos that address common legal questions, provide insights, and showcase their expertise. Content marketing helps establish credibility, improves search rankings, and generates organic traffic.
Social Media Marketing: Legal firms can leverage social media platforms such as LinkedIn, Facebook, Twitter, and Instagram to connect with their target audience. Sharing relevant content, engaging in discussions, participating in industry groups, and showcasing achievements can help build an online community, increase brand visibility, and attract potential clients.
Email Marketing: Maintaining an email list and sending regular newsletters or updates to subscribers can be an effective way to nurture relationships with potential clients. legal businesses can share valuable insights, case studies, legal updates, and event invitations to stay top-of-mind and encourage engagement.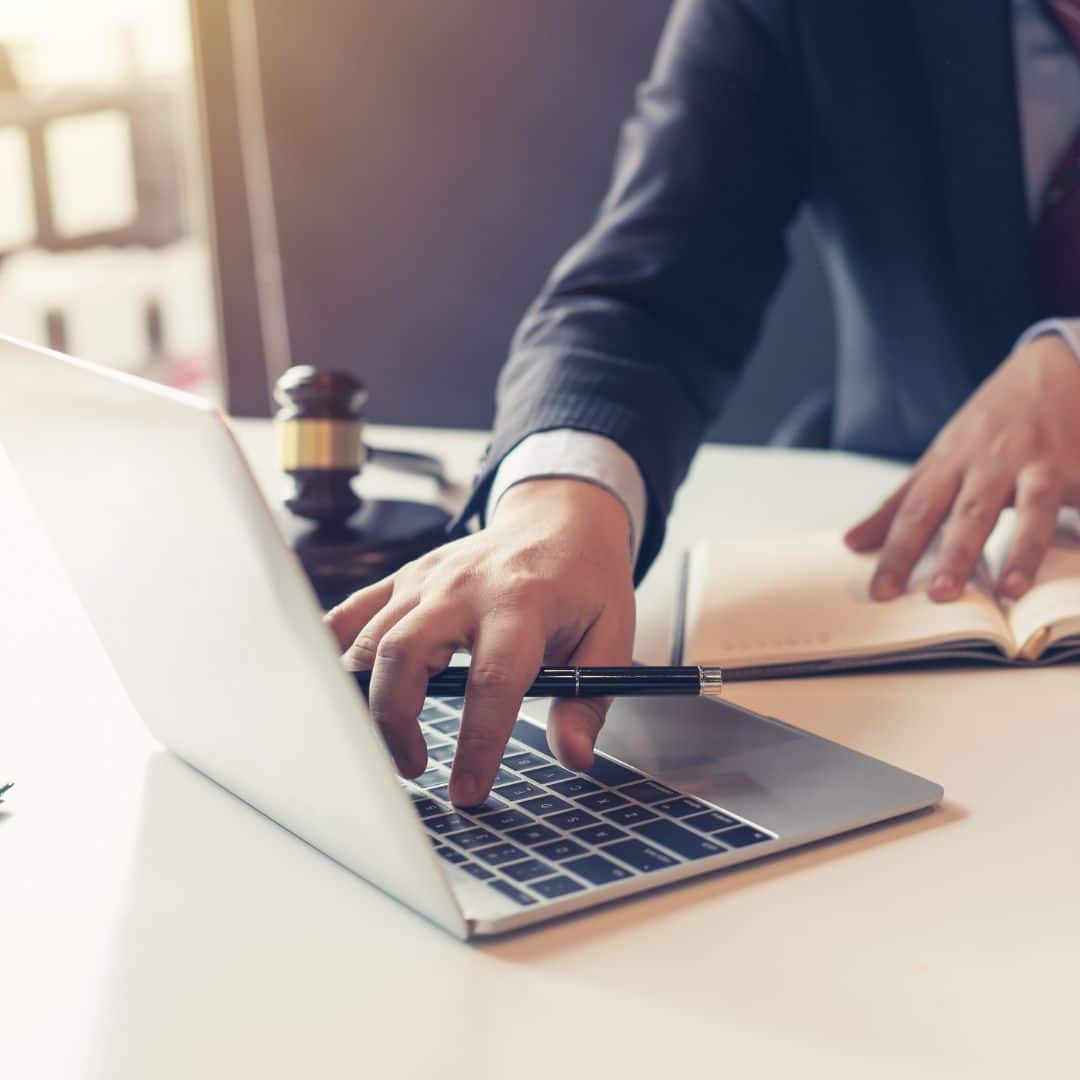 Get in Touch
01204 236028
Open Hours
08:30 – 16:30 
Monday- Friday
Our Office
4 Bark Street East
Bolton, BL1 2BQ
What we Do
SEO
Web design
Social media management
WordPress management
Find out how we can grow your business