Social media management
Improve your online presence
Find out how we can grow your business
Bark Street Digital offer social media management services to help brands and businesses create an online presence, generate more traffic to their website, and increase profits by generating more customers and clients.
Social media has become a huge part of digital marketing, with many companies creating social media accounts to assist in advertising their products and services offered. In more recent years we have witnessed a massive rise in businesses incorporating the use of influencer marketing. (paying an influential person, such as a celebrity, to endorse products on social media.)
Social media can play a vital part in your marketing strategy, building social networks, increasing brand awareness of your business, and maximising lead generation. Our experienced social media marketing team can provide social media management services across all social media platforms, including Facebook, Twitter, LinkedIn, and Instagram.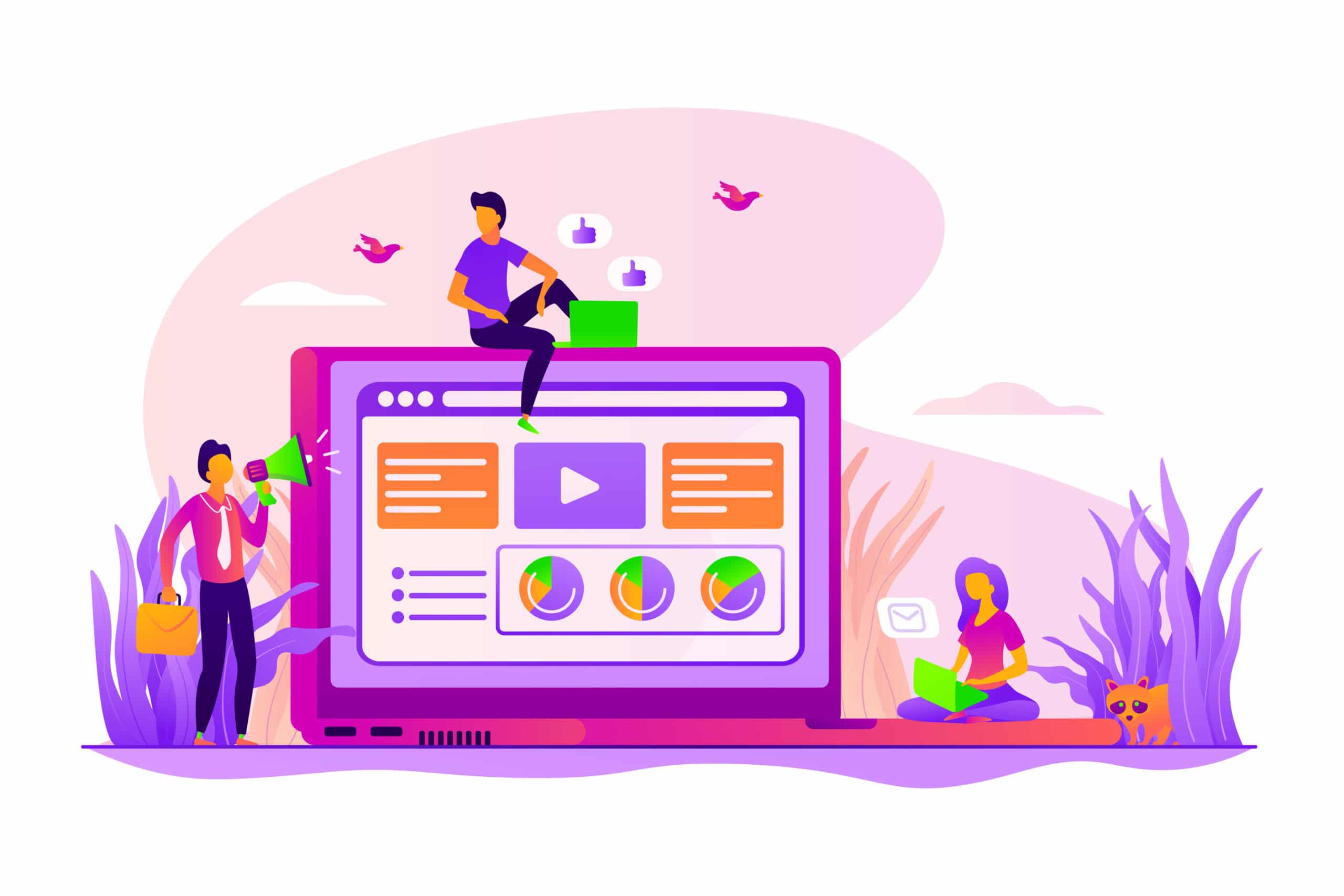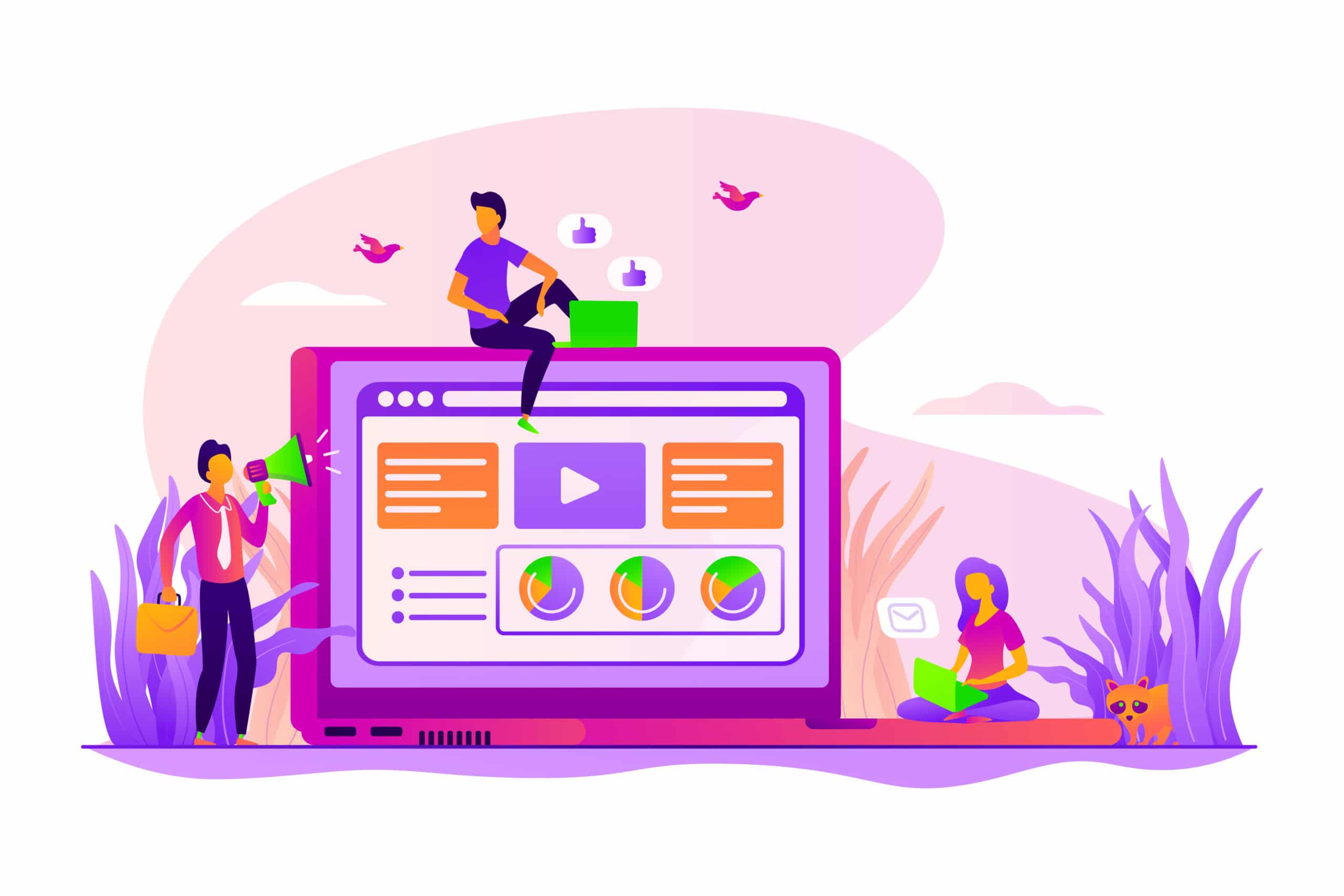 Which Social Media Management Services do We Provide?
Our Social Media account management team can provide the following services:
Setting up Social Media Pages – You can't have a social media presence without a social media page. Bark Street Digital will set up any social media page for your business. We will also provide you with information on the best social media strategy to make use of.
Creating Regular Posts – Bark Street Digital specialise in writing original, interesting content. We help our current clients by creating regular social media posts which link to pages and articles on their websites. This helps to increase conversions and profits by building brand awareness and driving more traffic to their websites.
Online Chat Management –  We can manage your online messaging service if you allow messages to be received on your social media accounts. This can help to increase customer service levels for your business and can provide customers or clients with the information they need.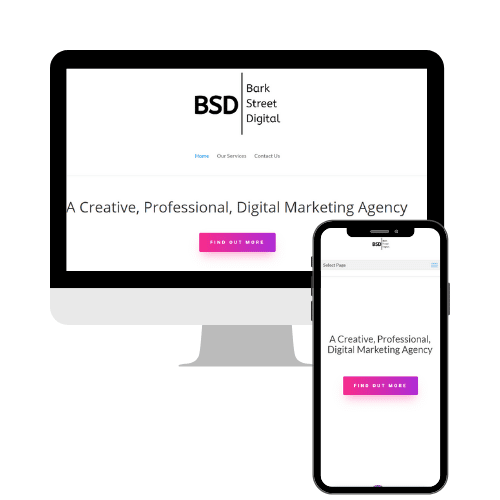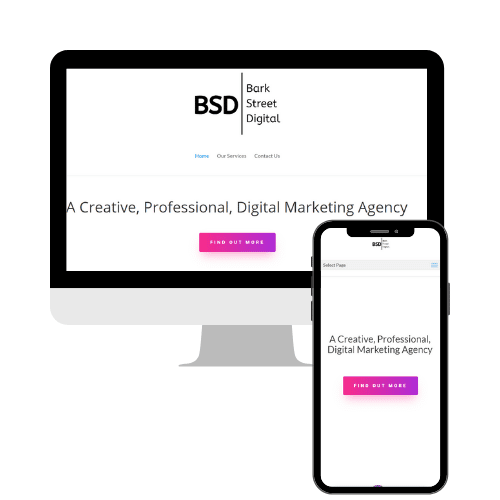 Why Choose Bark Street Digital?
Bark Street Digital are a firm of experienced marketing and IT experts. Our current social media management services clients benefit from increased profitability because of their improved online visibility. We have also assisted in the improvement of online visibility for our clients by providing services such as web design, SEO content creation and SEO audits.
We understand that when it comes to marketing, one size does not fit all. We offer bespoke packages to suit each business' needs at competitive prices. Have a look at our services page to find out how we can assist.
If you would like some free initial advice on your marketing strategy, feel free to contact us.
Get in Touch
01204 236028
Open Hours
08:30 – 16:30 
Monday- Friday
Our Office
4 Bark Street East
Bolton, BL1 2BQ
What we Do
SEO
Web design
Social media management
WordPress management
Find out how we can grow your business