WordPress Website Management Services: Website Support
Find out how we can grow your business
Search engine optimisation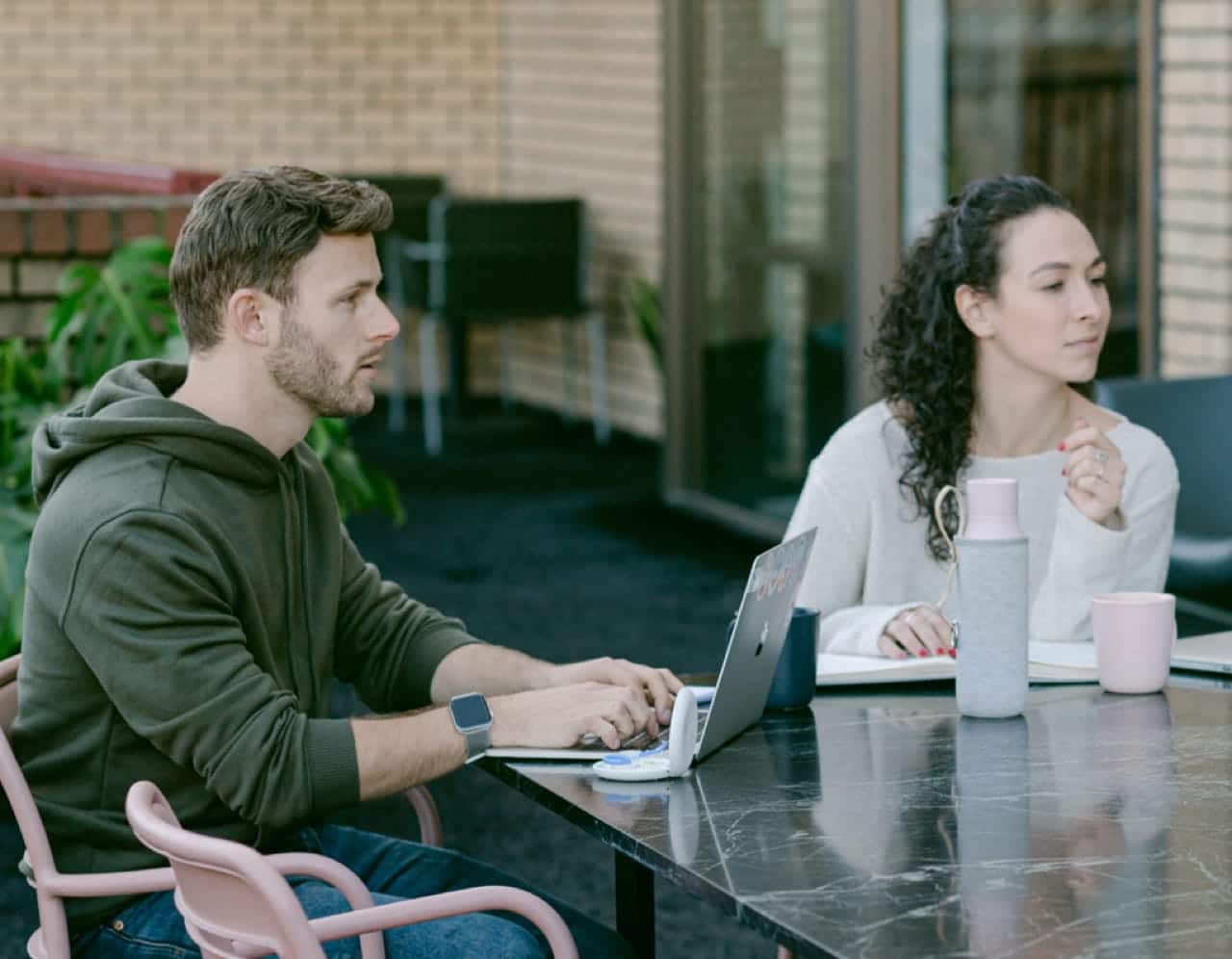 What is WordPress?
WordPress is a content management system, used by millions of businesses for building and managing websites. The system is an open-source, free tool which is written using PHP and combined with Maria DB database and My SQL.
WordPress can be set up using WordPress Hosting; however, it can also be hosted on any alternative compatible web host, such as Kinsta or Site Ground hosting. One of the main benefits of utilising WordPress as your chosen content management system for your website is the fact that it is so flexible and customisable. The use of themes and plugins mean that website sites can be built and developed to suit the needs of any business at a low cost.
Do you need an expert to build your WordPress website?
Not necessarily, anyone can set up and develop WordPress sites free of charge; however, there are, of course, many benefits to using WordPress experts to set up the site and complete any development work as and when it is required.
WordPress developers are usually experts in their field, so some of the main benefits of using WP buffs to build your site include:
It saves time on having to build the site yourself from scratch
More complex functions can be added to your website
Most WordPress developers will also have some expertise in designing websites and may provide a better user experience for your website visitors.
Custom development and designs can be used
It makes life easier for you so you can focus on your business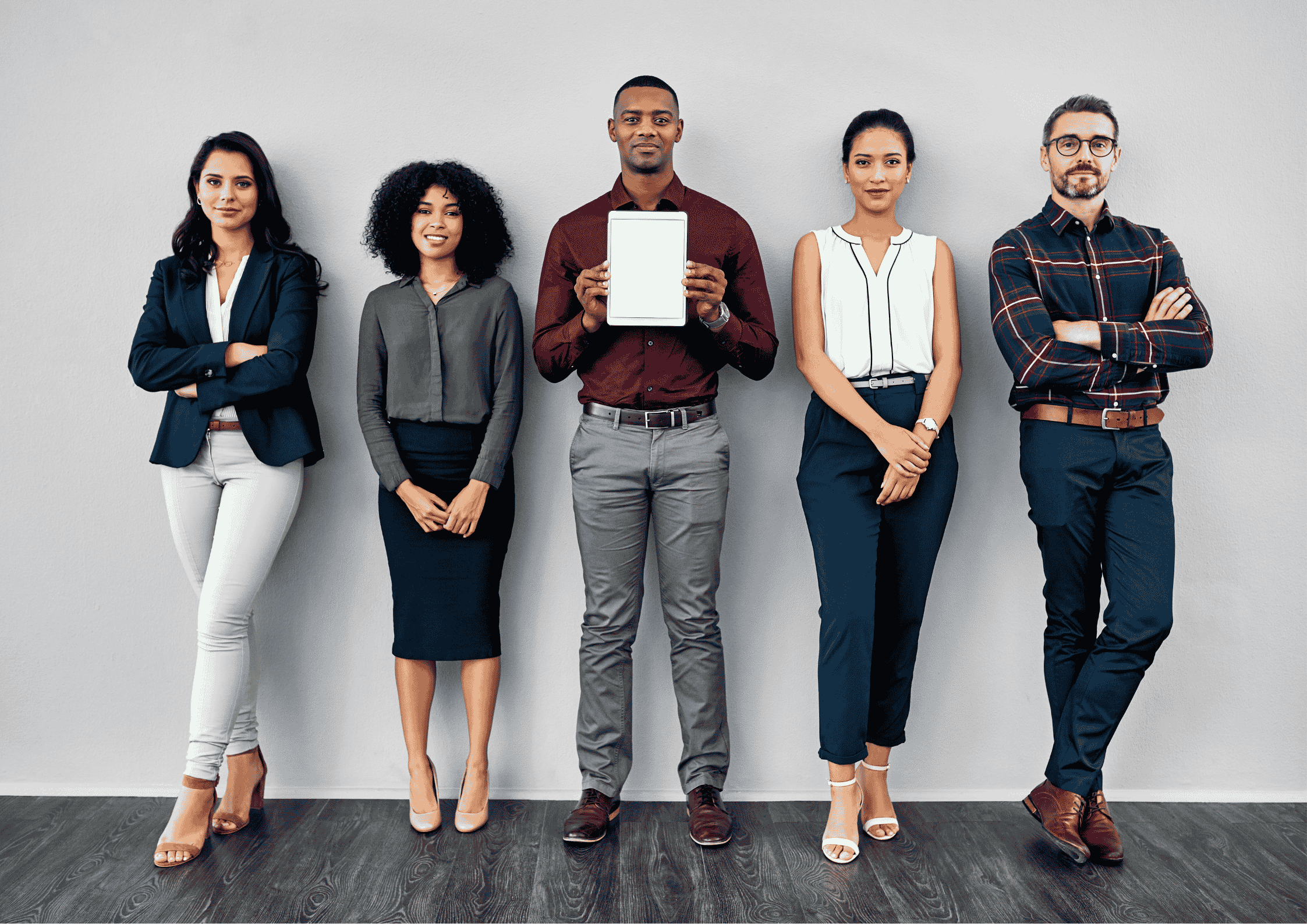 Our WordPress website management services
Bark Street Digital offer a range of website care plans to help ensure your website stays in tip top condition and performs well to ensure a great user experience and to help boost your search engine rankings (if you are providing regular content for your website.)
Our website maintenance plans are bespoke and can be tailored to meet the needs of your company, but our standard WordPress management services include:
Creating backups for your website
Ensuring your website is performing well in terms of website speed and core web vitals
Updating your WordPress system as well as your plugins and themes when required
Uploading new content to your website when required
Changing content on your website when required
How much does WordPress management cost?
The cost of our website management services will depend on the size and complexity of your website; however, or standard packages start from £300 per month and will include all of the services listed above. We operate on an unlimited support ticket with a fair usage policy.
We also offer a range of additional services which include search engine optimisation of your website and white label, SEO friendly content creation. We can also assist on the management of your social media accounts. Our fees for these services can be found on the pricing section of our website.
Digital marketing for professional services 
Bark Street Digital provide digital marketing services to a diverse range of professional service businesses. Our client profile is made up of legal professionals, IT companies, insolvency, restructuring, and accountancy firms, as well as businesses working within the construction and development industries. 
We are a UK based digital marketing agency, providing a range of online marketing services to help your business get noticed online.
Your business may provide a fantastic service, or sell a great consumer product; however, we understand that attracting potential customers is not always easy. All businesses, regardless of size, need great marketing strategies and marketing campaigns to create brand awareness and get their business noticed online.
We specialise in driving organic traffic to business websites using search engine optimisation to ensure long term, sustainable results.
We also ensure your website is maintained to provide a good user experience and increase your sites conversion rate.
Why choose Bark Street Digital?
Our team at Bark Street Digital have significant experience in helping our clients reach their marketing goals. Our expertise in digital marketing enables us to successfully apply a range of marketing techniques to best serve your business and increase your brand visibility.
We can offer a range of services, from WordPress management, website auditing and content creation, to social media management and SEO strategies, our expertise is vast.
If you would like more information regarding our services and how we can help you and your business, then please feel free to get in touch with us today to find out more. You can contact us using the online form below or get in touch with our Director Stacey Owens at stacey@barkstreetdigital.co.uk.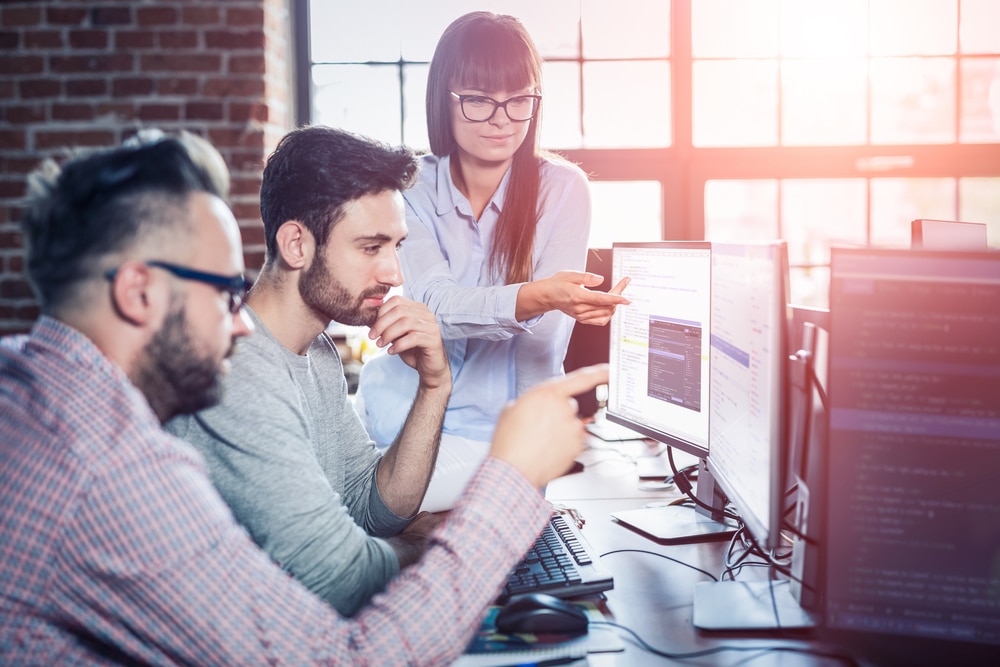 Get in Touch
01204 236028
Open Hours
08:30 – 16:30 
Monday- Friday
Our Office
4 Bark Street East
Bolton, BL1 2BQ
What we Do
SEO
Web design
Social media management
WordPress management
Find out how we can grow your business