Social Media Video Editing Services UK
Find out how we can grow your business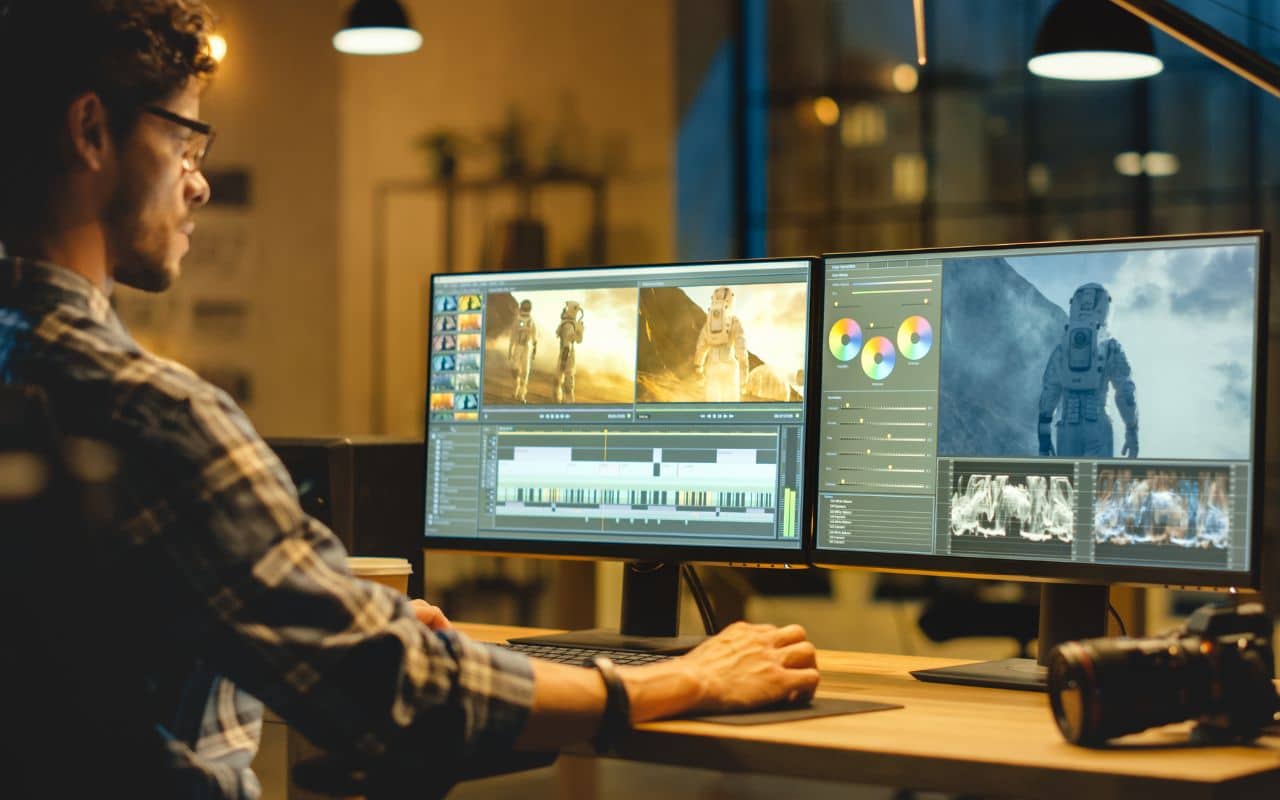 Social media video editing services
In today's fast-paced world, social media platforms are an essential part of any business or individual's digital presence. To make a lasting impact on your audience, high-quality video content is crucial. However, creating professional-looking videos can be time-consuming and requires technical skills that not everyone possesses. That's where our social media video editing services come in. Our team of professional video editors can transform your raw footage into engaging and visually stunning videos that will captivate your audience and elevate your brand's online presence. Whether you need content for Instagram, TikTok, YouTube, or any other platform, we have the expertise to make your videos stand out. Let us take your social media content to the next level with our video editing services.
Testimonials
Find out what our clients have said about us:

Bark Street Digital have provided excellent marketing services to my software company. The team is extremely talented, friendly and get the job done to a very high standard!

We have used BSD for the past 2 years for our digital marketing, website design and SEO. Over that period we have seen a marked increase in website traffic as well as enquiries which have converted to sales.

The BSD team have assisted us for around 11 months now and we are more than happy with the results achieved. Traffic to the website has massively increased to the extent we now generate several leads a day.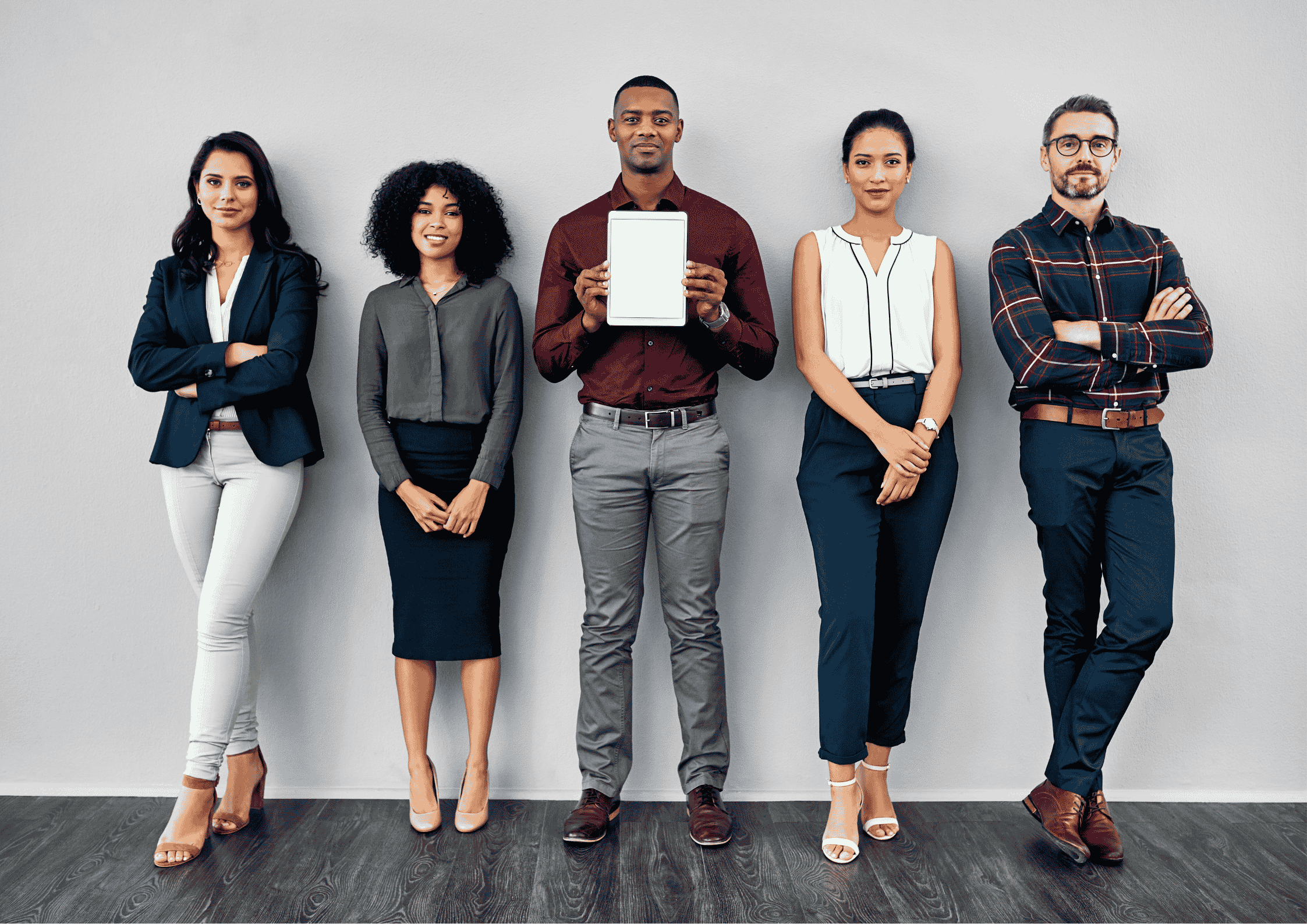 What is social media video editing?
Social media video editing is the process of creating and editing videos specifically for social media platforms such as Facebook, Instagram, YouTube, TikTok, and more. The videos created for social media are typically shorter in length and designed to capture the viewer's attention quickly.
Social media video editing involves combining footage, images, motion graphics, and audio to create a cohesive and visually appealing final product. It may also involve adding special effects, transitions, and text overlays to make the video more engaging and informative.
Social media video editing requires a good understanding of the platform-specific video formats and technical specifications, as well as the target audience's preferences and expectations. A well-edited social media video can help businesses and individuals increase engagement, grow their following, and ultimately achieve their social media marketing goals.
Types of social media video editing services
There are several types of video editing, each with its own unique purpose and techniques. Listed below are some of the most common types of video editing:
Assembly Editing: Also known as rough-cut editing, this type of editing involves selecting the best takes and arranging them into a rough sequence. Assembly editing is typically used in the early stages of the editing process to get a sense of how the footage flows together.
Linear Editing: This type of editing involves editing the footage in a sequential, linear order. It is commonly used in traditional video production, such as news broadcasts or documentaries, where the story is told in a linear fashion.
Non-Linear Editing: Non-linear editing is a modern form of editing that allows editors to work with footage in a non-sequential order. This type of editing is the most common form of video editing used today, and it allows editors to work more efficiently and creatively with their footage.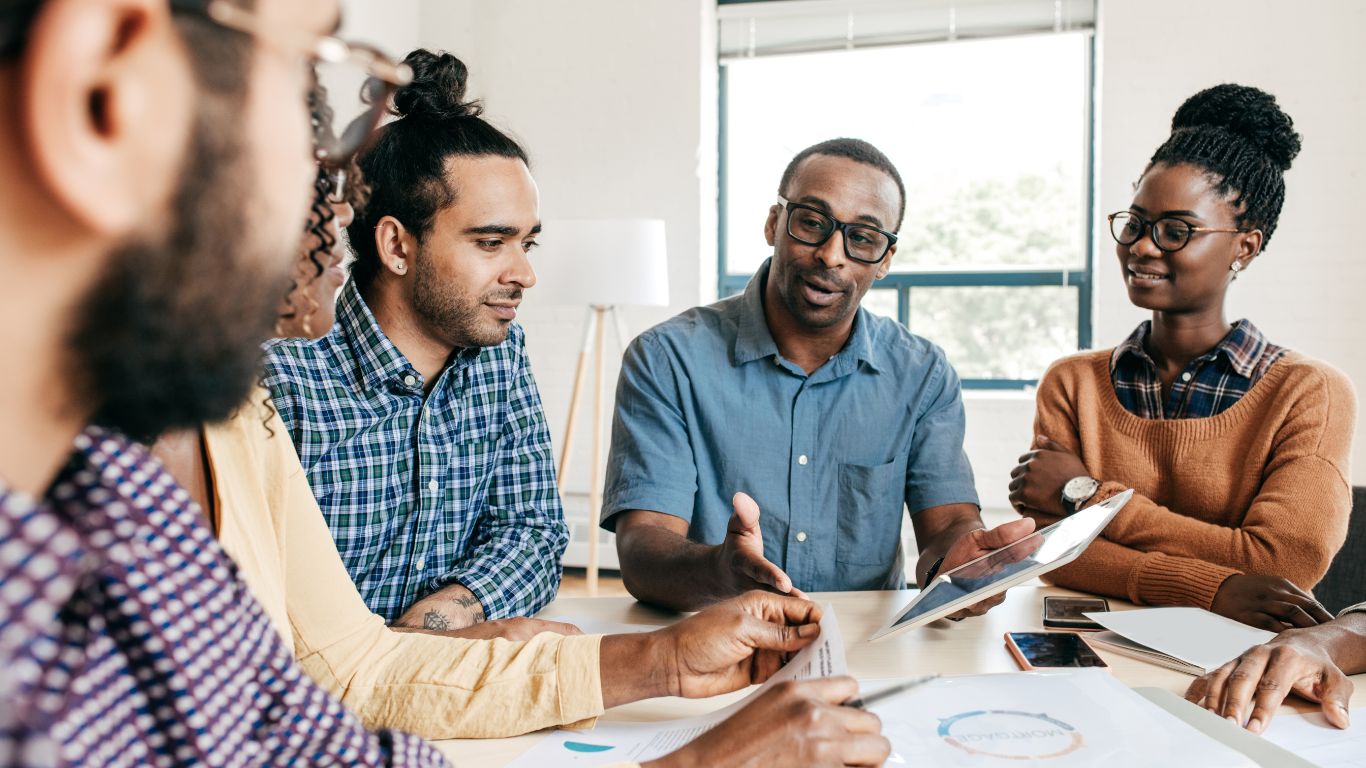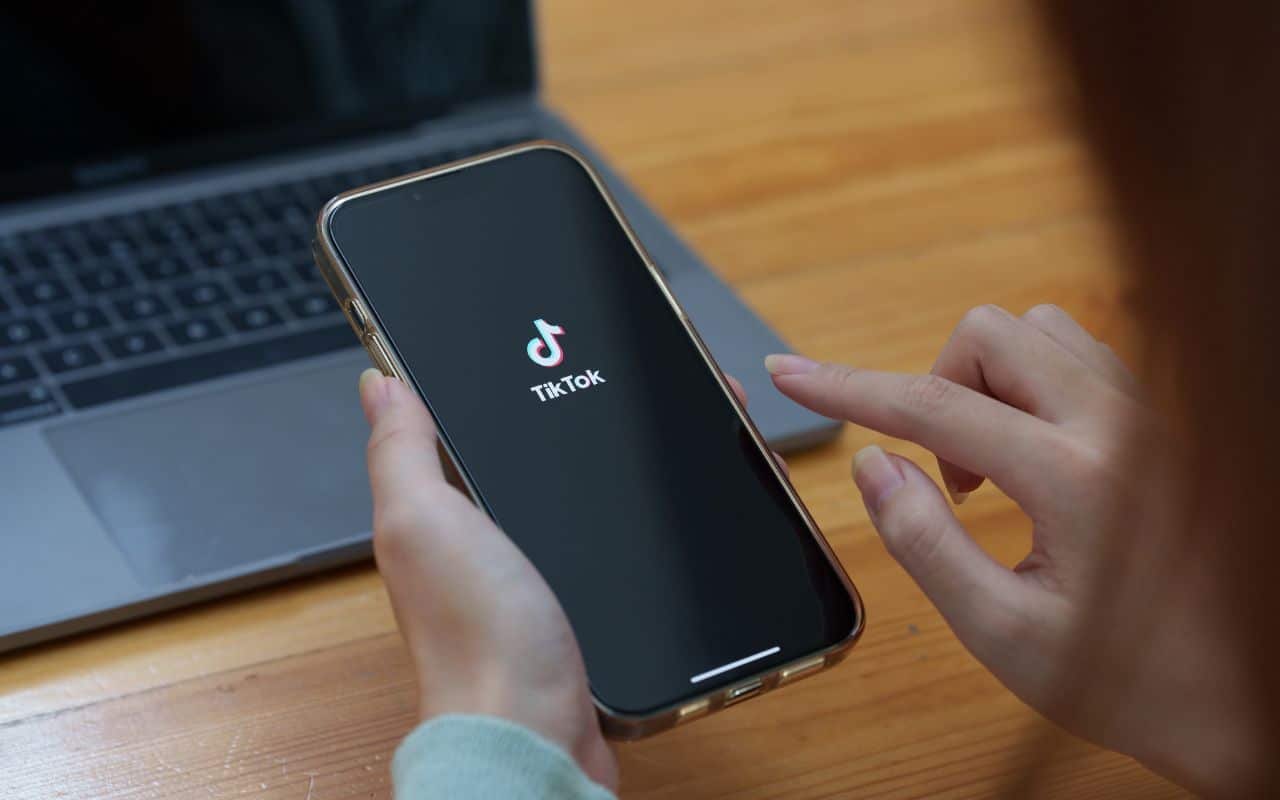 Offline Editing: Offline editing involves working with lower quality, proxy footage to create a rough cut of the video. Once the rough cut is approved, the editor can then work with the high-quality footage to create the final version of the video.
Online Editing: Online editing involves working with the high-quality, final footage to add finishing touches such as color correction, sound mixing, and special effects.
Montage Editing: This type of editing involves creating a sequence of shots that are linked thematically or emotionally, rather than in a linear fashion. Montage editing is often used in music videos or commercials to create a particular mood or atmosphere.
Visual Effects Editing: Visual effects editing involves adding digital elements to a video, such as animation, special effects, or CGI. This type of editing is commonly used in movies or television shows to create elaborate and fantastical scenes.
These are just a few of the most common types of video editing. The type of editing used depends on the project's requirements, budget, and creative vision.
The benefits of outsourcing video editing
There are several benefits to outsourcing your video editing needs, including:
Professional-quality videos: By outsourcing your video editing to a team of experienced professional editors, you can ensure that your videos are of the highest quality. They have the technical skills and creative expertise to create visually stunning videos that will engage and captivate your audience.
Saves time and resources: Editing videos can be a time-consuming process, especially if you are not familiar with the software and tools required. Hiring a video editor means you can save time and focus on other important aspects of your business or personal life.
Cost-effective: Outsourcing to online video editing companies can be a cost-effective solution, especially if you only need occasional video content. You won't have to invest in expensive equipment, video editing software, or hire a full-time video editor.
Faster turnaround time: A team of dedicated video editors can work quickly and efficiently to deliver your videos within a short turnaround time. This can be particularly beneficial if you have tight deadlines to meet or need content for a specific event or campaign.
Flexibility: Outsourcing your video editing needs gives you the flexibility to scale up or down as per your requirements. You can adjust the amount of work you outsource based on your budget and needs, without having to worry about managing additional staff or resources.
Overall, outsourcing your video editing needs can be a smart decision that can help you create high-quality, engaging videos that will make a lasting impression on your audience.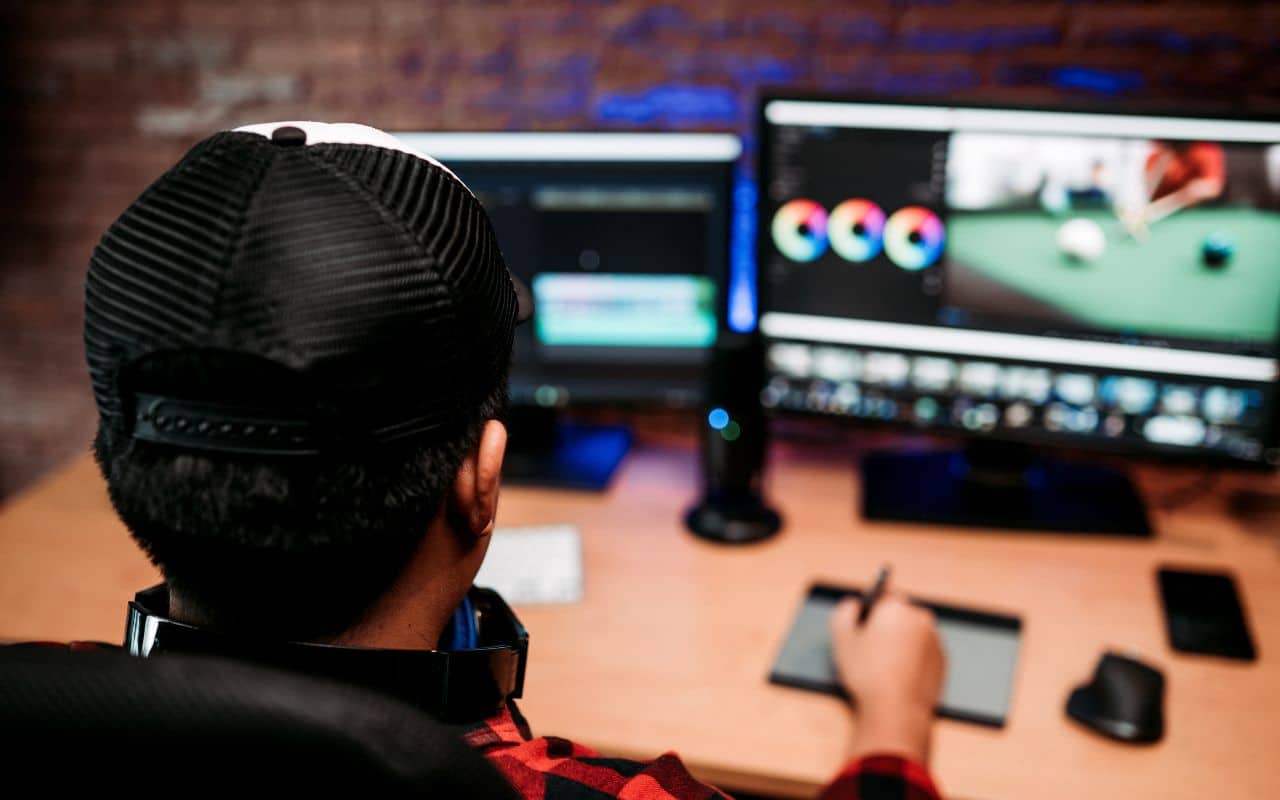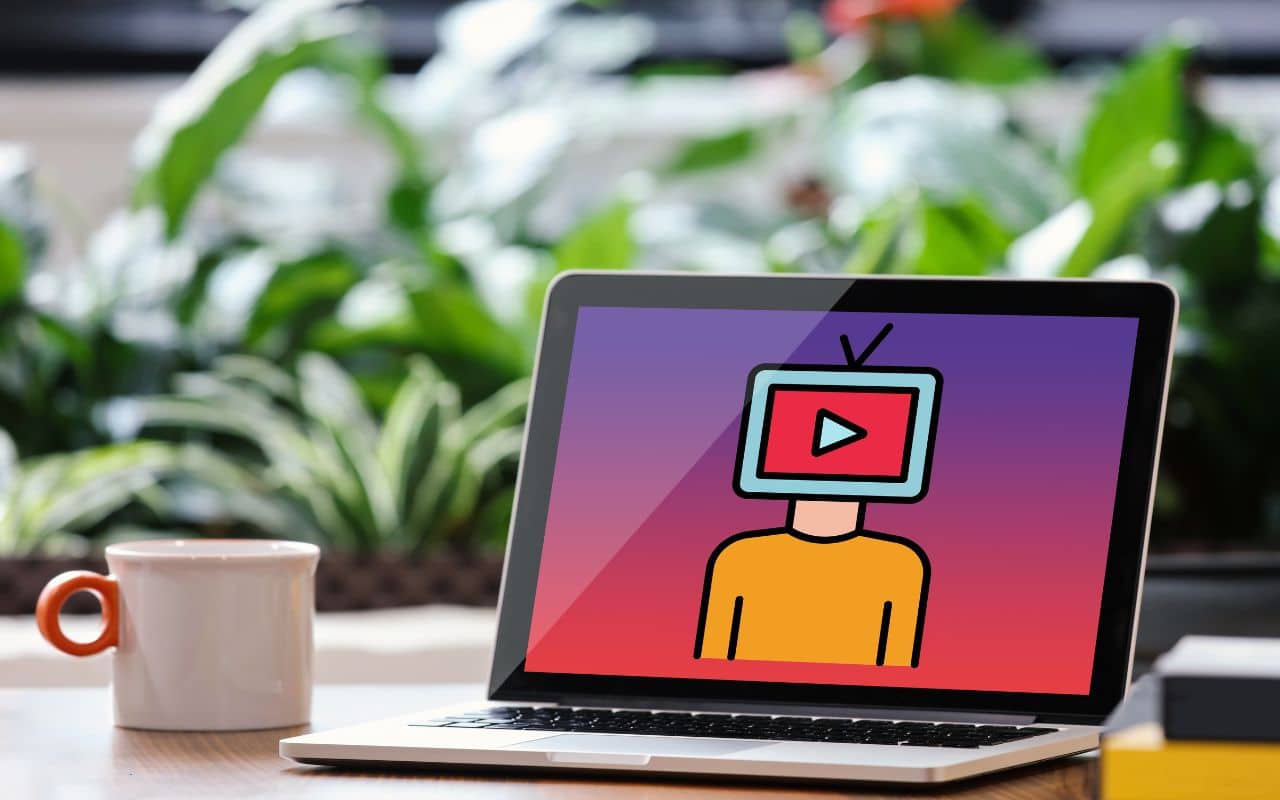 The benefits of video marketing
Did you know that video is one of the most powerful and effective tools in the world of marketing? Listed below are just a few of the many benefits of video marketing that can take your business to the next level:
Captivates Your Audience: Video clips are more engaging and memorable than written or static visual content. A well-crafted video can captivate your audience, hold their attention, and leave a lasting impression.
Increases Brand Awareness: Video marketing can help you build brand awareness by reaching a wider audience and creating a lasting impression. Sharing promotional videos on social media, email marketing, and other platforms can help you get your message out there and attract new customers.
Boosts SEO: Videos can improve your website's search engine ranking and increase your online visibility. Videos are more likely to be shared and liked on social media, which can help drive traffic to your website.
Builds Trust and Credibility: Videos can help build trust and credibility with your audience by showcasing your products or services in a more authentic and engaging way. A well-produced video can make your brand more relatable and approachable, which can help build stronger relationships with your customers.
Provides Measurable Results: Video marketing provides measurable results that can help you track the success of your campaigns. You can use metrics such as views, engagement, and conversions to measure the effectiveness of your videos and make data-driven decisions for your business.
In short, video marketing is a powerful tool that can help you attract new customers, increase brand awareness, and build trust with your audience. Whether you're a small business or a large corporation, incorporating video into your marketing strategy can help take your business to new heights.
Why choose Bark Street Digital's social media video editing services?
Bark street digital have a team of social media video editors on hand to help create and launch your videos post production.
At Bark Street Digital, our team of experienced social media video editors are dedicated to bringing your vision to life. We specialise in creating high-quality, engaging, and visually stunning videos that are tailored to your specific needs and goals.
Whether you need a promotional video for your business or a social media video to showcase your product or service, we have the expertise to deliver. Our team will work closely with you every step of the way to ensure that your video stands out from the competition and achieves your desired results.
So why wait? Contact us today and let us help you create and launch your next successful social media video campaign!
Moreover, our team of digital marketing expert can assist with website design, SEO, social media management and more. Contact us today for a free initial discussion.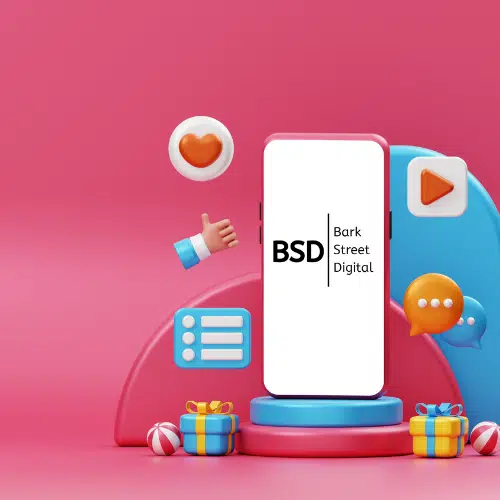 Our Blog
Where business owners can find practical advice on digital marketing to get more leads online
How to Get Your Business Listed on Google Businesses must adapt as technology advances in order to stay successful. Google is generally the first place a person will go to when in search of specific business information or services, so it is vital for your business to...
Get in Touch
01204 236028
Open Hours
08:30 – 16:30 
Monday- Friday
Our Office
4 Bark Street East
Bolton, BL1 2BQ
What we Do
SEO
Web design
Social media management
WordPress management
Find out how we can grow your business