Grow Social Media Followers Organically
How To Grow Social Media Followers Organically
Social Media is not just about connecting with your friends and having conversations anymore. It is now a platform used by many businesses to advertise their goods and services. Today, Social Media is one of the first things that come to entrepreneurs' minds when considering marketing their products and services. Social Media has many uses for businesses , as it offers multiple opportunities, such as methods for answering customer enquiries, marketing and remarketing ads, spreading up to date news and engaging existing fans to increase customer retention.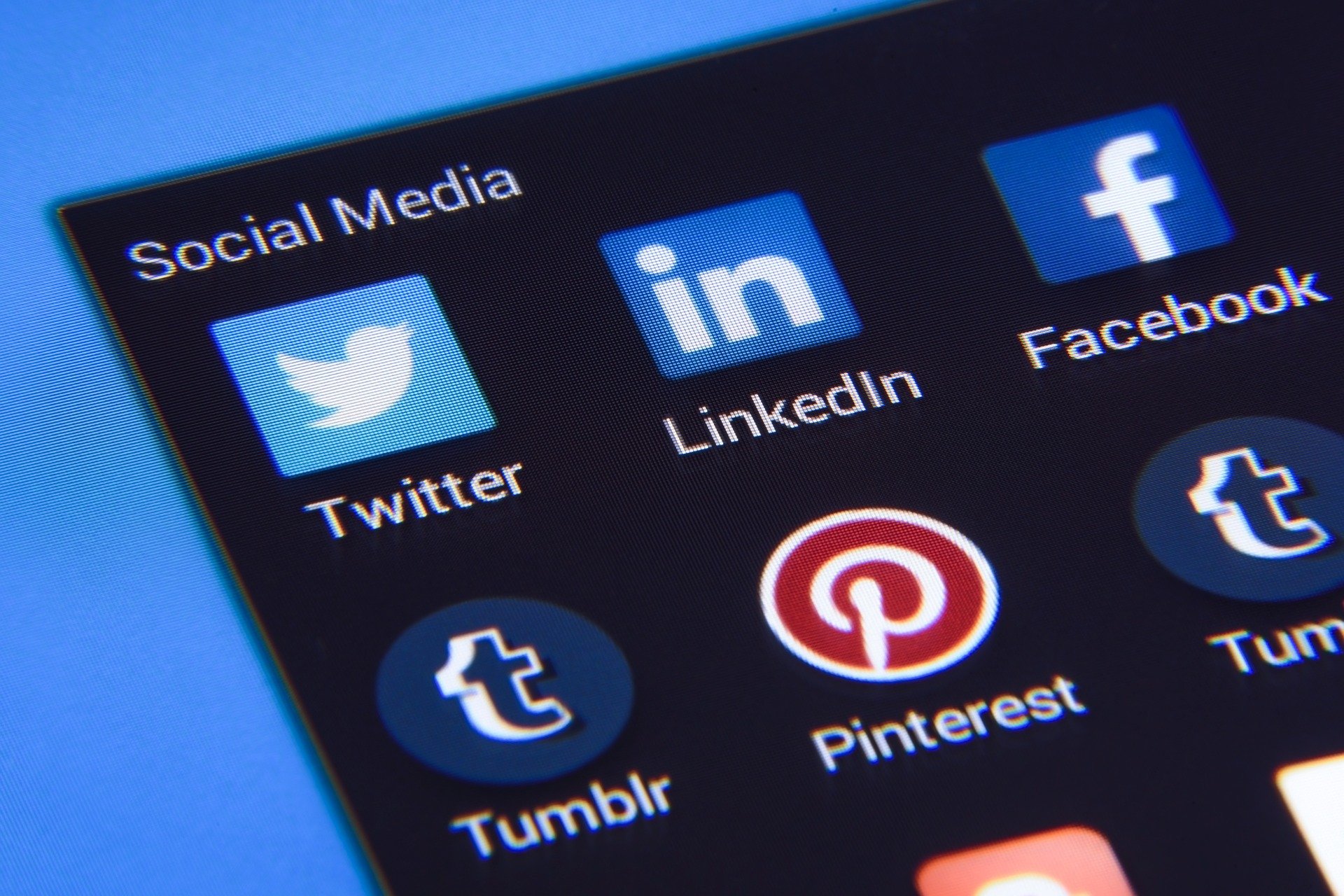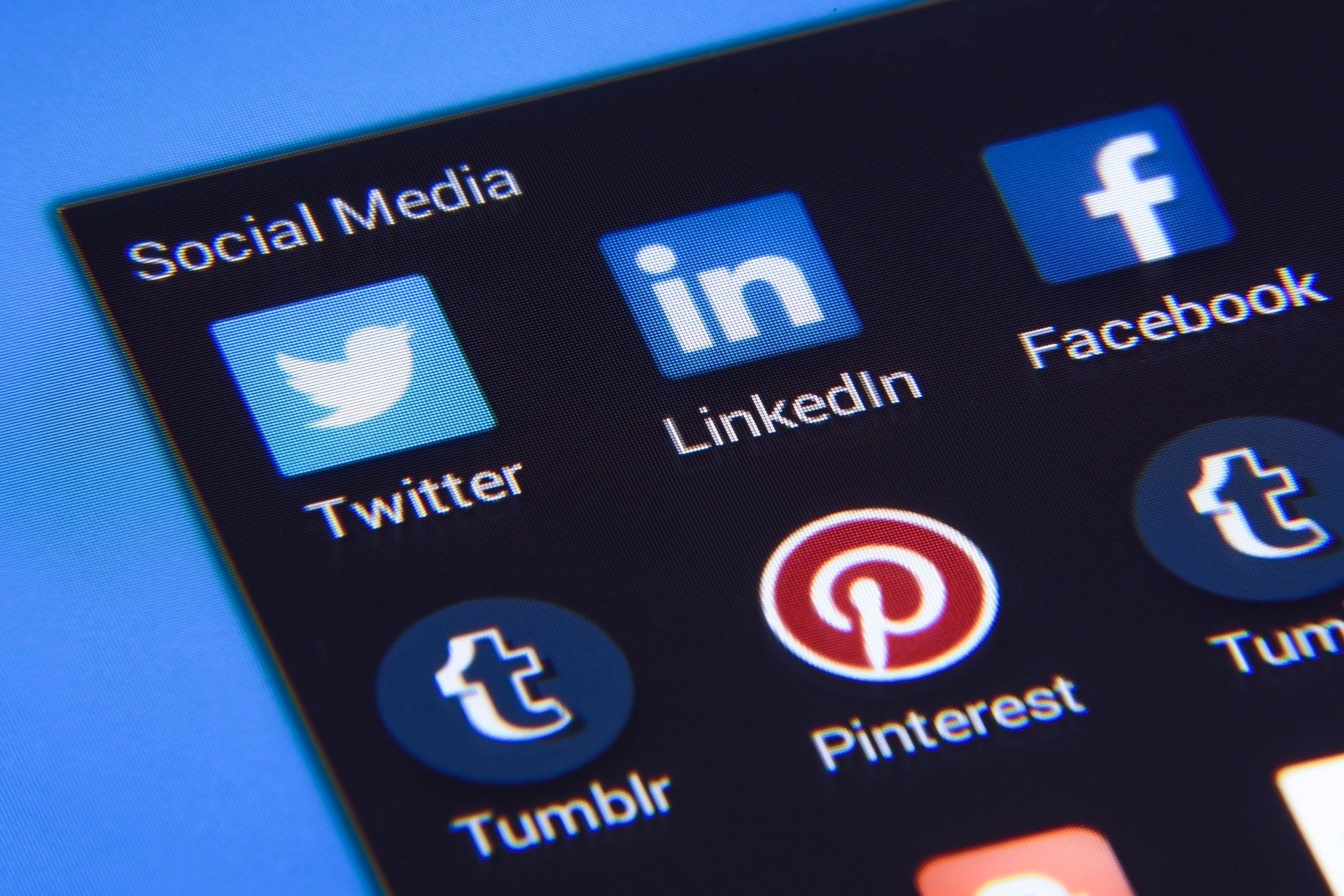 Many companies are already established and well known in their sector and are successfully attaining their popularity on these various platforms. However, many of these businesses are using paid social media strategies as they are already big established businesses that have the budget to pay for it, so you may be asking, what can small businesses with limited budgets do to compete? The answer is to find ways of growing your social media followers organically.
Organic Social Media is the growing of followers on your social media platforms, through the use of social media activities that do not cost a penny. It uses social media as a free tool to build and engage with an online following.
Here are some organic strategies that will help you grow social media followers organically:
Use the Right Social Media Platforms
Most businesses presume that they need to be on all platforms of social media, but this is not always the best approach for attracting the right audience for your business. Your target audience may not use many of the social media platforms out there, for example: if your target audience were older adults, there would be no point creating a Snapchat account, as your target audience will be unlikely to use this platform on a daily basis. This will only waste your time and energy.
Choosing which network to focus your marketing on is easier than you think. You can find this information out through; simply asking your target audience what social media platforms they use daily (this can be done using online polls and questionnaires, for example), making use of share count data using analytics tools to find out who is sharing your content and where they are sharing it to, look at your competitor's social media profiles and find out which platforms they are using.
These strategies organically reach out to your target audience, attracting them to your social media pages, thus increasing your followers. 
Search Engine Optimisation (SEO) – Turn Website Visitors into Social Media Followers 
Search Engine Optimisation (SEO) is the practice of optimising content to make your webpages appear higher in the search results for relevant keywords. Having a website that ranks well can, in turn, help you to grow social media followers organically.
When creating content for your blog posts and pages on your website, make sure that you choose your words carefully. To ensure the best possible outcome of your posts and to attract the attention of your target audience, you need to use specific keywords that are related to the topic of your post. This will help sprout social platforms and grow social media followers organically.
This approach will engage more potential customers and encourage them to view your social media pages as they will consider you a trustworthy source, answering questions they may have on specific areas they are interested in. Don't forget to add links to your social media platforms on all pages of your website to help direct your audience onto your social media pages. 
Post Evergreen Content
 Even though posts stay on your social media's page forever, unless deleted, a post on social media can a have a varied lifespan. This means that consistently posting on your platforms is a must.
To prevent your posts expiring and being forgotten, whilst growing your social media followers organically, consider solving common problems or answering questions that your followers may have about using your products or services.
Try incorporating different strategies within your posts, such as, changing the emotion of the post and mixing it up a bit, potentially integrating humour, shock, seriousness and awe. You could also post educational content. This will help your business in the long run, and in the long term will increase your customers and followers.
To intrigue potential customers, keeping posts positive and uplifting with create a better representation of your business, and will increase your chances of gaining more followers. 
Post Great Content of High Quality
Make sure that your posts are high quality, and provide relevant content to followers. Quantity isn't the answer anymore, as potential customers will lose interest very fast if they are bombarded with too much irrelevant content. By keeping content fresh and relevant, you will be able to target your audience and will increase organic reach more. If the quality is not great, you may give a negative representation of your company and lose followers as a result.
Good quality content is more likely to be re-shared by your followers, extending your reach and helping you to grow social media followers organically. 
Timing of Posts
Time is of huge importance when posting on social media. This is because not everybody is on social media all the time. There are certain time of the day where posting your content will be more valuable and beneficial to your company. Find out when the majority of your followers are online and post during these times – or slightly before so that your content doesn't get lost in a whirlwind of posts if everyone decides to post at the same time.
Having your followers see your posts at the right time will increase the chances of your content being liked and shared which can contribute to the organic growth of your social media followers.
Interact and Engage with your Followers
Engaging with your audience frequently and creating a relationship with them can help you to gain valuable information such as who the target audience is and who your posts should be directed to, which types of content your audience will like and dislike, which social media platforms are more popular for your audience, and which social media platforms make your content look better.  
You can engage your audience by replying to their comments directly. This will build engagement and a connection between your business and your customers as you will gain their trust and will build a great representation for your business.
People will want to come back to your page as they will feel like they can get a response from you and will be more likely to show and interest in your content and business. This engagement can create a viral effect for organic reach. Positive sharing of your content will spread across to new members of your audience, expanding your reach and growing your followers. 
Why Choose Bark Street Digital?
Bark Street Digital are an experienced digital marketing agency with expertise in all aspects of digital marketing, including marketing for Social Media. If you are searching for digital marketing services for your law firm, look no further, our marketing team can assist! 
Our current clients benefit from increased profitability because of their improved online visibility, thanks to our assistance in technical and content SEO services. We have also assisted in the improvement of online visibility for our clients by providing services such as web design/ website development, social media management and assistance with PPC campaigns. 
We understand that when it comes to marketing, one size does not fit all, which is why we offer bespoke packages to suit each business' needs at competitive prices. Have a look at our services page to find out how our social media marketers and content marketers can assist.
If you would like some free initial advice on your law firm marketing strategy, or if you require a quote for our services, feel free to contact us using the forms on our website, or contact our Director, Stacey Owens at stacey@barkstreetdigital.co.uk.
Let's Get Started
Ready To Make a Real Change? Let's Work Together!