Benefits of Paid Social Media Advertising
Around 3.96 billion people worrldwide are using social media, so it is clear to see why small businesses are now using paid social media advertising as a way of reaching more customers worldwide.
In fact, the number of small businesses advertising on Facebook has doubled in recent months, so the competition to get your brand noticed is even higher. If you don't advertise on social media, you risk losing potential customers and recognition.
Paid social media advertising is completely different to organic social media advertising. Statistics show that the average reach for organic content on social media is 5.17% of a page's "likes" numbers, compared to a 28.1% total reach for paid advertising.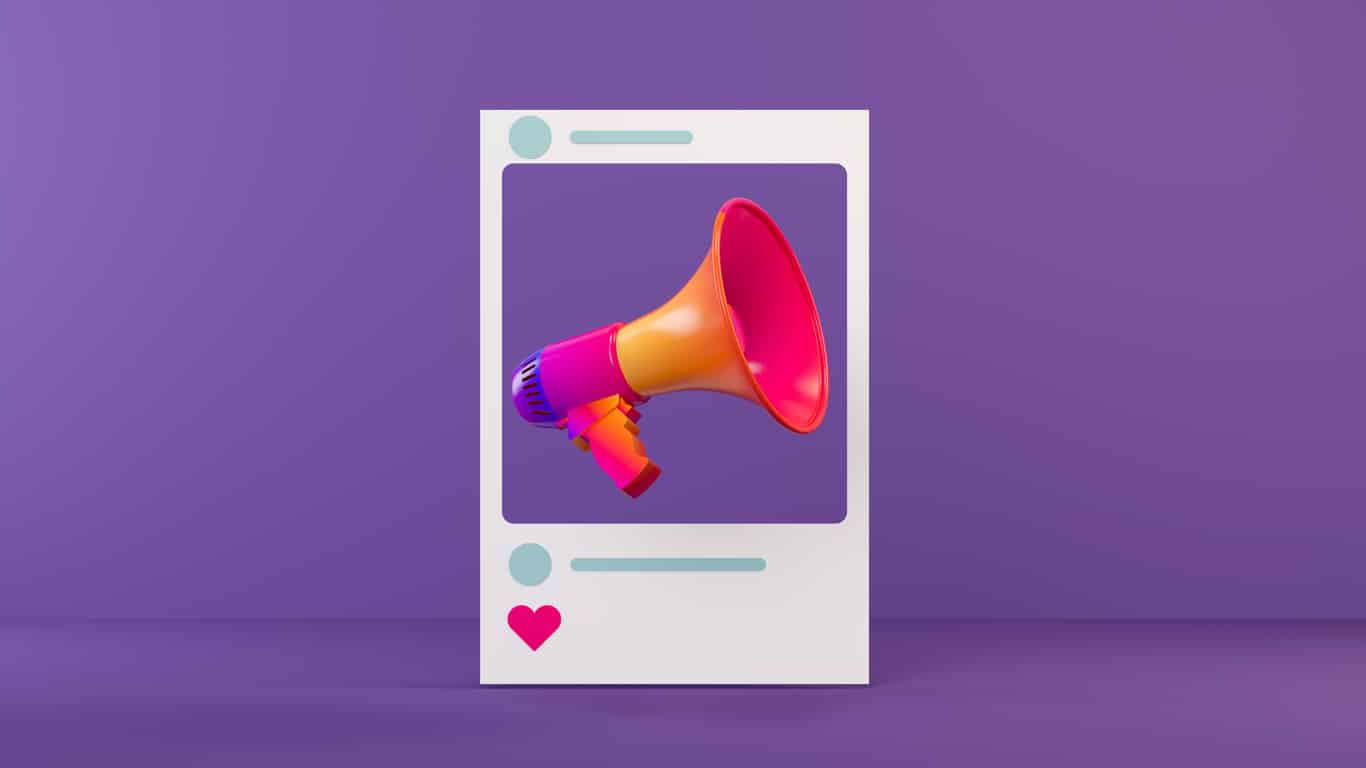 What is paid social media advertising?
Paid social media is a form of advertising in which you have to spend money to display your content right in front of your target demographic and ideal buyers at the right time. Examples of paid social media include pay-per-click advertising, branded and influencer generated content, and display ads.
The typical content you could create are adverts or other sponsored messages via social platforms. There are tools which will enable you to create, schedule, and post your social media ads. 
Paid advertising is extremely useful for targeting a specific audiences based on age, location, job titles, behaviours, activities, preferences, and even interests. Therefore, it requires more time and resources to generate creative ads so that your consumers come across them regularly.
What are the benefits of social media advertising?
Paying for social media marketing and optimising your campaigns means that you can continue to monitor your results and gain an insight into the actions of your consumers. Apart from the clear benefit of having the ability to see what your audience engages with, there are many other advantages you can expect to gain with paid social media advertising. Some examples include:
Ø Increased reach of highly targeted users
There are more opportunities to reach customers who may not know your brand but are truly interested in your content and the products you offer. As new customers familiarise themselves with your company, they may have questions, so you have the opportunity to start conversations and possibly convert these prospects into paying customers.
Ø Build brand awareness quickly 
With ads, your content will be visible to more people across the world. When your campaign is launched, it will begin displaying to the users quickly on the social media platforms and it will continue to be viewed almost instantly. If your content appears in front of users regularly depending on the frequency and budget of your ad formats, you will automatically gain exposure of your brand and strengthen your existing online presence. Thus, recognition enhances your credibility and will increase your purchasing behaviour.
Ø Cost-effective
Social media platforms offer a pay-per-click strategy which means you only pay for advertising when users take the action that you want. Therefore, you are able to increase impressions on your posts for a low cost.
Ø Drives more traffic to your website
Another benefit to paid social ads is increasing traffic to your website as more people, particularly mobile users who spend 80% of social media time on a mobile device, engage with your content. Along with your existing audience who will revisit your website, this can all help boost conversations on your website pages. After a few ad cycles, you may refine your targeting to drive greater results along with ROI.
Ø Ability to measure the success of your advertising
When you spend money to advertise on social media, it is crucial to find out how well your ad campaigns are doing. It is easy to generate leads and measure the performance of your ads through ROI or by looking at the clicks, reach, and engagement.
Ø Different ad formats available 
Paid social media advertising is an effective digital marketing strategy as there are many different social platforms and adverts to choose from based on your campaign objectives.
As you've noticed, there are several advantages to paid social media advertising. You should try to use the various targeting options of social media adverts to generate leads. It is simply much more effective than using organic posts and organic social media.
How can Bark Street Digital help?
If you are looking to reach, engage, or sell on social media, paid social media advertising can be extremely useful but it can be difficult to start with. However, once you have a larger social media audience with increased brand recognition, it will increase leads, website traffic and sales.
Digital marketing strategies may help your business achieve its full potential when it is combined with other cost-effective digital marketing solutions. If you need assistance in developing a paid social media advert, Bark Street Digital are here to help. 
We are a UK based business that can help you to develop a brilliant digital marketing strategy for success. With experts on social media marketing, search engine optimisation, web design and more, we're all you need to help your business succeed online.
 If you would like to create a digital marketing strategy with us to help reach your target audience, get in touch today using the form below.
Let's Get Started
Ready To Make a Real Change? Let's Work Together!