Bespoke WordPress Website | Affordable Web Design Agency
Find out how we can grow your business
Search engine optimisation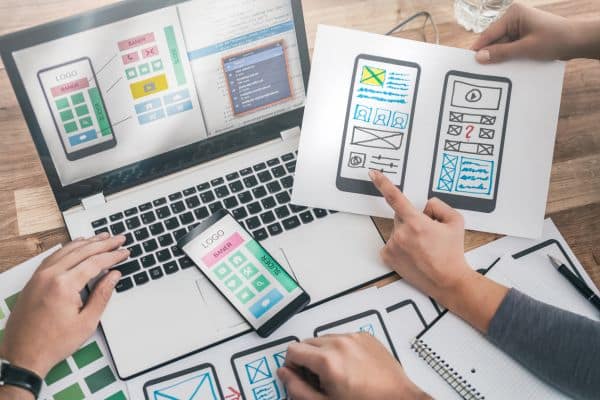 Bespoke WordPress Web Design
 Welcome to Bark Street Digital, where your vision meets the digital world through a bespoke WordPress site designed uniquely for you. In the realm of online presence, your website is the first interaction with potential clients. It is where first impressions are formed and opportunities are nurtured. We understand this, and that's why we are dedicated to crafting not just websites, but gateways to your business's future.
Our design development process is tailored to bring your brand to life. A responsive website isn't just about looking good on a smartphone; it's about creating an intuitive experience for your audience, no matter where they are. We design bespoke WordPress themes that resonate with your brand's identity and ensure your site performs seamlessly across all devices.
Bespoke WordPress Website That Stands Out
Your website is your online business card, and our WordPress web design team knows how to use the powerful platform to create unique website designs that captivate and engage. Each pixel, each line of code is there for a purpose—to tell your story, to showcase your brand, to convert visitors into loyal customers.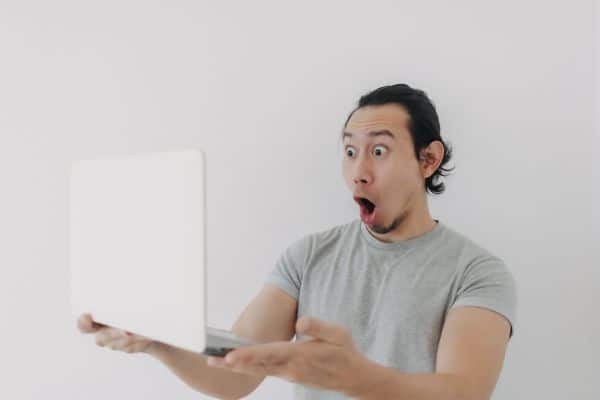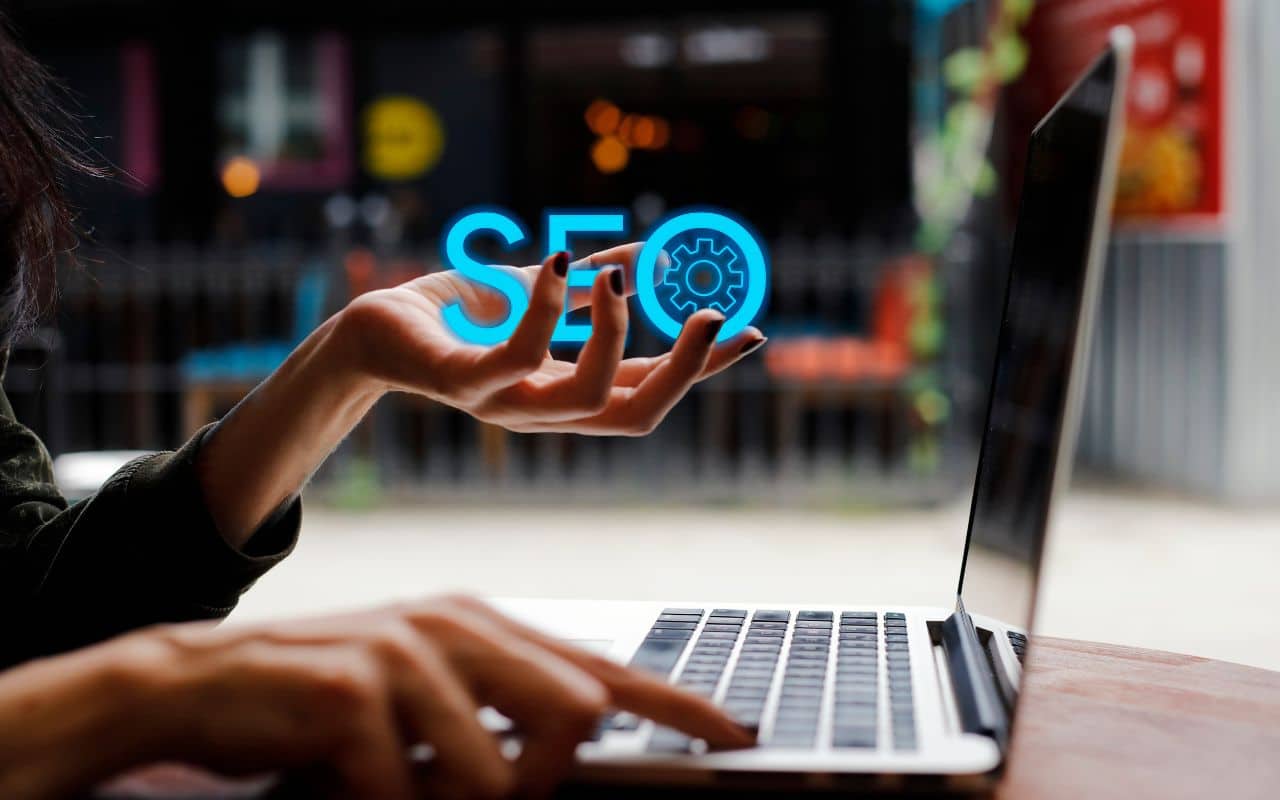 Search Engine Optimisation: Be Seen and Heard
Visibility is key. Our search engine optimisation (SEO) strategies are woven into the fabric of your website from the ground up. We ensure that when potential customers are searching, your WordPress website is there to greet them. We not only focus on the technical aspects but also on the content that speaks to both your audience and the search engines.
WordPress Developers with a Vision
Our team of expert WordPress developers are the backbone of our design agency. They bring a wealth of knowledge and creativity, ensuring that managing content, integrating premium plugins, and navigating management systems is a breeze for our clients. We empower you with a content management system (CMS) that's robust yet user-friendly.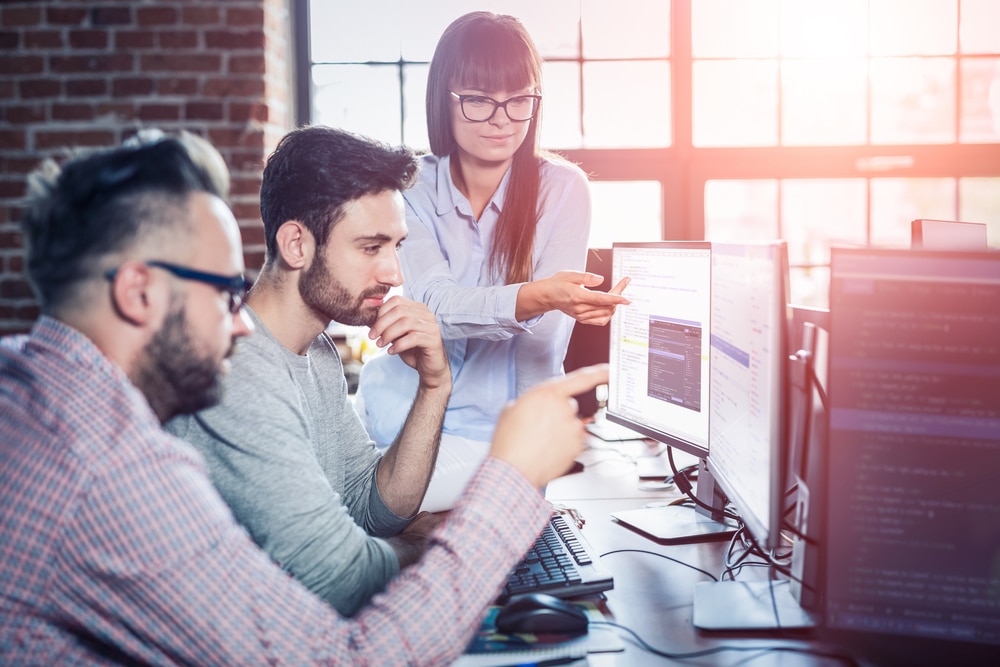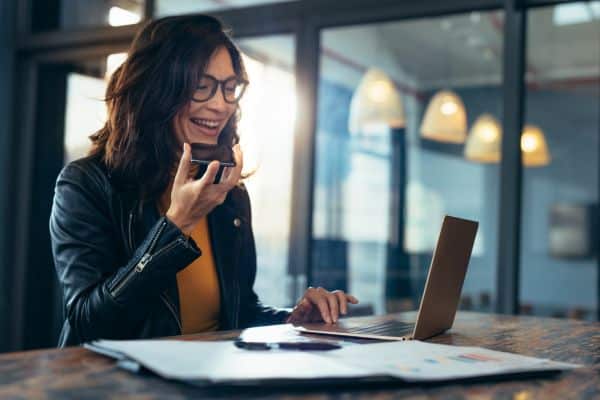 Management Systems That Empower
Manage your content with ease. Our WordPress CMS solutions give you the power to update, edit, and transform your website's content without the need for a web developer on call. We provide training and tools that help you keep your site fresh and relevant.
Building Process Tailored to Your Needs
Every large, medium and small business is unique, and so is our building process. We take the time to understand your needs, your market, and your goals. This meticulous approach to the building process ensures that we deliver a WordPress site that not only meets but exceeds your expectations.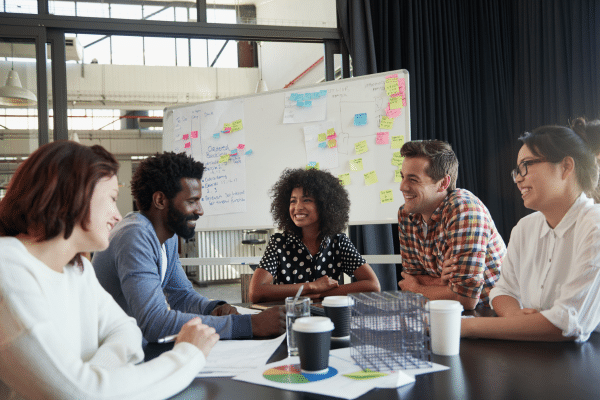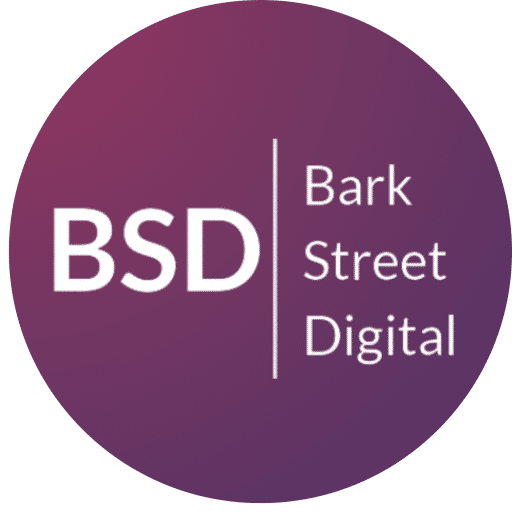 Why Choose Bark Street Digital to design your bespoke WordPress website?
Responsive Website Design: Mobile-first websites that look great on any device.
Custom WordPress Solutions: Tailor-made themes and functionalities.
Expert WordPress Developers: Skilled professionals committed to excellence.
Premium Plugins Integration: Enhancing capabilities and user experience.
SEO Mastery: Strategies that boost your visibility online.
Comprehensive Management Systems: Making content management effortless.
Dedicated Support: From the initial build, through the launch, and beyond.
At Bark Street Digital, we take pride in our craft. The websites we build are more than just a collection of pages—they are a canvas where your brand's story is told, where relationships are built, and where success is nurtured.
Ready to begin the journey? Contact us today to discuss how we can help you take your business to the next level with a bespoke WordPress website.
Get in Touch
01204 236028
Open Hours
08:30 – 16:30 
Monday- Friday
Our Office
4 Bark Street East
Bolton, BL1 2BQ
Find out how we can grow your business