Improve your rankings with our website audit service
Find out how we can grow your business
Would you like to improve your online visibility? Find out how our SEO audit service can help your business attract more customers or clients by driving more traffic to your website. Using an SEO consulting firm will help boost your profits by getting your business noticed ensuring a return on investment.
Search Engine Optimisation (SEO) is one of the most important factors in digital marketing, which is why an SEO strategy should be the main priority for your marketing strategy.  A great SEO campaign will assist in generating organic traffic to your website; thus, increasing the number of potential customers or clients by increasing your organic search engine ranking for specific keywords and phrases. There are many different elements that affect your website's SEO, including website speed, user experience, and content, which is why Bark Street Digital offer a high quality, in-depth SEO audit service bespoke to your company's website.
We provide a technical SEO audit service to assess all aspects of your website, from website speed, ranking performance, backlinks, internal links, user experience, mobile optimisation, and content.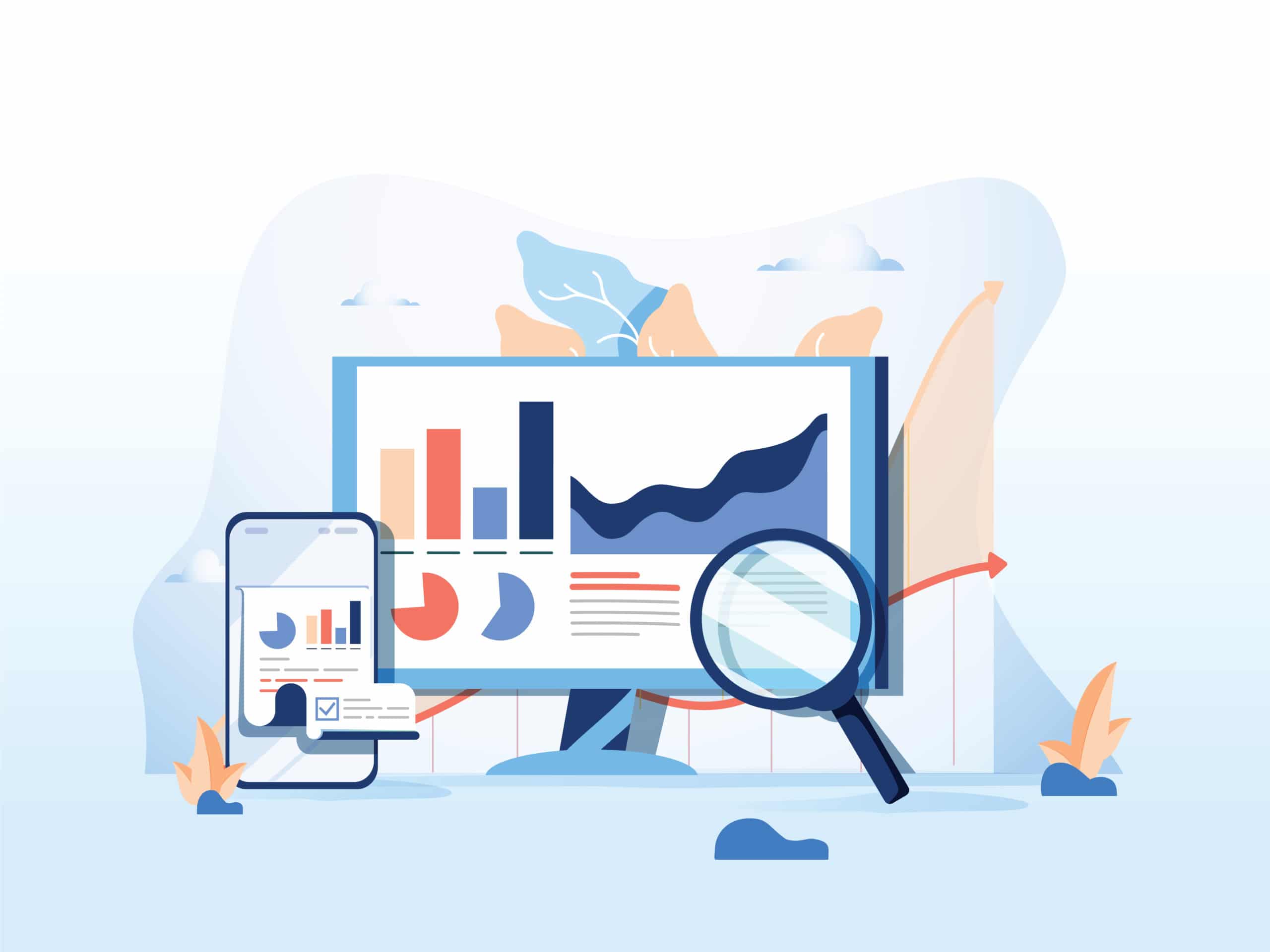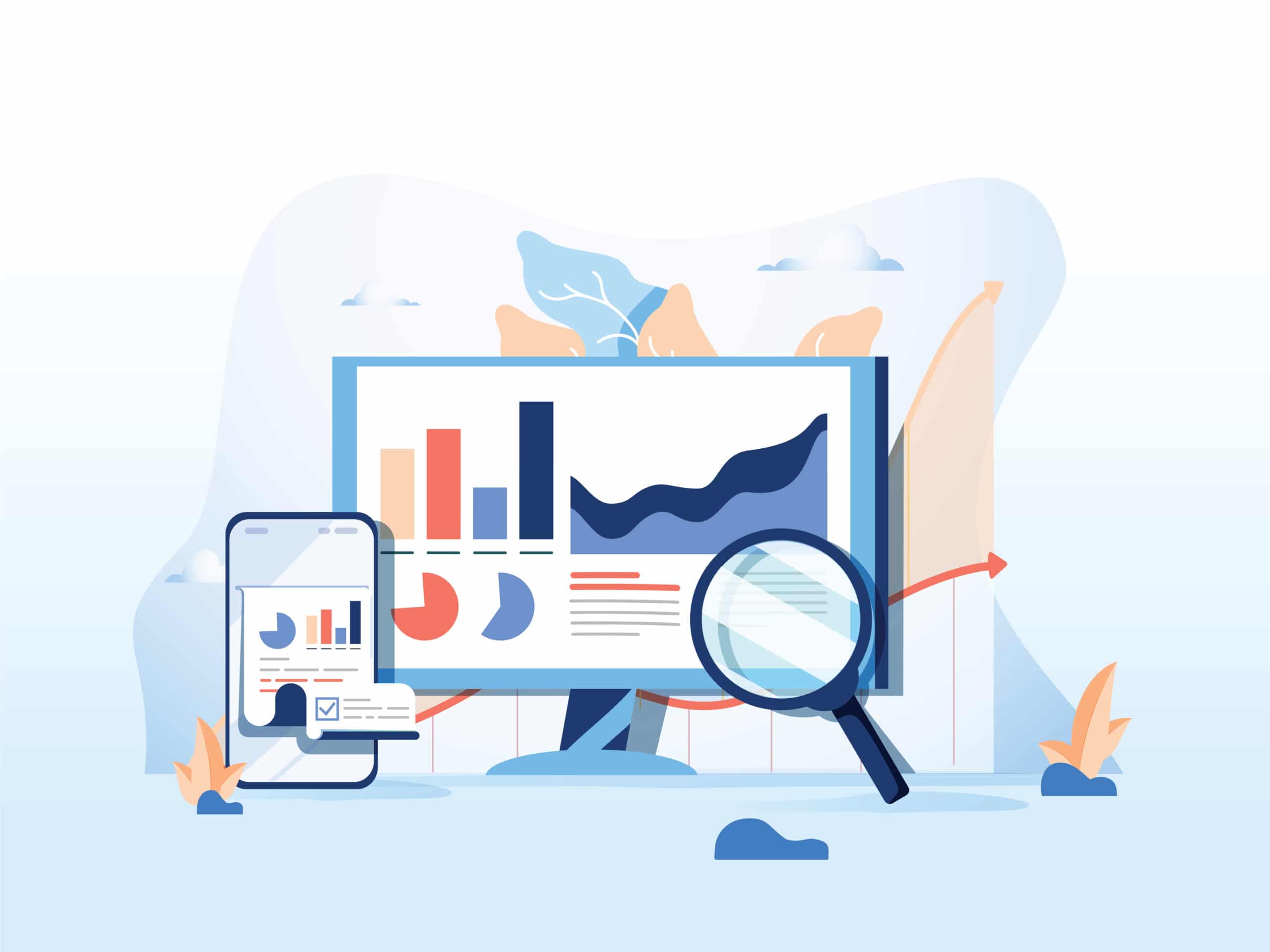 Our SEO Audit Strategy
Bark Street Digital analyse your website using our expert SEO knowledge, technical understanding, and the best SEO tools to provide you with the best information and advice on how to improve your unique website.
We can also set up Google Webmaster tools and Google analytics on your website to help you gain more understanding on how you currently generate traffic, and what you can do to improve traffic generation.
Many SEO companies offer a basic, automated SEO audit service; however, the information provided in these reports may be misleading and not very useful to your specific website.
Bark Street Digital provide a different type of service, in that we like to get to know our clients.
We first discuss your business goals, your current website and find out how you would like to improve your website.
We then analyse your full website using our high-quality tools, and expert technological knowledge.
Finally, we put all the information into an easy to understand report, providing advice on the next steps you can take to improve your website, highlighting your priority issues
How Can our SEO Audit Service Help Your Business?
Our SEO audit service will analyse a range of factors on your website to provide you with advice on how to improve your search engine ranking.
Keyword Analysis: We will provide you with a report on the keywords you are currently ranking for and their search engine ranking position. We can provide details on how to improve your ranking for your current keywords, as well as providing potential keywords to target, with advice on how to best rank for these keywords.
On Page SEO Analysis: We believe content marketing is one of the most effective ways of improving your SEO. We can provide an analysis of the content on each page, with advice on how to improve the on page SEO score. This can usually be done by adding further related keywords, removing duplicate content, providing more information, or even adding meta descriptions and improving titles on each page.
Page Speed: Loading speed on a website plays an important part in SEO. If your website is slow loading, search engines are less likely to rank your pages highly. We can provide useful information on how to increase your web page speed to assist in boosting your SEO.
Mobile Optimisation: Search engines will always check whether your website is mobile-responsive when deciding where to rank your website in the results pages. If your website is not mobile responsive, it can drastically reduce its search ranking. We can provide you with essential information and assist your website in becoming optimised for mobile use.
Technical Configuration:  Response codes, sitemaps and structured data can play a part in reducing your overall SEO. Using our SEO audit service will provide you with advice issues within the technical configuration of your website, and what you can do to reduce those issues.
Backlink Audit: We can crawl your site to ensure there are no toxic backlinks to your website which can drastically reduce your ranking. Having good backlinks, on reputable websites can be a great tool for increasing your ranking. We can provide advice on how to increase backlinks to your website.
User Experience: Colours, font sizes, calls to action, and descriptions all have an impact on user experience. User experience affects bounce back rates and conversions, which is why it is crucial to SEO. We use our expert knowledge to provide feedback on your website, and advice on how to improve user experience.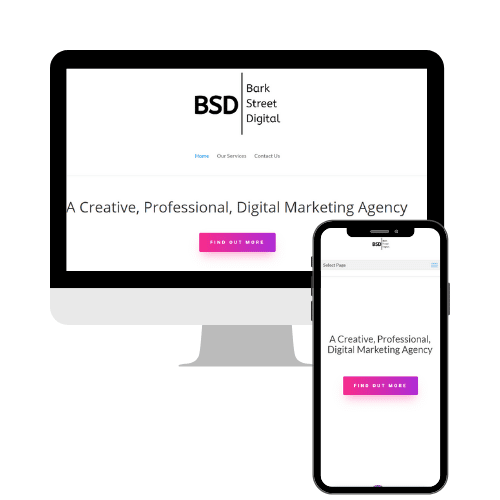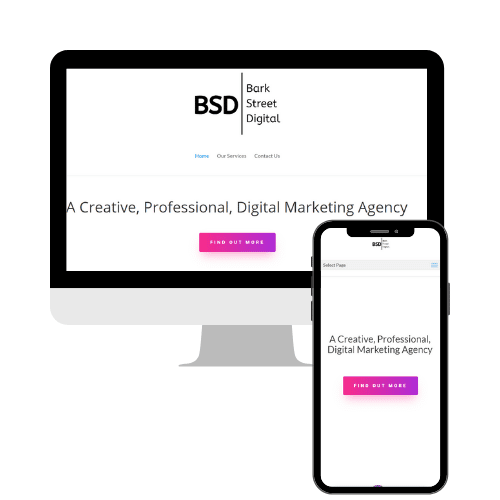 Why Choose Bark Street Digital?
Bark Street Digital are a firm of experienced digital marketing and IT experts. Our current clients benefit from increased profitability because of their improved online visibility, thanks to our SEO audit service. We have also assisted in the improvement of online visibility for our clients by providing services such as web design, SEO content creation and social media management.
We understand that when it comes to marketing, one size does not fit all, which is why we offer bespoke packages to suit each business' needs at competitive prices. Have a look at our services page to find out how we can assist.
If you would like some free initial advice on your marketing strategy, or if you require a quote for our services, feel free to contact us. 
Get in Touch
01204 236028
Open Hours
08:30 – 16:30 
Monday- Friday
Our Office
4 Bark Street East
Bolton, BL1 2BQ
What we Do
SEO
Web design
Social media management
WordPress management
Find out how we can grow your business