BSD Legal Marketing Triples Website Traffic for a Legal Funding Company
Find out how we can grow your business
Client Background
The client, a legal funding company based in England, specialises in assisting litigants in obtaining the appropriate funding and insurance solutions for their cases. Their services cater to individuals, law firms, insolvency practitioners and accountants involved in complex legal battles, offering financial support and risk reduction during lengthy litigation processes.
The client approched us around 9 months ago and requested that we re-design their website, then proceed to assist them in driving more organic traffic to their site. 
Challenges faced by the client
 The client approached BSD Legal Marketing with the primary goal of increasing their website traffic through organic means, such as Search Engine Optimisation (SEO) and Social Media Marketing. They faced several challenges, including: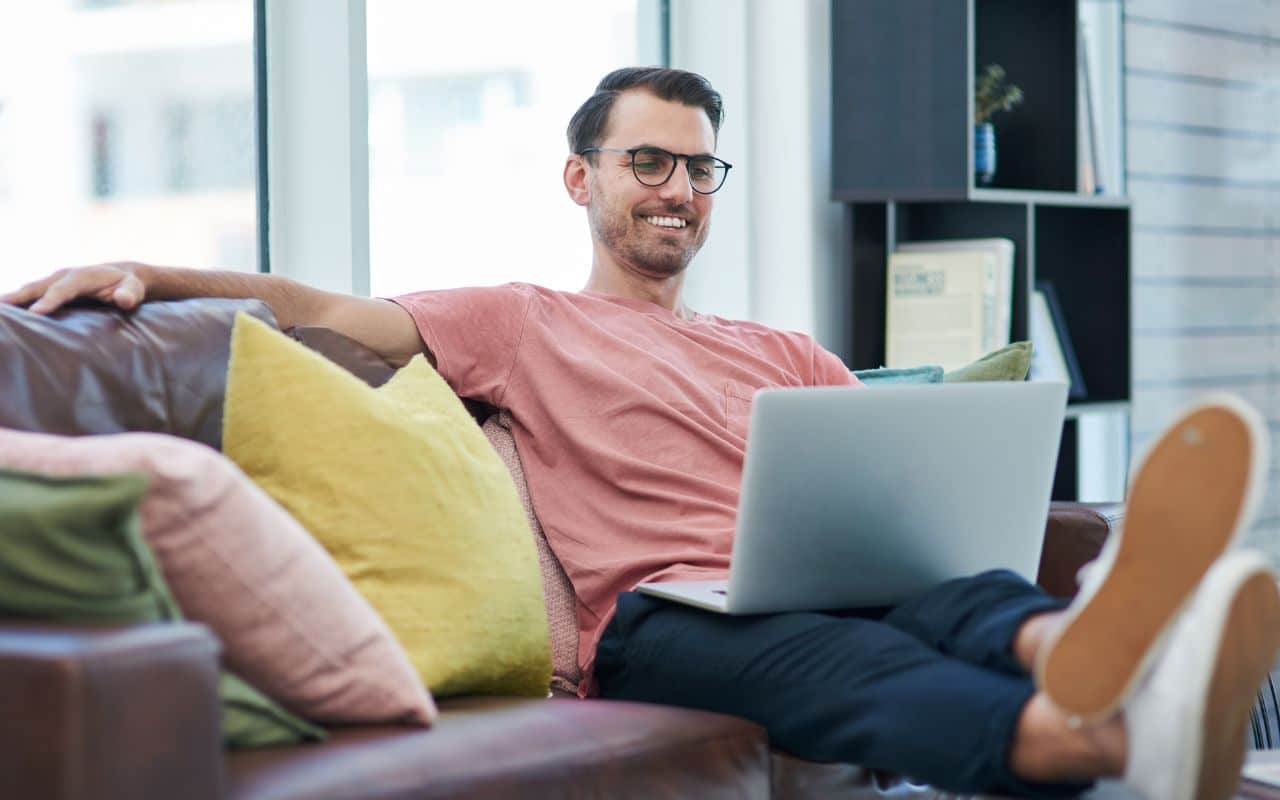 Limited online visibility: The client's website had low organic visibility and struggled to rank for relevant keywords in search engines.
Ineffective content strategy: The existing website content lacked optimisation for SEO, and there was a need for engaging, informative content that would attract and retain potential clients.
Inactive social media presence: The client's social media platforms were underutilised, with minimal engagement and follower growth.
How did we help our client to achieve traffic growth?
BSD Legal Marketing devised a comprehensive digital marketing strategy to address the client's challenges and achieve the desired increase in website traffic. The strategy included the following key components:
1. In-depth website audit: The first step involved conducting a thorough audit of the client's website. This audit identified technical SEO issues, content gaps, and opportunities for improvement in user experience. We also completely re-designed the website to give it a more modern appearance optimised the site for conversions.
2. SEO Optimisation: BSD Legal Marketing implemented a robust SEO strategy. This included optimising on-page elements such as meta tags, titles, headings, and URLs, as well as improving site speed and mobile responsiveness. Additionally, a targeted keyword research plan was developed to identify high-traffic, relevant keywords related to legal funding and litigation.
3. Content Marketing: A content marketing plan was formulated to create high-quality, informative, and SEO-optimised content. This content aimed to address the pain points and concerns of potential clients, positioning the client as an authoritative source of information within the legal funding industry.
4. Social media engagement: BSD Legal Marketing created a social media strategy to increase the client's online presence and foster engagement with their target audience. This involved posting relevant content regularly, and engaging with followers.
5. Link Building: A strong backlink acquisition strategy was implemented to increase the client's domain authority and search engine rankings. This involved outreach to relevant legal and financial websites, as well as guest posting on authoritative blogs.
Implementation: BSD Legal Marketing collaborated closely with the client throughout the implementation of the digital marketing strategy. The teams worked together to ensure that the client's unique value propositions and brand identity were effectively communicated across all channels.
Results achieved
The implementation of BSD Legal Marketing's organic marketing strategy yielded remarkable results for the legal funding company:
Tripled website traffic: Within nine months of implementing the strategy, the client's website witnessed a 3x increase in organic traffic. The improved SEO rankings, coupled with engaging content, attracted more potential clients searching for legal funding solutions.
Keyword dominance: The client's website achieved top rankings for several high-traffic keywords related to legal funding and litigation. This enhanced visibility led to an increase in qualified leads and inquiries.
Social media growth: The client's social media following grew substantially, with a notable increase in engagement and interactions. Social media channels became a valuable platform for engaging with potential clients and providing updates on legal funding trends.
Enhanced brand authority: Through strategic content marketing and link building efforts, the client established itself as an authoritative resource within the legal funding industry. This brand authority instilled trust and credibility among potential clients.
ROI and conversions: The organic marketing efforts resulted in a significant return on investment (ROI), as the increased website traffic translated into a higher conversion rate for the client's services.
Through a combination of effective SEO, engaging content marketing, and impactful social media strategies, BSD Legal Marketing successfully tripled the website traffic for the legal funding company. The organic methods employed ensured sustainable growth, establishing the client as a reputable player within the legal funding industry. The increased online visibility and enhanced brand authority paved the way for continued success, attracting more litigants seeking reliable funding and insurance solutions for their legal cases.
How can BSD Legal Marketing assist your firm?
BSD Legal marketing assists all types of businesses operating within the legal market, from law firms and legal costs firms, to legal IT companies and legal funding businesses.
Some of the digital marketing services we are able to offer include keyword research, SEO, website design and development, social media management,and legal content writing.
We are able to provide bespoke packages to suit the individual needs of each business we work with. Therefore, you can rest assured that we are fully committed to improving your outreach in the legal industry.
For more information on how we can assist your business, please contact us via the online contact form or email our Director at stacey@barkstreetdigital.co.uk.
Get in Touch
01204 236028
Open Hours
08:30 – 16:30 
Monday- Friday
Our Office
4 Bark Street East
Bolton, BL1 2BQ
What we Do
SEO
Web design
Social media management
WordPress management
Find out how we can grow your business