Case Study: Website Traffic Growth of Over 6,000 visitors
We have been working with legal costs company, ARC Costs since November 2019. Over a period of almost two years, we have managed to increase website traffic by more than 6,000 visitors per month, with 56.7% of this traffic being organic traffic from search engines. This means that ARC Costs have been able to significantly reduce their budget for paid ads.
Before our involvement with ARC Costs, they relied heavily on word of mouth and face to face marketing to promote their services.
Due to the traffic increases to their website, ARC Costs now get the majority of their enquiries through the website. Our digital marketing services have helped the business to become more well known within the legal industry and they have been able to grow their business as a result, increasing their workforce over the past year by 230%, despite the impacts of the pandemic.
Robert Collington from ARC Costs stated the following:-
"The Bark Street Digital team have assisted us for around two years now and we are more than happy with the results achieved. Traffic to the website has massively increased to the extent we now generate several leads a day, with Bark Street Digital regularly preparing content for the website and ensuring the site is continually being developed."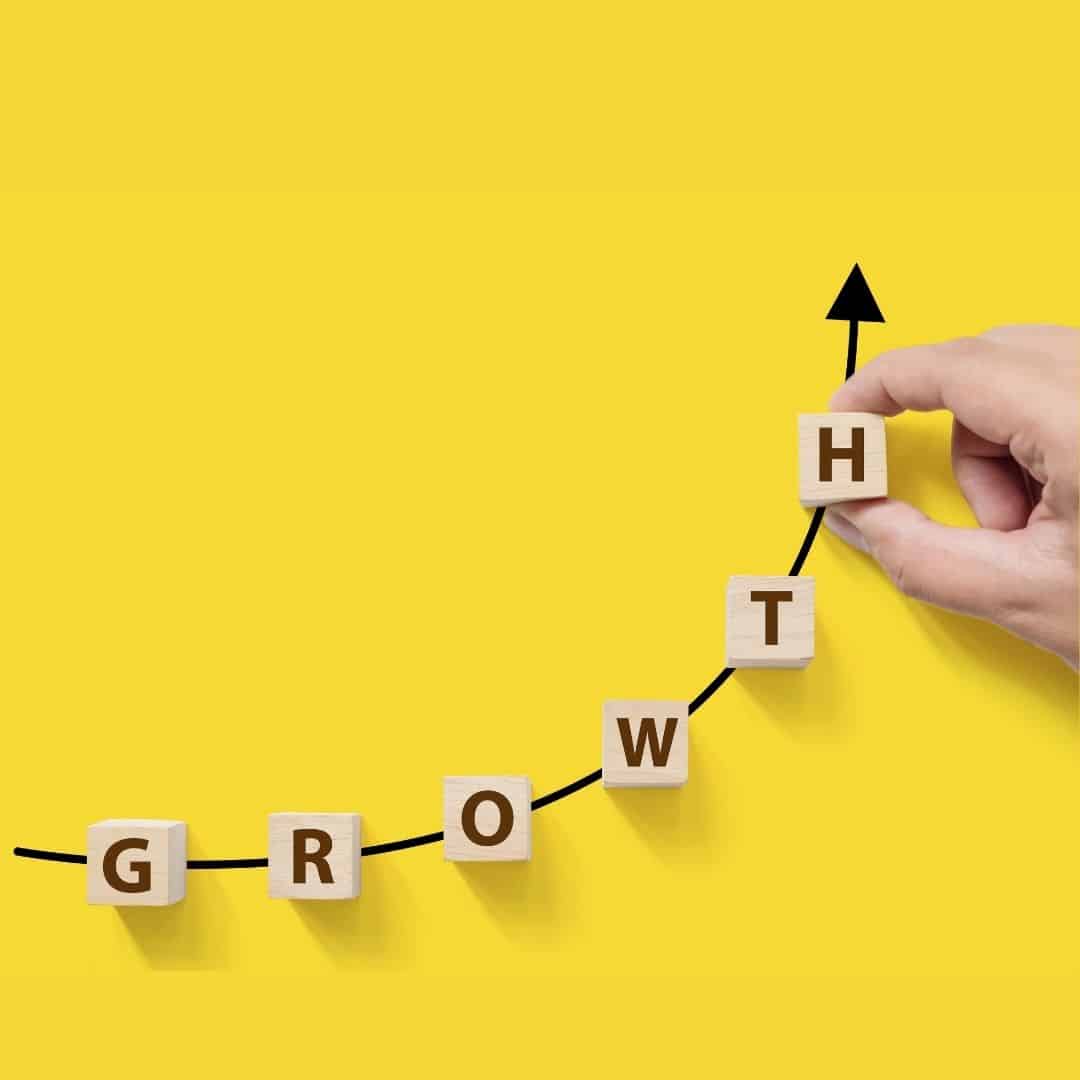 When we first started working with ARC Costs, they had around 500-600 visitors to their site per month; two years later, they are now attracting more than 6,000 visitors per month.
How did we achieve website traffic growth for this business?
Bark Street Digital implemented a number of digital marketing strategies to help ARC Costs reach their target audience. Some of the main strategies are detailed below:
SEO: We mainly focused on content marketing to help improve search engine optimisation (SEO) on the site. The services we provide include, regular keyword research, writing regular blog posts and service pages to target specific long form and short form keywords. ARC Costs now how the number 1 position on search engines for more than relevant keywords and are placed in the top 3 SERPs for 120 relevant keywords. These rankings have significantly accelerated the growth rate of website traffic over the past 24 months.
Social media marketing: As ARC Costs already had a Linkedin account set up as part of their marketing efforts, we decided to further improve their scope for social media marketing by creating a Twitter and Facebook profile for the business. We now schedule regular posts on behalf of ARC Costs across all platforms to keep followers updated on the latest news and to attract new visitors to the site. Regularly linking to the the website on social media has also assisted in the improvement of search engine rankings by driving more traffic to the website. 
Website management: We are responsible for managing ARC Costs website; we continuously update the website plugins, optimise the website for speed and performance and ensure there are no errors on the website. We also make regular changes to improve user experience on the site.
How to increase traffic to your website
You should always develop a marketing plan before you start to initiate any type of marketing strategies to drive more traffic to your website. It would also be useful to set up a Google Analytics account so that you can measure your website traffic growth over time. Google Analytics can also help you to determine where the website traffic is coming from, allowing you to decide which areas to focus your marketing efforts on.
When writing content for a website, you need to incorporate SEO and make sure that each page on your website targets a specific topic. This means that you will need to conduct in-depth relevant keyword research and incorporate those keywords on your page and ensure they are also included within the meta description and ALT image descriptions for each page.
The impact of SEO will increase search traffic to your website as it will increase your website pages' chances of getting to the top of the search engine results page (SERP).
Potential clients and customers are more likely to click on the first few options on the results page, so incorporating SEO into your blogs, articles, and other content on the website will help to attract organic traffic and help you get to the top spot within the results for your specific targeted keywords. The more targeted and specific the topic, the better each page's chance of getting to the search results' top positions.
Other strategies, such as providing guest posts on other professional websites may also help to get your site noticed.
Sharing links to your web pages and blog posts through social media channels to create a social media marketing campaign is one of the most effective and popular strategies that nearly all businesses use today to reach their target audience. There are so many different social networks that you could use for website promotion, such as Facebook, Instagram, LinkedIn and Twitter. Each of these social networks is used for different reasons and target different audiences. 
How can Bark Street Digital assist with your website traffic growth?
Bark Street Digital are a digital marketing and SEO agency in Bolton; however, we assist clients all over the United Kingdom. We help many businesses to achieve their long term marketing goals, and provide a range of different marketing services, such as web design, content creation, SEO, and social media management.
We have experience in both b2b marketing and b2c marketing. If you would like to find out more about how our marketing services could help increase your website traffic, improve your brand recognition and improve lead generation to help your business grow, feel free to get in touch, and we will answer questions you may have.
 You can find out more about the services we offer at Bark Street Digital by checking out Our Services page.
Get in Touch
01204 236028
Open Hours
08:30 – 16:30 
Monday- Friday
Our Office
4 Bark Street East
Bolton, BL1 2BQ
What we Do
SEO
Web design
Social media management
WordPress management