Legal Marketing Services: Developing your Brand
Find out how we can grow your business
 In today's digital landscape, a strong marketing effort is essential to growing brand awareness and attracting a steady stream of new enquiries for law firms. Our legal marketing strategies at BSD Legal strengthen our client's online presence through designing an engaging website, optimising for search engines, harnessing the power of content marketing, leveraging social media, and maximising PPC advertising.
If your legal firm is looking to explore the ways in which specialist digital marketing could strengthen its market presence and attract new leads, then please get in touch with our specialist legal marketing services team today to discuss how we can assist.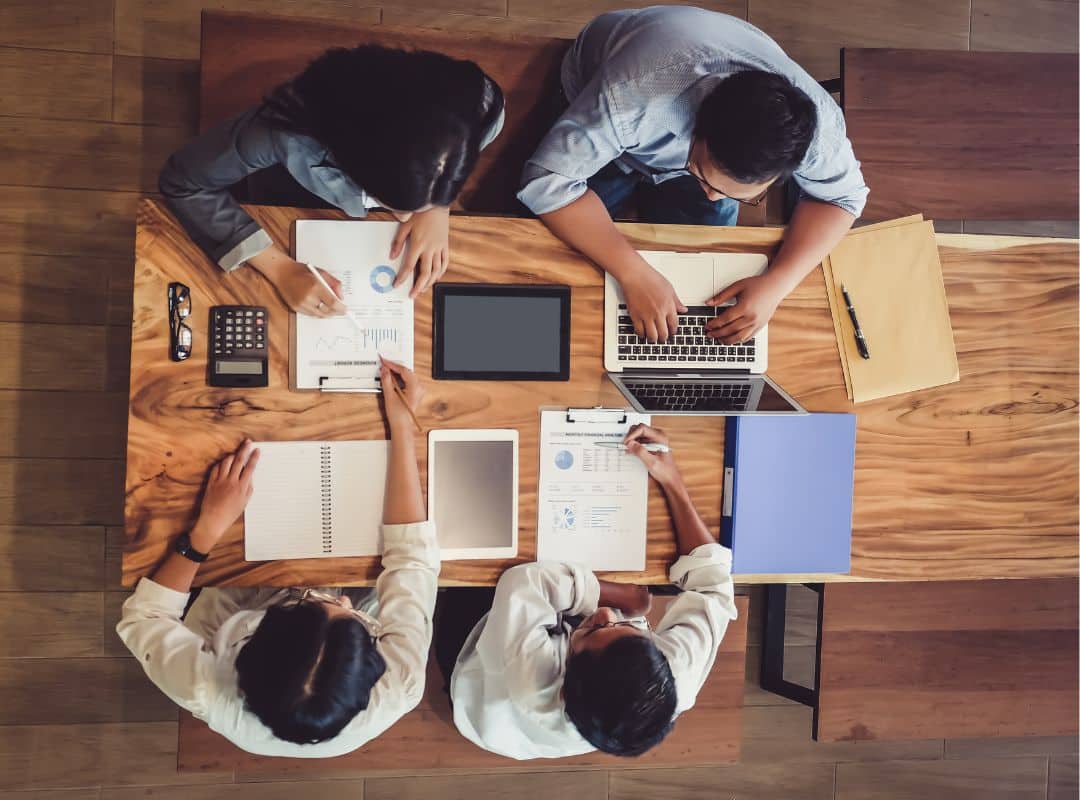 Our digital legal marketing services
Engaging website design
Designing a legal marketing website is a critical aspect of your overall digital marketing strategy for your law firm. A well-designed website not only attracts potential clients but also conveys professionalism, trustworthiness, and expertise.
Clear and sleek design, user-friendly navigation, expert content, call to action, and mobile responsiveness are just some of the elements that make a good law firm website.
Search engine optimisation (SEO)
SEO is crucial for law firm marketing as it helps improve a firm's visibility in search engine results, making it easier for potential clients to find your firm's services online. Key SEO components for law firms include keyword research, quality content, link building and local SEO.
Law firm SEO is an ongoing process that requires continuous optimisation and adaptation to changes in search engine algorithms and user behaviour. The marketing team at BSD Legal can track and optimise your website by following SEO trends to ultimately improve your online visibility in the competitive legal landscape.
Content marketing
Specialist content marketing encompasses creating informative and engaging content that resonates with your target audience and showcases your firm's expertise in the legal sectors in which you operate.
By focusing on creating valuable, informative, and accessible content, you can effectively engage your audience, build trust, and position your law firm as an authoritative and reliable source of legal information and services.
Social media marketing
Social media marketing can be a powerful tool for law firms to engage with their audience, build brand awareness, and showcase expertise. Our experienced social media marketing team can provide social media management services across all social media platforms, including Facebook, Twitter, LinkedIn, and Instagram.
Pay-per-click (PPC) advertising
PPC advertising, when implemented effectively, can drive targeted traffic to your law firm's website and generate leads. It can be focused on a specific area of law or targeted to key search terms to ensure it is visible to the audience you require. As your brand awareness improves and enquiries increase, PPC budgets can be reduced to put more focus and effort in organic search engine optimisation.
Why choose BSD Legal?
The legal marketing services we offer at BSD Legal are designed to get your law firm noticed online.
We understand that when it comes to digital marketing for law firms, one size does not fit all, so we offer bespoke packages to suit each business's needs at competitive prices.
Our current client portfolio consists of personal injury, commercial law, family law and legal costs firms.
If you would like some free initial advice on your law firm marketing strategy, or if you require a quote for our legal marketing services, feel free to contact us using the forms on our website or contact our Director, Stacey Owens, at stacey@barkstreetdigital.co.uk.
Get in Touch
01204 236028
Open Hours
08:30 – 16:30 
Monday- Friday
Our Office
4 Bark Street East
Bolton, BL1 2BQ
What we Do
SEO
Web design
Social media management
WordPress management
Find out how we can grow your business