SEO or PPC? Which is More Effective?
When planning a digital marketing strategy, you may ask yourself the question, "which is more effective, SEO or PPC?." The simple truth is that both strategies can be very useful in generating traffic to your website; however, the outcomes of each method can be very different. There are advantages and disadvantages of using both marketing strategies which we will outline below. 
What is PPC?
 PPC stands for "pay per click", and it is basically a method of generating interest in your website or brand using paid online advertisements.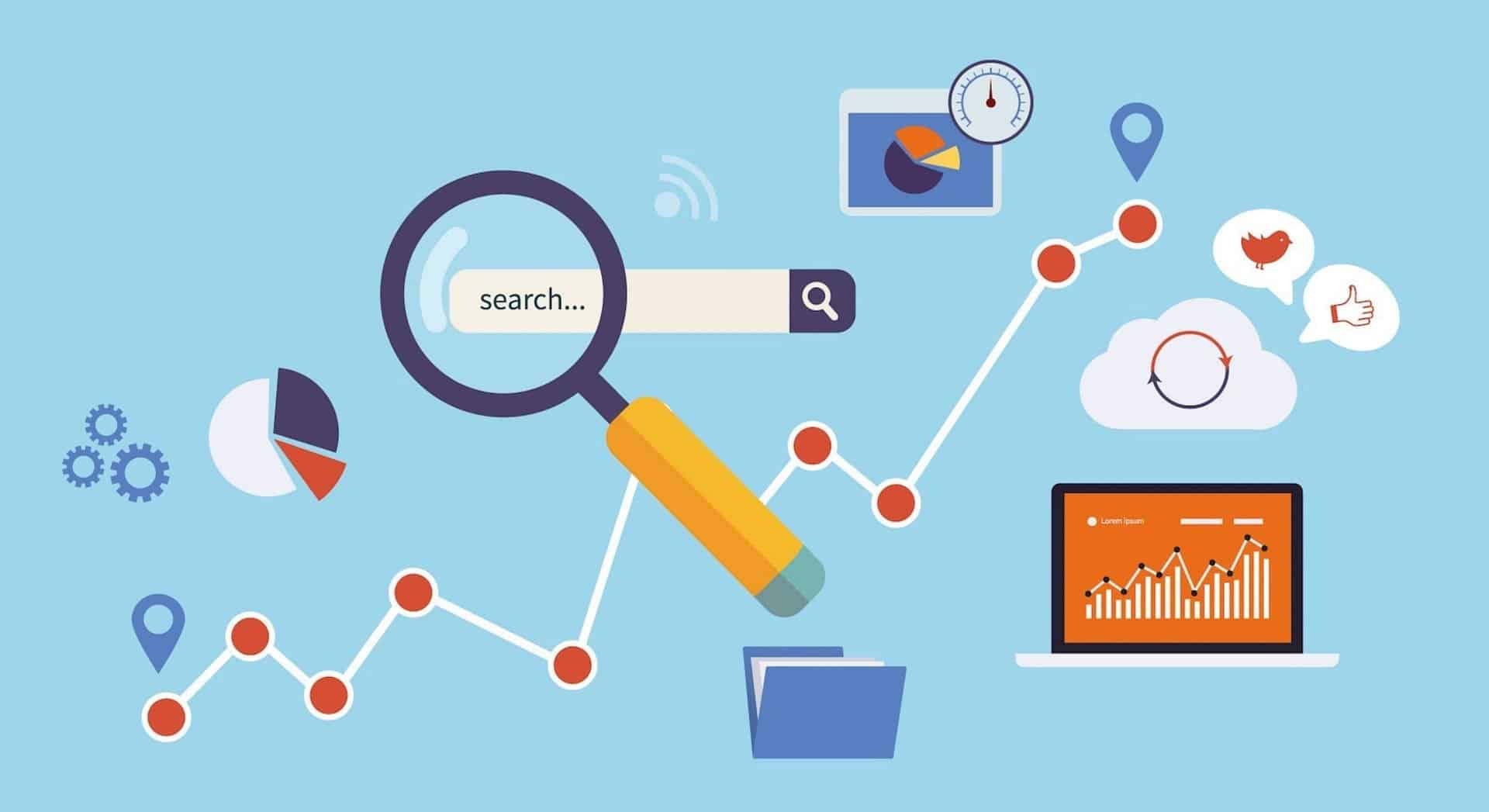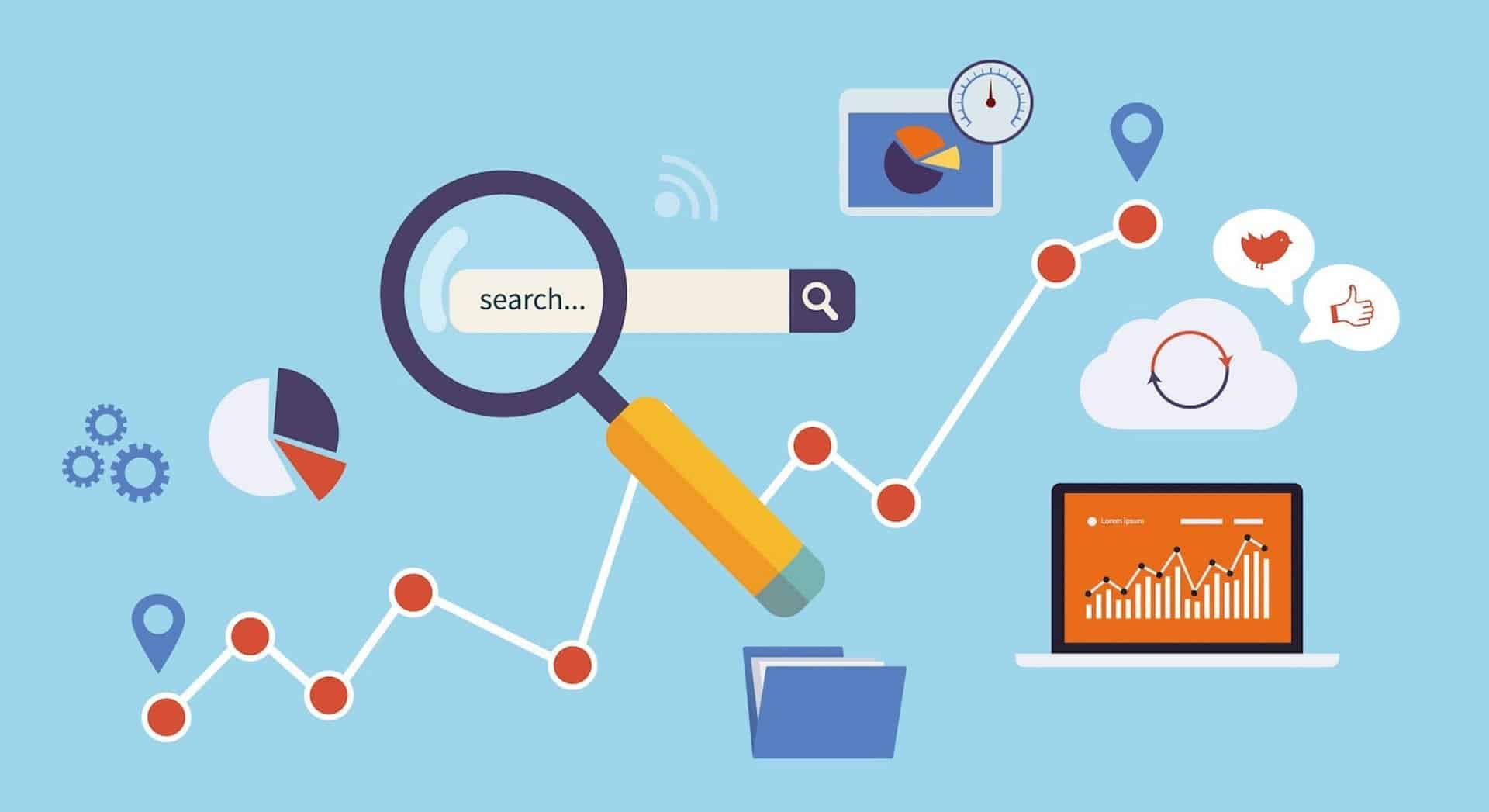 This type of advertising usually works by setting up a PPC campaign on your chosen platform. When the campaign has been set up, an advertisement for a specific landing page on your website will be shown and you will be required to pay a certain amount each time someone clicks on your ad.
There are many online platforms offering PPC ad services, with the most popular choice being Google Ads. A paid ad on Google will show a link to your website within the paid search section on the results pages on Google.
Many social media platforms also offer PPC advertising so that website owners can showcase their products or services using targeted ads which will be shown to potential customers who have already shown an interest in the types of products or services offered by the advertiser.
The main advantage of using this marketing strategy is that it offers quick and effective results. Your web pages will be shown to your target audience through targeted ads and by placing links to your website in an optimal position on a search engine. Paid ads are usually shown in the top few positions of the search engine results page, meaning potential customers and clients will see them as soon as they search for a specific keyword.
There are some disadvantages to using PPC campaigns, and although they may provide quick results, PPC can be expensive and will often lead to short term results.
One of the main issues with PPC is that audiences will always be made aware that the link shown to them is an Ad. This may make some potential customers or clients less likely to use your services or buy your products if they feel your company is less established, or less reputable.
If your customers are aware that you are using paid advertisements to promote your goods or services, your competitors will know that too. Some competitors may use this knowledge to their advantage and may continuously click on an ad to use up your paid ads budget. This can lead to a very expensive and ineffective campaign. Using products, such as ClickCease can reduce the likelihood of this happening whilst using a paid ad campaign.
What is SEO?
SEO stands for "Search Engine Optimisation" and is a widely used technique for placing website pages in an optimal position in the organic search results section when using a search engine.
If a potential client were to search the term "Accountant in London" into a search engine, such as Google, they will be presented with a range of different results. For most people, the options on the first page of their search are usually enough, and they will therefore disregard any results found on the subsequent pages. Search traffic is more likely to be generated if your website appears within the first few results .
For this reason, it is vital that your business is placed as high as possible in search engine rankings for keywords and phrases which would be used by potential clients.
Search engines usually analyse a range of different things on a website when placing pages in a specific order. It is difficult to know exactly what search engines look for when ranking their results, however, there are various SEO techniques which can be used to help improve your search engine ranking.
We would always recommend incorporating SEO strategies into all content on your website and optimizing your website to ensure technical SEO.
The main downfall with using SEO as your main marketing strategy is that it can take some time to start seeing results. An effective SEO strategy requires hard work and patience which often results in many businesses abandoning their SEO efforts in favour of using quicker PPC strategies which can generate immediate results.
Although time consuming, Search Engine Optimisation can be one of the most effective marketing strategies, leading to long term results for those who invest in SEO marketing strategies.
SEO or PPC? Which is Better?
SEO and PPC are both very effective marketing strategies, and some of the best marketing campaigns use a combination of PPC and SEO. PPC may be quick and effective, whilst SEO usually works out cheaper in the long run, with organic traffic producing long term results.
Due to the effective, long term results achieved through use of Search Engine Optimisation, Bark Street Digital have always preferred this approach to digital marketing. We cannot deny the effectiveness of paid advertising, and would therefore always recommend incorporating an SEO strategy alongside your PPC campaigns. Using this method means that the amount spent on your PPC campaign can be reduced gradually as your organic search engine ranking improve over time.
We have used this method with the majority of our clients who have experienced a reduction in overhead spends on PPC as the result of an improved SEO strategy. If you think you are spending too much on your PPC campaigns, feel free to contact us to find out how we can assist.
How Can Bark Street Digital Assist?
Bark Street Digital are an experienced digital marketing agency with expertise in both SEO and PPC. If you find yourself questioning whether you should use SEO or PPC, contact us for some free advice.
Our current clients benefit from increased profitability because of their improved online visibility, thanks to our assistance in PPC campaigns and our technical and content SEO services. We have also assisted in the improvement of online visibility for our clients by providing services such as web design and social media management.
We understand that when it comes to marketing, one size does not fit all, which is why we offer bespoke packages to suit each business' needs at competitive prices. Have a look at our services page to find out how we can assist.
If you would like some free initial advice on your marketing strategy, or if you require a quote for our services, feel free to contact us using the forms on our website, or contact our Director, Stacey Owens at stacey@barkstreetdigital.co.uk.
Let's Get Started
Ready To Make a Real Change? Let's Work Together!