Why Use a Digital Marketing Agency?
We are living in a digital age, and have been for some time now, which means growing your business takes more than word of mouth, or traditional marketing strategies. In order to reach your target audience, you need to get involved with online marketing campaigns as part of your overall business development and marketing strategy.
If you run any type of business, large or small, you may be wondering "why use a digital marketing agency?, Couldn't we do all of our marketing ourselves?"
The answer to the latter question is, yes, you could attempt to conduct a digital strategy without the assistance of an external agency, but your marketing efforts may go to waste if you do not have a clear plan and know exactly what you are doing in order to achieve the best results. There is also the option of hiring an in house marketing team; however this can be expensive.
Below are just a few reasons as to why your business should consider working with a digital marketing company to save time and money, as well as achieving great results: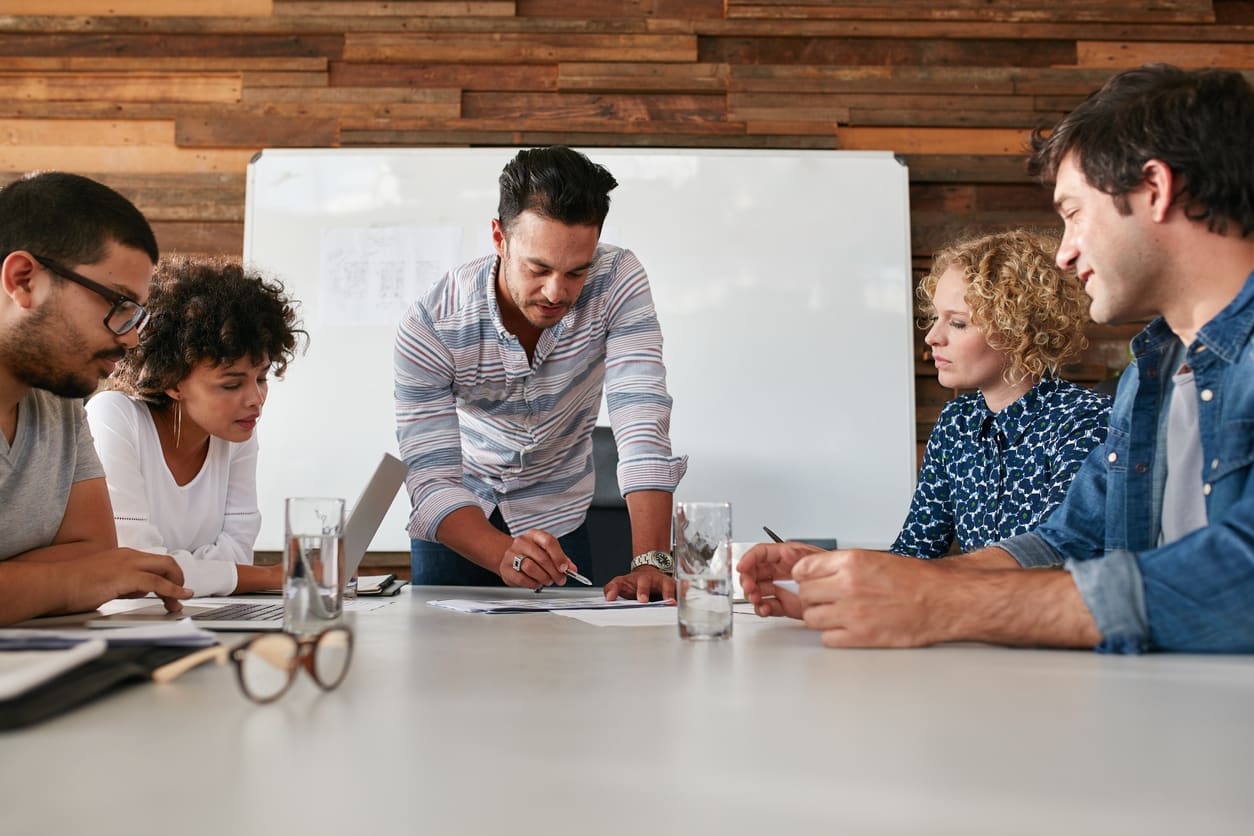 It provides you with time to focus on what you do best
Coming up with new marketing ideas and creating content for your website and social media accounts takes time, effort and various resources to execute properly.
If you hire a digital marketing team to conduct all of your marketing on behalf of your business, you will be granted with the gift of time. You can spend that time focusing on whatever it is your business does best, without the added stress of attracting new customers or clients. A digital marketing agency will greatly assist in the growth of your business, generating new leads whilst you get on with the day to day tasks required by your company.
Digital marketing agencies are experts in the field of digital marketing
If you are asking yourself the question "why use a digital marketing agency", one of the top reasons is the fact that agencies hire digital marketers with tons of experience and expertise in all realms of the digital world.
From search engine optimization and content marketing to email marketing and social media marketing, an agency will have the best knowledge and expertise to help your business reach its target market online by using the best digital marketing strategies to meet your unique business needs.
Marketing agencies are great at being creative and thinking outside of the box; they can work alongside your business to help you come up with new ideas and methods to generate attention from your potential customers.
Makreters keep up to date with the latest trends, so they will know exactly which platforms your target audience are using, how they are using them, and the best ways to attract their attention.
Furthermore, a digital marketing agency will have access and knowledge on using the latest digital marketing tools and software to help your campaigns reach their full potential. Agencies will be able to conduct keyword research and social media trend research using their knowledge and expertise alongside a full suite of digital marketing software.
Digital marketing agencies will help you save money
It is extremely important to set aside a budget for digital marketing if you want your business to be successful. Surprisingly, using a digital marketing agency can be incredibly cost effective. The costs of hiring an in house digital marketing team will mean you are required to pay multiple salaries, taxes, pensions and any additional employee benefits. Packages offered by Bark Street Digital cost less than the salary of one single digital marketing employee – it's a no brainer, digital marketing agencies are cheaper.
Scalability is another big factor when it comes to using a digital marketing agency. When you start out your business, you may have a low budget for digital marketing. As your business grows, you may wish to increase your budget, in turn, increasing the amount of leads and customers to your business.
As mentioned above, agencies also have the luxuries of having access to digital marketing tools which are usually fairly expensive. Agencies will use this tools to help your business marketing campaigns succeed.
Your digital marketing success is measurable
Knowing your digital marketing return on investment is extremely important. Most good digital marketing agencies will send you details of your digital marketing results on a regular basis. Some of the main factors which may help you measure your digital marketing success include:
Website traffic growth rate
Social media following and engagement growth rates
Number of clicks in relation to ad spend
Search engine results positions and position changes over time
Website conversion rates
Most digital marketing agencies will gather this information from sources such as Google Analytics or other digital marketing software products.
Why use a digital marketing agency, such as Bark Street Digital?
Bark Street Digital provides a team of highly experienced IT and digital marketing strategy experts who are willing to help your business grow online. We understand that many businesses may need to know the best way to generate web and social media traffic, which is why we offer advice, support and assistance on setting up and running your digital marketing campaigns.
If you would like one of our marketing experts to help your business grow using our digital marketing agency services, then get in touch today by calling 01204 263028 or by completing our Contact Us form. 
The main digital marketing services offered by our team of marketers include:
SEO and website content creation
Social media management
Web design and web development
E-mail marketing 
We have experience in both b2b marketing and b2c marketing. If you would like to find out more about how our social media marketing strategy, our management services that could help improve your brand recognition and lead generation, feel free to get in touch, and we will answer questions you may have.
 You can find out more about the services we offer at Bark Street Digital by checking out Our Services page.
Let's Get Started
Ready To Make a Real Change? Let's Work Together!