Digital Marketing Services for Accountants
Digital Marketing for Accountants
If you own or manage an accountancy or accounting services firm, you may be looking for opportunities and strategies to reach more potential clients to help grow your business. Many digital marketing services for accountants provide an effective method of reaching and engaging with your target audience to improve lead generation and increase profits for your business. There are many digital marketing companies which offer a range of effective marketing services, such as paid ads, email marketing, search engine optimisation and more. Bark street digital can assist your accountancy firm by creating and developing a strategic marketing campaign to help your business gain an online identity and become more visible.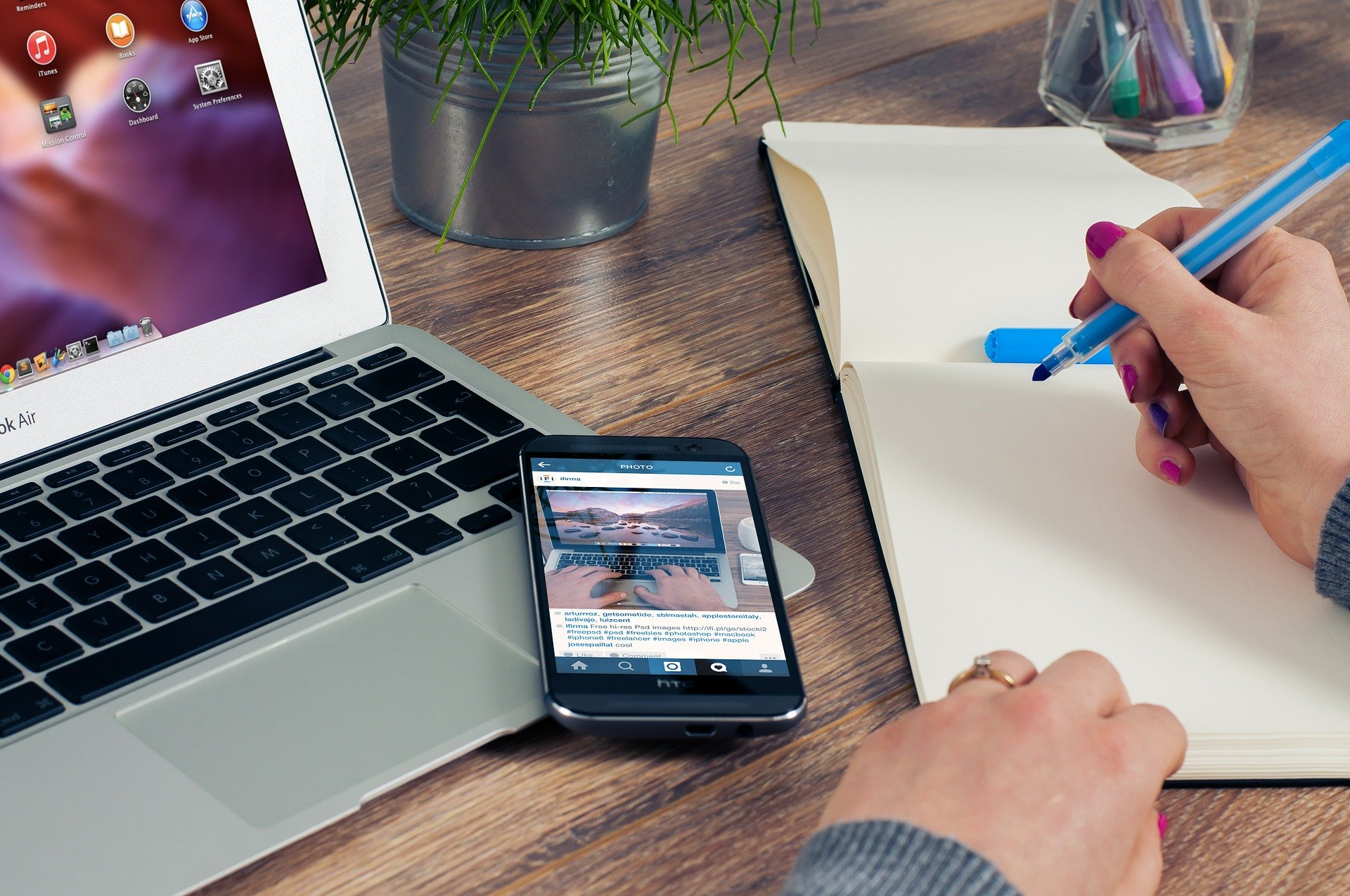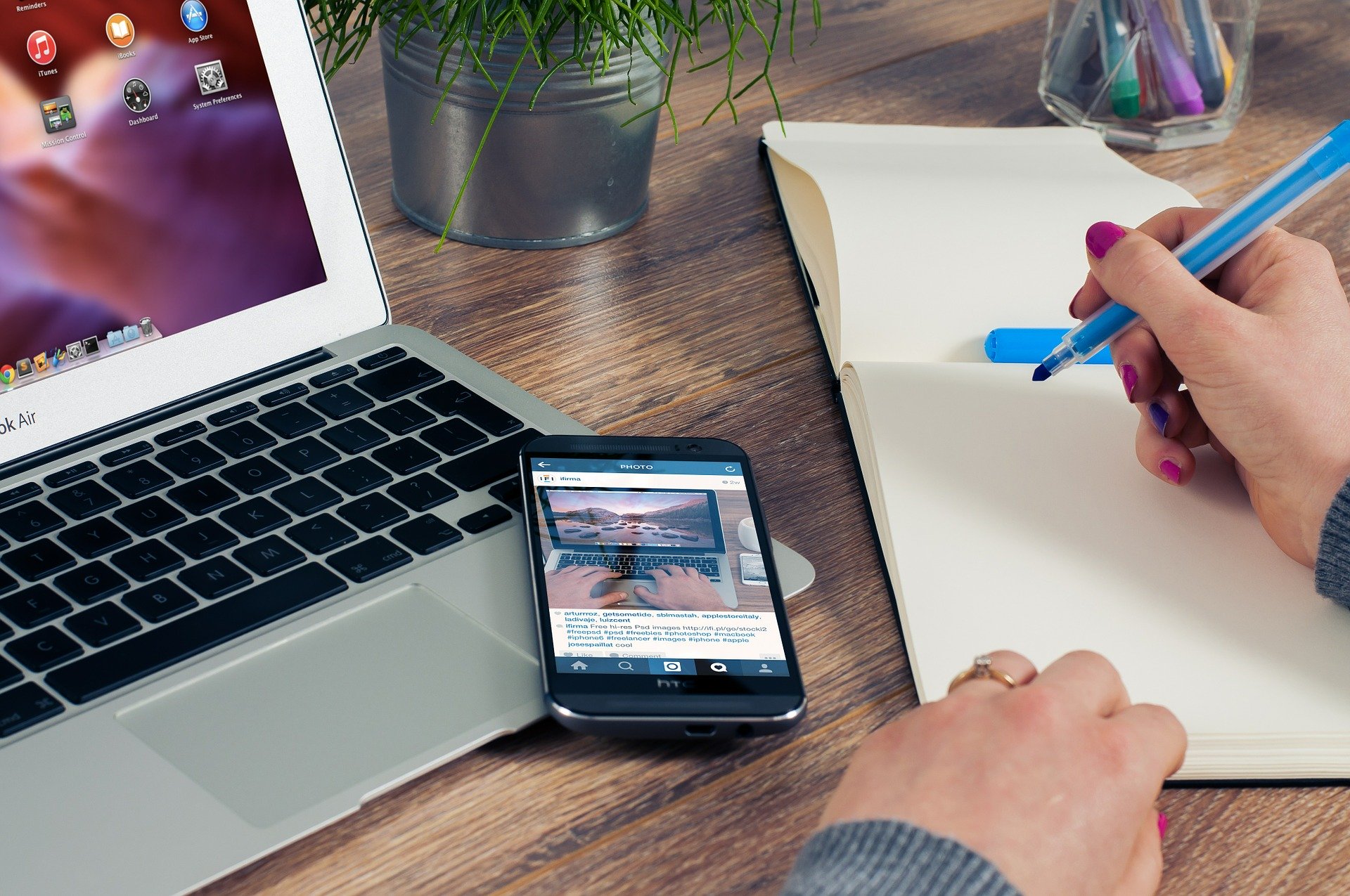 The Most Useful Digital Marketing Services for Accountants
Digital marketing for accounting firms can be extremely beneficial, and a range of different strategies and techniques should be considered within your marketing plan. We have detailed some of the most effective digital marketing services for accountants below.
Search Engine Optimization (SEO) – At Bark Street Digital, we believe that SEO should be incorporated into every marketing strategy. SEO can help your business website obtain the top positions within the organic search results sections on search engines for specific keywords. An example of this would be, if a potential client was the search the phrase, "Accountant London, "they will be presented with thousands of options; however, they are most likely to consider using one of the options presented to them within the first page of their search. It is for this reason that you should give your website the best chance of being shown on this page using SEO techniques. Local SEO strategies can be incorporated to ensure your business gets noticed in the local area.
Content Marketing – Every piece of content on your website is important for attracting potential clients, and converting them into actual paying clients. Incorporating SEO into all content on your website, such as service pages and blog posts is essential for generating traffic for your website. Your content should be original, informative and interesting to keep potential clients interested and engaged in the services you provide. You should try to regularly add new content, such as relevant blog posts, to your website to keep your audience updated and interested. Posting links to articles and blog posts on social media platforms will also help to generate more interest in your business and the accounting services you provide.
Social Media Marketing – Nowadays, the majority of businesses have some form of social media presence. In the past few years, there has been a massive rise in the amount of businesses making use of social media to advertise their goods or services to potential clients. For B2B businesses, such as accountancy firms, social networking sites such as LinkedIn have become one of the most effective ways of obtaining clients by making other businesses aware of their presence and services offered by them. Social media platforms such as Twitter, Facebook, and even Instagram have made it particularly easy to connect with and engage with our target audience. Posting regular, original and informative content on social media is a sure way of letting people know about your business.
Paid advertising – In a recent article, we discussed the benefits and drawbacks of using PPC/paid ads as an online marketing strategy. When set up and used correctly, paid advertisements are great for generating interest in your website or business. The main benefit of using this marketing strategy is that it offers quick and effective results. Your web pages will be shown to your target audience through use of targeted ads and by placing links to your website in an optimal position on a search engine. Paid ads are usually shown in the top few positions of the search engine results page, meaning potential customers and clients will see them as soon as they search for a specific keyword. The most popular types of paid ads are Google Ads, and social media ads, such as Facebook, LinkedIn and Instagram.
Do We Offer Digital Marketing Services for Accountants?
Barks Street Digital offer many types of digital marketing services to all types of businesses, including accountants and many other financial services businesses. We have tons of experience in providing marketing services to all types of businesses and we especially enjoy working with those who offer services, such as accountancy. The main services we offer include, SEO- both technical and content, social media management, website design, development and management, and setting up and managing PPC paid ad campaigns. We offer a range of fixed retainer packages and alternative payment methods, tailored to suit your business needs. We work with businesses of all shapes and sizes, from large companies, to small start-ups and established SME's.
Why Choose Bark Street Digital?
Bark Street Digital are an experienced digital marketing company with expertise in all aspects of digital marketing. If you are searching for digital marketing services for accountants, look no further, we can assist!
Our current clients benefit from increased profitability because of their improved online visibility, thanks to our assistance in technical and content SEO services. We have also assisted in the improvement of online visibility for our clients by providing services such as web design and social media management and assistance with PPC campaigns.
We understand that when it comes to marketing, one size does not fit all, which is why we offer bespoke packages to suit each business' needs at competitive prices. Have a look at our services page to find out how we can assist.
If you would like some free initial advice on your accountancy business marketing strategy, or if you require a quote for our services, feel free to contact us using the forms on our website, or contact our Director, Stacey Owens at stacey@barkstreetdigital.co.uk.
Let's Get Started
Ready To Make a Real Change? Let's Work Together!