10 Reasons for Developing a Digital Marketing Strategy
What is Digital Marketing?
Digital marketing is a form of marketing using online services, social media platforms and web content. Also known as 'online marketing', this method of advertising also includes text and email marketing, and any other type of digital communication.
Often, the primary business goals for those who market their products and services digitally is to increase sales, brand awareness and customer loyalty. There are many reasons why it is crucial for businesses of all sizes across the UK to develop strategies for digital marketing in 2022.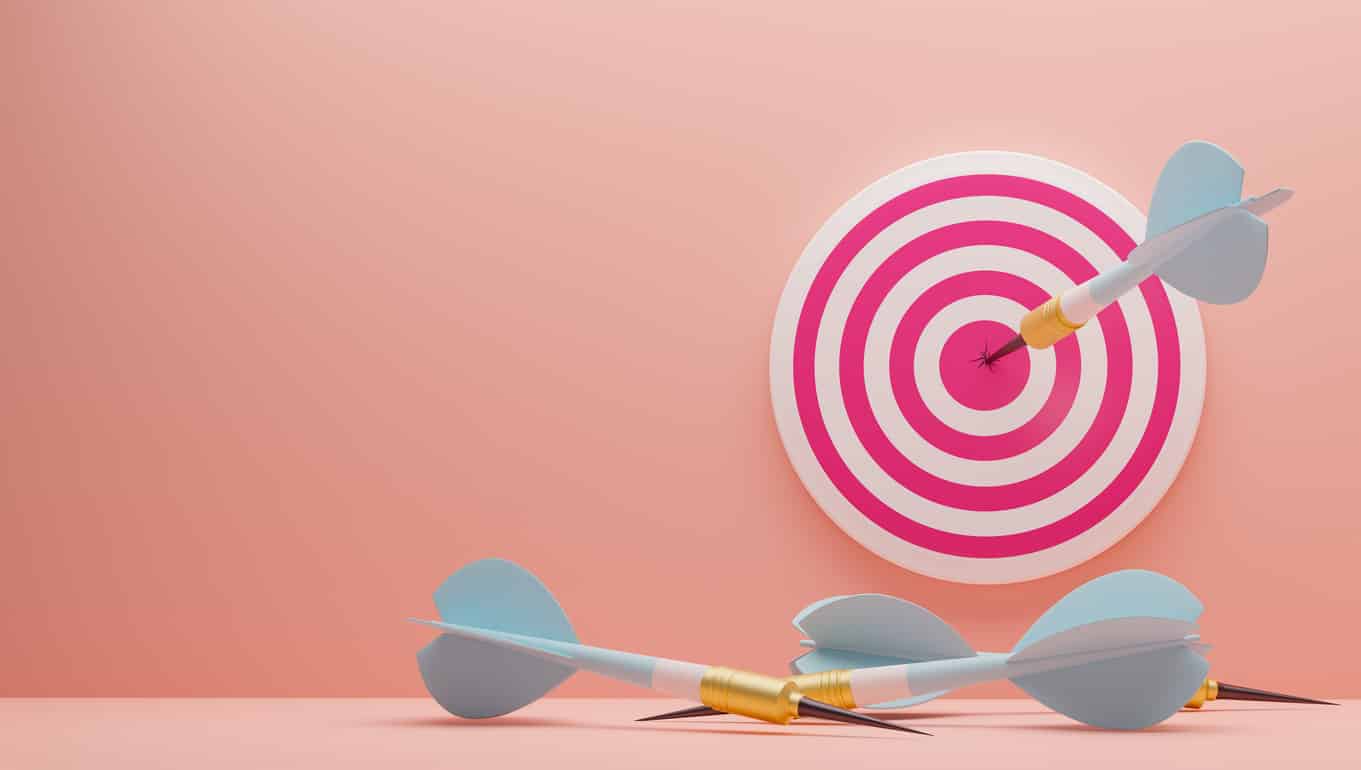 The Types of Digital Marketing
Some of the commonly-known digital strategies include search engine optimisation (SEO), social media marketing and email marketing. You may wish to include elements of each strategy within your digital marketing plan.
Search engine optimization (SEO) refers to increasing the prevalence of a business in key search engine algorithms such as Google and Bing. This is often used in collaboration with paid search and display advertising methods of digital marketing.
Social media marketing is an excellent marketing tactic when utilised in the correct way. It is often used in collaboration with strategies such as content marketing, influencer marketing and affiliate marketing. These marketing tactics allow businesses to leverage the influence of celebrities and others on social media to increase their brand awareness.
Email marketing is a dominant marketing strategy, renowned for being highly successful at converting leads through regular, targeted communication to customers.
Bark Street Digital is a digital marketing agency that can help you in developing a digital marketing strategy for business success in 2022. With experts on search engine optimisation, web design and social media marketing, they're well-equipped to help your business succeed online and reach your digital marketing goals.
10 Reasons for Developing a Digital Marketing Strategy
1.   To Create Awareness of your Product or Service
Perhaps the most common reason that many businesses utilise a digital marketing strategy is to increase the awareness of their product or service within their industry and customer base.
Especially if the market is particularly crowed, a great online marketing strategy can really help a business to stand out, and drive traffic to their website and social media channels. This means that a business has more opportunity for sales, ultimately leading to a higher conversion rate.
2.   To Gain Valuable Insights About Customers
A great digital marketing agency will develop a strategy to help a business collect a great deal of information about their customer base. This is crucial to the success of the business, as data like this can inform decisions about new products and services, as well as existing ones.
Online marketing tools on web, social media and email marketing platforms collect information about impressions, clicks, demographics, locations and more. This allows future marketing campaigns to become much more tailored to the customer.
3.   To Create Customer Loyalty
Engaging with customers on social media and via email or text is proven to increase customer loyalty. Customers like to feel that their feedback is making a difference, and this form of engagement will increase customer trust in your brand.
Frequent communication with personalised offers encourages repeat buying, and will often lead to word-of-mouth marketing too, which increases sales and therefore revenue.
4.   To Gain Credibility
Businesses often do well when customers can relate to the individuals behind the product or service. Attaching a face to a name using strategies like digital marketing, Belfast, is a great way for businesses to gain the trust of their consumer base.
Having a strong web design and social media presence also increases the credibility of the business, with customers feeling comfortable with the security that a strong brand image provides.
5.   To Generate a Consistent Lead Pipeline
One of the greatest benefits of having a consistent digital marketing strategy is the automation that comes with it. Marketing strategies such as pay-per-click learn which techniques get the best results, and can implement changes for the next campaign without having to lift a finger.
This results in a steady inflow of potential customers, many of which will be converted using follow-up digital marketing tactics such as email and text communication.
6.   To Improve Conversion Rate
A consistent, well-planned digital marketing strategy planned by a digital marketing agency can also improve the conversion rate of sales leads generated by other marketing strategies.
Conversion rates are much easier to track online than offline, and so businesses are much more well-equipped to track and optimise a particular advertisement's performance. Information about impressions and clicks can allow a business to adapt their marketing strategy, tweaking the title, copy and design as their customer's needs and habits change.
7.   To Create Measurable Goals
Due to the fact that online marketing is much easier to track, it is much easier for businesses to create and achieve measurable goals. Setting realistic, measurable, search engine optimisation targets can allow a business to track its performance and compare it to competitors.
Achieving measurable goals is also a useful tool for businesses when it comes to pitching new products, or raising finance. Knowing the ins-and-outs of the business' customer base is a crucial part of proving to investors that the business has the capacity to grow and evolve into an industry leader.
8.   To Measure Results Accurately
How can a business consistently improve its marketing tactics if it doesn't know the results of the last campaign? With the help of a digital marketing agency using methods such as influencer and affiliate marketing, search engine optimisation and paid search, the results are constantly tracked to provide accurate data on whether your digital marketing campaign strategy is working.
Accurate information about the demographic and location of a customer base, along with their interests and internet habits can help to form a detailed picture for businesses.
9.   To Assess and React to Competition
Reacting to competitors in an industry is another crucial part of business growth. Digital marketing, Belfast, allows businesses to compare their performance with competitors, and gain a better picture of the market share they hold. This, in turn, means that they are more flexible and able to respond quickly to advancements in the industry, or changes in customer demand.
10. To Allow Competition with Larger Companies
Lastly, digital marketing, Belfast, is a way of letting small businesses compete with larger ones. Online marketing is readily accessible, and, depending on the budget, successful for many types of businesses.
The ability for smaller businesses to shake up an industry by leveraging digital marketing means that new ideas are constantly being introduced, and larger companies are forced to change and adapt to keep up with the times.
How can Bark Street Digital Assist?
If you need assistance in developing a digital marketing strategy, Bark Street Digital are here to help. We are a UK based business that can help you to develop a brilliant digital marketing strategy for success. With experts on social media marketing, search engine optimisation, web design and more, we're all you need to help your business succeed online.
If you would like to create a digital marketing strategy with us to help reach your target audience, get in touch today using the form below.
Let's Get Started
Ready To Make a Real Change? Let's Work Together!