Email Marketing Agency: Bark Street Digital
What Is Email Marketing?
Email marketing is a marketing strategy that involves distributing pre-planned commercial messages to customers and potential customers via email. Each email will have a specific goal to help accomplish an aim in the company. Aims that companies often try and achieve through email marketing are targets such as generating leads, increasing brand awareness, growing more traffic to websites, and promoting their products and services. 
Email marketing enables your customers to stay engaged with you and your products. No other marketing strategy compares in maintaining the conversation between you, your business and your audience, which is helpful if the business had to change any data or information in their emails in order to suit the target audiences needs. 
Bark Street Digital can assist with any of your Email marketing needs. We are a specialist email marketing agency, and our expert team of marketers will strive to help you achieve your aims. We can tailor messages for every stage of the funnel in both B2B audiences and B2C audiences.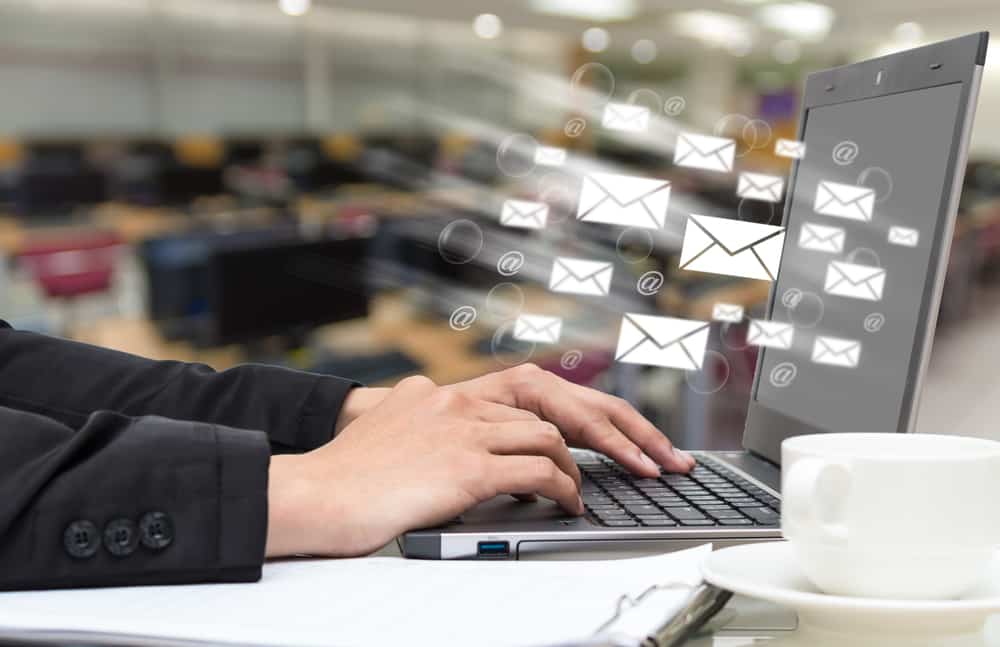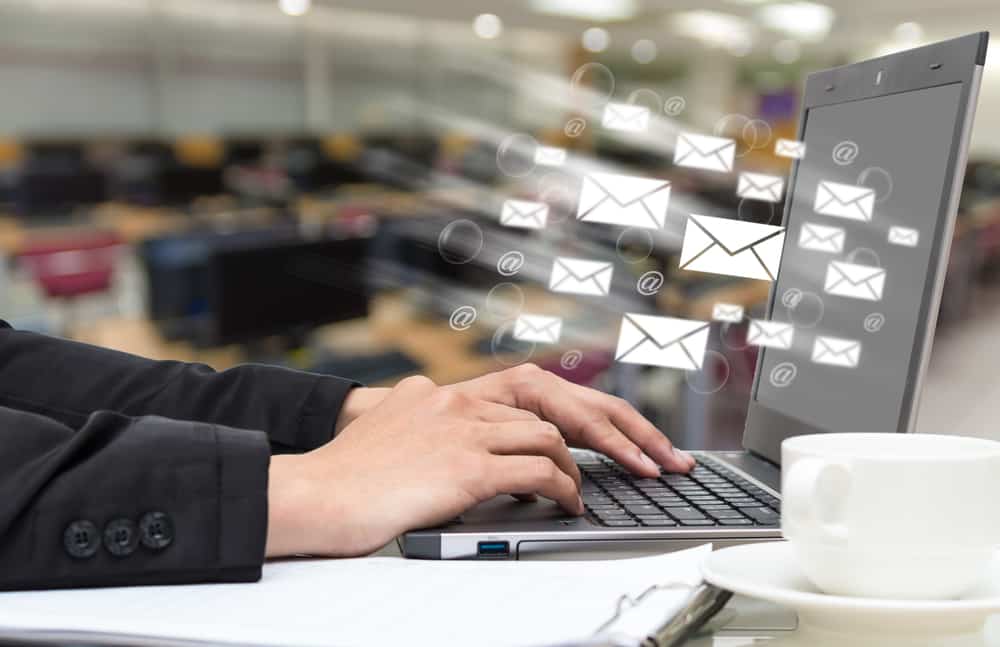 Our Email Marketing Agency Services
Bark Street Digital offer email marketing services for all types of businesses, both small and large companies.
Before we start writing any content for your emails, we will analyse your website and audience. This research will enable us to get into your businesses mindset and figure out how your business words and phrases content. Using consistent language across your business platforms will help your audience to remember your emails and helps to increase brand recognition and lead generation to the company.
We use the email marketing software of MailChimp to choose the best templates and designs to match your company's brand.
How Do We Help Create A Successful Email Campaign?
Your role may include writing emails to people or businesses; however, a typical personal or business email will not help your email marketing campaign succeed.
To create a successful email marketing campaign, you must take into consideration:
Your Audience- Identify who your audience is. The way to figure this out is by using email segmentation to ensure you are sending your email marketing campaign to the right people at the right time. This will allow you to get more creative with your emails and be specific with your messages for each segment of the audiences, thus, increasing click-through rates.

Goals- By setting business goals for what you want to gain from these emails in the short-term and long-term, you will find it easier to make and target the right audience and build the correct type of emails.

Attractive email templates and graphic designs- The first thing a customer looks at is how the email is structured and designed. The more colourful and eye-catching the email, and the neater the content is laid out, the more people will read your content in the emails. An attractive design will engage customers and keep them returning to your business. Email templates and designs can also help with brand recognition for your business. Customers who subscribe to you will be able to recognise your colour scheme or writing font from your emails, so keeping these types of stuff consistent is important. If you were to send your business' name in the subject line or a small logo in the corner of the email, it would help customers know who is emailing them straight away.

Measuring Analytics and Data- You should always measure your analytics and data to keep on top of campaign management. Success should be measured when your 'click to open rate' (CTOR) is higher than your 'open ratio' (OR). This means that a high percentage of people who opened your emails were converted into paying customers for your business. Using analytical tools such as Google Analytics can help you measure and see your results.
How Can Bark Street Digital Assist?
Bark Street Digital are a digital marketing agency. We have a team of highly experienced digital marketing and IT experts. Our current clients benefit from increased brand awareness, leads, website traffic and increased awareness of products and services, thanks to the work of our email agency. We have also assisted in the improvement of online visibility for our clients by providing services such as SEO content marketing creation, social media marketing management and web design.
We understand that one size does not fit all when it comes to marketing, which is why we offer a bespoke digital strategy to suit each business' needs at competitive prices. Please have a look at our services page to find out how we can assist.
If you would like some free initial advice on your marketing strategy or require a quote for our services, please contact us.
Let's Get Started
Ready To Make a Real Change? Let's Work Together!