Personal Injury SEO: Over 3k Monthly Organic Visitors for PI Firm
Find out how we can grow your business
Personal injury SEO case study
BSD Legal Marketing have been assisting personal injury law firm, Beacon Law, with their digital marketing strategy to help attract prospective clients to their website. Our main focus has been on organic digital marketing methods, with a strong emphasis on search engine optimization. When we first started working with Beacon Law, the generated little to no leads through their company website and had less than 100 visitors per month to their site.
Over the past few years, our continuous SEO efforts have allowed Beacon to attract more than 3,000 monthly visitors on average, and in excess of 100 leads are generated through the website each month.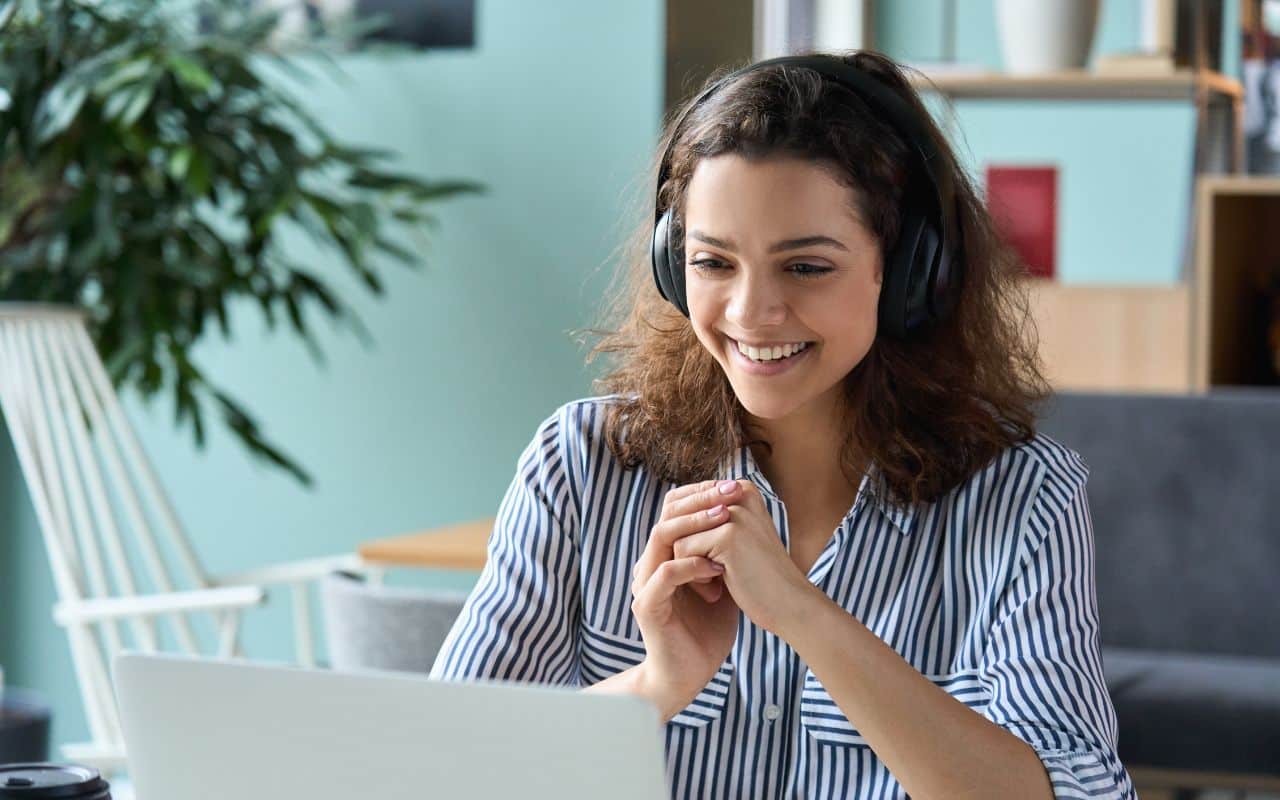 What is personal injury SEO?
Personal injury SEO refers to the practice of optimising a website or online presence for search engines to attract more organic traffic and potential clients in the field of personal injury law. SEO stands for search engine optimisation, and it involves various techniques and strategies to improve a website's visibility and rankings on search engine results pages (SERPs).
When people search for a service, such as "car accident attorney" or "serious injury solicitor," it would be ideal for your law firm's pages to appear as high as high as possible within the organic results of a search engine.
In the context of personal injury law, SEO aims to target specific keywords and phrases that potential clients might use when searching for legal services related to personal injury cases. By optimising a website's content, structure, and other factors, personal injury attorneys and law firms can increase their chances of appearing higher within search engine rankings when someone searches for relevant terms.
Some common strategies used in personal injury SEO include:
Keyword research: Keyword research refers to the process of identifying the keywords and phrases that potential clients are likely to use when searching for personal injury legal services.
Content creation: Developing high quality content that is informative, and engaging, related to personal injury law will allow your firm to attract and retain visitors. This can include blog posts, articles, practice area pages, case studies, and FAQs. Our SEO content writers consistently create great content that incorporates SEO to help said content rank for specific, chosen keywords.
On page optimisation: On page optimisation refers to optimising website content, including titles, headings, meta tags, and descriptions, to align with the targeted keywords and improve search engine visibility.
Local SEO: Local SEO for personal injury lawyers helps firms to target specific geographic locations to attract local clients. This involves optimising for location based keywords and ensuring accurate business listings in online directories.
Link building: Link building is a method of acquiring high quality backlinks from authoritative websites to improve the website's credibility and rankings in search results.
Mobile optimisation: Ensuring that the website is mobile-friendly and provides a seamless browsing experience on smartphones and tablets, as mobile usage continues to increase is essential for ensuring law firm SEO.
How have we helped Beacon Law?
BSD Legal Marketing have assisted Beacon Law in attracting more visitors to their website and subsequently in the generation of hundreds of leads.
We have assisted with their website lead generation and SEO strategy by:
Creating a website that engages and converts visitors into clients (conversion rate optimisation)
Creating an SEO plan to ensure the website ranks for the most appropriate search terms on Google
Writing engaging website content that ranks well on search engines
Regularly updating website content to ensure that it continues to rank well on search engines
Managing the website to ensure technical SEO, mobile optimisation and page speed optimisation.
With the assistance of BSD Legal Marketing, Beacon Law now ranks on the first page of Google for 181 relevant search terms. 90 of these terms are within the top 3 search positions on Google.
How can BSD Legal help with personal injury lawyer SEO?
BSD Legal have a team of law firm marketing specialists who can help your firm generate traffic organically. This will allow your firm to rely less on paid advertising and third party lead generators. Moreover, investing in personal injury SEO will provide long term results for your firm, as well as improving your overall brand recognition.
Our client portfolio consists of personal injury, commercial law, family law, legal costs firms and legal IT businesses.
We understand that when it comes to digital marketing for law firms, one size does not fit all, which is why we offer bespoke packages to suit each business' needs at competitive prices.
If you would like some free initial advice on your law firm content marketing strategy, or if you require a quote for our services, feel free to contact us using the forms on our website, or contact our Director, Stacey Owens at stacey@barkstreetdigital.co.uk.
Get in Touch
01204 236028
Open Hours
08:30 – 16:30 
Monday- Friday
Our Office
4 Bark Street East
Bolton, BL1 2BQ
What we Do
SEO
Web design
Social media management
WordPress management
Find out how we can grow your business