Fixed Costs Extension: Time to Market your Firm Differently?
Find out how we can grow your business
The new fixed recoverable costs (FRC) regime is set to take effect on October 1st, 2023, as announced in April 2023. This regime will be applicable to all civil litigation claims with a value of up to £100,000.00, including clinical negligence, personal injury claims and industrial disease claims, except for a few specific cases. It establishes a predetermined amount of costs that can be recovered by the winning party in a civil lawsuit.
The purpose of this regime is to enhance predictability and transparency for both litigants and solicitors, while also reducing overall litigation expenses.
Under the new fixed recoverable costs regime, a new category called the intermediate track is introduced for cases valued between £25,000 and £100,000.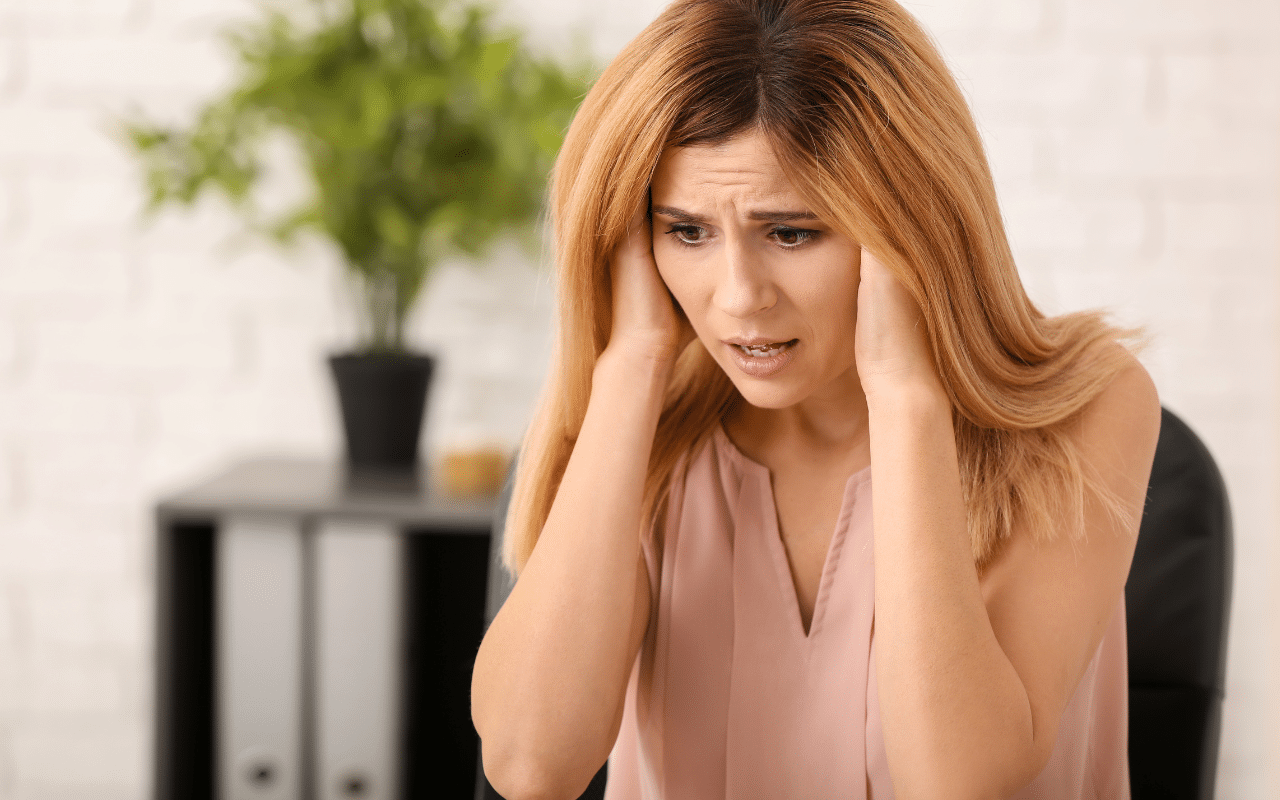 The criteria for implementing the extended fixed costs vary depending on the type of legal action:

In personal injury cases, the new rules will only apply if the cause of action accrues on or after October 1st, 2023.
In disease cases, the new rules will be enforced if a letter of claim has not been sent before October 1st, 2023.
For general civil claims, these new rules are applicable to cases filed on or after October 1st, 2023.

Complexity bands will be implemented in the Fast and Intermediate Tracks, which will determine the extent to which fixed recoverable costs can be claimed. The introduction of these complexity bands will have an impact on the allowable level of fixed recoverable costs based on the specific complexity category. 

Challenges solicitors will face following the fixed costs extension 

Following the extension of fixed costs in October 2023, UK solicitors may face several challenges. Here are a few potential challenges they might encounter:

Cost limitations: The fixed costs regime imposes limitations on the amount of costs that can be recovered by the successful party. Solicitors may find it challenging to manage their fees within these restricted limits, especially in cases that require substantial effort and resources.
Complex cases: The fixed costs extension may not adequately account for the complexity of certain cases. Solicitors handling intricate or high-value matters might find it difficult to recover costs proportionate to the level of complexity and work involved.
Increased workload: With the implementation of fixed costs, solicitors may experience an increased workload due to the need for careful cost management. They may need to allocate more time and resources to accurately track costs, ensuring they stay within the fixed limits and comply with the new rules.
Fee structure adjustments: Solicitors may need to review and potentially adjust their fee structures to align with the fixed costs regime. They may need to find alternative ways to generate revenue or consider charging clients differently to account for the limitations imposed by fixed costs.
Financial implications: The fixed costs extension may have financial implications for solicitors and law firms. They may need to reassess their profitability models and consider the impact on their overall revenue and profitability, potentially leading to adjustments in their business strategies.
Strategic considerations: Solicitors may need to reassess the types of cases they choose to take on. The limitations of fixed costs could influence their decision-making process, potentially leading to a shift in the types of cases they prioritise or accept.

A change in marketing to overcome challenges 

The majority of law firms, especially those in the claimant personal injury market will feel the strain of the fixed costs extension post October 2023. A change in your firm's marketing strategy may help your firm to overcome some of the challenges faced.

Under Rule 26.9(10) of the new draft rules, there will be some exceptions to the fixed costs regime including:

Cases involving mesothelioma or asbestos lung disease claims
Claims seeking damages for harm, abuse, or neglect of children or vulnerable adults
Cases that may be eligible for a jury trial based on specified criteria outlined in Section 66(3) of the County Courts Act 1984 or Section 69(1) of the Senior Courts Act 1981,
Claims against the police concerning intentional or reckless tort
Cases seeking relief or remedy under the Human Rights Act 1998
Housing disrepair cases (although it is likely that fixed cost will be introduced within the next few years)
The new rules in Part 45 explicitly state that the fixed costs rules pertaining to Fast Track, Intermediate Track, and Noise Induced Hearing Loss claims will not be applicable if one of the parties involved is a Protected Party.
Cases valued over £100,000

Changing your marketing strategy to attract higher value claims, or claims which do not fall within the fixed costs regime may be a starting point to overcoming the challenged faced due to the fixed costs extension.

Reduce your reliance on claims management companies

In addition to targeting new, and higher value claims within your marketing strategy, a change in the way your law firm generates leads may help your firm save money long-term and become more profitable, despite the difficulties caused by the fixed costs extension.

Many law firms rely heavily on expensive claims management companies and external introducers for leads. The majority of these claims management companies will charge high fees for new leads, with no guarantee that the claim will be successful, leading to thousands of pounds being wasted.

Moreover, excessively relying on costly intermediaries will result in reduced investment in your own firm's marketing endeavours. Insufficient marketing efforts can lead to diminished brand recognition, making it less likely for clients to develop trust in your brand.

If your law firm's brand remains relatively unknown, you may continue to incur substantial fees for external introducers over an extended period. As soon as you stop paying a claims management company for leads, the number of clients your firm attracts will diminish dramatically.

Investing in your law firm's website, social media channels, and overall brand, will help you to attract a greater number of potential clients who will directly seek your services. The long-term benefits for investing in your firms digital marketing strategy will lead to a much greater return on investment for your firm.

Implementing a well-planned marketing and lead generation campaign will enable your firm to generate its own leads, eliminating the need for intermediaries and facilitating the acquisition of high-quality clients for your firm.

How can BSD Legal assist?

BSD Legal Marketing understand the problems caused by the fixed costs extension and offer positive solutions. We are a team of legal marketing specialists who can help you get your law firm noticed online in high value legal markets.

Our client portfolio consists of personal injury, commercial law, family law and legal costs firms.

We understand that when it comes to digital marketing for law firms, one size does not fit all, which is why we offer bespoke packages to suit each business' needs at competitive prices. Some of the services we provide include:

If you would like some free initial advice on your law firm marketing strategy, or if you require a quote for our services, feel free to contact us using the forms on our website, or contact our Director, Stacey Owens at stacey@barkstreetdigital.co.uk. 
Get in Touch
01204 236028
Open Hours
08:30 – 16:30 
Monday- Friday
Our Office
4 Bark Street East
Bolton, BL1 2BQ
What we Do
SEO
Web design
Social media management
WordPress management
Find out how we can grow your business