Marketing for Solicitors: How to market a law firm
Find out how we can grow your business
Clients are the driving force of any law firm; however, consistently securing new cases can require a large amount of effort and time due to competition in the legal sector. The legal market is extremely competitive and doing a good job is not always enough to attract new clients. Some solicitors find it useful to attend networking events to increase their business visibility; however the scope of this can be quite limiting.
While word-of-mouth can be an effective strategy to gain more clients, the key to successful marketing for solicitors is having a strong online presence, as these days, most people look online before making a decision. Many marketing strategies will ensure return on investment, increase your profit and increase your client base quickly, having you beating your competition in no time.
Below are list of online marketing activities which can help your business development by growing your online presence.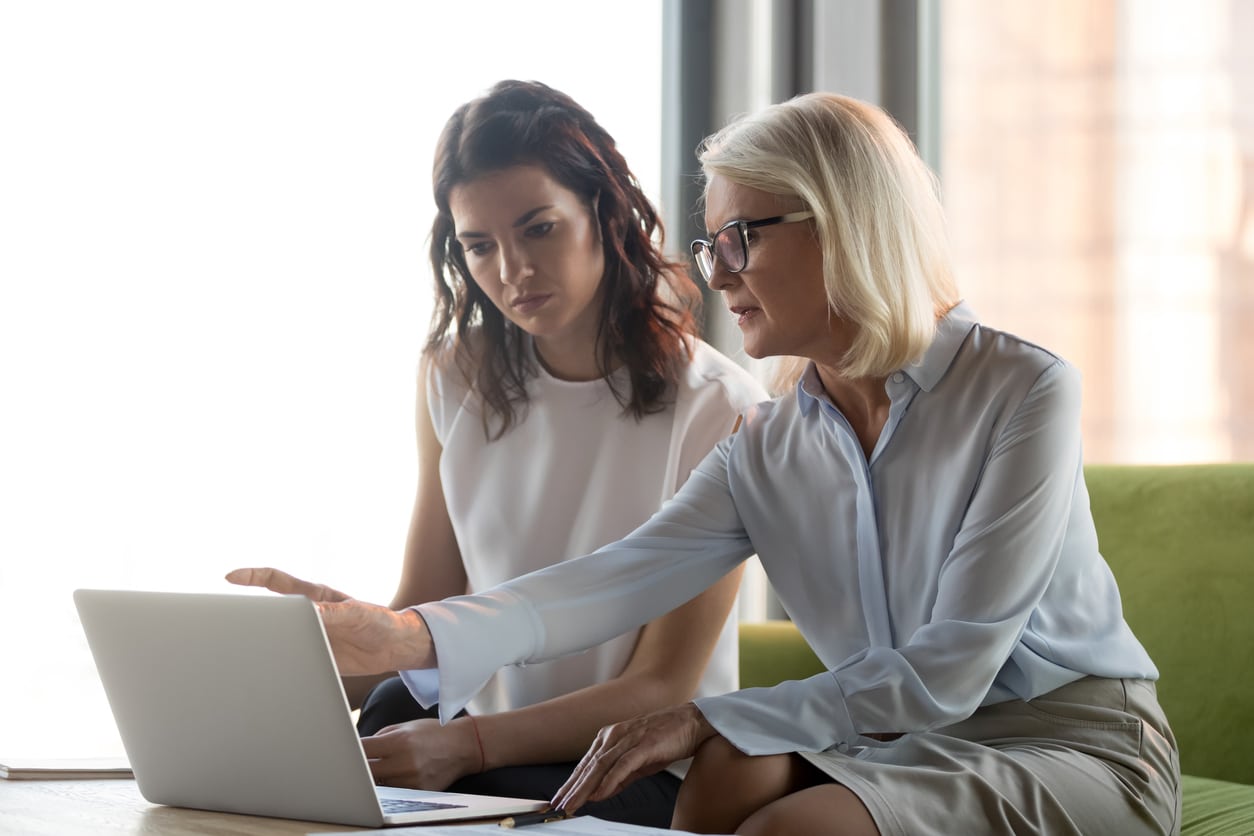 Search Engine Optimisation (SEO)
Search Engine Optimization (SEO) is the practice of optimising websites and content to make pages appear higher in the search results for relevant keywords.
Keywords are words or phrases which link to a topic you have based your content around. For example, if you type into the search bar on google "Manchester Solicitors", the results on the search engine results page (SERP) will show a list of businesses websites which have also targeted those keywords within their content.
Having SEO as part of your marketing plan is essential. For this reason, it is of huge importance that you target and use specific keywords and phrases on your law firms website, as this will increase your rankings and will move you up in the list on the search engine results page. 
Local SEO can be extremely beneficial as it will help to attract potential clients in the local area of your business or office locations. The incorporation of local SEO will help your law firm gain more views from people who will be enquiring through Google searching searches such as "Solicitor in my area".
User Experience
It isn't enough to get visitors onto your website; you will need to keep them there and convert them into clients (conversion). 
Having excellent user experience on your website helps increase the length of time visitors spend on your website. It reduces the bounce rate as the users have a pleasant experience and find your site easy to navigate. User experience alongside great content will help to increase conversion rates. 
Content Marketing for Solicitors
Content is the most important part of your website. This is because it doesn't just benefit your law firm as a business but also benefits potential clients as well. You will be able to leverage your content to build your law firms brand and authority, and it will give you a chance to show off what your law firm can offer that's different and better than your competitions. 
Potential clients will benefit as they will be able to find the answers to their questions. Great content will help potential clients gain trust in your law firm, as they will feel more relaxed knowing that if the written content is answering their needs, then your law firm's Solicitors and legal professionals will be able to do the same.  
Content marketing can include writing regular blog posts, case studies, articles and updating the services and information you provide on your website. Increasing the amount of content on your website will also help SEO and increase the number of potential clients visiting your website.
Social Media Marketing for Solicitors
Social Media platforms are a cheap and effective way of advertising your business online. Having a social media presence and profiles on platforms, such as Facebook, LinkedIn and Twitter can help you target and stay connected with your target audience.
Social Media Marketing is beneficial, as it advertises your business to a wide range of people, and allows you to direct your posts and news to your target audience. Social media will help your business become more visible to potential clients as it is used by people of all ages on a daily basis. Social Media platforms give your law firm a chance to have a personality and show your followers what the business is about. 
Paid Ads/ Pay Per Click
Businesses pay for their advertisements to be shared on social media platforms and other digital platforms, such as Google Ads.
Paid advertising guarantees reach, as it can utilise content to target a specific audience, or those interested in a specific topic to gain more qualified leads. 
You can set a budget in your marketing plan, for paid ads to track how much money you are spending on the ads. Depending on the type of ad used and the target audience, some ads can be very affordable. Results from paid ads are also measurable and allow your law firm to control the amount you spend.
Nearly all social media platforms have paid advertisements available. For example, Facebook, Snapchat, YouTube, LinkedIn, Instagram, Twitter, Reddit. You can tailor and design your ads in any way you like and check how successful they are using the paid ad analytics. 
Why Choose Bark Street Digital?
Bark Street Digital are an experienced digital marketing company with expertise in all aspects of digital marketing, including marketing for Solicitors. If you are searching for digital marketing services for your law firm, look no further, our marketing team can assist!
We recently assisted a Personal Injury law firm in improving their online marketing strategy by providing a range of digital marketing services.
Our current clients benefit from increased profitability because of their improved online visibility, thanks to our assistance in technical and content SEO services. We have also assisted in the improvement of online visibility for our clients by providing services such as web design/ website development, social media management and assistance with PPC campaigns.
We understand that when it comes to marketing, one size does not fit all, which is why we offer bespoke packages to suit each business' needs at competitive prices. Have a look at our services page to find out how we can assist.
If you would like some free initial advice on your law firm marketing strategy, or if you require a quote for our services, feel free to contact us using the forms on our website, or contact our Director, Stacey Owens at stacey@barkstreetdigital.co.uk.
Get in Touch
01204 236028
Open Hours
08:30 – 16:30 
Monday- Friday
Our Office
4 Bark Street East
Bolton, BL1 2BQ
What we Do
SEO
Web design
Social media management
WordPress management