SEO Agency Derry: Outrank your Competitors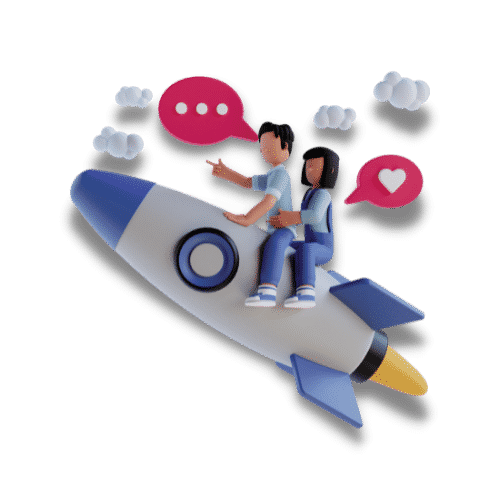 Web Design and Web Development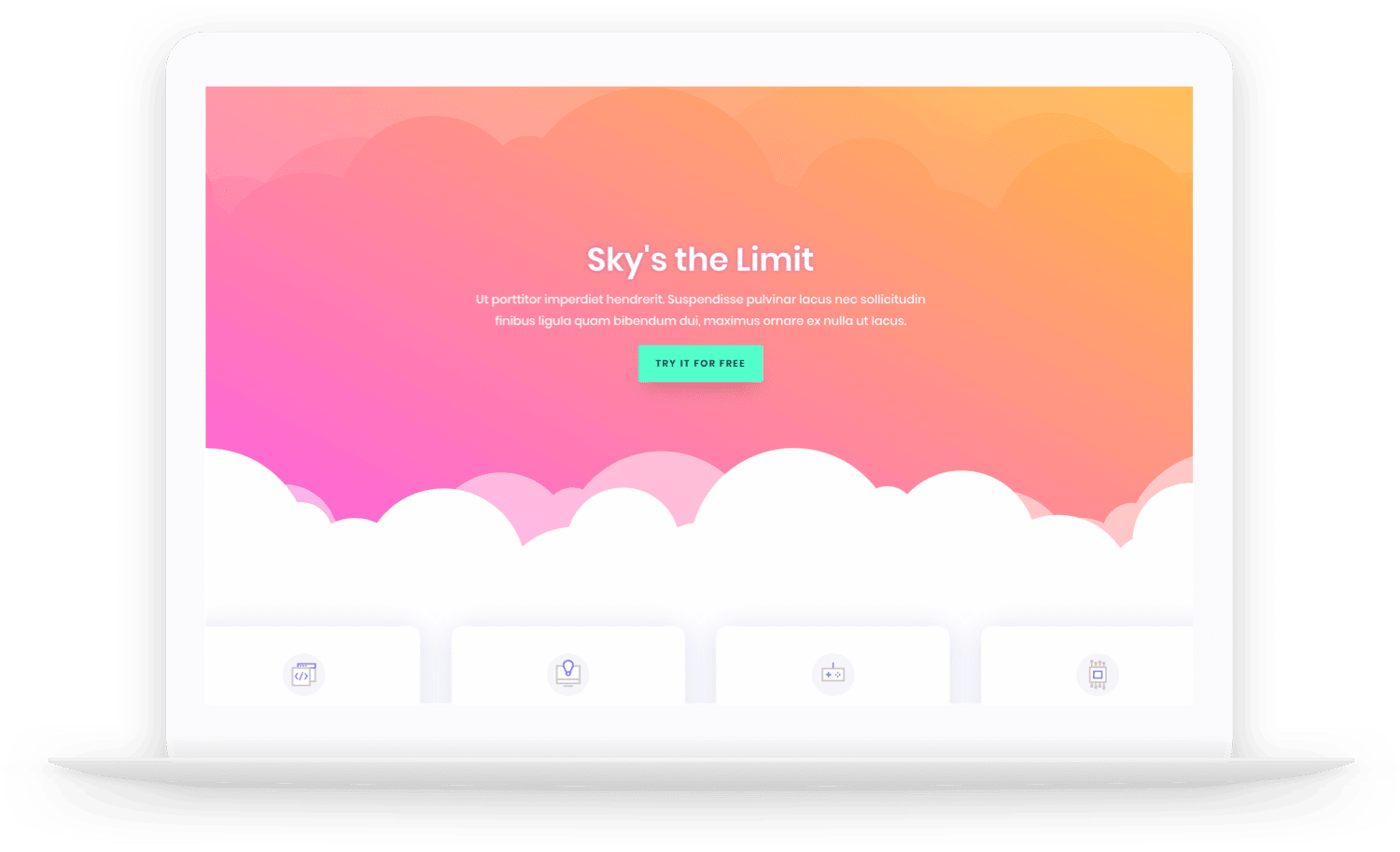 SEO Derry: What is SEO
SEO stands for 'Search Engine Optimisation'. SEO is the technique used to improve the visibility and position of a website's pages on the organic search section of the 'search engine results page' (SERP). 
If a potential client were to search the term "Accountant in Derry" into a search engine, such as Google, they would be presented with a range of different results. For most people, the options on the first page of their search are usually enough, and they will disregard any results found on the subsequent pages. Search traffic is more likely to be generated if your website appears within the first few results.
For this reason, it is vital that your business is placed as high as possible in search engine rankings for keywords and phrases which would be used by potential clients.
Search engines usually analyse a range of different things on a website, when placing pages in a specific order. It is difficult to know exactly what search engines look for when ranking their results; however, there are various SEO techniques which can be used to help improve your search engine ranking.
We would recommend incorporating SEO strategies into all content on your website and optimising your website to ensure technical SEO. Having good on page and off page SEO combined with a good link building strategy will ensure your pages are ranked highly on search engines.
The better your SEO pages' visibility in Google's search results, the more likely you are to increase attention to your pages and attract new potential customers in your target market to your business. 
"Bark Street Digital have provided excellent marketing services to my company. The team is extremely knowledgeable and friendly."
SEO Company Derry: Our Services
At Bark Street Digital, SEO agency Derry/Londonderry we offer many different services to ensure that you increase traffic to your business and boost brand awareness. To do this, we provide the following SEO services:
Keyword Research- Potential visitors to your website will search specific keywords and phrases into a search engine to find a particular service or product. A website that is well optimised for search engines will speak well with its potential visitor's base and will be easily found by their target audience.
Bark Street Digital specialise in Keyword research. We understand that there is more to keyword research than just picking out search terms or words that are most common or have a recurring theme throughout different articles and webpages. 
It is about getting to know your business' industry and audience before anything. We aim to find out what your business' aims and objectives are, as we use these to correctly decide the right target keywords to suit your business and focus on what your target audience is searching. 
We use advanced marketing software to find relevant, unique, and tailored Keywords, which will ensure an increase in website traffic through organic rankings. All the keywords are tracked and monitored on our software to help us make improvements and optimise your business in line with your audience's needs and website performance.
Competitor Keyword Research- These are the keywords that competitors of your business are using to target their audience to achieve higher search engine rankings. Keyword research uncovers the keywords which are driving traffic to your competitors' website instead of yours. This SEO strategy will benefit your business as it gives you insights into what sort of keywords are attracting the target audience's attention to their site and not yours.
Bark Street Digital will enhance your website traffic by diverting your competitors' audience to your website instead. We do this using our specialist marketing SEO software to uncover which keywords your audience is targeting and coming up with a strategy to beat your competition. Targeting these keywords will increase your business' brand awareness whilst attracting more potential customers and clients to your site.
Local SEO- Local SEO makes business more visible in local search results on Google. Companies with a geographical location or area can benefit from an increase in long-term leads from customers in their surrounding area.
Bark Street Digital will be able to increase traffic coming to your website and social media, through the use of specific local SEO keywords and content to target potential clients based in the area your business is based. This search engine optimisation strategy will help improve your business' websites SERPS and beat your local competition. Local searches are a great way to promote your business organically, and Bark Street Digital can help you utilise this method and increase your brand awareness around your area. 
Technical SEO- Technical SEO is the SEO technique of optimising your website to make it easier for Google bots and search engines to crawl and index your website.
Bark Street Digital understand that it is not just the content on your website that drives customers to visit your website; it is the finer details behind the scenes that need to be taken care of. Bark Street Digital offer services and can improve all aspects of your website, such as website speed, ranking performance, backlinks, user experience, internal links, mobile optimisation, and content. We make sure your business' website is up to date, by conducting regular health checks to ensure your website is running at optimum capacity, increasing user experience, and boosting your site's ranking factors.
Content Topic Research – Our great research skills set us apart from other content marketers. We perform all research on the types of topics your target audience may be interested in reading about. Our research skills provide us with the ability to write about pretty much anything, although some input may be required from you in certain areas.
Writing – We combine our keyword research and content topic research results to provide original, interesting content, in the form of articles, blog posts, and service pages on your website. As we are highly experienced in search engine optimization, we know how to write great SEO friendly content, avoiding common mistakes, such as keyword stuffing, which will do more harm than good to your SEO strategy.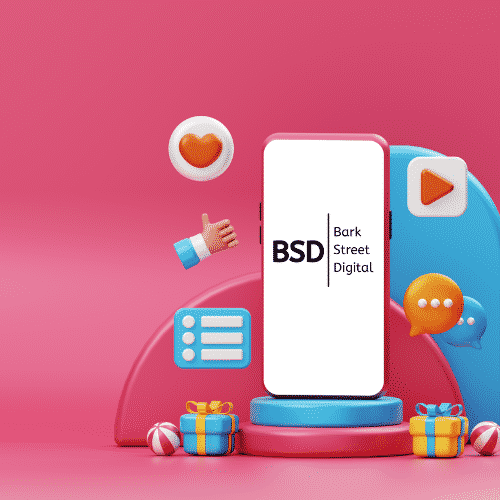 The Importance of SEO
Today, using SEO campaigns as part of your digital marketing strategy is essential to grow your business online. These days, all businesses have a website, but the quality of their content marketing will make a huge difference to the amount of relevant traffic they attract to their website. Every day, search engines are used to look for services and answers to client and customer questions. If you have any content marketing pages, such as blogs, articles, or an online store, SEO works to increase your online visibility and drive traffic to your business website, thus increasing leads and sales. Below are some of the main reasons why you should utilise SEO:
Attract Organic Traffic: When a potential client searches for a keyword or phrase, they will be presented with thousands of websites offering similar services to yours. Most people do not go past the first page and pick the first or second option on the list of results. Therefore, it is essential to get your rankings as high as possible in search engine rankings for relevant keywords and phrases to attract more organic traffic to your website. 
User experience will improve. Efficient use of SEO in the content will increase customers trust with a business, as it will help potential customers or clients gain an insight into what your company does, and help a business build a sense of trust in your brand. 
SEO can help get your website to the top of the results page list. This step-up in positions will increase the chances of customers choosing your website's services over your competitor's.                   
SEO reduces costs of paid ads. The increase in organic traffic will reduce the costs of paid ads, such as Pay-Per-Click (PPC), to improve your online presence. Paid advertising is still a valuable method for attracting your target audience. However, it may not be sustainable if this is your primary strategy for attracting customers. 
Why Choose Bark Street Digital?
 Bark Street Digital, SEO agency, Derry have a team of SEO specialists and are experts in all things digital. We have assisted a number of businesses in Derry who have benefited from our assistance in setting up their business websites, assisting with SEO and social media management services. 
Our content creation services have greatly improved the number of visitors to our client's websites. Wrehave also assisted in helping website owners attain increased conversion rates and a significant return on investment due to increased profits.
We offer fixed retainer packages, to include SEO services, social media management, written content, website development, analytics, and paid search campaigns). Our packages are bespoke and competitively priced to meet the unique needs of your business. Visit our work section to find some cases studies on how other companies have benefitted from our services.
Contact our marketing team today to speak to one of our SEO consultants about how we can help your business. Our Director, Stacey Owens, can be contacted via email at stacey@barkstreetdigital.co.uk or via telephone on 01204 263028.
Let's Get Started
Ready To Make a Real Change? Let's Work Together!