Why Is My Page Not Ranking On Google?
Find out how we can grow your business
Why is my page not ranking on Google?
Building a website for your business is an essential step towards acquiring new clients. However, this alone is not enough if you want web users to find your site and begin to use it for your business's products and services. In order to make your website more visible to your target audience, you need to ensure that your website is high up in Google rankings.
It takes time for Google to detect and rank a brand new website in its search results, so if you recently launched your business website, this is probably the reason why you are not showing up in Google search results. However, if your business website has been active for a while and you are not seeing results, there could be more serious issues.
Bark Street Digital are a specialist SEO agency based in Greater Manchester. We specialise in developing and carrying out SEO strategies and user experience to improve your business's ranking in Google search engine results pages. This, in turn, will improve long term lead generation and help to increase your profits.
Our SEO specialists can work with you to develop a bespoke plan tailored to meet your business's needs and improve your search engine ranking factors. We understand that when it comes to marketing, one size does not fit all, which is why we offer bespoke packages to suit each business's needs at competitive prices.
You may have a lot of questions if you are new to SEO, and you might not know where to begin optimising on your site. If you are wondering, "why is my page not ranking on Google?", this page will provide you with some essential solutions and will help you to understand the digital landscape better.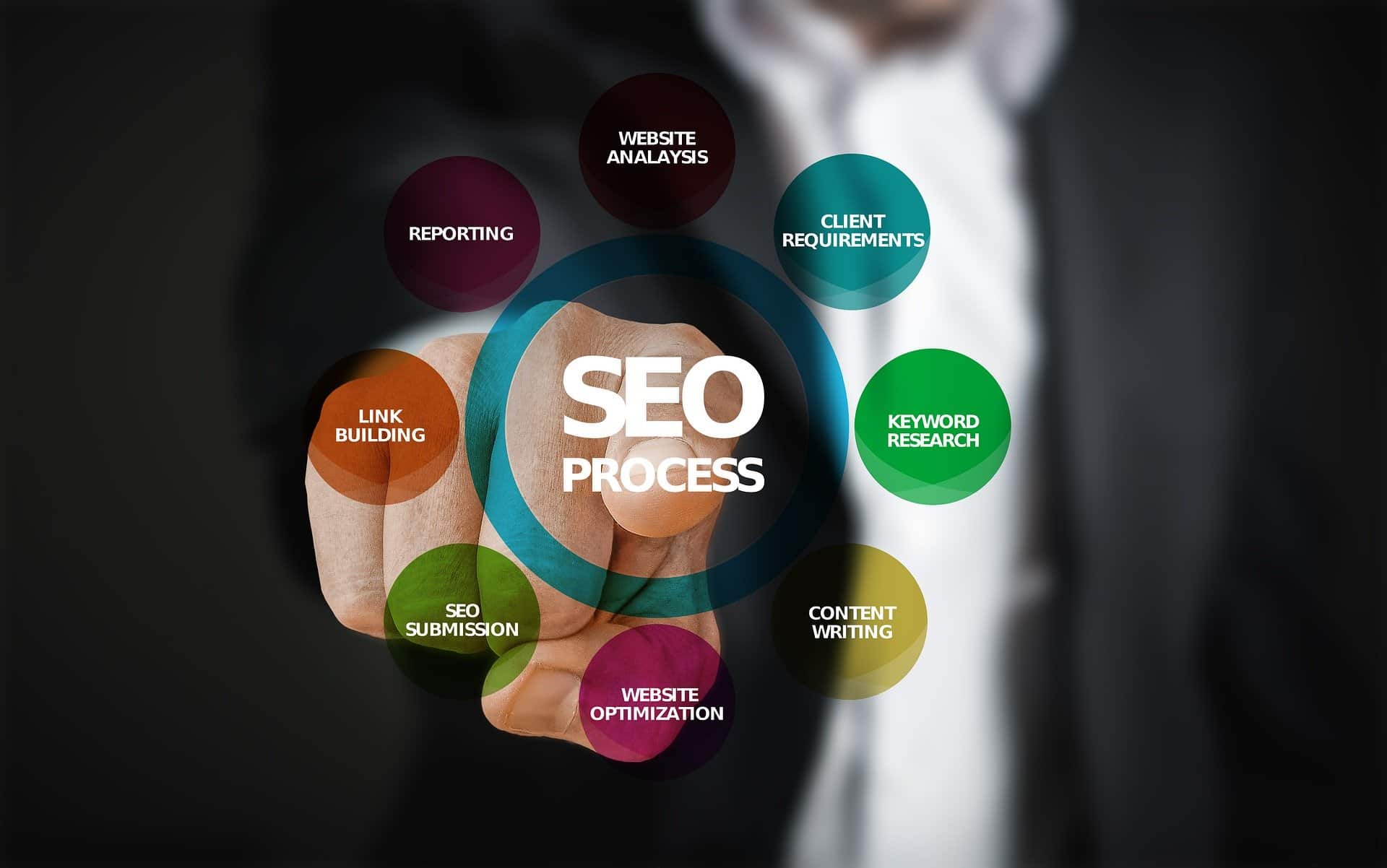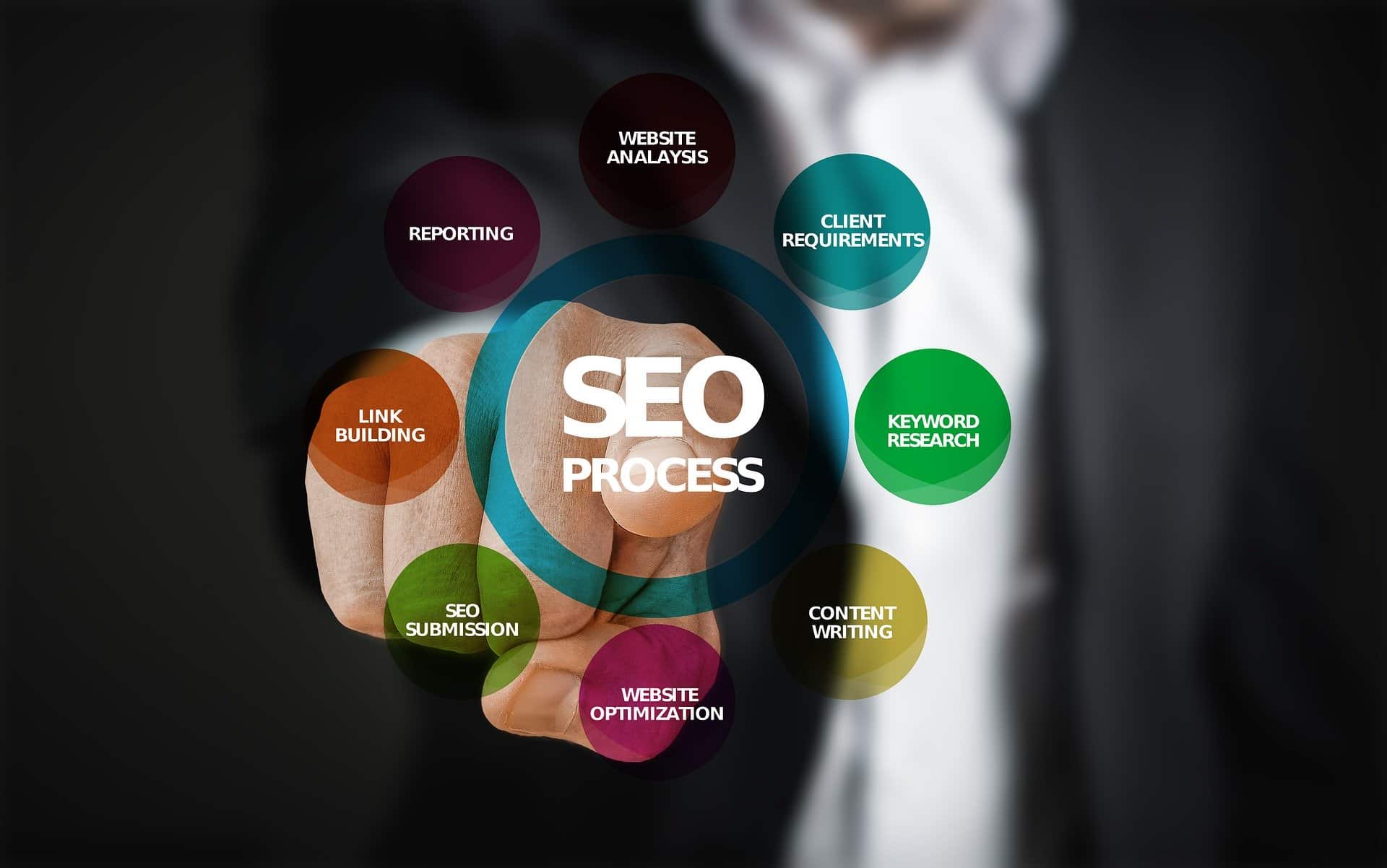 SEO specific keywords
If you have searched the phrase "why is my page not ranking on Google?", you will most likely have seen the term Search Engine Optimisation (SEO). When creating a web page, you need to incorporate SEO keywords and ensure that the page targets a specific topic. This means that you will need to conduct in-depth relevant keyword research and include them on the page.
Using SEO keywords will increase traffic to your website as Google will detect these keywords and will place it higher in its results pages as the content will be relevant to the keyword that the web user is searching for.
Web users are much more likely to click on web pages that are on the first page of results. Therefore, incorporating SEO into your blogs, articles, and other content on your web pages is essential and will help you to get to the top position within the results.
Website functionality
Google ranks websites based on relevance and functionality. It is essential to ensure that your web pages look good visually and work properly. If your website is riddled with technical errors and slow loading pages, this will have a massive impact on your relevance score and your site may struggle to rank.
You should also ensure that your business website is mobile-friendly as many people search for products and services from mobile devices. This will increase your user experience and help to reduce your bounce rate.
Link to your site on social media
Social media is a massive platform that is increasingly being used by businesses to promote their brand. By linking your website to social media sites such as Instagram, Facebook, Twitter and LinkedIn, users of these sites may come across your business when looking for the services and products you provide.
Linking your website on all social media platforms can increase traffic to your web pages and, in turn, help to improve your rankings on Google. The benefit of using social media is that any platform can be used on any mobile device, and it is completely free to use.
Using backlinks
Backlinks are direct links from one website to another, and they are typically used as recommendations. Search engines, such as Google, use these links to find and rank your website.
With local businesses, citations are another important SEO factor that helps to determine the online authority of your local business. These can consist of Google Business Profiles (GBP), Yelp, and Apple Maps, just to name a few. These citations will help to improve your web page's online authority and will help to increase the chances of ranking on Google search engine results pages.
Create more web pages
By building new website pages, such as new service pages, articles, and blog posts, you will develop increased authority and have a better chance of ranking highly for more diverse keywords. Every piece of content is important for both the business and the clients. The content on your website represents your business and brand identity and helps provide helpful information and advice for potential clients.
This content will help you to gain trust from clients. Visitors to your website may also share your pages on social media if they find the information useful or interesting, thus increasing your position on search engines due to increased traffic. This will also provide your web pages with more internal linking opportunities.
Your page is breaking SEO rules
If Google detects that you have been using improper SEO techniques, such as keyword stuffing or buying links, your web page can be penalised. Even if your web page is perfect, if you are doing something that Google does not allow, then you will find it much more difficult to start ranking.
You can check whether Google has flagged your web page for having these issues in the Google Search Console. Digital marketing experts can use this information to suggest ways of amending these issues so that your page can begin to rank on Google.
Make it easy for Google
Making it easier for Google to crawl through your website and learn the main concept of your business will make the process of making your pages rank much faster.
By making the content on your website precise and clear in relation to the topic you are writing about, by inserting in-depth keywords that relate to the topic in the meta description, image tags, meta title, and URL of your pages and linking your website's pages so that it is easier to crawl, the more quickly your website can be added to Google's index.
This will also give those visiting the website a better user experience, as it will not be a struggle for them to use. This may help your website to gain more customers as more people will want to return if they have had a pleasant experience. This will, in turn, increase your visibility on Google as the more people that visit your website, the higher your web pages will go up in rankings on the results page.
Competition is high
In some cases, the reason a web page is not ranking is because there is simply too much competition for that key phrase. In order to find out if this is the issue, check the result page for your key phrase. If high authority sites dominate the first page, your site may struggle to rank highly.
If you want to rank highly for competitive terms, you should use long tail keyword strategies. Writing content that targets long tail keywords and phrases before competing for more competitive keywords can help to establish your web pages and increase your online authority.
Our SEO and Marketing Services
At Bark Street Digital, our digital marketers provide local SEO services to many types of businesses to help increase their ranking on Google search engine results pages. Our services include SEO search marketing, content marketing, social media marketing, web design and pay per click. Some of the main digital marketing services we provide include:
Search Engine Optimisation
SEO is a marketing strategy used to place business web pages within an optimal position within organic search engine results. We have assisted many businesses to improve their SEO campaigns  with our search engine optimisation service and SEO audits.
Social Media
Social media is now a crucial element to all digital marketing strategies. We can assist by setting up social media profiles across all platforms. We can also manage these profiles and post regular content to keep your audiences engaged.
Website Design and Development
A business website is one of the most important elements in a digital marketing strategy. We have assisted a number of businesses to get online and get noticed online by designing and developing their websites. We incorporate SEO strategies and local citations into all our websites.
Content Marketing
Content marketing is essential for getting your business noticed online and improving SEO. Bark Street Digital Marketing has assisted many businesses by providing all types of SEO friendly written content. We offer quality content writing services such as blog posts, articles, and link building content for service pages on a website.
Why Choose Bark Street Digital?
Bark Street Digital are one of the top digital marketing agencies in the North West. We are SEO experts in all things digital. Our clients have benefited from our assistance in creating a digital marketing strategy and greatly improving the Google rankings for their site.
Each of our websites is SEO friendly which means they provide the best browsing experience on all devices. Our high ranking content creation services have greatly improved the number of visitors to our client's websites. This has led to increased conversion rates and a huge return on investment as a result of increased profits.
We offer fixed retainer packages to include web page SEO services, social media management, written content, website development, analytics, and PPC campaigns at affordable prices for a range of clients.
If you have been left wondering, "why is my page not ranking on Google?", please get in touch today for a free SEO consultation by using the business information listed below for more information.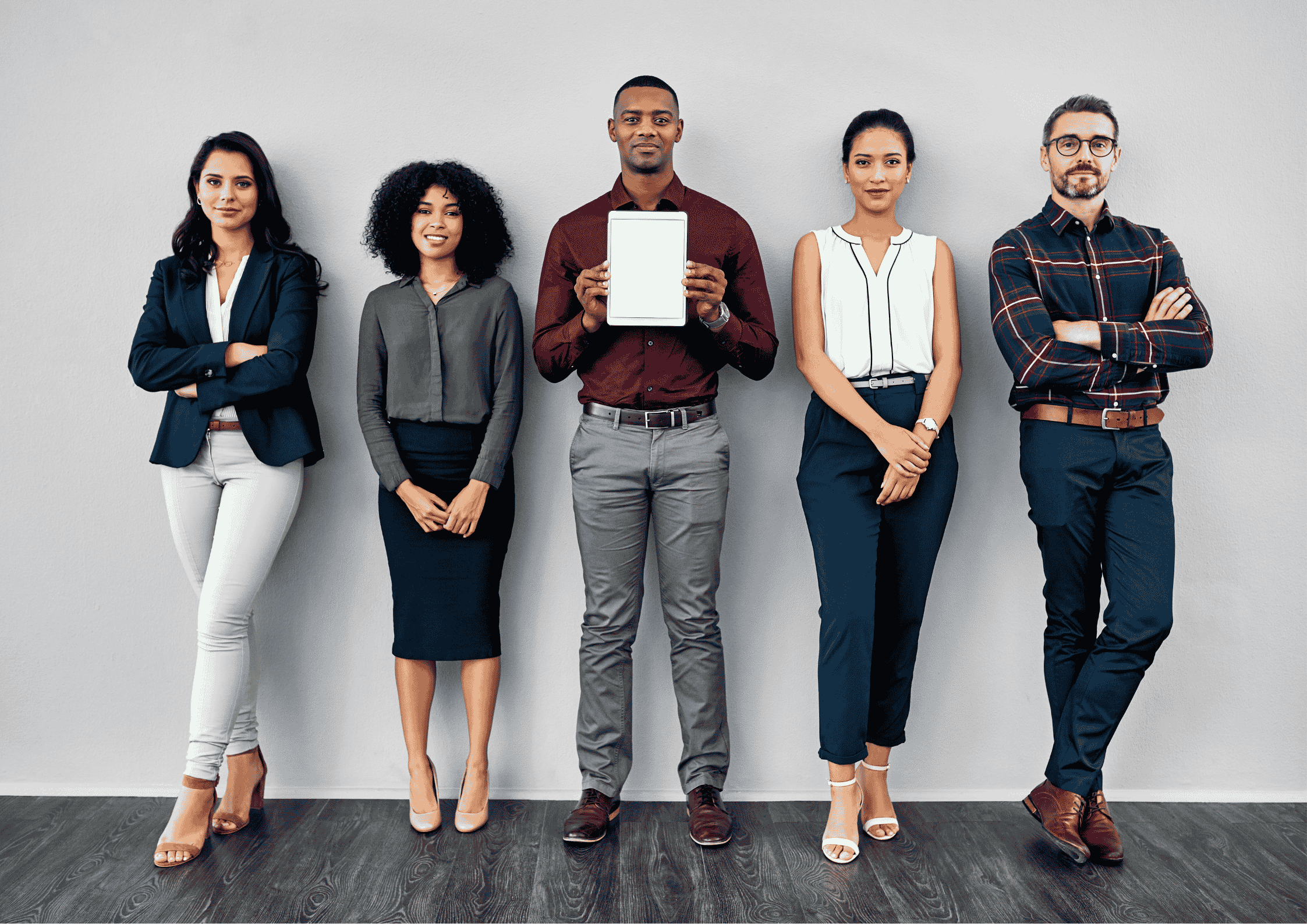 Get in Touch
01204 236028
Open Hours
08:30 – 16:30 
Monday- Friday
Our Office
4 Bark Street East
Bolton, BL1 2BQ
What we Do
SEO
Web design
Social media management
WordPress management
Find out how we can grow your business