SEO Agency Newcastle: Get Your Business Noticed Online
Bark Street Digital: SEO Agency Newcastle
At Bark Street Digital, we specialise in developing and carrying out digital marketing and SEO strategies to ensure your business gets found within search engine results sections. This, in turn, will help to improve lead generation and increase your profits. Our SEO agency, Newcastle, can work with you to develop a bespoke SEO strategy tailored to your business needs.
We understand that when it comes to marketing, one size does not fit all, which is why we offer bespoke packages to suit each business' needs at competitive prices. Our ability to provide high quality, low cost website design services sets us apart from our competitors.
We can carry out marketing meetings via telephone or skype/ video call. We love working with local businesses and getting to know our clients. We work closely with many types of businesses of all shapes and sizes. We provide a range of Newcastle SEO and online marketing services to help get their businesses noticed online.
If you are looking for a professional SEO company, look no further!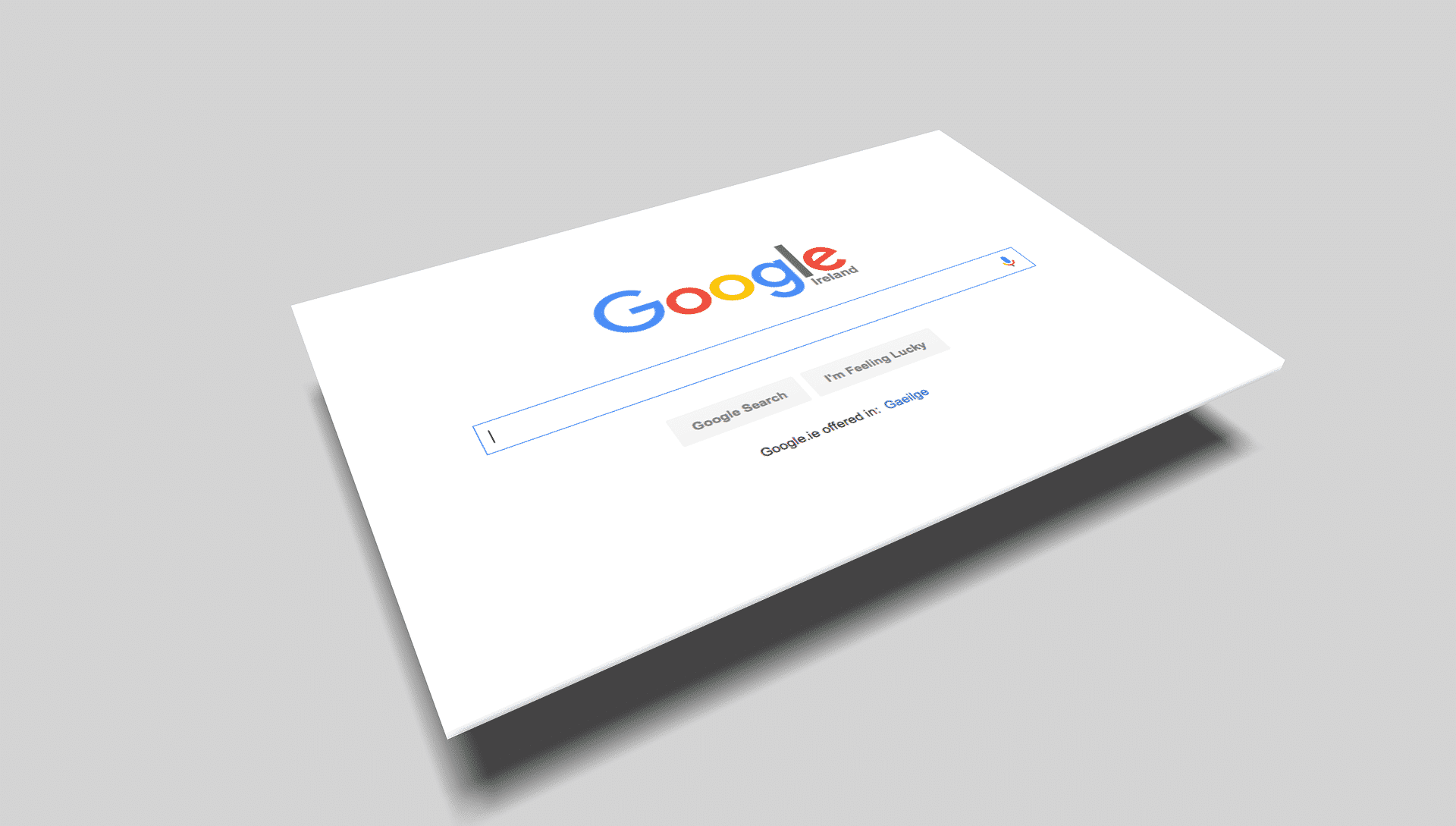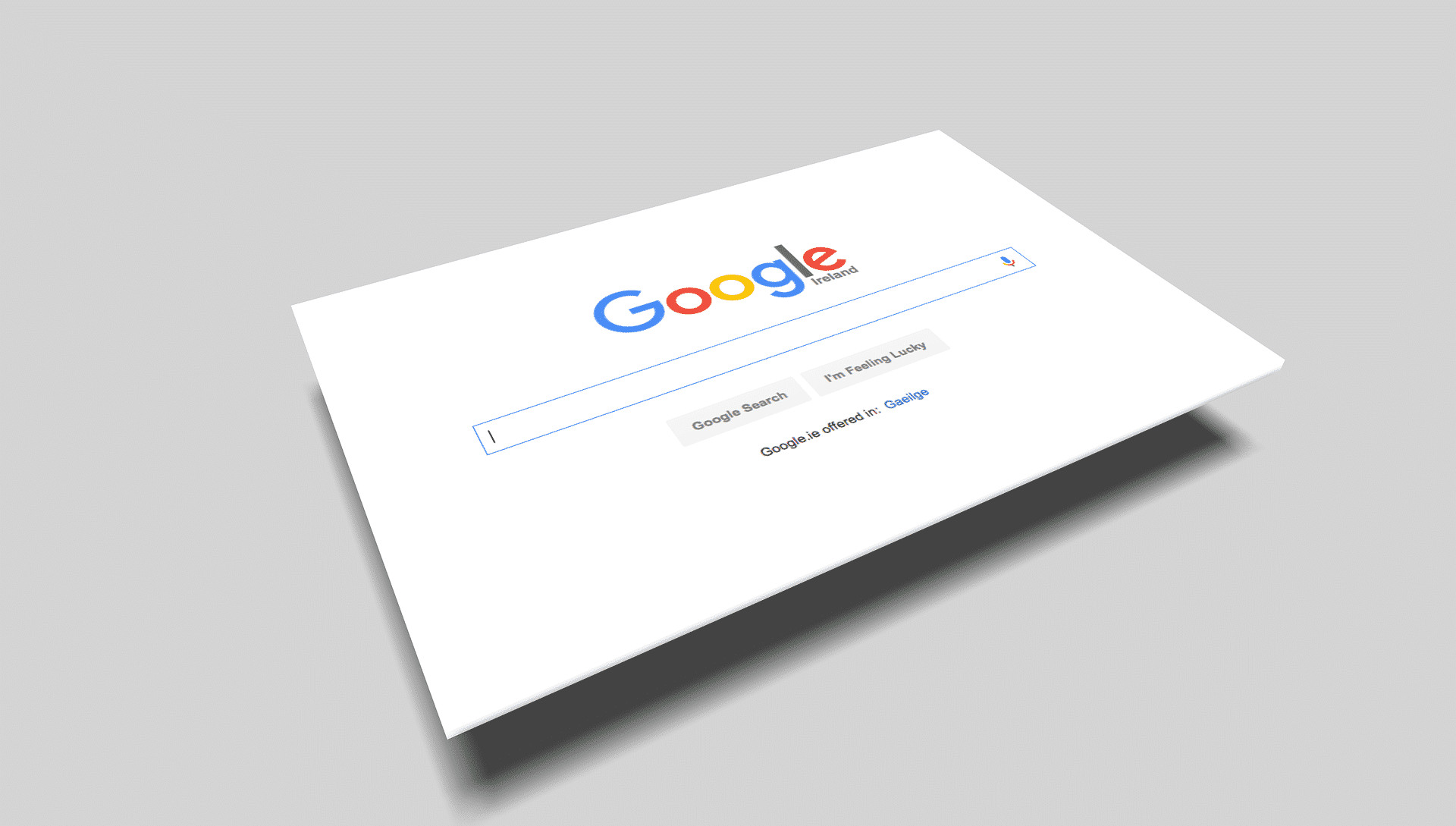 Search Engine Optimisation
Website Design and Development
Our SEO and Marketing Services
Bark Street Digital provide a variety of SEO and digital marketing services to businesses based in Newcastle and beyond. Our services include SEO search marketing, content marketing, social media marketing, web design and pay per click services.
Search Engine Optimisation
Search engine optimisation is the process of using various digital marketing methods in order to make your business website rank higher on google search result pages. This will increase the chances of potential customers finding your business website in relation to the product/service that you provide.
Search engine marketing (SEM) is one of the most effective ways to expand your business reach in a competitive market. It is crucial to incorporate search engine marketing into your overall marketing strategy. This is because millions of businesses are competing for the same customers every day. Therefore, it is vital to make your business stand out from the crowd.
We have assisted many Newcastle businesses to improve their SEO strategy by providing technical SEO audits and SEO friendly content. We provide a technical SEO audit service to assess all aspects of your website. This includes website speed, ranking performance, backlinks, internal links, user experience, mobile optimisation, and content.
Social Media
Social media has become a huge part of digital marketing, with many companies creating social media accounts to assist in advertising their products and services offered. In more recent years, we have witnessed a massive rise in businesses incorporating the use of influencer marketing.
Social media can play a vital part in your marketing strategy. Social media can help with building social networks, increasing brand awareness of your business, and maximising lead generation. Our experienced social media marketing team can provide social media management services across all social media platforms. These include Facebook, Twitter, LinkedIn, and Instagram.
Bark Street Digital offer social media management services to help brands and businesses create an online presence, generate more traffic to their website, and increase profits by generating more customers and clients.
Website Design and Development
Bark Street Digital offer a website design and development service to help brands and businesses create an online presence to increase profits by generating more customers and clients. We provide brand new websites to new and existing businesses to help get them started online. We also help existing businesses to improve their online presence by providing a re-branding service.
The first step in a business' digital marketing strategy should be creating a site to showcase their product or service to their target audience. Having a presence online will greatly extend a business' reach to more customers, which inevitably leads to more sales.
Having a high quality, attractive and informative website will help potential customers understand your business better. A well designed, secure website will also build credibility and trust with potential customers and will provide your business with a unique online identity.
Content Marketing
Using an SEO content writing service will help boost your profits by getting your business noticed and ensuring a return on investment. Put simply, SEO content is any piece of content on your website, such as written content, or multimedia content, that has been created in such a way that helps improve your position within the results page of a search engine.
Content marketing also provides an opportunity to increase link building as backlinks and links within your website can be referenced in the articles. This will help to improve your website's credibility and provide more substance.
Our SEO content writers specialise in providing written content for business websites to assist in their search engine optimisation strategy. Our SEO experts can create content in the form of content writing for service pages. This also includes SEO copywriting for an article or blog post on your website.
Why Choose Bark Street Digital SEO Agency, Newcastle?
Bark Street Digital SEO Agency, Newcastle, are one of the leading digital agencies. Our SEO consultants are experts in all things digital and have many years of experience in the online marketing industry. Our Newcastle based clients have benefited from our assistance in creating a digital marketing strategy and greatly improving their online visibility.
Each of our websites is SEO friendly, quick and responsive. This means they provide the best browsing user experience and look fantastic on all devices. Bark Street Digital are a specialist SEO digital marketing agency based in Bolton, Greater Manchester. Our content creation services have greatly improved the number of visitors to our client's websites. This has led to increased conversion rates and a huge return on investment as a result of increased profits.
We offer long term fixed retainer packages. These include SEO services, social media management, written content and local SEO content, website development, analytics, and marketing campaigns at affordable prices.
If you would like some free initial advice on your marketing strategy, or if you require a quote for our services, feel free to contact us. Our Director, Stacey Owens, can be contacted via email at stacey@barkstreetdigital.co.uk or via telephone on 01204 263028.
Let's Get Started
Ready To Make a Real Change? Let's Work Together!