Digital Marketing Agency Lisburn: Get Noticed Online
Find out how we can grow your business
Search engine optimisation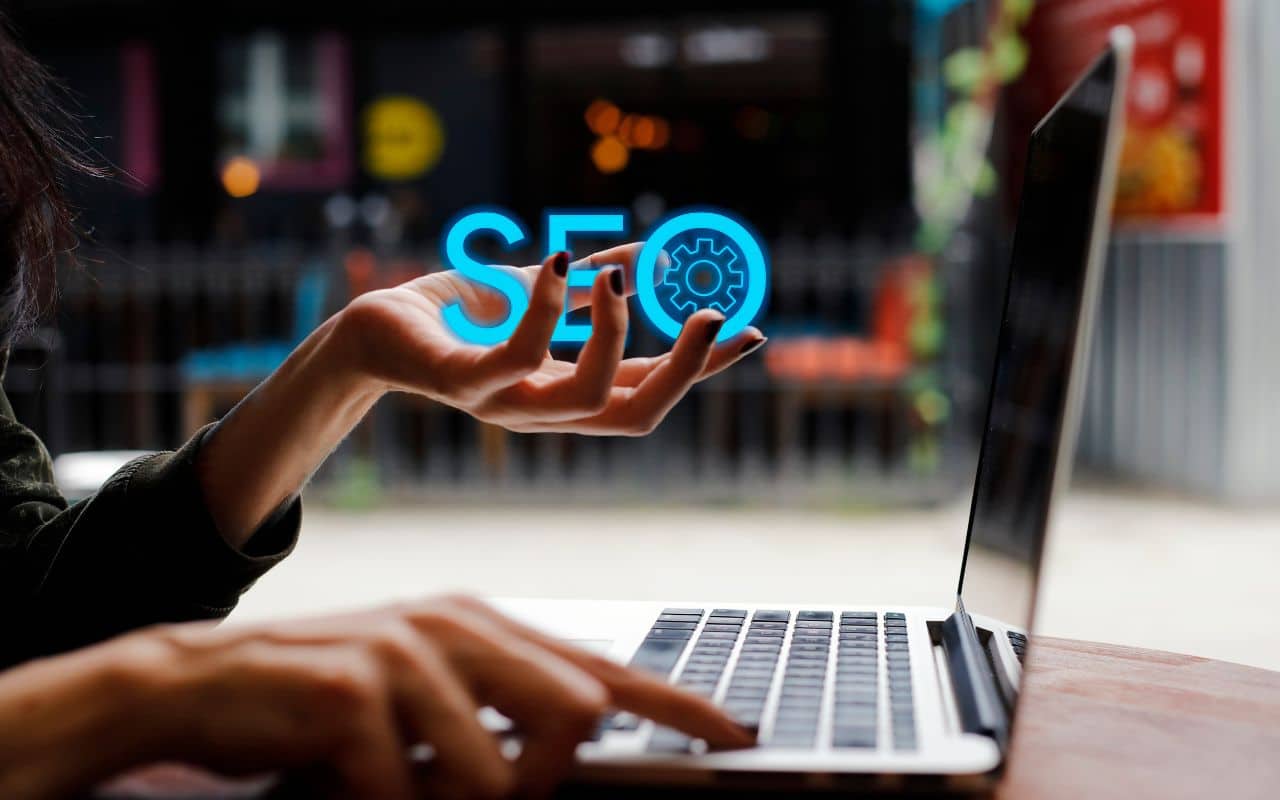 Digital marketing, Lisburn: An agency you can trust
Bark Street Digital are a national digital marketing company, providing services the UK, Ireland and Northern Ireland with our Head Office in England and a base in Belfast, serving Lisburn and beyond.
As we have the ability to complete all projects remotely, we can assist businesses over the UK. If you are searching for a digital marketing agency, Lisburn, look no further. 
We can conduct marketing meetings via telephone, video call, or in person if possible. We work with businesses of all shapes and sizes, providing a range of effective marketing services to assist in getting their businesses noticed online.
We like to get to know our clients to find out which types of marketing campaign will work best for them and to help reach their target audiences. Before you start your project with us, we will arrange a meeting, either in person, via telephone, or over Teams to discuss the details of your business and your unique goals.
Testimonials
Find out what our clients have said about us:

Bark Street Digital have provided excellent marketing services to my software company. The team is extremely talented, friendly and get the job done to a very high standard!

We have used BSD for the past 2 years for our digital marketing, website design and SEO. Over that period we have seen a marked increase in website traffic as well as enquiries which have converted to sales.

The BSD team have assisted us for around 11 months now and we are more than happy with the results achieved. Traffic to the website has massively increased to the extent we now generate several leads a day.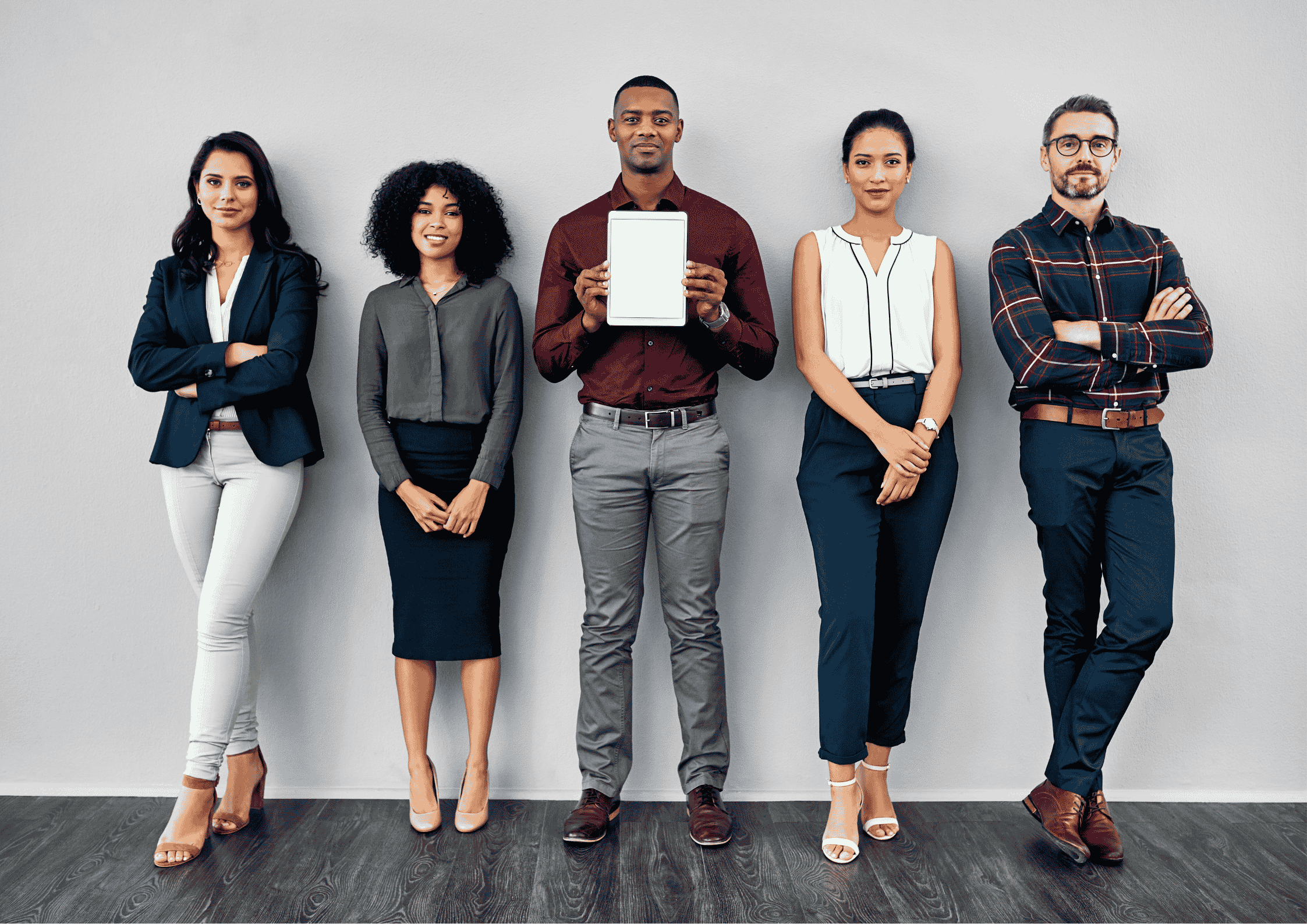 Our Services
Bark Street Digital offer a wide range of digital marketing services to help both large and small local businesses and national businesses achieve long term success online.
Search Engine Marketing and Search Engine Optimisation
SEO is an effective digital strategy utilised to place web pages in the best possible positions within organic search results on a search engine, such as Google. We have specialist marketing tools which allow us to assist many Lisburn businesses with getting noticed online and boosting their online presence. We help improve your online visibility via technical SEO audits, on page SEO and off page SEO. We can also assist by setting up your Google Analytics and Google Search Console accounts to allow you to track your marketing progress.
Social media marketing
Social Media is now a crucial element to all digital marketing strategies. We can assist by setting up social media profiles across all platforms and managing those profiles. We also assist in setting up paid media and pay per click ad campaigns, such as Facebook ads, Instagram ads, and LinkedIn ads.
Website design and development
A business website is an essential element in a digital marketing strategy. We have assisted several Lisburn businesses in getting online by designing and developing their websites. We can also assist in rebranding projects by refurbishing websites for businesses. Contact us today to find out more about our web design services.
Content marketing
Content Marketing is essential for getting your business noticed online and improving SEO. Bark Street Digital Marketing has assisted Lisburn businesses by providing all types of SEO friendly written content. We provide content writing services such as blog posts, articles, and content for landing pages on a website.
Email marketing
Email marketing is one of the most effective methods of promoting your goods and services directly to your target audiences. Bark Street Digital can assist you in building and developing an email marketing list, creating engaging content for your emails and setting up automated email marketing campaigns to help keep your clients and customers interested in your goods and services.
Why Choose Bark Street Digital, Marketing Agency Lisburn?
Bark Street Digital marketing agency, Lisburn are experts in all things digital. We work closely with business owners, managers and internal marketing teams to help their business generate more online awareness, leading to more enquiries leads and sales.
Our nationwide clients have benefited from our assistance in setting up their business websites and social media accounts. All our websites are SEO friendly, quick, and responsive, which means they look fantastic on all devices. 
Our content creation services have greatly improved the number of visitors to our client's websites. This has led to increased conversion rates and a huge return on investment as a result of increased profits. 
We offer fixed retainer packages, including SEO services, social media management, written content, google ads, website developments, paid search campaigns etc. Our packages are bespoke and competitively priced to meet the unique needs of your business. 
Contact our marketing team today for a free quote. Our Marketing Director, Stacey Owens, can be contacted via email at stacey@barkstreetdigital.co.uk or via telephone on 01204 263028
Get in Touch
01204 236028
Open Hours
08:30 – 16:30 
Monday- Friday
Our Office
4 Bark Street East
Bolton, BL1 2BQ
What we Do
SEO
Web design
Social media management
WordPress management
Find out how we can grow your business