Digital marketing agency Bolton: Get noticed online
Find out how we can grow your business
Search engine optimisation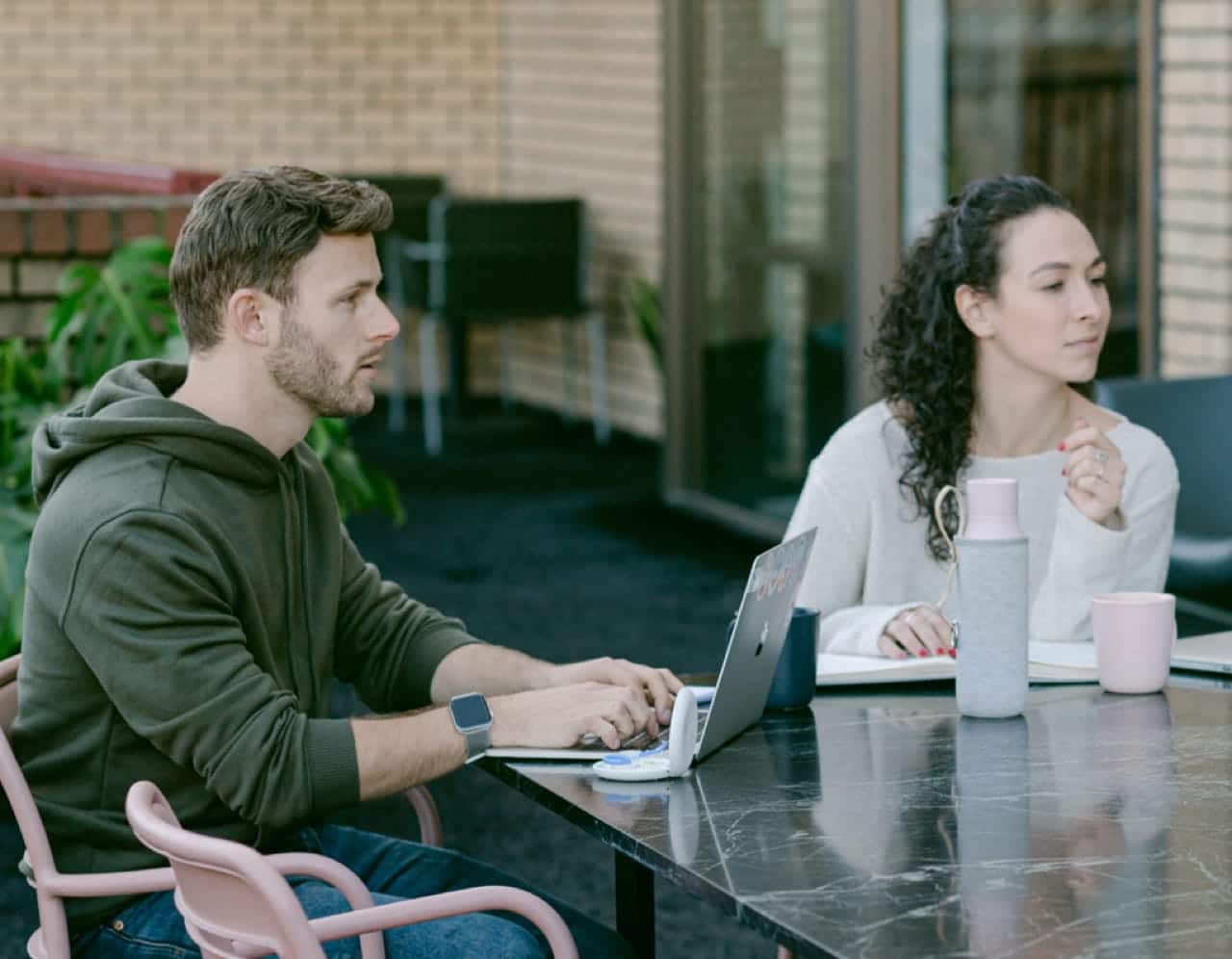 Digital Marketing in Bolton: Expertise in SEO & Organic Strategies
At Bark Street Digital, we're more than just a digital marketing agency. Located in the heart of Bolton, Greater Manchester, we pride ourselves on being the go-to experts in SEO and organic marketing. While we have the capability to serve clients across the UK thanks to our adept remote work practices, our passion lies in collaborating with local businesses. Our mission? To refine their marketing strategies and propel them towards their distinct business aspirations.
Our diverse clientele spans various industries and sizes, but they all share one common thread: the desire for impactful online presence and visibility. With a highly recommended in-house team, we've successfully engineered high quality marketing campaigns, ensuring that our partners reap substantial returns on their investments.
Testimonials
Find out what our clients have said about us:


We have used BSD for the past 2 years for our digital marketing, website design and SEO. Over that period we have seen a marked increase in website traffic as well as enquiries which have converted to sales.

The BSD team have assisted us for around 11 months now and we are more than happy with the results achieved. Traffic to the website has massively increased to the extent we now generate several leads a day.
How our team could help your Bolton business 
Bark Street Digital provide a variety of digital marketing services to businesses based in Bolton and beyond. Our services include:
Search Engine Marketing
Our suite of search engine marketing services encompasses two key pillars: Search Engine Optimisation (SEO) and Paid Search Advertising (commonly known as Pay Per Click or PPC).
SEO: This isn't just a buzzword. It's an essential strategy designed to position your business web pages prominently within organic search engine results. Through our tailored approach, we focus on:
Technical SEO Audits: Identifying and addressing the technical aspects of your website that can be optimized for search engines.
On-Page SEO: Enhancing individual webpage elements, ensuring they can be easily indexed and ranked by search engines.
Off-Page SEO: Building your website's authority through techniques like backlinking from reputable sources.
Link Building: Creating a network of high-quality, relevant links that boost your site's credibility.
SEO-Friendly Content Creation: Crafting content that not only resonates with your audience but also aligns with search engine algorithms.
We're proud to have assisted numerous Bolton businesses in amplifying their online footprint, guiding them through the intricacies of SEO and ensuring they shine in a crowded digital landscape.
Paid Search (PPC): While SEO focuses on organic results, our Paid Search services target immediate visibility. Through strategic ad placements, we ensure that your business captures the attention of potential customers right when they're actively searching for your products or services. With precise targeting and data-driven insights, our PPC campaigns deliver tangible results, ensuring every pound spent brings value to your business.
Social media marketing
Social media has become an indispensable component of modern digital marketing. We're here to streamline your online presence by crafting and managing dynamic profiles across all platforms. With consistent, engaging posts and curated content, we ensure your brand resonates with audiences everywhere.
Website Design and Development
A company's website is the linchpin of its digital marketing presence. We've been instrumental in elevating numerous Bolton businesses by meticulously designing and developing their online platforms. Each website we craft is seamlessly integrated with SEO strategies, ensuring optimal visibility. Reach out to explore the depth of our web design and development expertise.
Content Marketing
Content marketing isn't just about visibility—it's the lifeblood of online engagement and a vital tool for SEO enhancement. At Bark Street Digital Marketing, we've empowered numerous Bolton enterprises with meticulously crafted, SEO-rich content. Our suite of services includes compelling blog posts, insightful articles, and tailored content for website service pages. Beyond websites, well-curated content serves as a versatile asset, enriching your entire marketing mix, from websites to email marketing campaigns.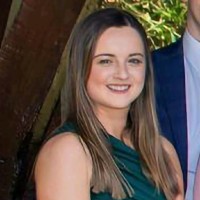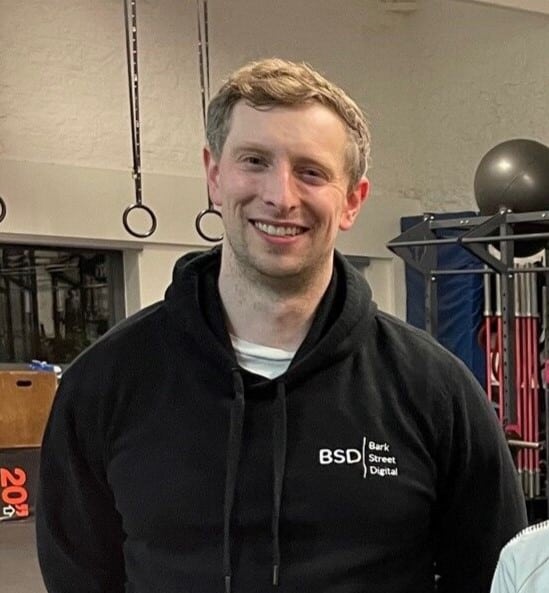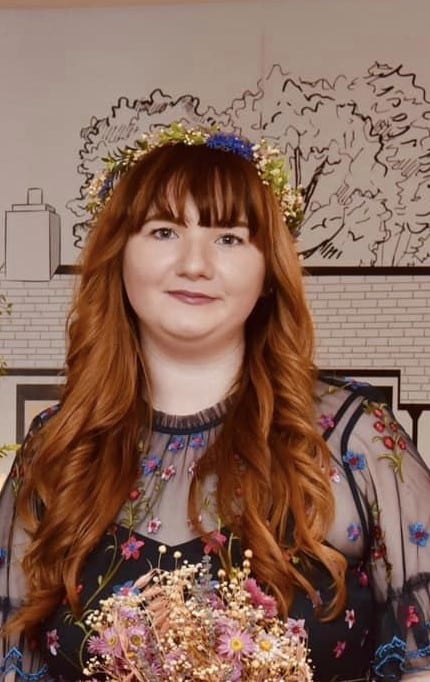 Lucy Fisher
Business Development Manager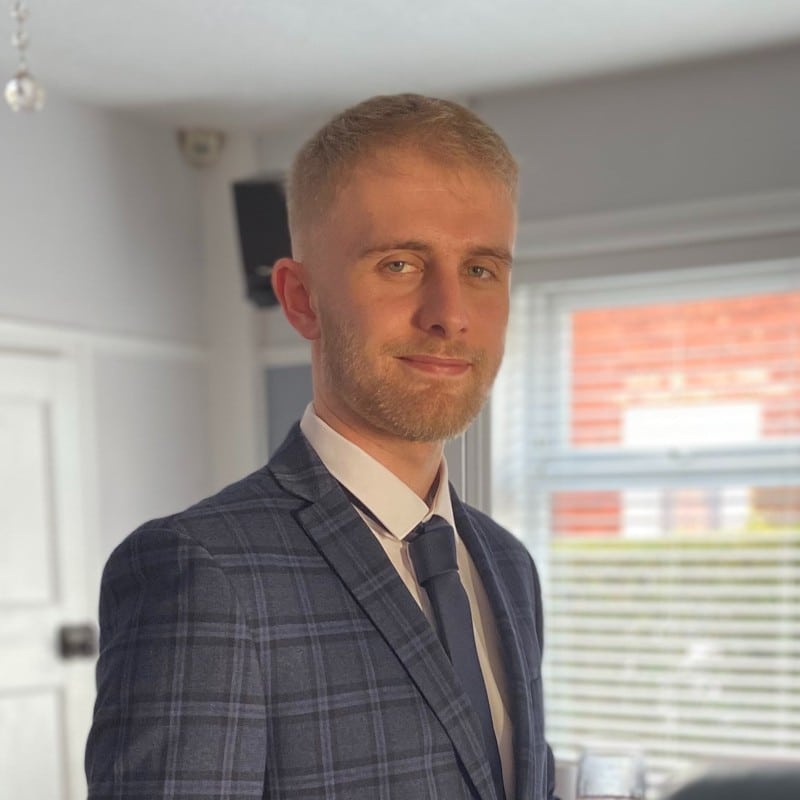 Why Choose Bark Street Digital, marketing agency Bolton?
Bark Street Digital Marketing is your premier destination for comprehensive digital solutions. Our esteemed clientele has experienced first-hand the transformative power of our expertise, from sleek website setups to dynamic social media account launches. Every website we craft is not only lightning-fast but also impeccably responsive, ensuring a flawless experience across all devices.
Thanks to our top-tier content creation, our clients witness a surge in their website traffic, leading to enhanced conversion rates and a remarkable ROI marked by soaring profits.
We propose tailored retainer packages, encompassing SEO services, social media management, content creation, website development, analytics, and paid search campaigns (client provides the campaign budget). Our offerings are not only bespoke but also competitively priced, aligning perfectly with your business's unique requirements.
At Bark Street Digital Marketing, we're more than just a service provider; we're a data-driven digital partner committed to achieving unparalleled outcomes for our clients.
Get in Touch
01204 236028
Open Hours
08:30 – 16:30 
Monday- Friday
Our Office
4 Bark Street East
Bolton, BL1 2BQ
What we Do
SEO
Web design
Social media management
WordPress management
Find out how we can grow your business