SEO Agency Bolton | Organic Marketing Specialists
Find out how we can grow your business
Search engine optimisation
SEO Agency, Bolton
Bark Street Digital are a specialist SEO agency based in Bolton, Greater Manchester. We specialise in developing and carrying out digital marketing and SEO strategies to ensure your business gets found within search engine results sections. This, in turn, will improve lead generation and increase your profits. Our SEO agency, Bolton will work with you to develop a bespoke SEO strategy tailored to your business needs.
We can carry out marketing meetings via telephone, vide call or face to face. We work with many types of business of all shapes and sizes, providing a range of data driven SEO and online marketing services to help get their businesses noticed online.
If you are looking for a professional SEO company to assist your business in Bolton, look no further!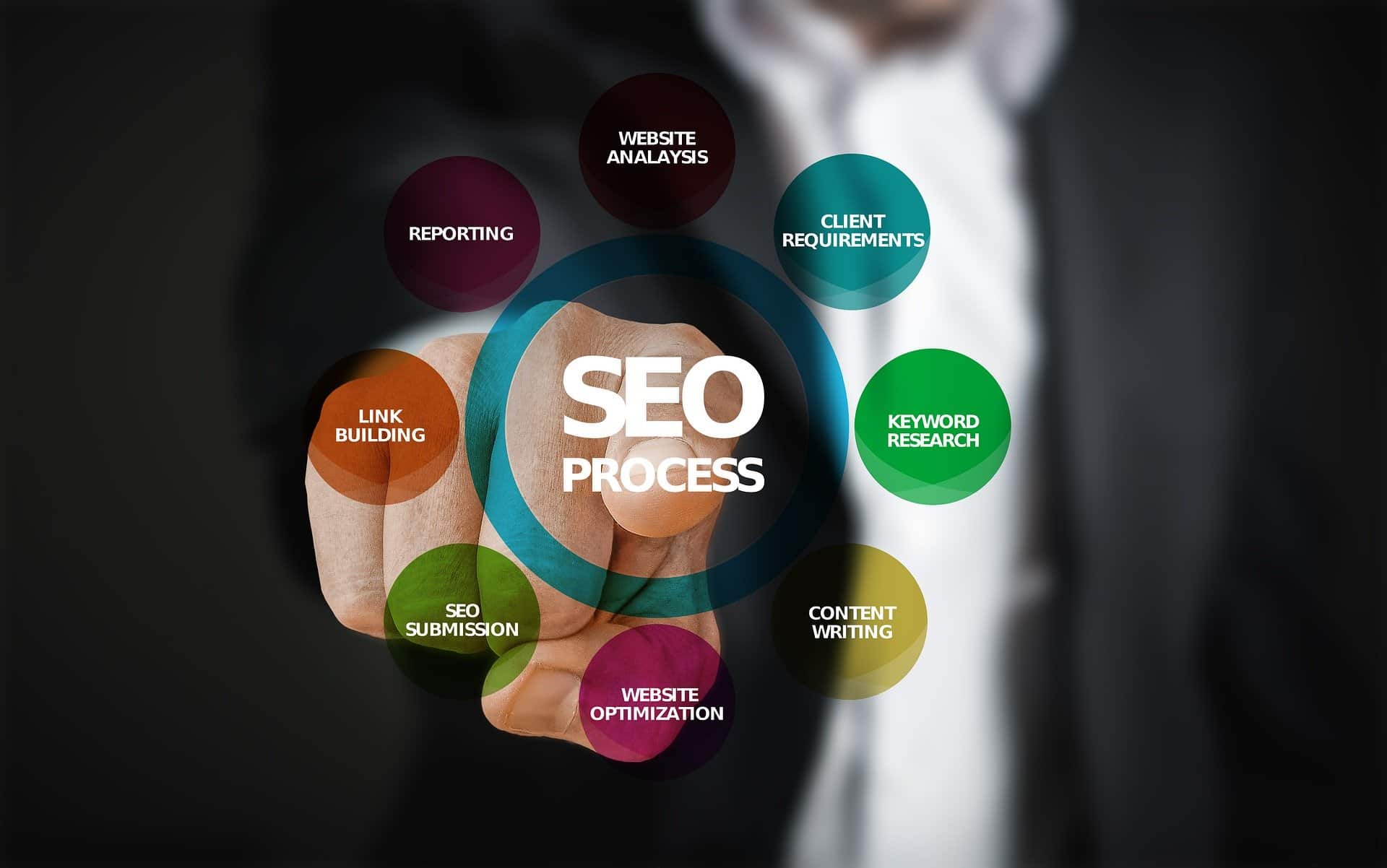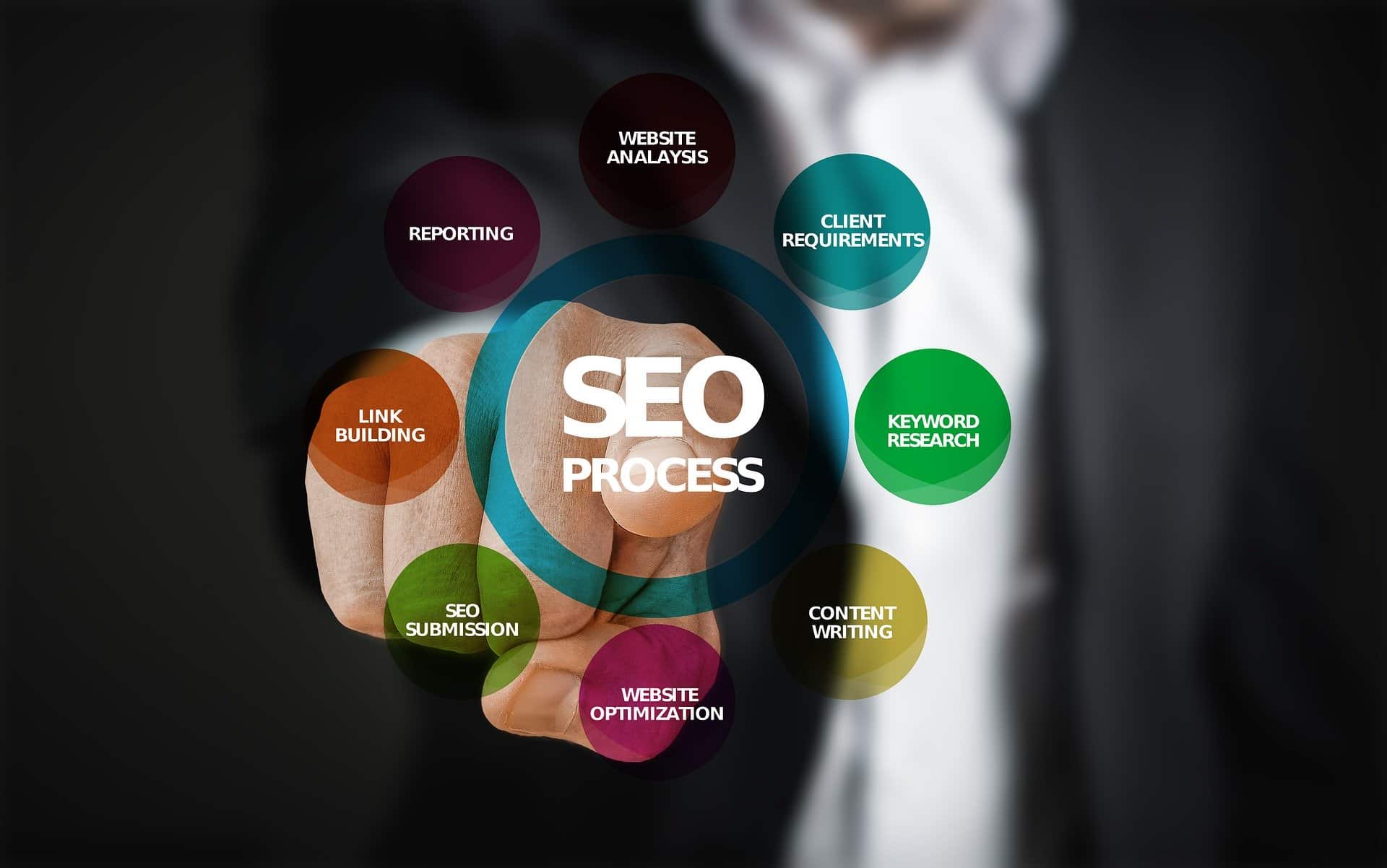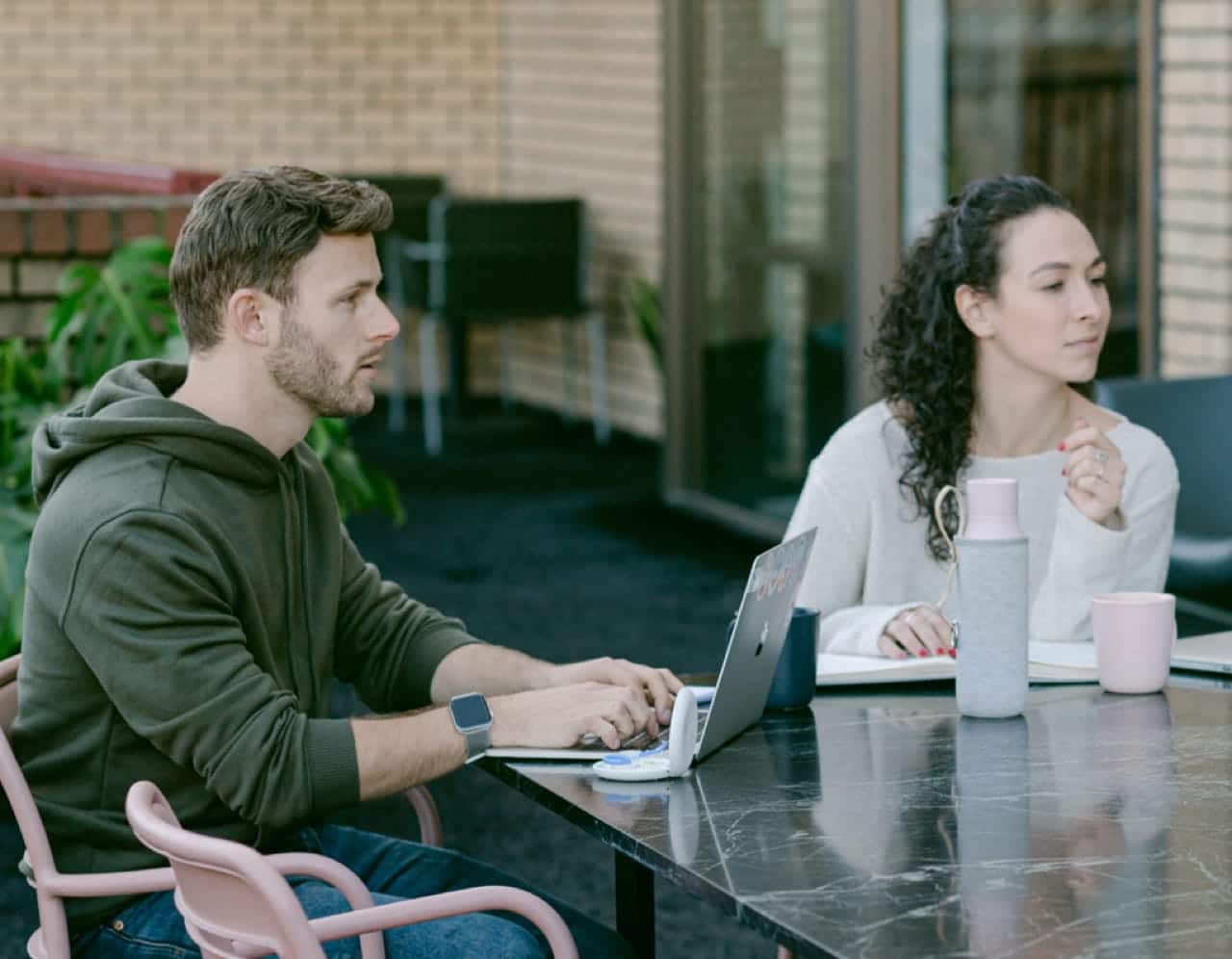 What is Search Engine Optimisation (SEO)?
Search Engine Optimisation (SEO) is a digital marketing strategy used to ensure your web pages are placed within an optimal position within the organic search results section within a search engine, such as Google.
The main benefits of SEO are that, although it takes some time to produce results, it provides long term results and can greatly improve your reach online. Furthermore, in most circumstances, SEO is more cost effective than other marketing methods, such as paid advertising.
SEO involves a range of processes, such as keyword research, to ensure your website is targeting the best search terms for your business, technical SEO, to ensure your website is performing well and can be crawled easily by search engines, and website content optimisation.
Off page SEO involves generating backlinks from external, authoritative websites to help improve your domain and page authority, thus improving your rankings further.
Local SEO should also be incorporated into your website to help your website rank locally for relevant search terms.
Bark Street Digital, SEO agency Bolton offer affordable SEO packages to include:
SEO audits ( to include on-page, off-page and technical SEO).
Keyword research
Competitor research
SEO optimised content
Reporting and analysis of SEO rankings and advice for improving rankings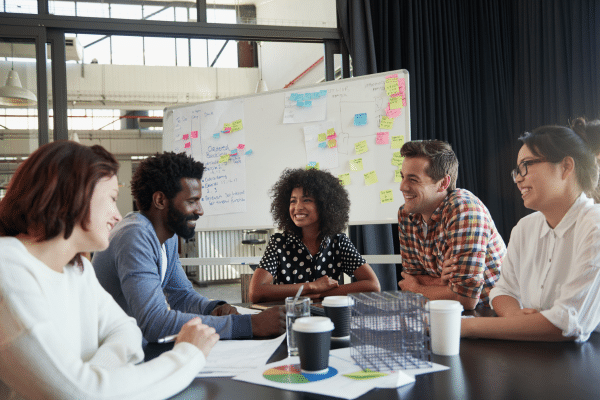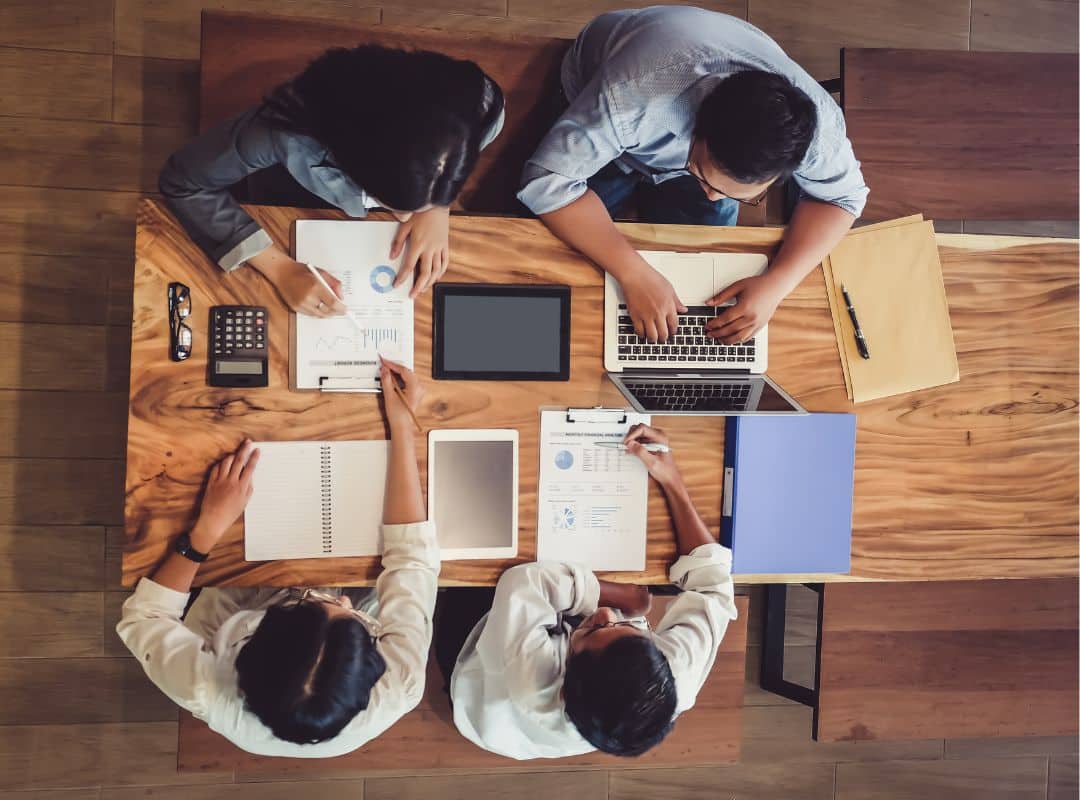 Why Choose Bark Street Digital SEO Agency, Bolton?
Bark Street Digital is a top Bolton SEO company. We are experts in all things digital. Our Bolton based clients have benefited from our assistance in creating a digital marketing strategy and greatly improving their online visibility.
Each of our websites are SEO friendly, quick and responsive, which means they provide the best browsing experience and look fantastic on all devices.
Our content creation services have greatly improved the number of visitors to our client's websites. This has led to increased conversion rates and a huge return on investment, as a result of increased profits.
We offer fixed retainer packages, to include web design, SEO services, social media marketing, written content, website development, analytics, and pay per click (PPC) campaigns at affordable prices.
Contact our digital marketing agency today for a free quote. Our Director, Stacey Owens, can be contacted via email at stacey@barkstreetdigital.co.uk or via telephone on 01204 263028.
Get in Touch
01204 236028
Open Hours
08:30 – 16:30 
Monday- Friday
Our Office
4 Bark Street East
Bolton, BL1 2BQ
What we Do
SEO
Web design
Social media management
WordPress management
Find out how we can grow your business