Website Design Bolton: Bespoke Web Design
Find out how we can grow your business
Search engine optimisation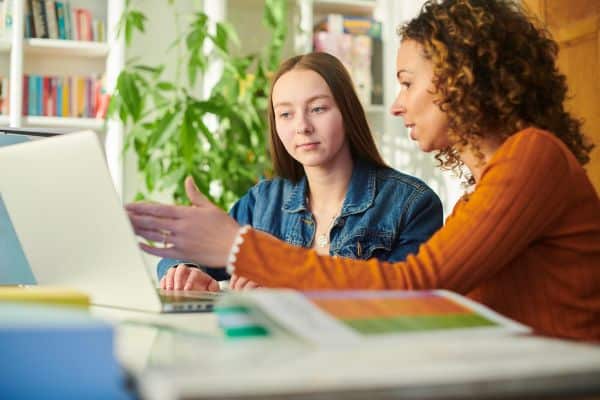 Web Design, Bolton
Welcome to Bark Street Digital – Bolton's premier destination for top-tier website design and development services. Nestled in the heart of Bolton, we're passionate about crafting digital experiences that not only look fantastic but also drive results.
If you want to get your business noticed online, our team can help you create a website, designed to reflect your unique brand. Furthermore, we can also assist in increasing your online presence through our wide range of digital marketing services, which include website content writing, search engine optimisation, social media marketing, and paid advertising (PPC).
If you're searching for website design, Bolton – look no further, our team can help.
Why Choose Our Bolton Web Design Services?
Local expertise: Being based in Bolton, we understand the local market dynamics, which allows us to design websites that truly resonate with the Bolton community.
Custom designs: Every business is unique. We ensure that every website we design stands out and truly reflects the brand it represents.
Responsive design: In today's mobile age, it's imperative that your website performs seamlessly across all devices. Our designs are optimised for desktops, tablets, and smartphones.
SEO friendly: A beautifully designed website is only effective if people can find it. Our websites are built with SEO in mind to help you rank higher on search engines.
Affordable solutions: Quality doesn't have to break the bank. We offer competitive pricing tailored to your needs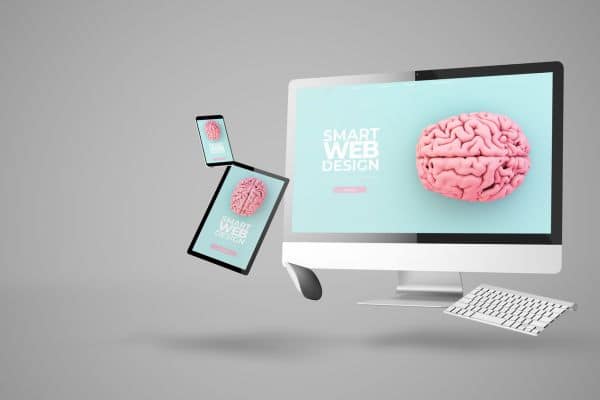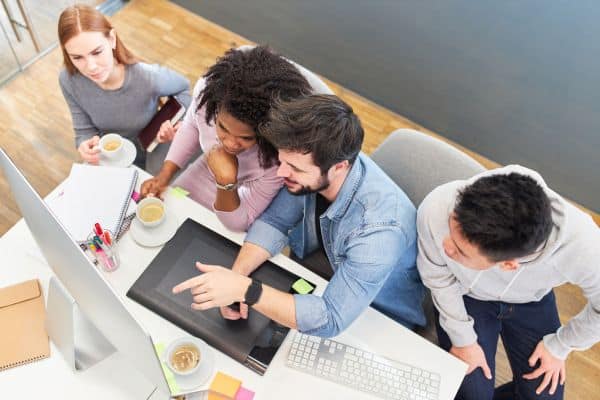 Our web design process:
Consultation: We start by understanding your business goals and target audience.
Design: Based on your inputs, our skilled designers craft a mockup that aligns with your vision.
Development: After getting your approval on the design, our developers bring it to life ensuring it's functional and user-friendly.
Launch: Post rigorous testing, we launch your website to the world.
Support: We don't just stop at launching. We offer post-launch support to ensure your website runs smoothly.
Testimonials
Find out what our clients have said about us:

Bark Street Digital have provided excellent marketing services to my software company. The team is extremely talented, friendly and did a fantastic job!

We have used BSD for the past 3 years for our digital marketing, website design and SEO. Over that period we have seen a marked increase in website traffic as well as enquiries which have converted to sales. I would highly recommend Bark Street Digital.

The BSD team have assisted us for around 4 years now and we are more than happy with the results achieved. Traffic to the website has massively increased to the extent we now generate several leads a day. The team are a pleasure to work with and get the job done to a very high standard.
Contact our website design, Bolton team today
Bark Street Digital are a firm of experienced IT and digital marketing experts. Our current clients benefit from increased profitability due to their improved online visibility, achieved through use of our website design and development services.
We have also assisted in the improvement of online visibility for our clients by providing services such as search engine optimisation, written content creation, PPC management and social media management.
We understand that when it comes to marketing, one size does not fit all, which is why we offer bespoke packages to suit each business' needs at competitive prices. Our ability to provide high quality, low cost website design services sets us apart from our competitors.
 Have a look at our services page to find out how we can assist.
If you would like some free initial advice on your marketing strategy, or if you require a quote for our services, feel free to contact us.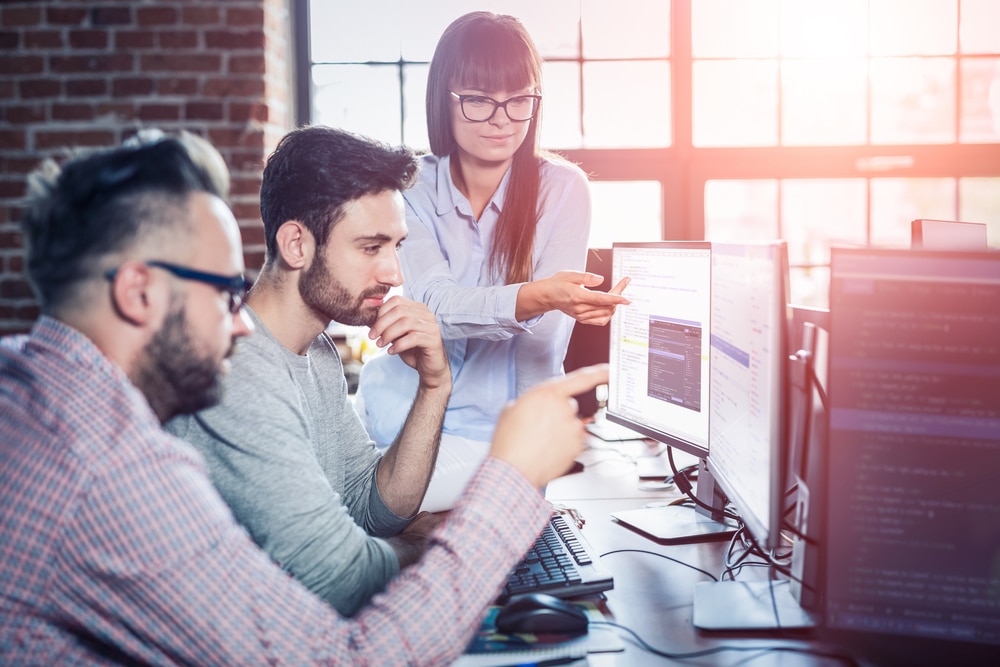 Get in Touch
01204 236028
Open Hours
08:30 – 16:30 
Monday- Friday
Our Office
4 Bark Street East
Bolton, BL1 2BQ
What we Do
SEO
Web design
Social media management
WordPress management
Find out how we can grow your business