Construction Industry Web Design: Ecology Firm Website
Find out how we can grow your business
Construction Industry Web Design
If you work within the construction industry, you will know that having a website is essential for attracting construction clients. Bark Street Digital offer construction industry web design to construction companies, as well as companies who work in the construction industry, such as ecologists.
In 2020, we assisted ecology company, Collington Winter Environmental in the creation of their website, as well as providing a range of digital marketing services to help them promote their services. Ecologists form an integral part of the construction, planning and civil engineering industries. Without ecologists, many developments would not be able to proceed.
How we assisted Collington Winter
As well as designing and building the company website for Collington Winter, we continue to assist the business with their ongoing marketing strategies by providing a number of services: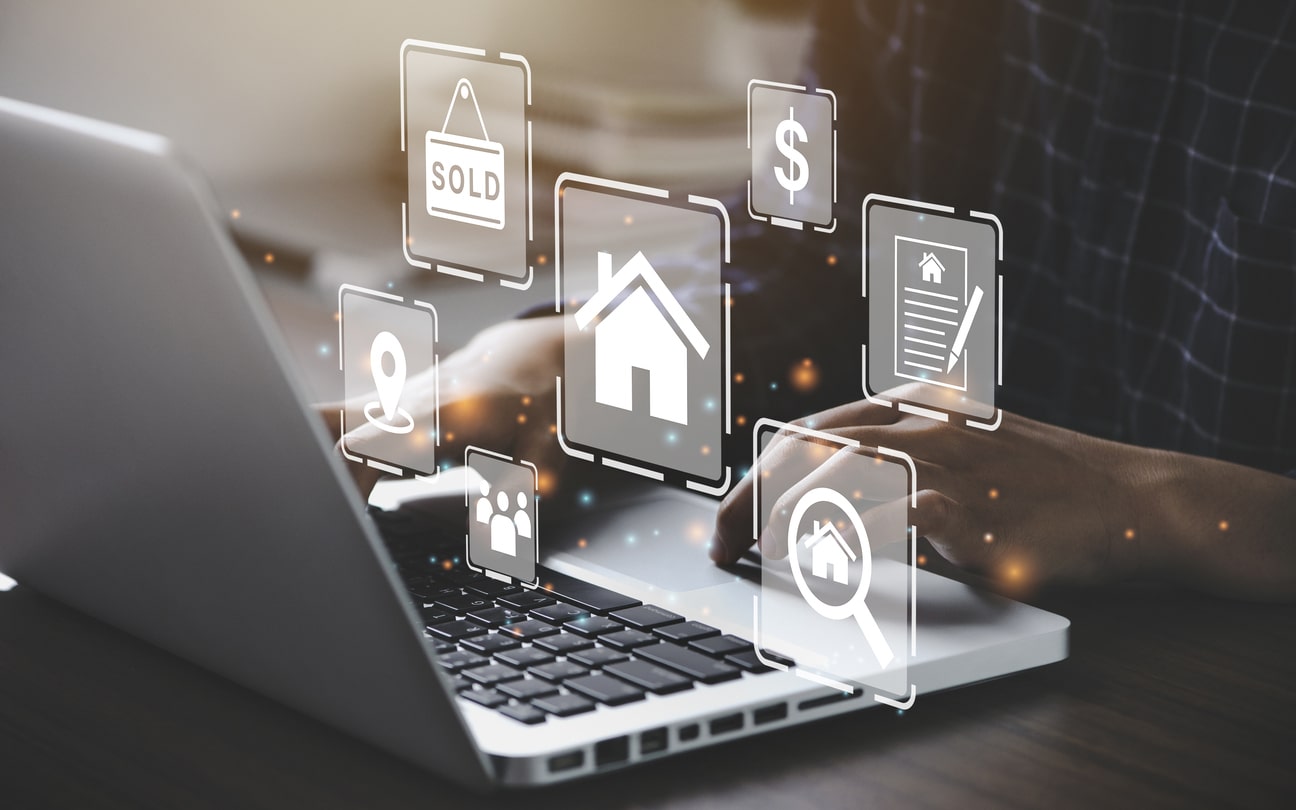 Website design and development: The first thing we did for Collington Winter was work alongside Director, Olivia Collington to create a great website that would respond well to all mobile devices. We also implemented bespoke graphic designs and calls to actions which would provide the best user experience and lead to high conversion rates. We added forms to all pages, including the home page to further increase conversion rates. We manage the Collington Winter website, ensuring it is always performing well.
We have also created a brand new website as a trading style for Collington Winter which advertises their services and assistance on Biodiversity Net Gain (BNG) and assists developers in the process of achieving BNG to obtain planning permission through use of assessments and mitigation.
SEO and content creation: We continue to work alongside Olivia and her team on their SEO and content creation strategy. We create weekly blog posts or service pages, conduct all keyword research and advise on the best keywords to target to allow pages to rank well on search engines.
Social media management: We continue to provide high quality social media management services to Collington Winter. We plan, design and schedule weekly social media posts to keep their audience engaged and to attract their target audience to their website and social media pages.
Results achieved through our ongoing support
Through our work, Collington Winter now have two well designed websites which attract new visitors on a daily basis, and convert those visitors into paying clients.
Monthly Visitors – Collington Winter now attract over 1,200 unique visitors every month, most of which are achieved through organic search.
SEO Ranking Positions – Collington Winter now rank in the top 3 positions for 57 keywords, with 27 of these taking the number 1 position. They also rank in the top 10 search results for 104 relevant keywords
Due to Collington Winter's successful digital marketing campaigns, they have seen dramatic increases in profits and; thus have been able to expand their team, which has now 10 times the size it was when the company began.
How Bark Street Digital can assist with construction industry web design
The team at Bark Street Digital are experts in designing and building websites for companies across all industries. If you would like to discuss a construction website designed by our team of experts, feel free to get in touch today.
In addition to our construction industry web design services, our team possess extensive knowledge surrounding how best to drive organic traffic to your website and can assist in implementing a range of techniques to achieve this. These techniques including generating organic social media engagement to boost your reputation.
Some of the marketing services we offer at BSD include:
We are able to offer bespoke marketing packages to meet our clients' needs, tailoring our services to exceed their expectations while meeting their budgets.
To find out more about any of our services, then please feel free to contact us via the forms on our website or email our director on stacey@barkstreetdigital.co.uk or call us on 01204 263 028. Get in touch today!
Get in Touch
01204 236028
Open Hours
08:30 – 16:30 
Monday- Friday
Our Office
4 Bark Street East
Bolton, BL1 2BQ
What we Do
SEO
Web design
Social media management
WordPress management
Find out how we can grow your business