How To Use TikTok For Business Marketing 
TikTok is one of the newest social media platforms which can be used to help people and businesses become overnight sensations. More and more businesses are turning to the 500 million user platform to advertise their products and services as part of their marketing campaign. TikTok can be used by many businesses to unleash their brand's creative side using video content. A no judgement world where there is a voice for every audience.
TikTok is different from any other social media platform. It focuses on engaging its users through short self-edited user-recorded, bite-sized 15-60second clips. Everyone from influencers and celebrities to politicians, small businesses and large enterprises can utilise the platform TikTok to promote and sell their brand.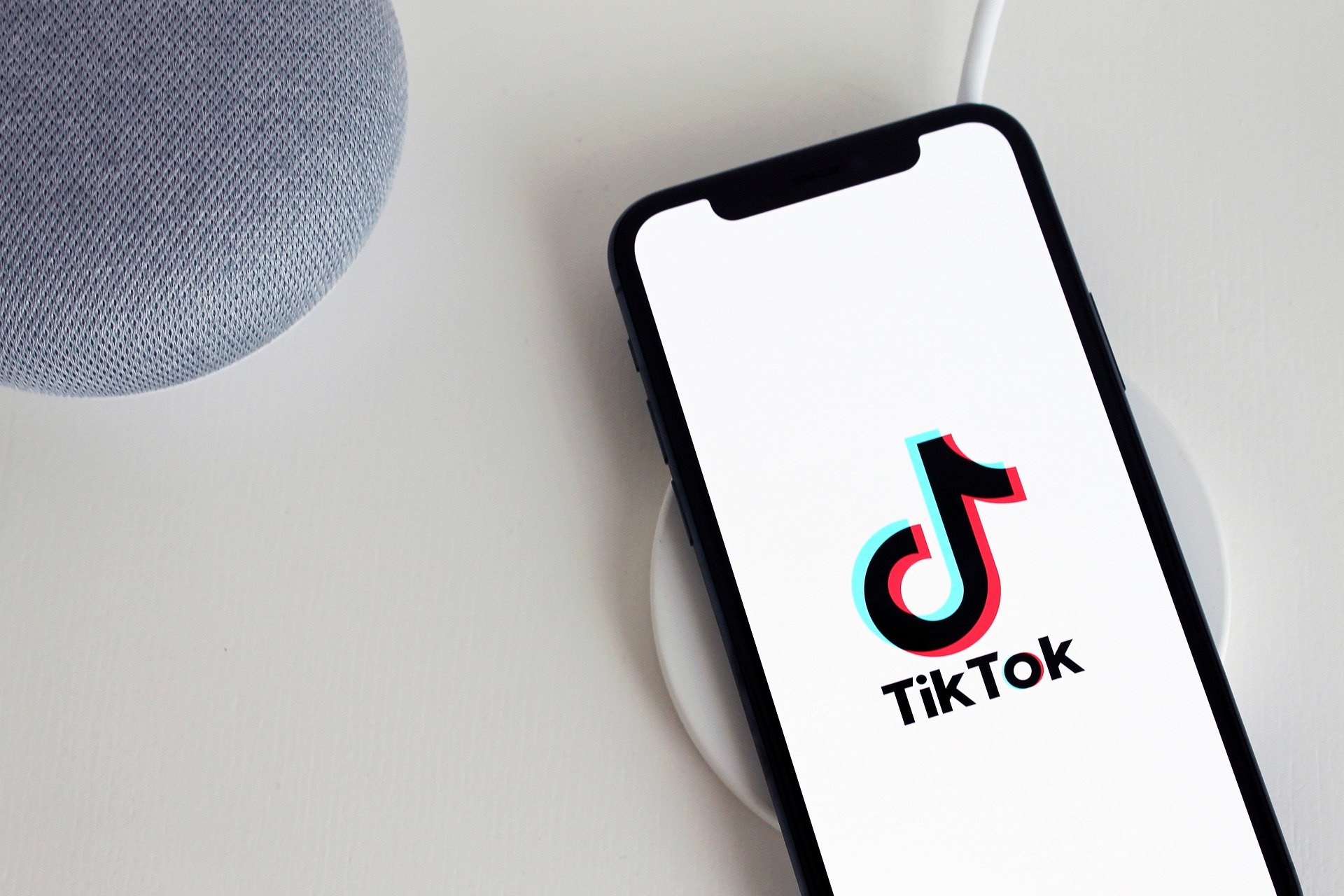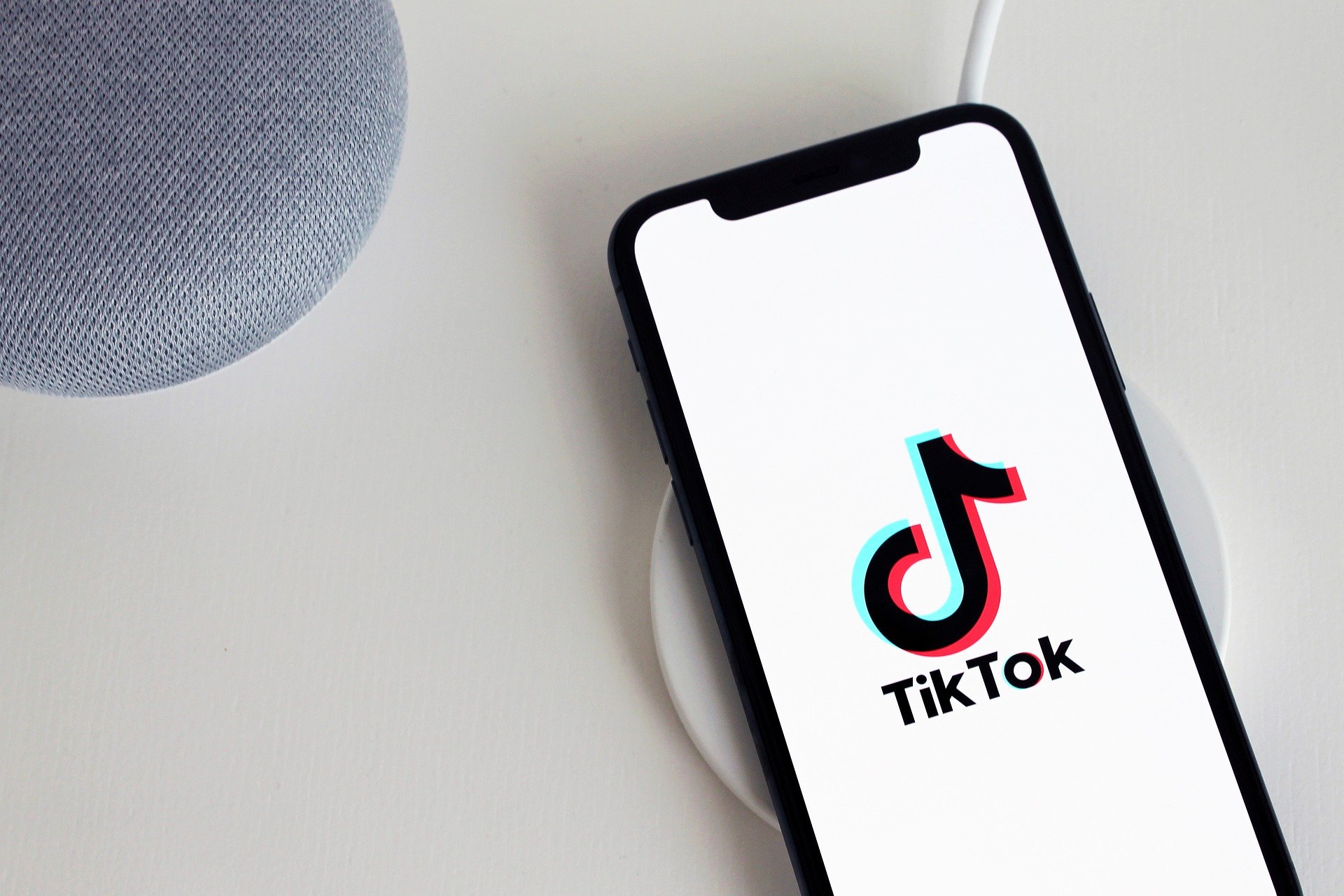 If your business is ready to start promoting on on TikTok, here are a few tips on how to use TikTok for business marketing.
Study The Platform
The first step to your business' success on TikTok is getting to know and understand the app to find out which types of themes, styles, hashtags and trends people are using and posting on the app before posting anything. The last thing you want is to look like you don't know what you are doing. Finding out which type of content works best on TikTok and how to interact with the platform will mean that your business will fit into their target audiences' 'For You Pages' perfectly.
Looking at TikTok straight away, you will find that the platform's videos are creative, innovative, colourful and humorous. TikTok is not the place for serious sit-down sales pitches. It is used primarily by users aged 16-24, so you need to connect with them in a creative, engaging way if you want to get more views and increase your leads.
Make Creative and Fun Videos
Being innovative in videos is key to making our business stand out. Even if your brand is not well-known, you can still effectively use TikTok for business marketing. The great thing about TikTok is that you can be authentic, as you do not need to make videos with amazing high-definition quality; you can both film and edit your videos on the app itself and still get millions of views and likes and persuade viewers to engage with your business. This authenticity allows your business to show its identity, making users feel connected and relate to you, building trust in your brand.
Add your own spin to your videos. TikTok is not about coming up with new unique ideas; it's all about following the trends. TikTok is based around community engagement and hashtags, so all you have to do is find existing content and make it your own. Hashtag challenges or trending TikTok dances or songs are good ideas to help you create content. Your unique brand personality will differentiate you from other companies that work in your business sector.
Hashtag Challenge
A hashtag challenge is when Tik Tok users create and recreate content and tag your branded hashtag to it. For example, the brand 'Guess' was one of the first companies to launch this challenge. They encouraged TikTok users to wear their' Guess' new denim jeans and film themselves in a TikTok video with the hashtag "InMyDenim". By creating or getting involved in a hashtag challenge, you will be able to get your business' name out into the world, and the more people that use your hashtag, the more people will visit your website. This challenge does promote not only your business but also drives user interaction and engagement.
Work With Tik Tok Influencers
By interlinking with TikTok influencers, you will be able to expand your reach on the platform. Generation Z tend to reject content in the form of traditional ads. Working with TikTok influencers can help you make a connection with that generation of users. 
To get the maximum results from TikTok influencer marketing, make sure the influencer's audience matches your target audience. To help you find the right influencer for your business, there are online tools that let you search bios, look for mentions of other brands, the most popular languages used in an influencer audience and more. 
TikTok Advertising
  TikTok offers four different types of TikTok Ads, including:
·  Infeed native Content: This ad type is similar to Snapchat and Instagram story ads and uses multiple features like website clicks or app downloads to get results.
·  Brand Takeovers:  This ad allows you to create images, videos and GIFS with embedded links to landing pages or hashtag challenges. 
·  Hashtag Challenge:  This ad is easy to use. Just hashtag a promoted hashtags to get more engagement. 
·  Branded Lenses: Branded lenses are like the Snapchat 2D and 3D lenses for faces and photos. 
Like other social media platforms, ads can help you reach a ton of users on the forum. TikTok also offers precise targeting, so you can make sure your ads are getting the exact users interested in what your business has to offer.
How Can Bark Street Digital Assist?
Bark Street Digital are an experienced digital marketing agency with expertise in TikTok business marketing. Our marketers have helped many businesses to generate social media leads through the use of TikTok content. If you are unsure how to use TikTok for business marketing and potential lead generation, contact us for free advice.
Our current clients benefit from increased profitability because of their improved online visibility, thanks to our assistance in relevant content for posts and our technical and content SEO services. We have also helped improve our clients' online visibility by providing web design and social media management services.
We understand that one size does not fit all when it comes to marketing, which is why we offer bespoke packages to suit each business' needs at competitive prices. Please have a look at our services page to find out how we can assist.
If you would like some free initial advice on your TikTok marketing strategy or require a quote for our services, please contact us using our website's forms or contact our Director, Stacey Owens stacey@barkstreetdigital.co.uk.
Let's Get Started
Ready To Make a Real Change? Let's Work Together!