How to Generate Leads with SEO
When designing an effective marketing plan that can help grow your business exponentially, SEO and lead generation are the two most important factors to consider. SEO or search engine optimization is a number of processes that can be undertaken to ensure that your website ranks highly on popular search results, meaning that searchers are more likely to browse your page.
Lead generation strategy is about gaining the interest of potential clients that could be interested in the products or services you are selling. Gaining their attention is the first step, then turning it into orders, and loyalty follows.
While these two marketing strategies are separate, when combined, they work together in harmony to have a powerful effect on the growth of your business. An SEO service provider can use SEO to help increase your potential client base. If you are wondering how to generate leads with SEO for your business, this article may help: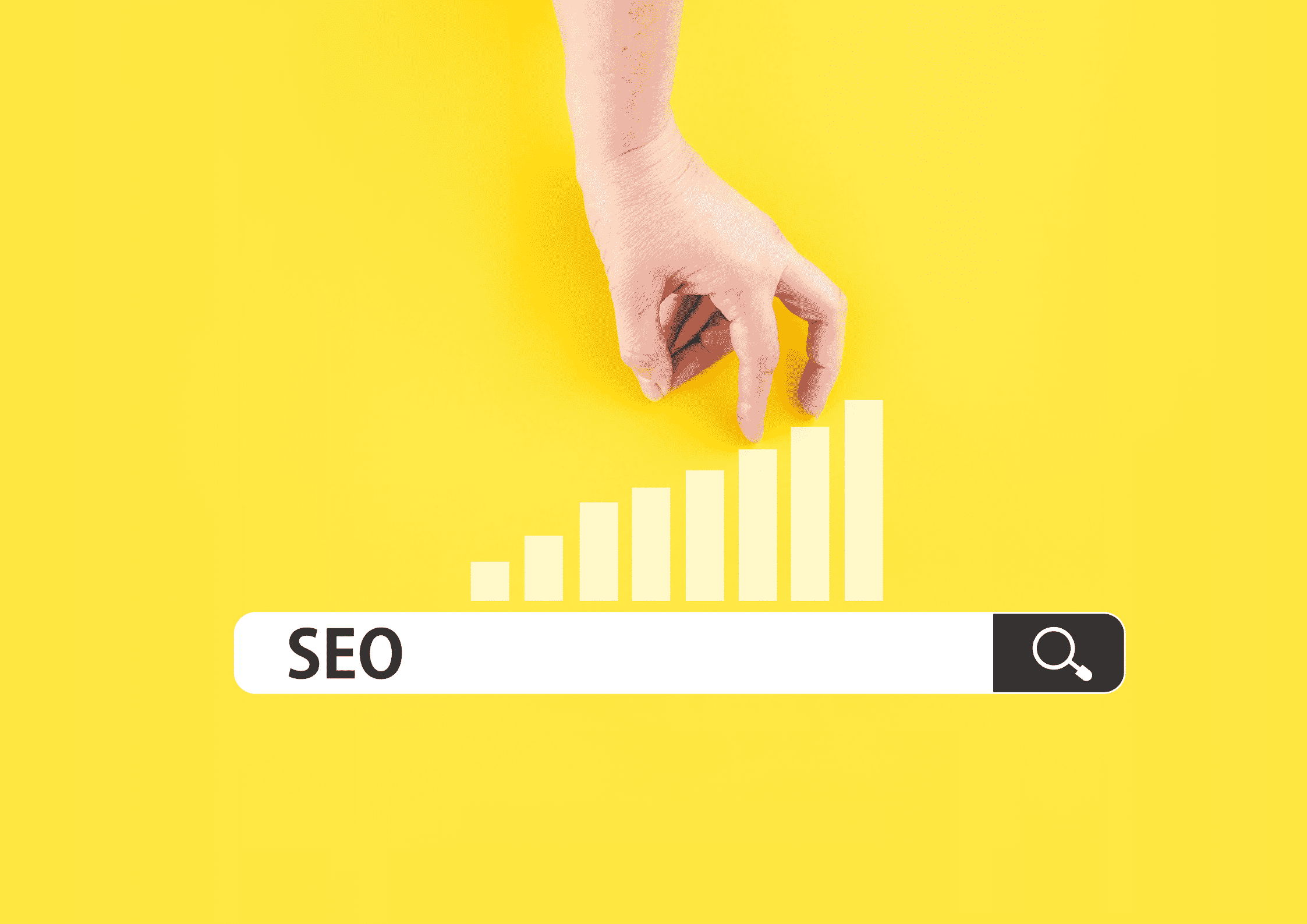 Why SEO Will Benefit Your Business
SEO and lead generation will benefit your business in a number of ways by curating your web pages in order to generate organic traffic.
Higher levels of organic traffic mean that your brand has more visibility online, with more clicks on your webpage turning into more leads and more purchases. Additionally, it allows you to stand out from other competitors who may end up lower than you on search engine results pages.
Optimize your Content
Perhaps the best way to use SEO to help generate leads is to optimize the content on your website. Create SEO content that is high-quality – whether that be easy to use landing pages or informative blog posts. Your webpage should be all about user experience – with clear headings and an easy to use layout that makes your audience want to stay and browse your products and read your blogs.
Posting regularly on your website ensures that there is fresh content that can be searched, more of your page can be backlinked, and more can be shared via your social media pages, furthering your reach.
When writing content for your website, it is important to ensure that you include important keywords in your headings and throughout the text in a natural way, as this is likely to rank you highly. Add links into the text to other posts on your webpage or the products and services that you are looking to sell.
Ensure that your content has H1, H2, and H3 headings, as this not only makes your content easy to read and helps Google scan your content for information relevant to searches.
Use Link Building
One other way that search engines will look at your web content to help rank it on their search engine results is through link building. Link building is when you work to get other websites to add links to your site so that their viewers can easily connect with you. The more websites that link to your content, the more search engines such as Google see your content to be reliable.
These links need to be built credibly and not simply purchased in, as this can be identified quickly. Ideally, contacting web pages, social media influencers, bloggers, and companies is the best way to go about this and promote your products or services. When you get started with this, try making a list of bloggers and websites that would show a natural interest in the product or service you're selling and then connect with them, asking them to link to your webpage. You may wish to send them an example product or offer them a free service so that they understand what they are promoting. 
Utilize Social Media
Social media is one of the most important SEO strategies in the modern age, as posts can reach a broad audience in a matter of seconds. They can be easily shared and links sent to others, widening the audience further. While Google does not technically rank websites due to their social media presence, it is undeniable that those that rank highly do have more social posts than those later in the search results. This may be due to the fact that those with social media pages are more likely to be linked to from other websites.
Social media posts are a great way to get the public's attention, so including eye-catching images and offers, as well as calls to action, can lead to more engagement from customers.
Share Customer Reviews
Customer reviews also positively impact the way that your web content will rank on a search engine and can increase leads. This is because positive reviews show that your website is trustworthy and can be relied on for accurate information for web users' searches.
In order to get more positive reviews on your site, it is important that you encourage previous customers by asking them to leave a review or giving them a small incentive for every review that they leave. Your website should also be clear and easy to understand so that it is easy for clients to leave reviews.
After customers have left their reviews, it is important that someone from your brand responds to each one. This not only shows new potential customers that you care but also shows that you are active online and ready to answer any queries.
Use Google Ads
Google is the most popular search engine around the world, and due to this, you are likely to gain a lot of your online traffic through them. One excellent marketing option to help generate leads is through the use of Google Ads. These are paid advertisements that allow your webpage to appear at the top of Google search engine results for relevant keywords. This is extremely effective in generating leads as the platform receives over 63,000 search requests every second – that's a lot of potential customers. In order to ensure that you are appearing in the right searches, it is important to ensure that you understand the search intent of your target audience.
The Take Away
SEO and link building are both key components of digital marketing. If you are looking to increase your potential client base, spread the word about your products and services and create returning customers, then consider hiring an SEO agency to help with your digital marketing.
How Bark Street Digital can assist
 Bark Street Digital are a firm of experienced IT and digital marketing experts. Our current clients benefit from increased profitability due to their improved online visibility, achieved through the use of our SEO content writers who can create pieces of content for your website using keyword research. We have also assisted in the improvement of online visibility for our clients by providing services such as SEO audits and social media management.
We understand that when it comes to marketing, one size does not fit all, which is why we offer bespoke packages to suit each business' needs at competitive prices. Have a look at our services page to find out how we can assist.
If you would like some free initial advice on how to generate leads with SEO, or if you require a quote for our services, feel free to contact us.
"Bark Street Digital have provided excellent marketing services to my company. The team is extremely knowledgeable and friendly."
Let's Get Started
Ready To Make a Real Change? Let's Work Together!