WordPress Web Designer Hampshire: Bespoke Websites
Find out how we can grow your business
Search engine optimisation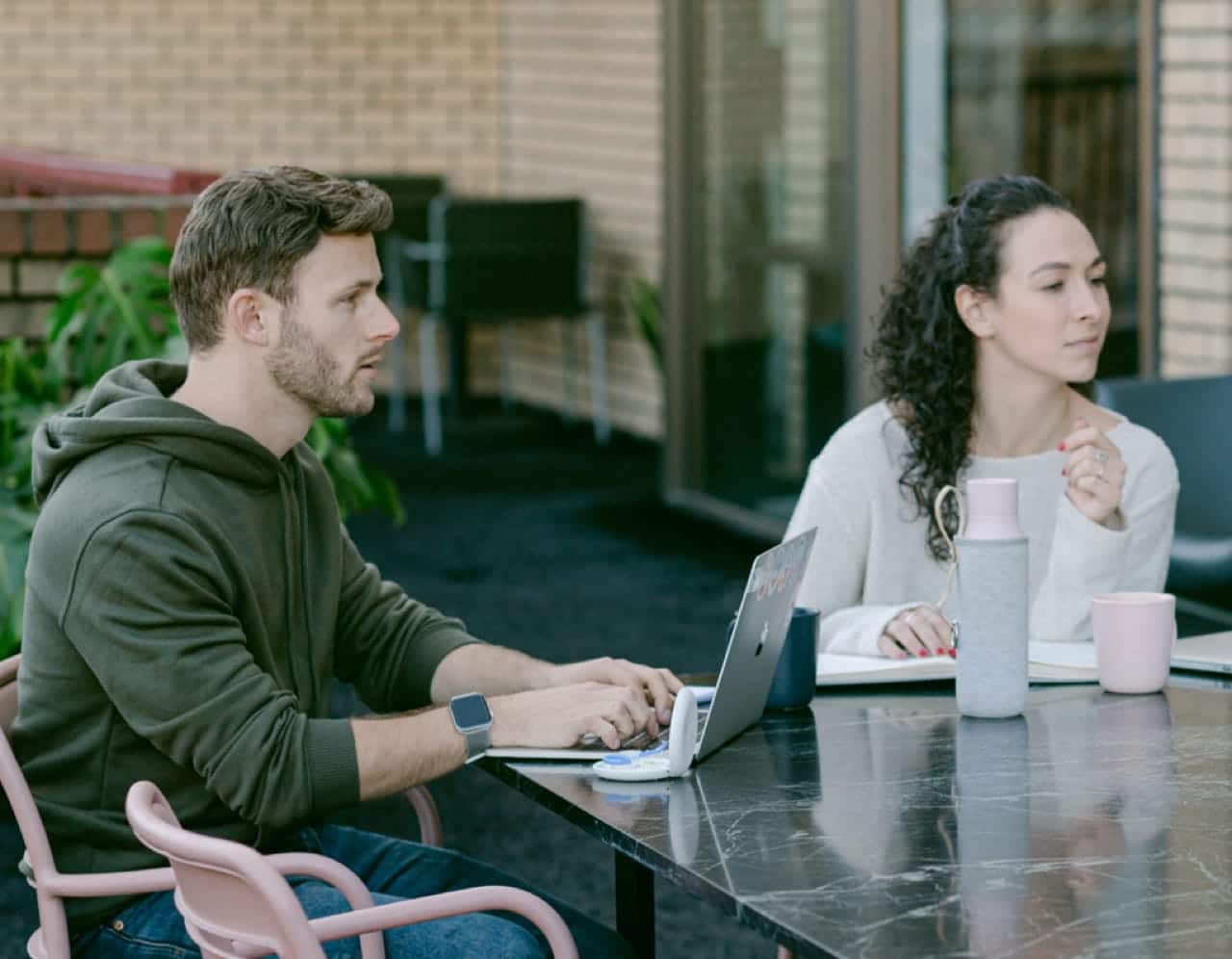 WordPress web designer Hampshire
No matter the industry you operate in, having a website to advertise your business activities and brand is an essential part of achieving success. Websites can advertise the expert products and/or services you offer but also develop your visibility to become a well-known name in your sector, ultimately increasing your sale conversion rates.
As an expert website design agency, our team have ample experiencing working with a range of both large and small businesses to create an easy to navigate website that represents your company and its services well.
We will also design and develop your website using good practice SEO principles ensuring your website landing pages get found within search results on Google and other popular search engines.
If you are in need of an expert WordPress web designer for your Hampshire based business then please get in touch with Bark Street Digital today.
What is WordPress?
WordPress is a content management system, used by millions of businesses for building and managing websites. The system is an open-source, free tool which is written using PHP and combined with Maria DB database and My SQL.
WordPress sites can be set up using WordPress Hosting; however, they can also be hosted on any alternative compatible web host, such as Kinsta or Site Ground hosting. One of the main benefits of using WordPress as your chosen content management system for your website is the fact that it is so flexible and customizable, allowing you to incorporate bespoke colour schemes and graphic designs.
The use of WordPress themes and plugins mean that website sites can be built and developed to suit the needs of any business at a low cost.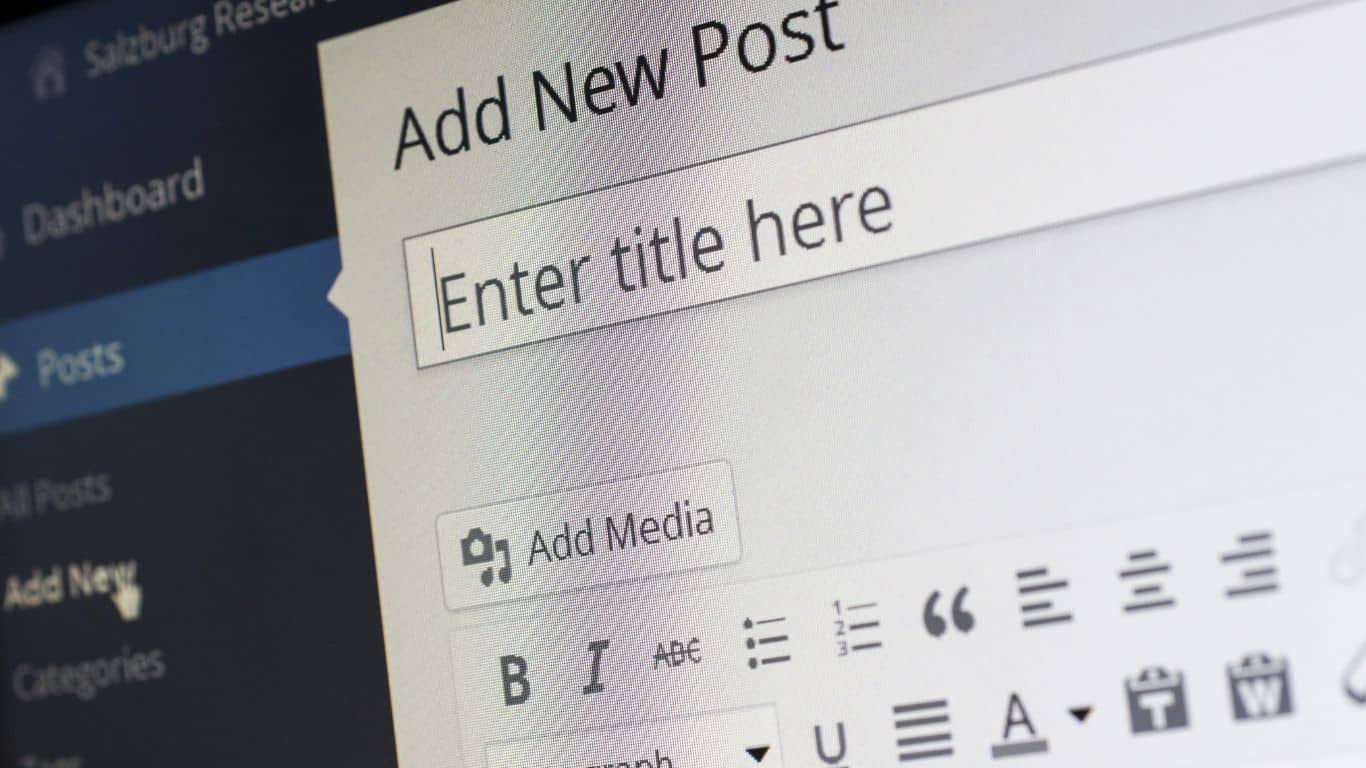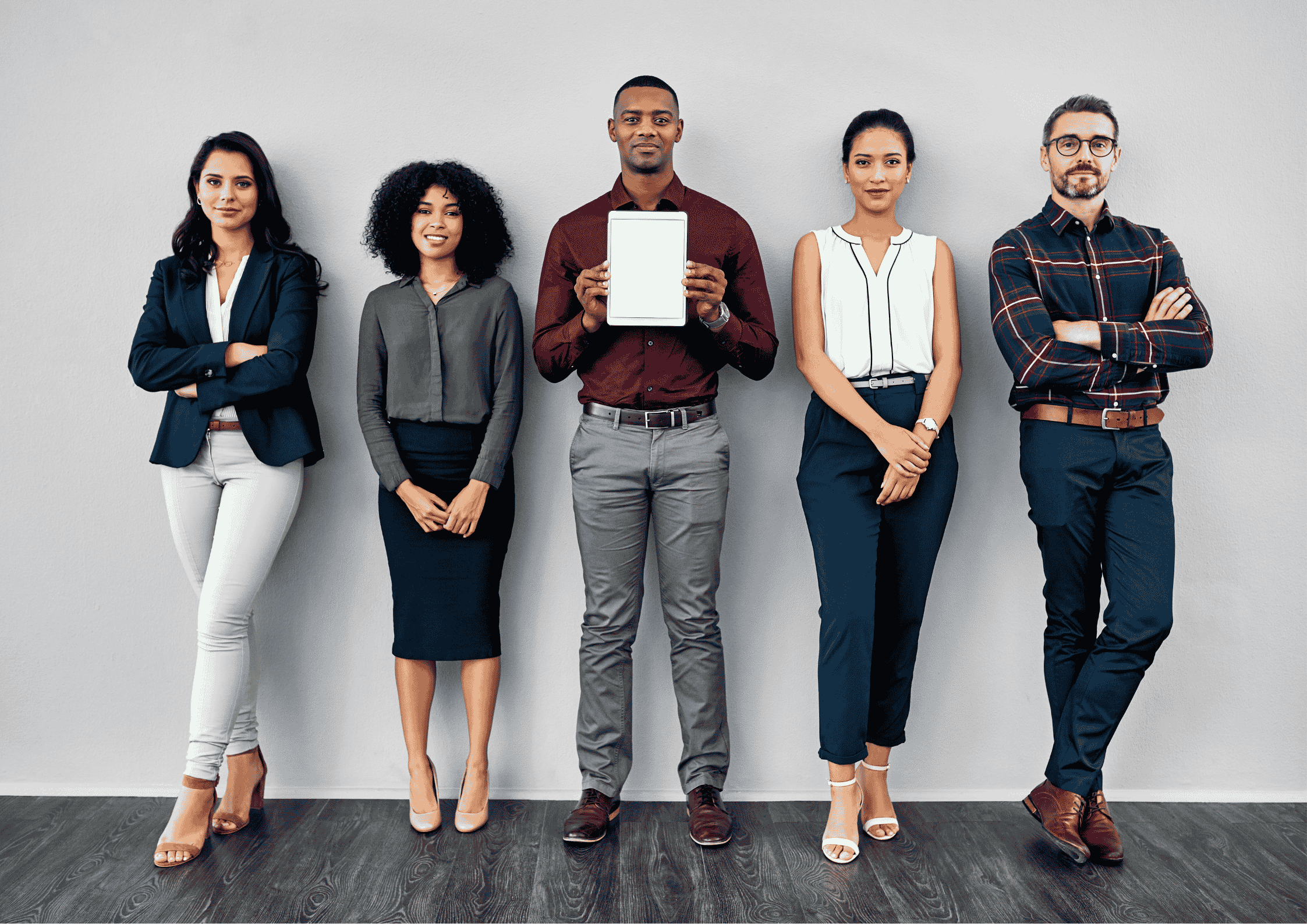 Why use our WordPress web designers, Hampshire?
WordPress is free to use, anyone can build websites using the platform. However, to utilise all of the benefits a bespoke WordPress site offers then it is recommended to use an expert web design agency who have experience working with the software to create the best website possible for your business.
Instructing WordPress designers also means that they will be at hand to oversee the continued upkeep and development of the site as time goes on and your business expands.
Our WordPress web designers have many years experience with the platform, and some of the main benefits of using our development services include:
It saves you time as you will not need to build the website yourself and can focus on your main business activities
We can add more complex functions to the site that you may be unaware of
Our experience means we know what designs work best for different business types, ultimately ensuring a better user experience for your customers
We can assist you with any custom designs you may want on your WordPress website
We work remotely so can complete work anytime, anywhere
Why choose Bark Street Digital?
Bark Street Digital are a highly recommended WordPress web designer, Hampshire, who have significant experience in WordPress website design and development. Our expertise in digital marketing enables us to successfully apply a range of marketing techniques to best serve your business and increase your brand visibility.
Our team can provide the perfect solutions for your website projects, ensuring it is tailored to your individual needs as a business while attracting new potential customers.
We can offer a range of services, from WordPress management, website auditing and content creation, to social media management and SEO strategies, our expertise is vast.
If you would like more information regarding our services and how we can help you and your business, then please feel free to get in touch with us today to find out more. You can contact us using the contact form below or get in touch with our Director Stacey Owens at stacey@barkstreetdigital.co.uk.
Get in Touch
01204 236028
Open Hours
08:30 – 16:30 
Monday- Friday
Our Office
4 Bark Street East
Bolton, BL1 2BQ
What we Do
SEO
Web design
Social media management
WordPress management
Find out how we can grow your business