WordPress Web Design Banbury: Bespoke Web Design Services
Find out how we can grow your business
Search engine optimisation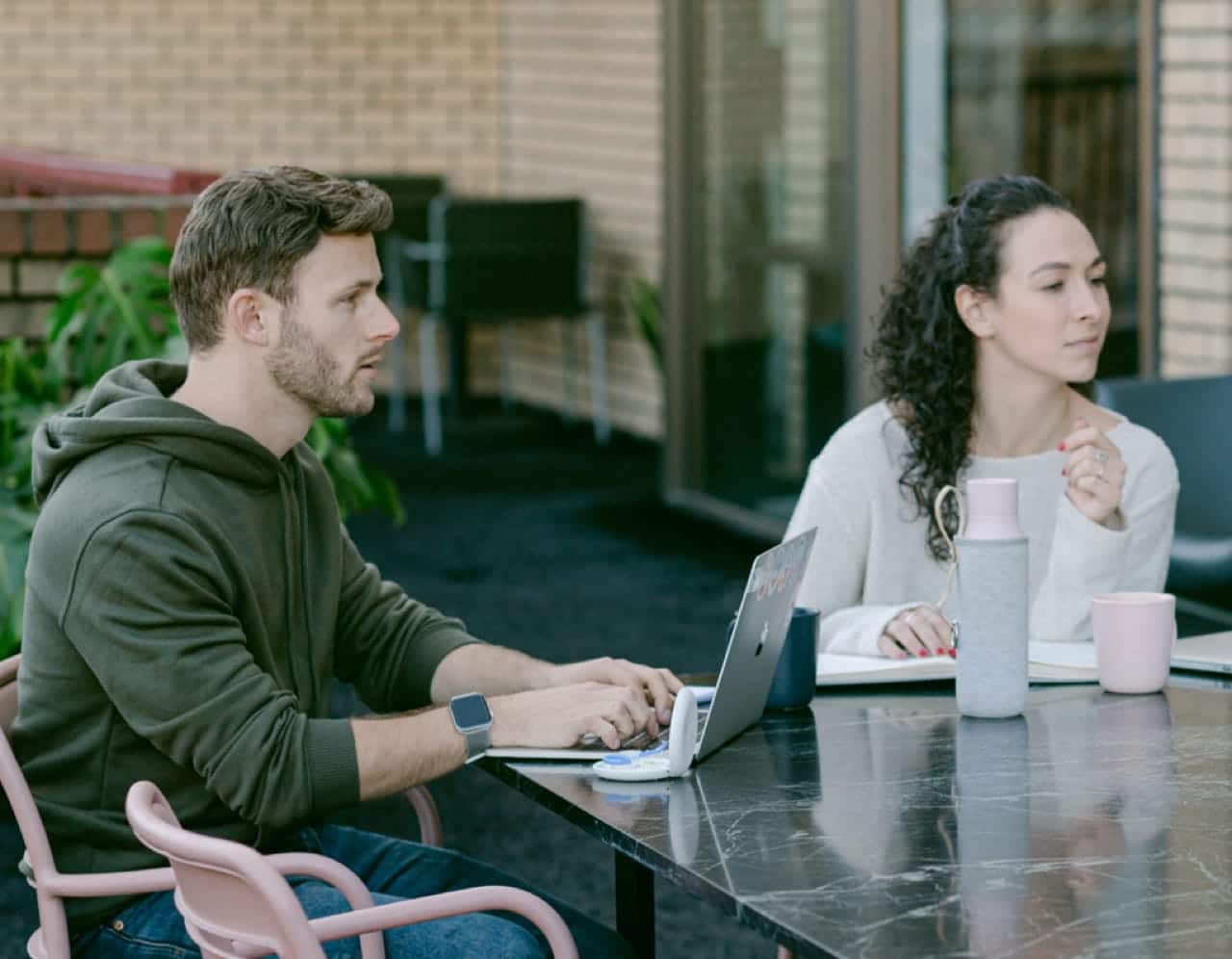 WordPress web design Banbury 
If you own a business, big or small, having a company website is essential for success. Not only does a website help you showcase your goods and services, but it also helps you to develop and maintain a brand identity and an online presence.
Our bespoke WordPress web design, Banbury team will work closely with you to help create a search engine friendly website that represents your company and its products or services well. We are experts in creating websites, keeping user experience at the core of our design content.
We will also design and build your website using good practice SEO principles ensuring your website landing pages get found within search results on Google and other search engines.
We can assist local businesses based in Banbury, Oxfordshire and beyond using our remote, creative web design service.
Whether your web design project involves creating a brand new website, or revamping and existing website, we can help. Contact our web design agency today.
What is WordPress?
WordPress is a content management system, used by millions of businesses for building and managing websites. The system is an open-source, free tool which is written using PHP and combined with Maria DB database and My SQL.
WordPress sites can be set up using WordPress Hosting; however, they can also be hosted on any alternative compatible web host, such as Kinsta or Site Ground hosting. One of the main benefits of using WordPress as your chosen content management system for your website is the fact that it is so flexible and customisable, allowing you to incorporate bespoke color schemes and graphic designs.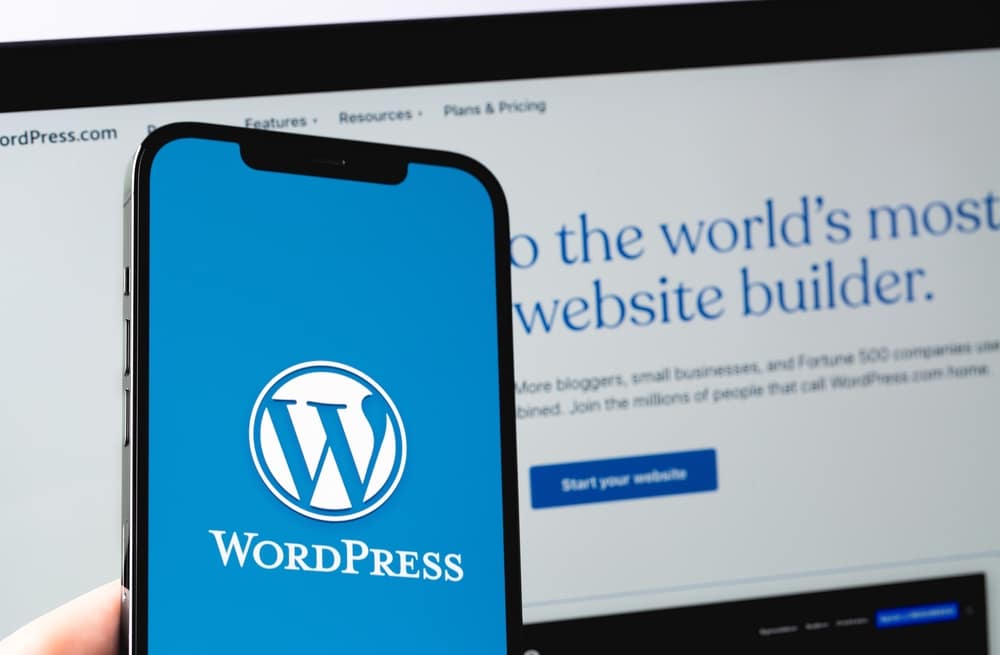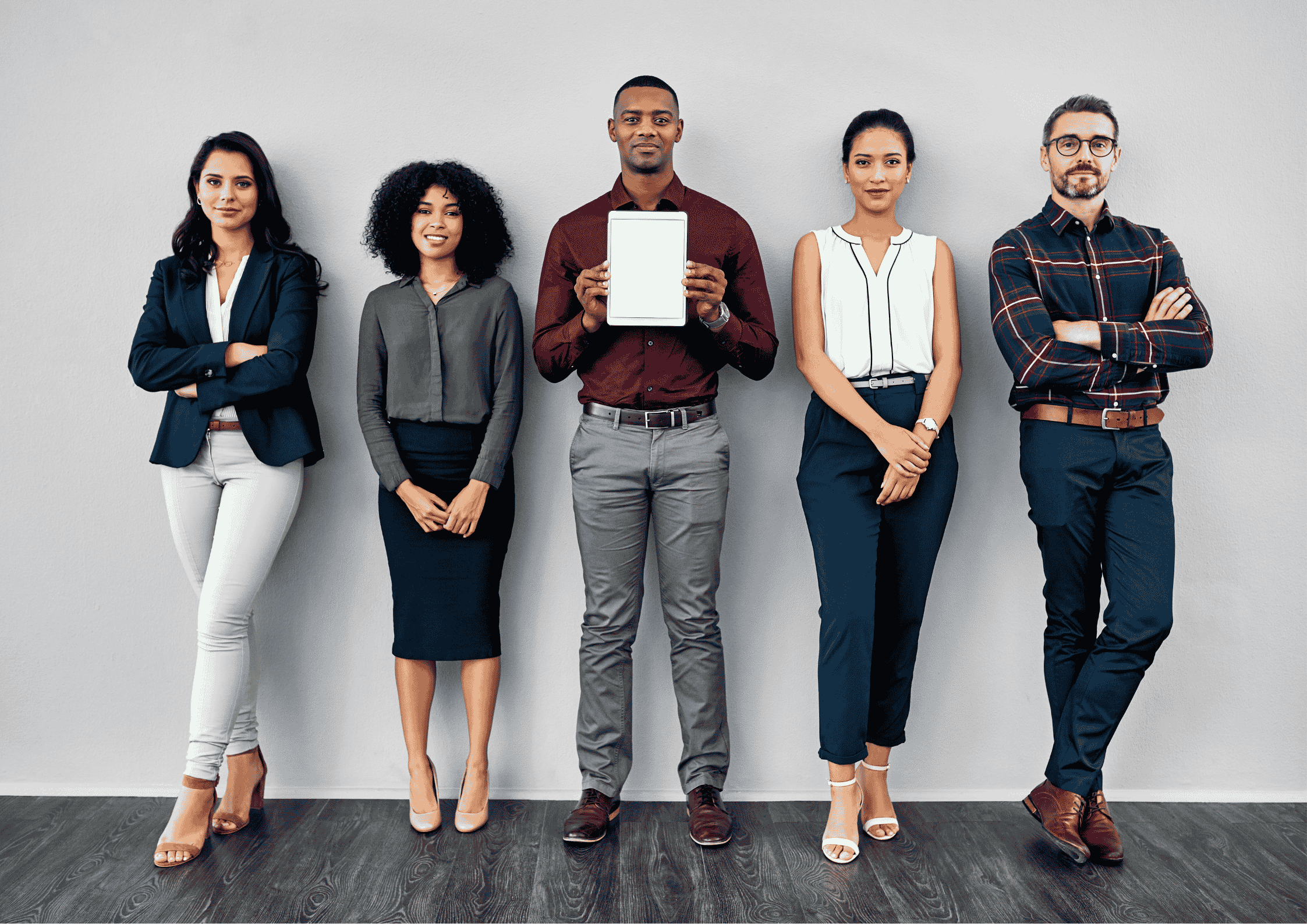 Working with our WordPress web design Banbury team
Working with our Banbury team couldn't be any easier. Simply get in touch with us to arrange a free consultation to discuss our bespoke website design services. We will then set up a meeting, which can either be face to face (if your business is local to us) or via Teams or telephone call, whatever works best for you.
During the consultation, we aim to get to know your business as well as your target audience and business goals. We will discuss the types of designs you would like for your business and we can provide advice on what we think would work well in attracting and keeping the attention of your target audience.
Following the consultation, we will come up with various designs based on your preferences and we will work closely with your team to design and develop the perfect website design for your business.
When you are happy with the final design, our expert web developers will launch your site.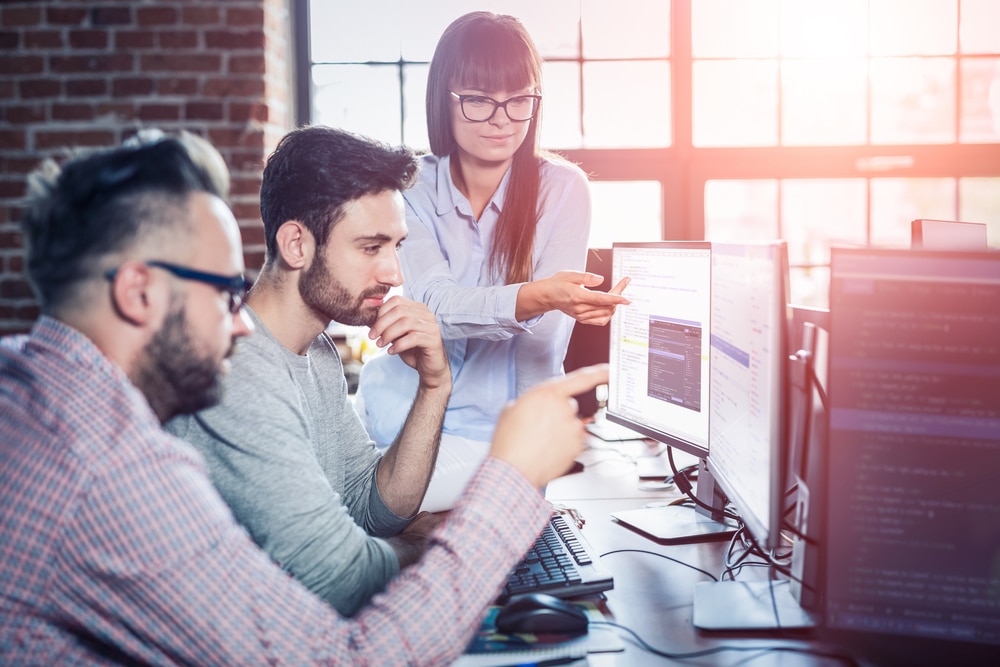 Get in Touch
01204 236028
Open Hours
08:30 – 16:30 
Monday- Friday
Our Office
4 Bark Street East
Bolton, BL1 2BQ
What we Do
SEO
Web design
Social media management
WordPress management
Find out how we can grow your business