Digital Marketing Agency Manchester: Get Noticed Online
Search engine optimisation
Testimonials
Find out what our clients have said about us:

Bark Street Digital have provided excellent marketing services to my software company. The team is extremely talented, friendly and get the job done to a very high standard!

We have used BSD for the past 2 years for our digital marketing, website design and SEO. Over that period we have seen a marked increase in website traffic as well as enquiries which have converted to sales.

The BSD team have assisted us for around 11 months now and we are more than happy with the results achieved. Traffic to the website has massively increased to the extent we now generate several leads a day.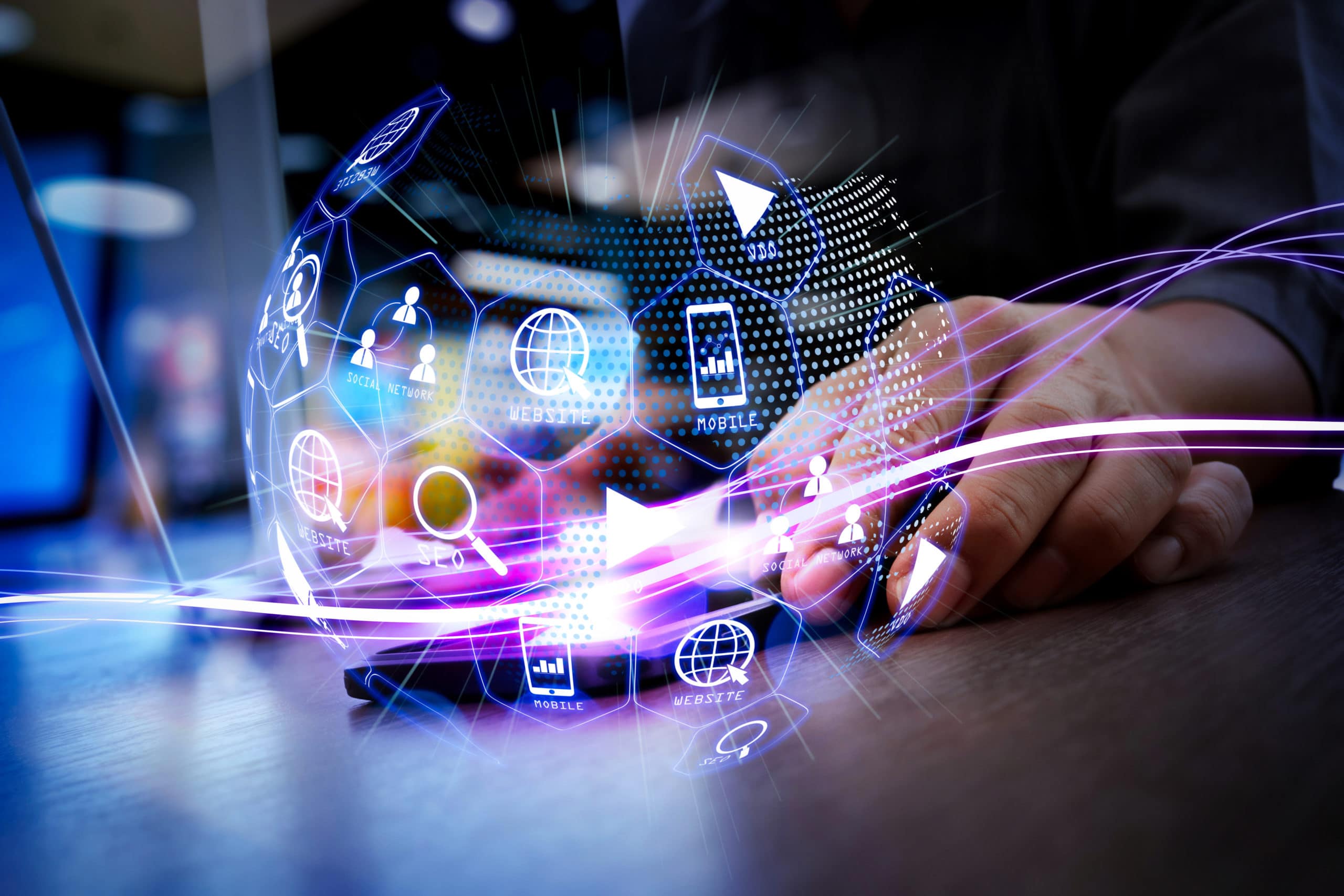 Digital Marketing Manchester
 Located in Greater Manchester, Bark Street Digital is a dedicated, full service digital marketing agency with expertise in digital strategy and organic marketing. Though we operate primarily remotely, our services extend to businesses throughout the UK. We have a particular affinity for supporting local Manchester businesses, helping them refine their marketing strategies to meet their specific goals.
We cater to businesses of all sizes, offering a spectrum of services to enhance their online visibility. Our experienced in-house team has a track record of delivering successful campaigns, driving significant ROI for our clients.
If you're searching for the best digital marketing company in Manchester, Bark Street Digital your go-to choice.
Search engine marketing
Harness the power of search with our expert services in Search Engine Optimization (SEO) and Paid Search (Pay Per Click). SEO is more than a buzzword; it's a meticulously crafted approach to ensure your business pages claim their rightful spot in organic search results. We've been the guiding hand behind numerous Bolton and Manchester businesses, elevating their digital presence with services such as technical SEO audits, holistic on-page and off-page strategies, strategic link building, and content optimized for SEO.
When it comes to maximizing visibility and optimizing strategy, you can trust our proven track record.
Social media marketing
Marketing on social media stands as an indispensable pillar in today's digital marketing landscape. We offer expertise in establishing and managing your profiles across all major platforms. Beyond organic engagement, we also specialize in executing paid media and finely-tuned pay-per-click campaigns on platforms like Facebook, Instagram, and LinkedIn. Elevate your brand's digital presence with our comprehensive social media services.
Website design and development
A business website isn't just a digital asset; it's the centrepiece of your online presence. Serving numerous Greater Manchester businesses, we've carved a niche in curating websites that fuse exceptional UX/UI design with robust functionality. Every site we craft seamlessly integrates SEO strategies to maximize visibility. Reach out to us to delve deeper into our bespoke web development services and elevate your brand's digital stature.
Content Marketing
Content marketing isn't just pivotal—it's the driving force behind enhancing online visibility and fortifying SEO. At Bark Street Digital Marketing, we've empowered Manchester's business landscape with meticulously crafted, SEO-optimized content. From compelling blog posts and insightful articles to dynamic content for website landing pages, we offer a suite of writing services tailored to amplify your digital presence.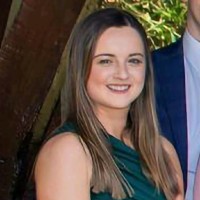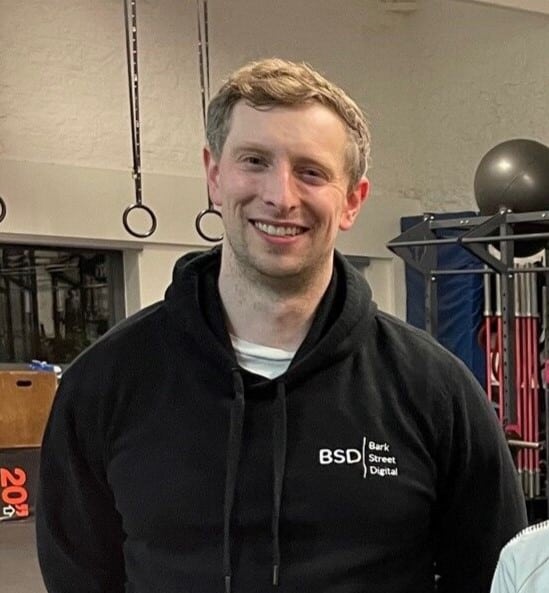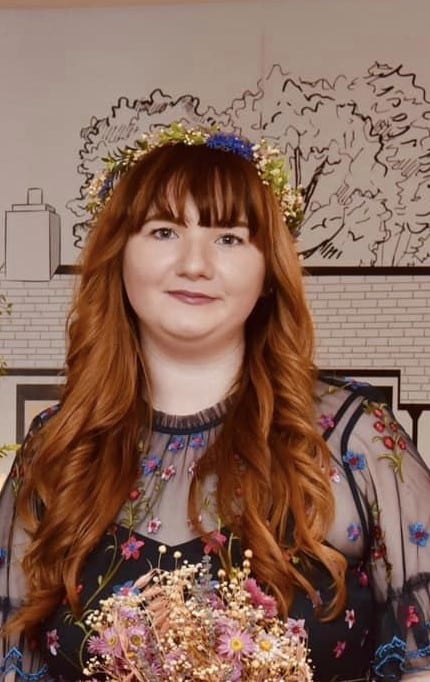 Lucy Fisher
Business Development Manager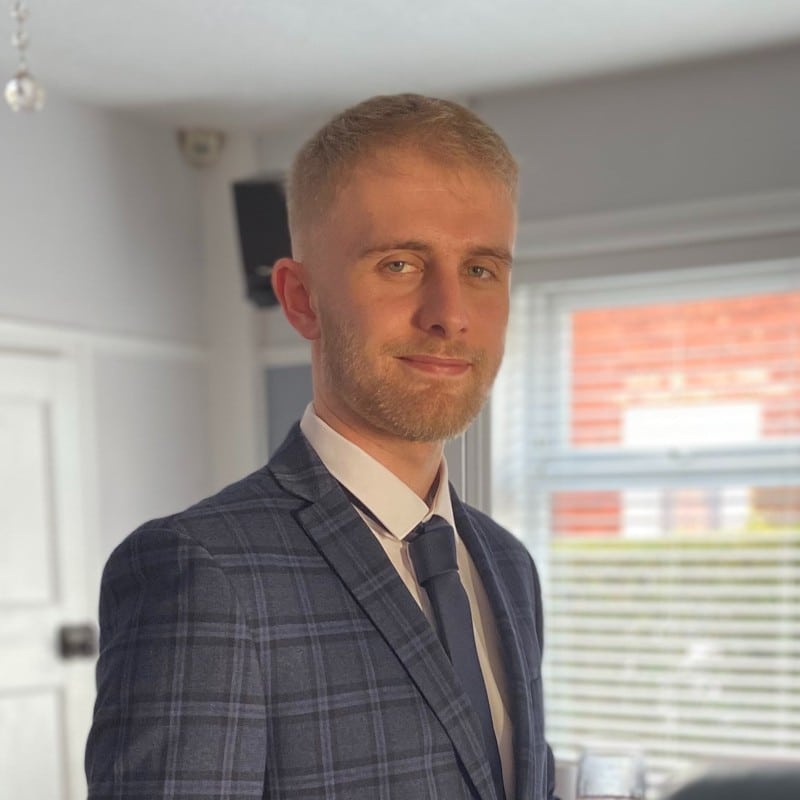 Why Bark Street Digital Marketing Is Manchester's Premier Brand Agency?
Bark Street Digital, a renowned marketing and brand agency in Manchester, boasts unmatched expertise in the digital domain. Countless Manchester-based businesses have soared under our guidance, with impeccable website setups and vibrant social media footprints. Every website we architect is not only SEO-optimized but also swift and responsive, ensuring a flawless experience across devices.
Through our content creation prowess, we've substantially amplified website traffic for our clients, fuelling higher conversion rates and a remarkable surge in ROI manifested in heightened profits.
At Bark Street Digital, we operate as a dedicated full-time digital agency powered by a dynamic in-house marketing team. Our data-driven approach is geared towards reaching optimal outcomes for our clientele. Upon partnering with us, your brand will be under the diligent oversight of a devoted manager, ensuring regular updates on traffic metrics, SEO performance, and ad engagement metrics.
Our retainer packages are custom-tailored, encompassing services from SEO and social media management to website development and analytics. Each package is designed with precision, ensuring competitive pricing that resonates with your business's distinct needs.
Delve into our case studies page to explore our success stories and witness the transformative growth we've fostered for our clients.
Ready to elevate your brand? Reach out today for a complimentary quote. For direct inquiries, our Director, Stacey Owens, is available at stacey@barkstreetdigital.co.uk or 01204 263028.
Get in Touch
01204 236028
Open Hours
08:30 – 16:30 
Monday- Friday
Our Office
4 Bark Street East
Bolton, BL1 2BQ
What we Do
SEO
Web design
Social media management
WordPress management
Find out how we can grow your business