Google Algorithm Update 2021: Core Web Vitals
Google Algorithm Update
Google's ranking algorithm is set to have another major core update in May 2021 as part of Google's ongoing aim to improve search quality. Google rolls out a number of algorithm updates every year, and the last major update was the December 2020 core update, which was a broad core algorithm update.
The next update, which is due to be rolled out in May 2021, is called the 'Page Experience' update. This update is so important as it involves changes in key performance metrics called 'Core Web Vitals' (CWV). This update is set to have a significant impact on the ranking positions of many websites, and much like the penguin update and hummingbird update, could have detrimental consequences for website owners who are not prepared for the changes.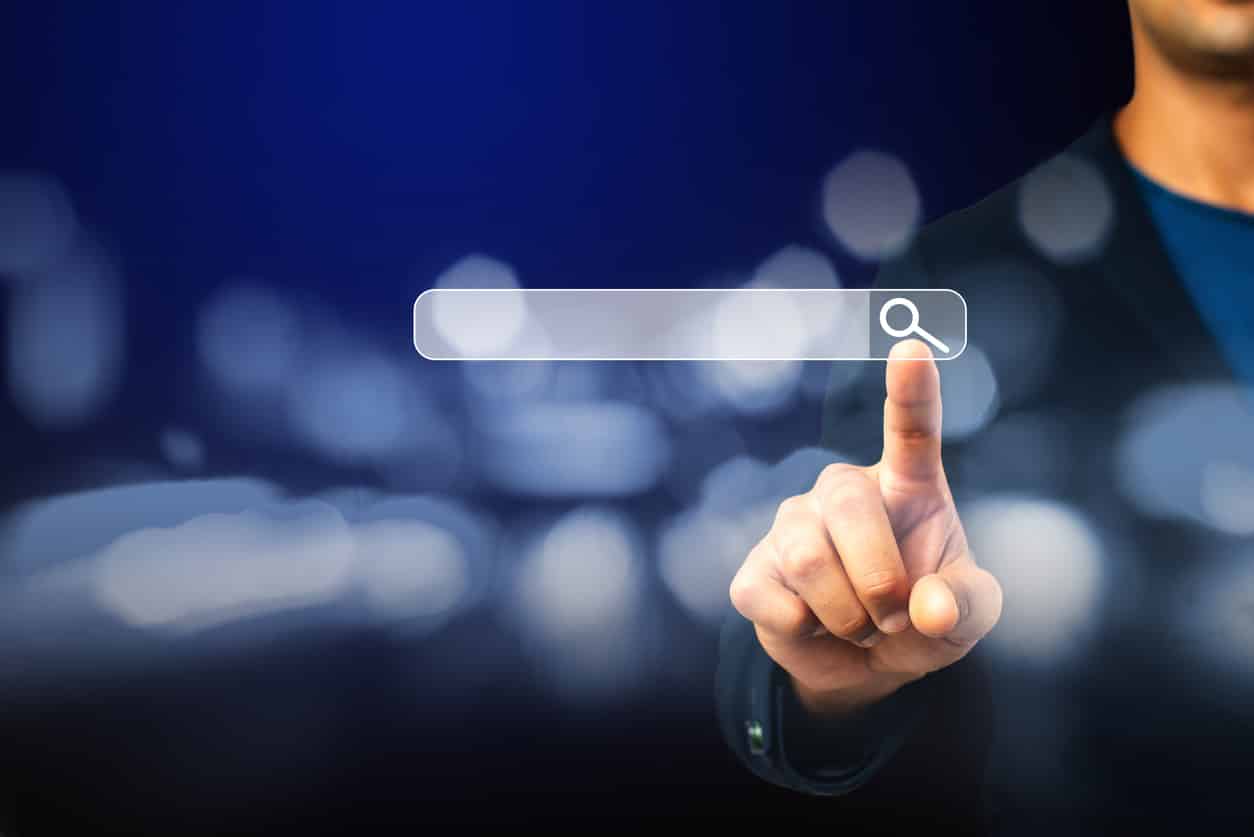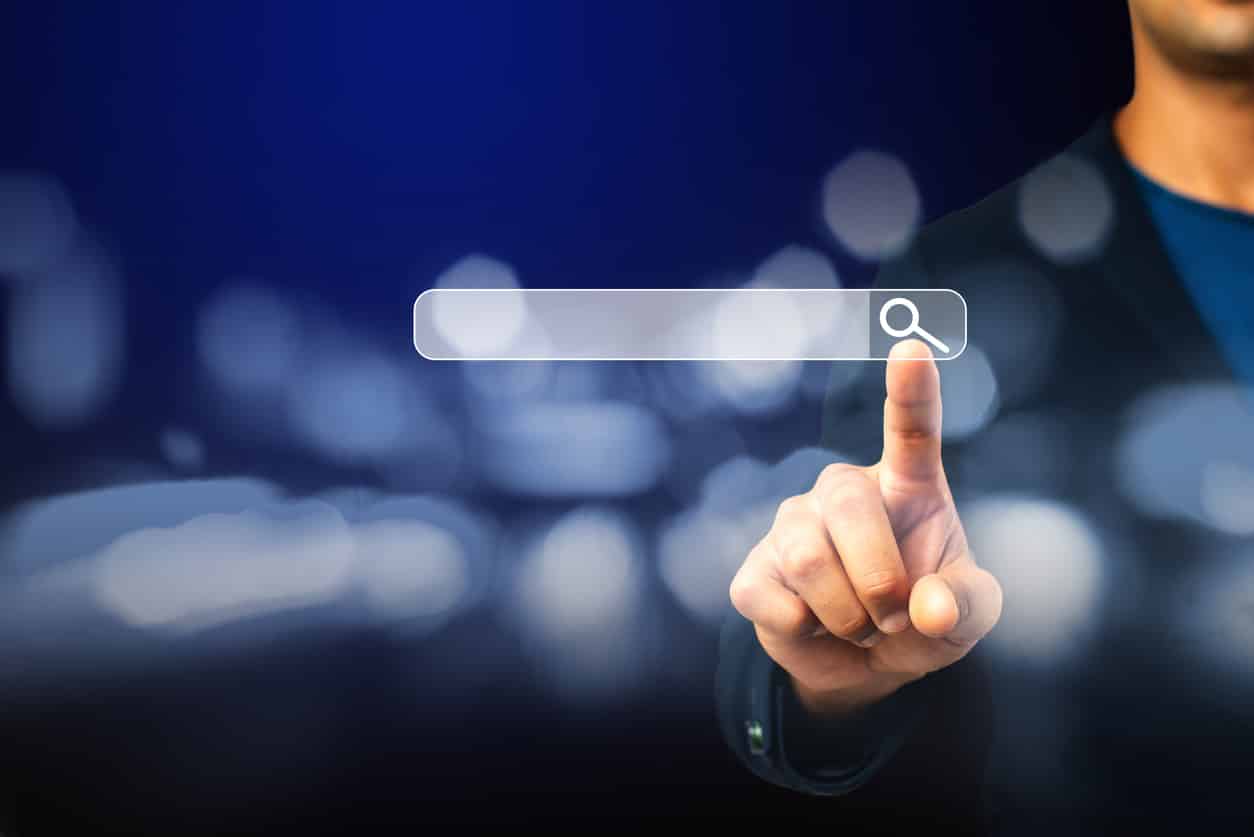 The core web vitals measure user experiences, focusing on website's page speeds and page loading times. The 'Page Experience update will analyse your website and will now rank your pages based on your site loading speed, visual stability, and interactivity.
Google announced this update in summer 2020, so website owners have sufficient time to make changes to their websites to fit the new core web vitals as required by the update.
As businesses are heavily reliant on websites to help their business become and stay a success, it is vital that you understand these signals and prioritise making these changes in order for your business to keep its high rankings. Here is what the Google Algorithm update include:
Site Loading Speed
Largest Contentful Paint (LCP)
'Largest Contentful Paint' (LCP) measures the service time for the largest image or text block visible within the viewport. With Google focusing on page speed to increase ranking factors, Google suggests that you keep your 'Largest Contentful Paint' (LCP) under or equal to 2.5 seconds for 75% of your site page loads.
First Input Delay (FID)
As opposed to 'Largest Contentful Paint' (LCP), 'First Input easy (FID) measures the amount of time it takes for a page to react to the first user input. This can be measured through the user's number of taps, press any keys, or clicks. In other terms, if you click on a webpage and it has finished loading, and nothing responds, it means that your 'First Input Delay (FID) has a high reaction time, and that your 'First Input Delay (FID) needs improvement. Google suggests you optimise and keep your 'First Input Delay' (FIID) under or equal to 100 milliseconds for 75% of your site's web pages. 
Cumulative Layout Shift (CLS)
Cumulative Layout Shift (CLS) can be tricky to understand. Sometimes when you click on a webpage, the page may show up and look like it has finished loading entirely to the user; however, when the user goes to click on a button on the page, the page may shift or the buttons may change positions due to errors in your sites loading process. This error will cause 'Cumulative layout Shifts' (CLS).
This issue can cause many experience issues for users. For example, poor cumulative layout shifts(CLS) can cause problems when a customer wants to buy or pay for a product or service from your business. If the user is on the checkout page and is about to press the 'Buy Now 'button, but the page glitches, the user may accidentally press the 'cancel Purchase' button. This issue will not just cause you to lose business, but it will also cause your Google rankings to fall lower than your competitors.
SEO
It is clear that the 'Core Web Vitals' behind the 'Page Experience' update measures good user experience and that the scores achieved of the 'Core Web Vitals' will influence rankings. However, page experience also involves SEO ranking factors, so you still need to ensure your content creation efforts are still at a high standard.
Providing valuable content to users will always be essential to improve your ranking factors. Make sure you don't get in the habit of creating thin content. Your content should answer users search queries and stay consistent. This will drive more users to your website and will improve yor overall page rankings.
Search Results 
As part of the 'Page Experience' Google algorithm update, Google plans to include a badge in search results for websites that have a high rated page experience. This badge will help users choose the best websites to browse as it will now provide users with information about the quality of different sites page experiences. Search results, such as featured snippets or image previews, help provide specific information to help users understand what information a page offers. Visual Indicators on results do the same job. Google is working on visual indicators that will identify pages that have fulfilled all the 'Page Experience' criteria.
Why you Should Pay Attention To The 'Page Experience' Google Algorithm Update
This update can change a highly ranked business' website into a struggling low-ranked website if the core update recommendations are not followed. Developers and site owners should take the new metrics seriously if they don't want their positions on 'search engine results pages (SERP) to drop significantly.
Visual cues will help you to attract more customers and viewers to your pages if your website's user experience is shown to be ranked within the top bracket.
Businesses may be disadvantaged by this new core update if they are not prepared; however, for businesses that follow the new metric suggestions, they may see more success as increased traffic will be likely if rankings improve.
Google has considered hundreds of different ways to measure businesses rankings, and including page experience as a factor will mean that developers and site owners will be required to prioritise user experience experience. Increased user experience will, in turn, help businesses to convert more traffic into paying customers or clients.
Steps You Should Take in Preparation for the Google Algorithm Update
This new update will analyse all websites; however, if you prepare and improve your website to match the standards that the page experience update expects, then your page rankings should not drop, and may even improve due to competitors ranking positions falling.
Here are a few steps to consider:
Start by understanding the metrics that Google is using. These metrics include Largest Contentful Paint (CP), First Input Delay (FIDD) and 'Cumulative Layout Shift (CLS). Understanding these before the start date will give you a chance to change and revamp your website to increase the chances of your website performing well.
Once you know what these metrics involve and how you can improve them , you can conduct a site audit. You should use websites, such as Pingdom or Google Developer Speed Insights to gain an insight on your page speeds.
You should optimise for ranking signals, such as responsiveness, page load speed, mobile usability, security.
Work as a team to create and refine your website to make it as high-quality and unique as possible.  
Methods Of Boosting Page Experience
Optimise for Mobile search: Ensure your pages are mobile-friendly by making sure they adapt to all screen sizes, improving speed, leveraging browser caching, reducing code and reducing redirects. Make the webpage design attractive and straightforward. T
Separate your" Call-To- Actions'– Make your call-to-actions specific, short, and clear. Add benefit to the call-to-action to enlighten viewers. Make the CTA design bright, clear, correctly shaped and correctly positioned.
Improve Page Speeds: Minimise HTTP requests, combine files, examine your Javascript sever and loading response times, cache, and improve image file sizes and compressions.
Use Alt Text For Images-  Alt text is used in HTML codes. Alts describes the function and the way that an image looks on a page. Use Alt tags as it is an alternative option if the picture doesn't load so that viewers will understand the context. Search engine crawlers can also use Alts for indexing. These will help with ranking. ALT tags should be specific, short and involve a targeted keyword.
Don't Forget About Content-  Your content should answer queries, be simple, and be unique. You should also incorporate SEO into all content on your website. 
How can Bark Street Digital Assist?
Bark Street Digital has a team of highly experienced digital marketing strategy experts who are willing to help you. We understand that many businesses may be worrying about the new Google Algorithm update, which is why we are offering advice and support on this issue. If you would like one of our marketing experts to audit or refine your website, get in touch today by calling 01204 263028 or by completing our Contact Us form. 
We have experience in both b2b marketing and b2c marketing. If you would like to find out more about how our social media marketing strategy, our management services that could help improve your brand recognition and lead generation, feel free to get in touch, and we will answer questions you may have.
 You can find out more about the services we offer at Bark Street Digital by checking out Our Services page.
Let's Get Started
Ready To Make a Real Change? Let's Work Together!