SEO agency Rochdale
Outrank your competitors
Find out how we can grow your business
Search engine optimisation
Bark Street Digital are a highly professional digital marketing and SEO agency, Rochdale.  
We work remotely, which means that we can assist not just Rochdale based businesses, but all businesses in the UK. Many of our current clients are based outside of Rochdale; however, we also enjoy helping businesses close by.
We offer various contact methods to help you choose the most convenient way that fits in with your business. We conduct marketing meetings to discuss marketing strategies for your business.
However, we love to get to know our clients personally to discuss your business' marketing SEO campaigns over a cup of coffee. It does not matter what shape or size your business is, we work with all types, providing a range of services to assist in getting your businesses noticed online.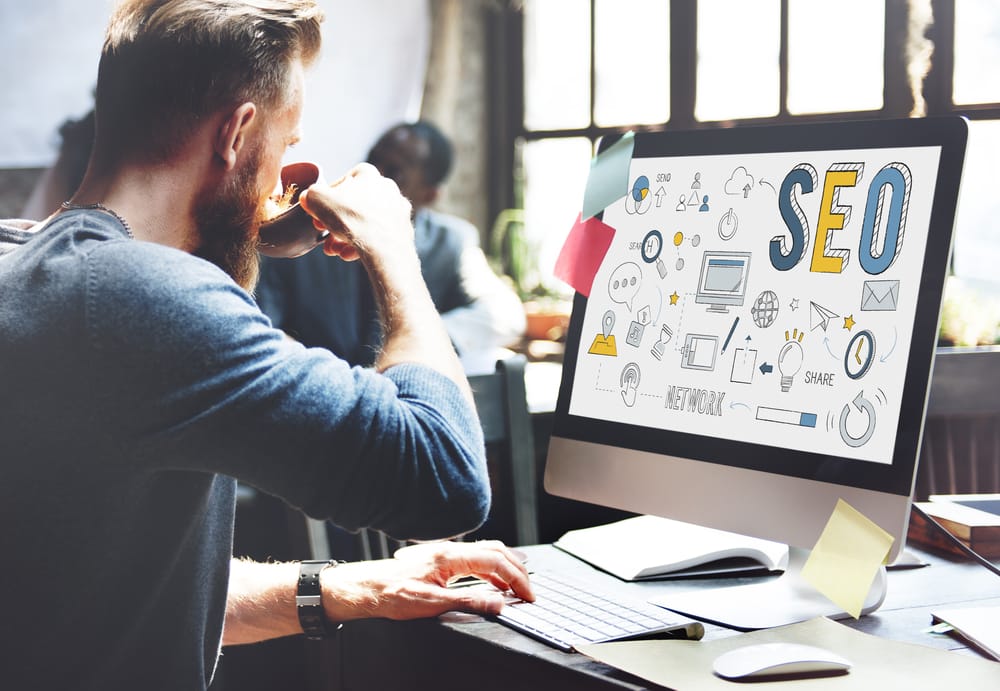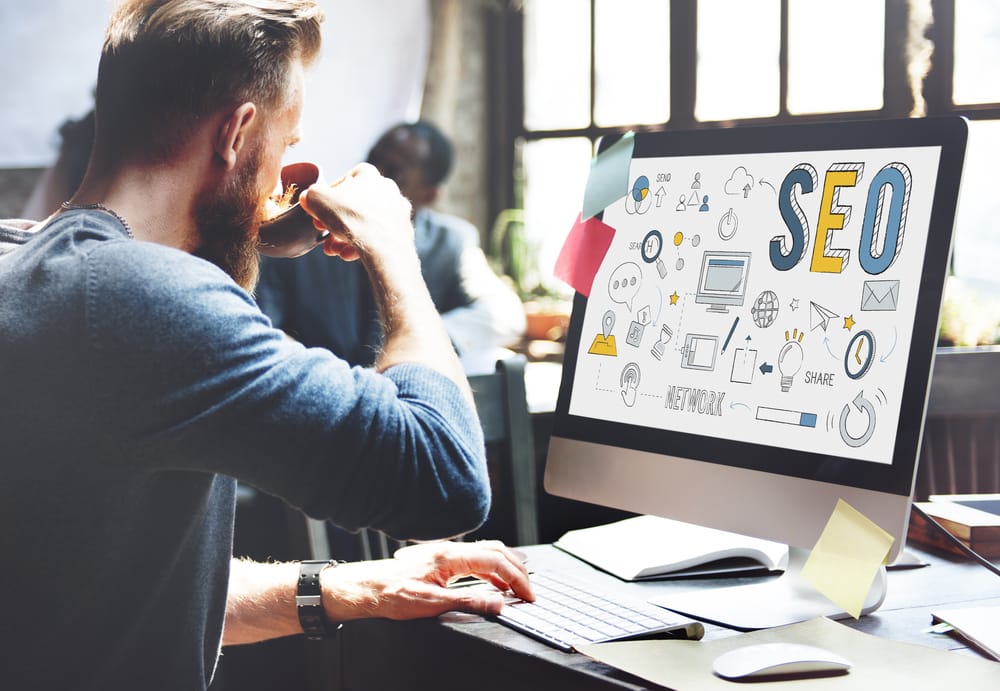 Search Engine Optimisation
SEO is a marketing strategy used to place business web pages within an optimal position within organic search engine results. We have assisted many Bolton businesses to improve their SEO strategy by providing technical SEO audits, and SEO friendly content.
Social Media
Social media is now a crucial element to all digital marketing strategies. We can assist by setting up social media profiles across all platforms, as well as managing those profiles and posting regular content to keep your audiences engaged.
Website Design and Development
A business website is one of the most important elements in a digital marketing strategy. We have assisted a number of Bolton businesses to get online and get noticed online by designing and developing their websites. We incorporate SEO strategies into all our websites.
Content Marketing
Content marketing is essential for getting your business noticed online and improving SEO. Bark Street Digital Marketing, have assisted many Bolton businesses by providing all types of SEO friendly written content. We offer content writing services such as blog posts, articles, and content for services pages on a website.
SEO Rochdale: What Is Search Engine Optimisation (SEO)?
Search Engine Optimisation (SEO) is a common technique, used for placing website pages in an optimal position within the results section of a search engine.
If you type a service your business provides into a search engine, such as Google, you will return a large amount of different results, showing businesses providing a similar service. For most people, the options provided on the first page of their search will be enough for them to decide on which business to use, and they will ignore any results found on the subsequent pages.
This is why it is so important that your business is placed as high as possible in search engine rankings for relevant keywords and phrases, which would be searched by potential clients.
Search engines usually analyse a range of different factors on a website when placing pages in a specific order. It is not always easy to know exactly what search engines are looking for when ranking their results, however, there are various different strategies which our SEO content writers use to help increase the rankings of our clients' websites.
Why is SEO So Important?
Having original, high quality content should be a priority for your SEO and digital marketing strategy. The more good quality, SEO friendly content you have on your website, the more chance you have of ranking highly within search engine results, and thus, attracting more organic traffic to your website.
If the content on your website is successfully attracting organic traffic, the requirement for paying out on PPC campaigns and other forms of online paid advertising will be reduced as you will no longer need to rely on these methods to increase your online presence. Paid advertisements are still a valuable method of attracting your target audience, however, it may not be sustainable if this is your main strategy for attracting customers.
Written content is extremely valuable for user experience as it will help potential customers or clients gain an insight into what your business actually does, and it can help your audience build a sense of trust in your brand. User experience will naturally be increased on your website of you provide relevant, interesting content, perfectly designed for your target audience.
SEO Rochdale: Our Services
Our SEO consultants can help drive traffic and potential customers your business' website and boost your online presence. To do this, we provide the following SEO strategies:
Keyword research
Competitor research
Local SEO
Technical SEO
SEO content writing
Why Choose Bark Street Digital?
Bark Street Digital are an SEO agency based near Rochdale (Bolton). Many local businesses have benefited from our SEO experts in helping them to develop their business websites and social media accounts. All our website designs are SEO friendly, quick, and responsive, which means they look fantastic on all devices.
Our online marketing strategies of SEO content creation and SEO Audit services will greatly improve the traffic to your website. If you are searching for SEO services in Rochdale, look no further.
We offer fixed retainer packages to include SEO services, social media management, written content, website development, analytics, web design and paid search campaigns.
Contact our marketing team today for a free quote. Our Director, Stacey Owens, can be contacted via email at stacey@barkstreetdigital.co.uk or contact us today on 01204 263028.
Get in Touch
01204 236028
Open Hours
08:30 – 16:30 
Monday- Friday
Our Office
4 Bark Street East
Bolton, BL1 2BQ
What we Do
SEO
Web design
Social media management
WordPress management