Web Design, Bolton – Collington Winter
Find out how our web design, Bolton team assisted an environmental company by designing and developing their website.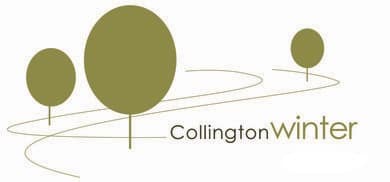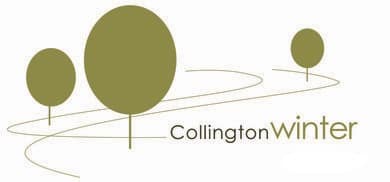 Website design and web development should be the first steps taken by any company when designing a digital marketing strategy. A business website will help increase the number of customers or clients for for any business, due to increased awareness of the company or brand.
One of the most recent projects our web design company worked on was the design and development of a website for Collington Winter. Collington Winter are an environmental company who provide ecology and landscape architecture services.
We worked closely with the Directors of Collington Winter to create a bespoke, professional website, which would perfectly reflect the identity of the company.
 We discussed everything with the directors, from graphic design features, calls to actions, to colour schemes, fonts, and images.
When the management team of Collington Winter confirmed that they were happy with the design of the website, we agreed to write the content for all of the service pages within the website.
We have recently assisted in the creation of SEO friendly blog posts as can be seen below:
We have incorporated SEO into all service pages for this company's website to assist in search engine ranking. We continue to manage the website for Collington Winter, creating original SEO friendly content when required. We also regularly perform SEO audits and fix any issues encountered. To find out how BSD can help with your SEO, have a look at our SEO, Bolton page.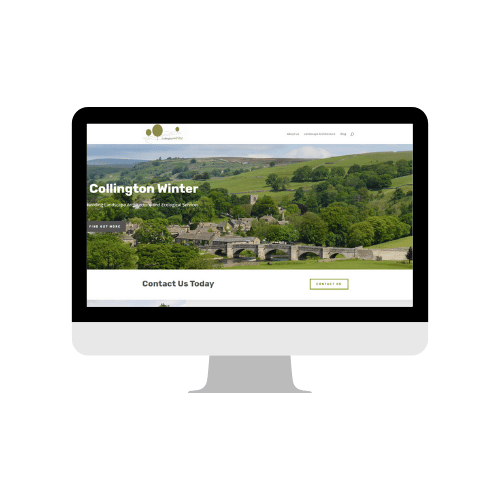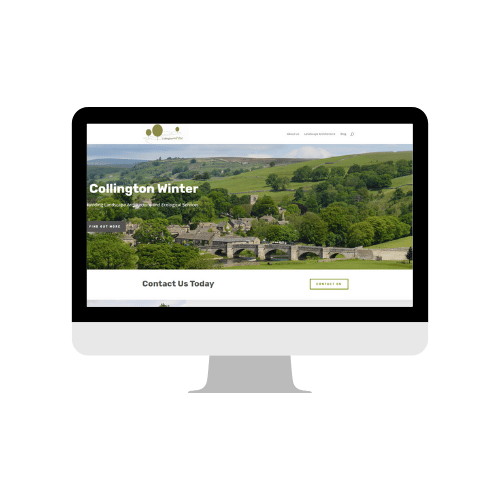 How Can Bark Street Digital Assist Your Business?
Bark Street Digital are a digital marketing agency and SEO company, based in Bolton. We help many local businesses to achieve their long term marketing goals, and provide a range of different marketing services, such as  web design, content creation, SEO, and social media management.
We create fast, responsive websites for all our web design, Bolton clients. Our digital marketing clients would all highly recommend our web design and SEO services.
We don't just build websites, we also incorporate search engine optimisation into our websites to ensure they become visible. We manage websites for many of our clients, ensuring all issues are fixed immediately and adding new content when required.
We can create social media pages for you to connect to your website, and we can also manage those pages.
Bark Street Digital provide a digital marketing service to all kinds of businesses. We assist start-ups, SME's and larger, established businesses.We have worked with a variety of different clients, including, legal costs companies, legal services companies, ecologists, and landscape architects.
We understand that many small businesses feel they do not have the resources to invest in digital marketing, which is why we have put together some highly competitive, affordable packages.
Many of our clients have experienced a huge return on investment , due to increased online visibility. If you are searching for a great digital marketing company, look no further!
If you require assistance or advice regarding our SEO services, or if you would like to discuss any other marketing strategy with us, feel free to contact us.
Let's Get Started
Ready To Make a Real Change? Let's Work Together!