Our Work: SEO Services – LPS
Find out how we assisted a legal services company with their marketing strategy by providing specialist SEO services.

Search Engine Optimisation (SEO) is an online marketing strategy, used to improve search engine rankings within the organic search results section of a search engine.
Legal Practice Support (LPS) are a legal services company, based in the centre of Bolton. We have been assisting this company with their digital marketing strategy since October 2019 by providing professional SEO services to help improve their online presence.
Since developing and carrying out an SEO campaign for Legal Practice Support, they have seen a huge increase in organic traffic to their website. This increase in traffic has vastly improved lead generation as a result.
Bark Street Digital provided the following SEO strategies to assist in the improvement of Legal Practice Support's website.
Technical SEO : Following our initial SEO consultation with Legal Practice Support, we agreed to perform a free SEO audit on their website. This type of audit ensures that there are no major issues which could affect rankings. We then fixed any issues on the website, such as broken links and site indexes. We were also able to research and advise upon any link building opportunities for the company.
SEO Plan : We came up with a detailed plan for Legal Practice Support, providing methods on how to improve their search engine rankings. We researched their business and provided a list of the best keywords to target, through content, based on the main services they provided.
Content Marketing: Since being instructed by Legal Practice Support, we have provided them with regular, original, SEO friendly content, to further improve their rankings. By providing this regular content, we have been successful in getting the ARC website to the first page of google for the majority of their target websites.
Reporting : We provide Legal Practice support with monthly reporting on the performance of their website, using information we obtain from Google analytics, and various other analytical tools. This reporting helps Legal Practice Support to obtain an overview on how well their marketing efforts are performing.
It provides a trend analysis on the amount of traffic visiting the website. This allows them to see which sources have led the traffic to the website, and provides various types of information regarding the website audience . We have been able to provide marketing advice to Legal Practice Support using these reports.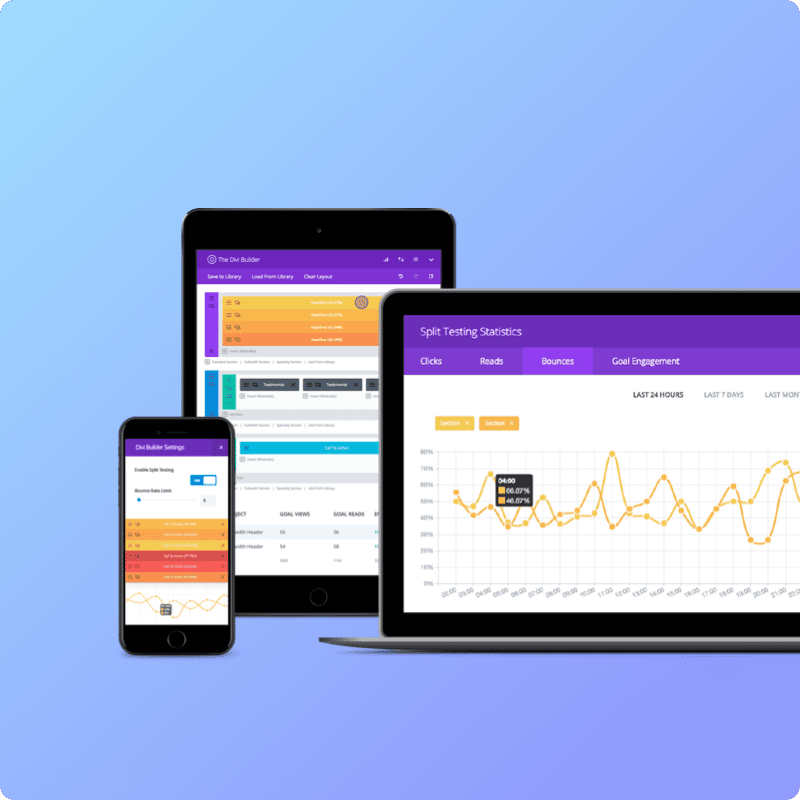 We advise on the next steps to take, and most important areas to focus on when it comes to their marketing strategy, based on the results obtained from our analysis reports.
Service pages written by our SEO experts have been awarded the top spot on google for targeted keywords, as shown below:
Proclaim Developer/Proclaim Development
Our SEO agency have also been successful in creating content for bog posts and other main service pages. These blog posts and pages have ranked very highly within the first pages of the Google search results for relevant keywords. Examples of the service pages and blog posts provided by Bark Street Digital are shown below:
Bark Street Digital have also assisted Legal Practice Support in improving their digital marketing strategy by setting up and managing their social media pages, and by managing their PPC ad campaigns.
How Can Bark Street Digital Assist your Business?
Bark Street Digital are a digital marketing agency and SEO company, based in Bolton. We help many local businesses to achieve their long term marketing goals, and provide a range of different marketing services, such as web design, content creation, SEO, and social media management.
Our creative marketeers are highly experienced in all aspects of digital marketing, with a passion for content writing and topic research.
Bark Street Digital provide a digital marketing service to all kinds of businesses. We assist start-ups, SME's and larger, established businesses.We have worked with a variety of different clients, including, legal costs companies, legal services companies, ecologists, and landscape architects.
We understand that many small businesses feel they do not have the resources to invest in digital marketing, which is why we have put together some highly competitive, affordable packages.
Many of our clients have experienced a huge return on investment , due to increased online visibility. If you are searching for a great digital marketing company, look no further!
If you require assistance or advice regarding our SEO services, or if you would like to discuss any other marketing strategy with us, feel free to contact us.
Let's Get Started
Ready To Make a Real Change? Let's Work Together!