Our Work: SEO, Bolton – ARC Costs
Find out how we assisted a legal costs company with their marketing strategy by providing assistance with SEO, Bolton.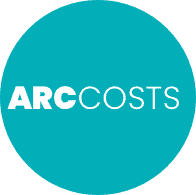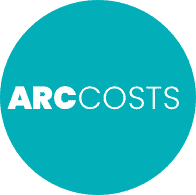 SEO, Bolton: What is SEO?
Search Engine Optimisation (SEO) is an online marketing strategy, used to improve search engine rankings within the organic search section of a search engine.
ARC Costs are a legal costs draftsman company, based in the centre of Bolton. We have been assisting this company with their digital marketing strategy since November 2019 by providing SEO services to help improve their online presence.
Since developing and carrying out an SEO campaign for ARC Costs, they have seen a massive increase in the amount of visitors to their website, and vastly improved lead generation as a result.
Bark Street Digital provided the following SEO strategies to assist in the improvement of ARC Cost's webiste.
Technical SEO : Following our initial SEO consultation with ARC Costs, we agreed to perform a free SEO audit on their website, to ensure there were no major issues which could affect rankings. We then fixed any issues on the website, such as broken links and site indexes. We were also able to research and advise upon any link building opportunities for the company.
SEO Plan : We came up with a detailed plan for ARC Costs, providing methods on how to improve their search engine rankings. We researched their business and provided a list of the best keywords to target, through content, based on the main services they provided.
Content Marketing: Since being instructed by ARC, we have provided them with regular, original, SEO friendly content, to further improve their rankings. By providing this regular content, we have been successful in getting the ARC website to the first page of google for the majority of their target websites.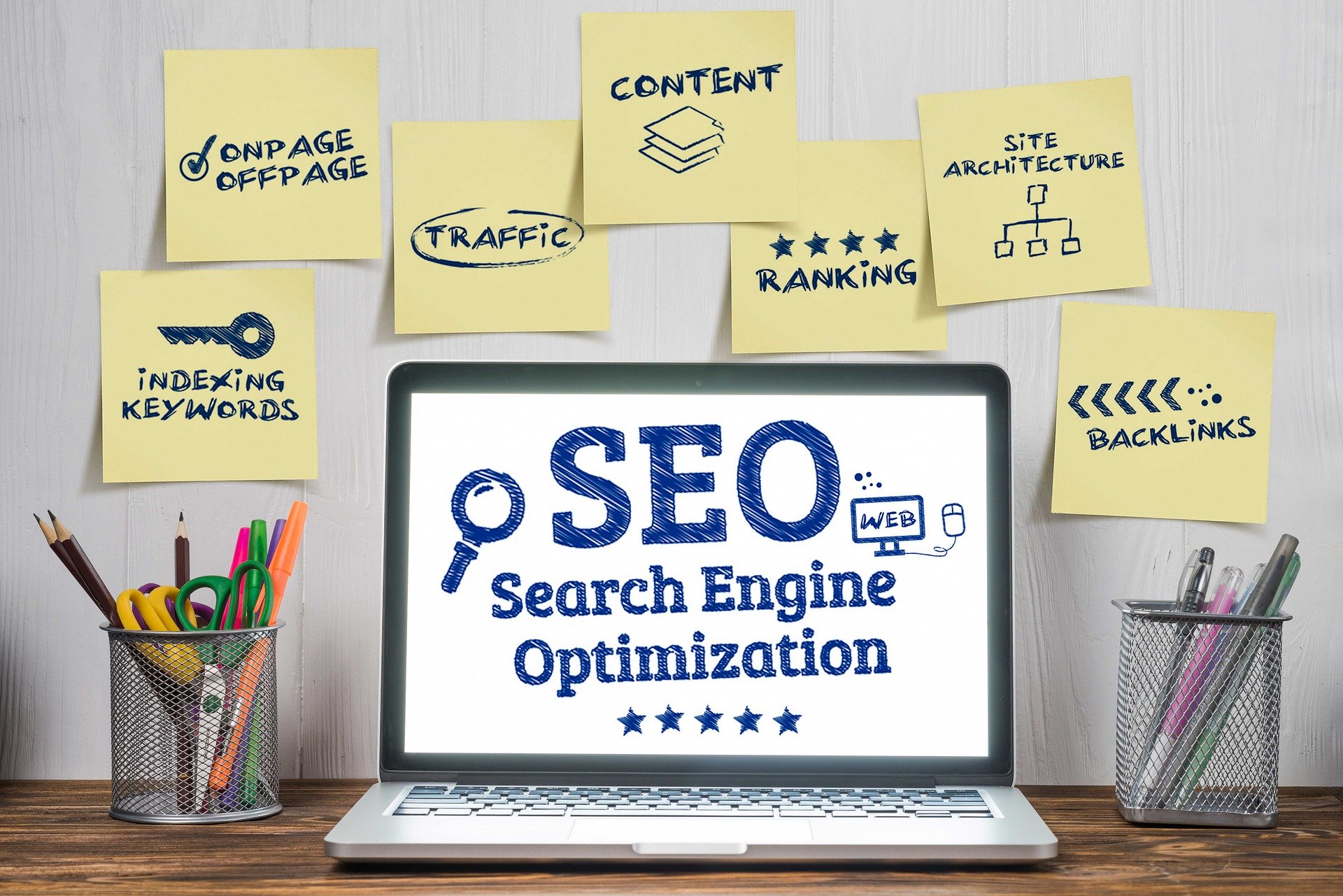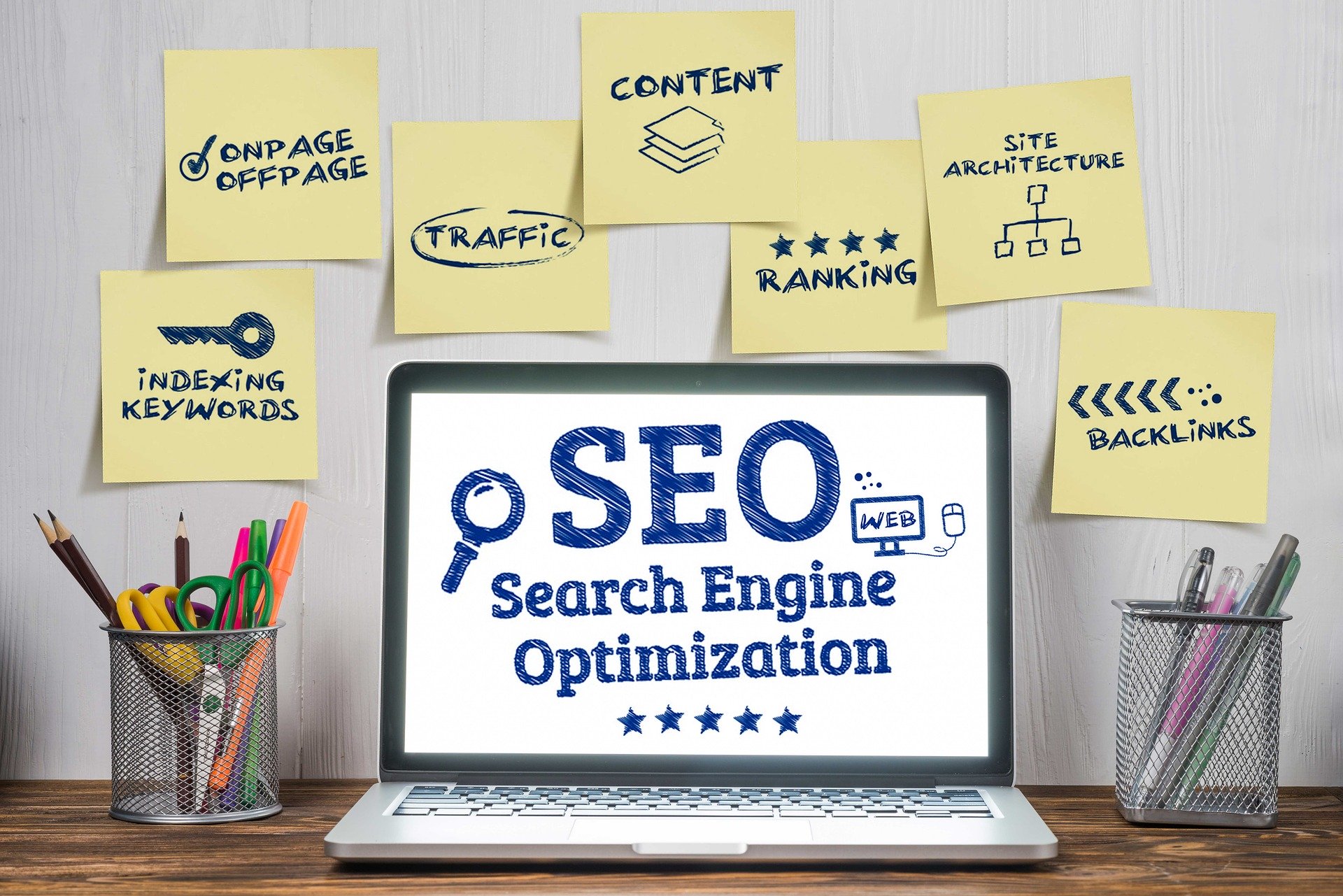 Blog articles written by our local SEO experts have been awarded the top spot on google for targeted keywords, as shown below:
Application for interim payments on account of costs
Notice of Commencement of Assessment of Costs
Our SEO company have also been successful in creating content for the main service pages, which have also ranked very highly within the first pages of the Google search results for relevant keywords. Examples of the service pages provided by Bark Street Digital are shown below:
Costs Draftsman, Manchester
CPR 45
Bark Street Digital have also assisted ARC Costs with their digital marketing strategy by setting up and managing their social media pages, and by managing their PPC ad campaigns.
How Can Bark Street Digital Assist your Business?
BSD are a digital marketing and SEO agency in Bolton. We help many local businesses to achieve their long term marketing goals, and provide a range of different marketing services, such as web design, content creation, SEO, and social media management. If you require assistance or advice regarding SEO, Bolton, or if you would like to discuss any other marketing strategy with us, feel free to contact us.
Let's Get Started
Ready To Make a Real Change? Let's Work Together!