WordPress Hosting Manchester: A Managed Service
Find out how we can grow your business
Search engine optimisation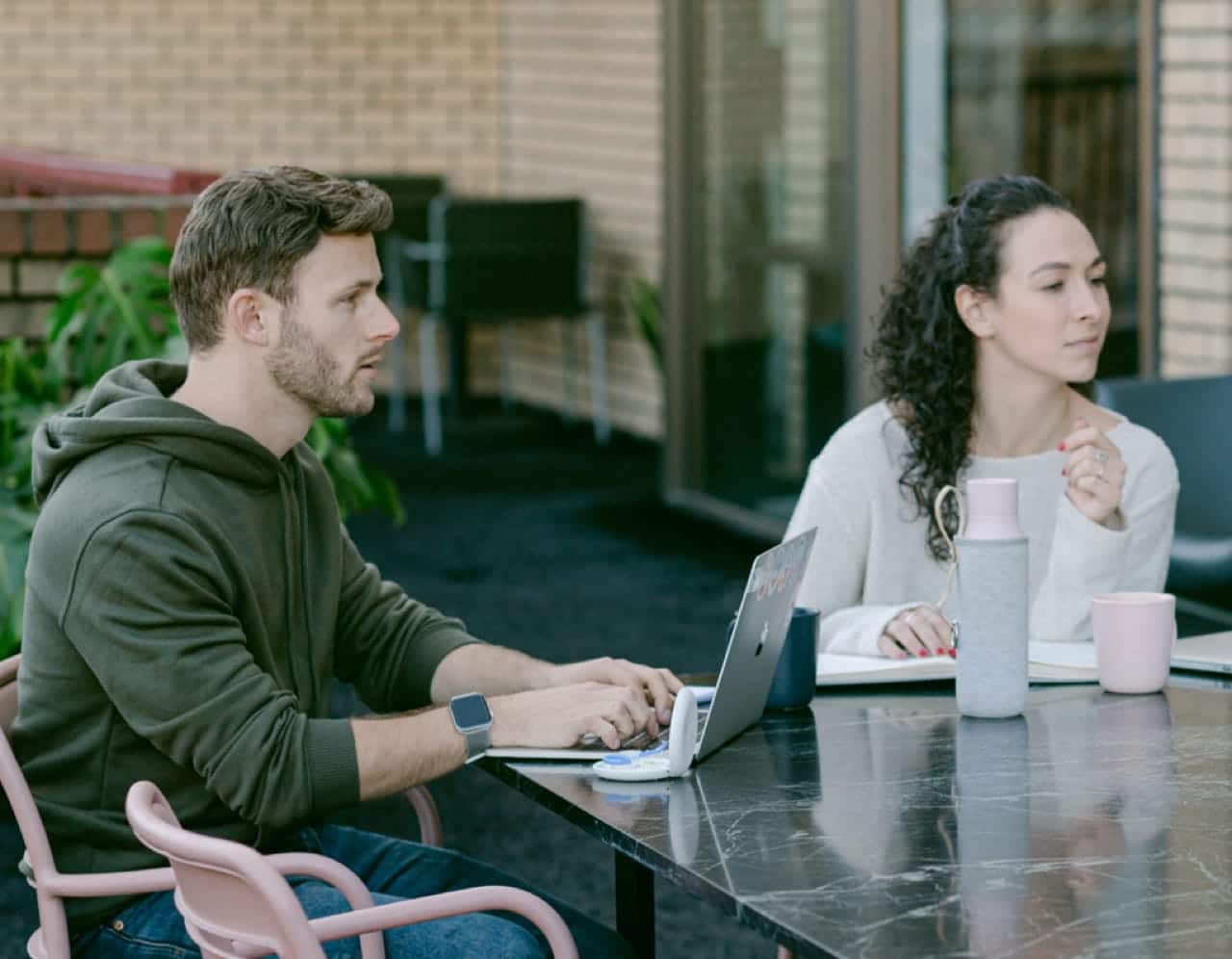 WordPress hosting Manchester: What is hosting?
Web hosting is one of the main components to setting up a WordPress website, or any other type of website. Every website needs hosting to be able to appear and showcase their content on the internet. Hosting can essentially be thought of as buying or renting a space for your website to allow it to appear online.
There are different types of hosting, including cloud based hosting, which is often faster and more expensive, and shared hosting, which can be slower, but cheaper.
Are you searching for WordPress hosting Manchester? Look no further, we can help by hosting your website and providing UK based, real human support for a more personalised experience to hosting.
What is WordPress?
WordPress is a content management system, used by millions of businesses for building and managing websites. The system is an open-source, free tool which is written using PHP and combined with Maria DB database and My SQL.
One of the main benefits of utilising WordPress as your chosen content management system for your website is the fact that it is so flexible and customisable. The use of themes and plugins mean that website sites can be built and developed to suit the needs of any business at a low cost.
WordPress can be hosted using WordPress' website hosting service or any other hosting company; however, if you are not experienced in building or managing websites, we would recommend using a host and support company like ourselves.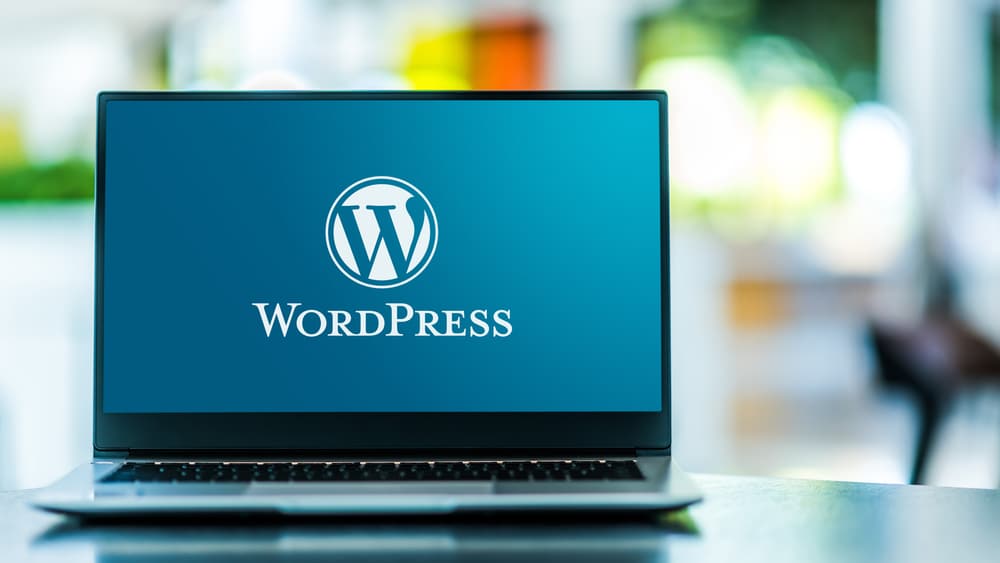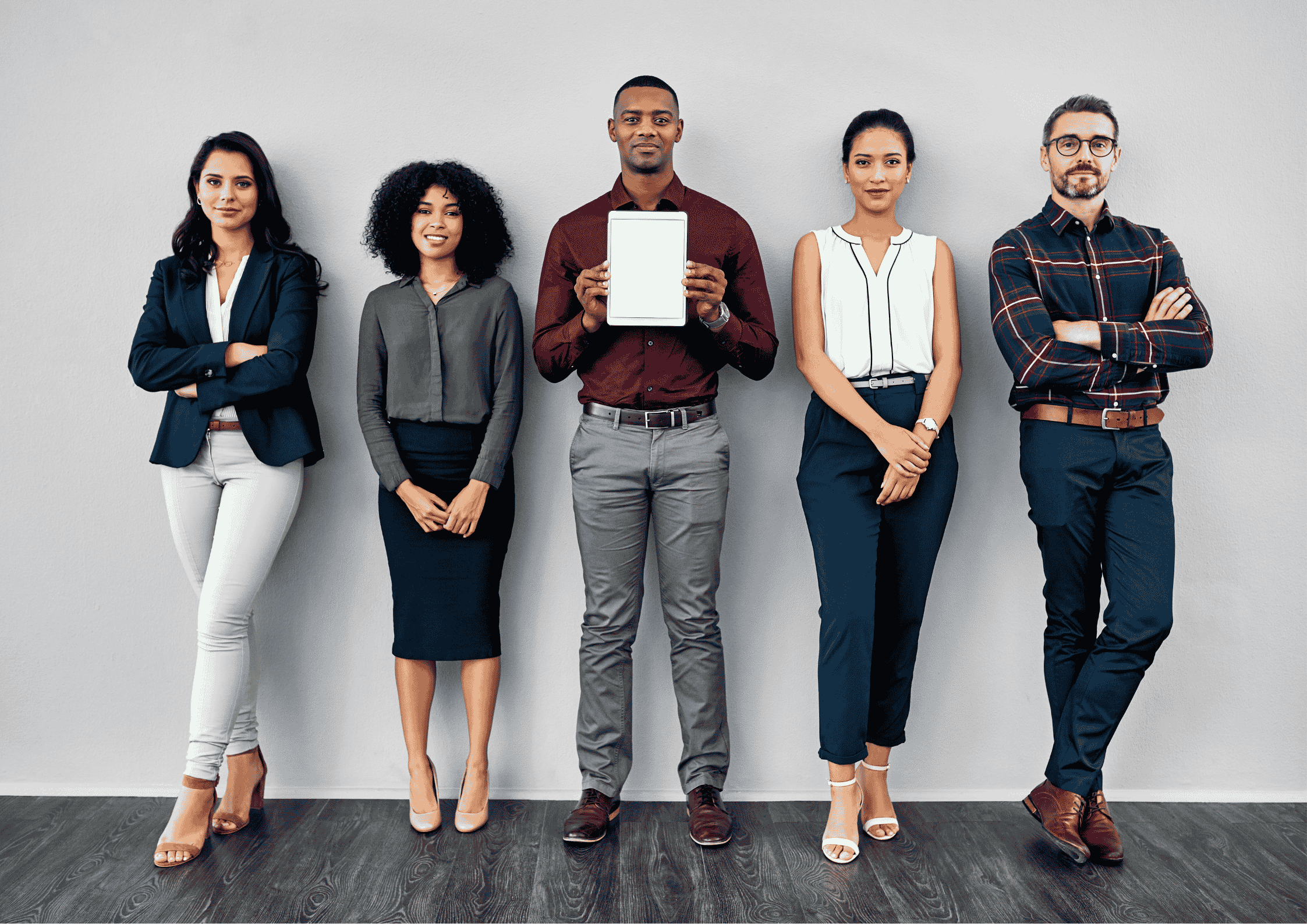 Why use our WordPress hosting Manchester service?
Bark Street Digital offer a range of hosting plans alongside a high quality service. We can set up and maintain your wordpress site, carrying out regular plugin and core updates to make sure your site is always performing at its best.
The main difference between our service and using an online hosting service is the fact that you will be provided with a dedicated member of staff who will manage your website and assist with any queries or issues. We make regular backups of your site and will be able to restore your site to the most recent version should any problems arise.
We are conveniently located in Greater Manchester, so we can visit your offices as and when required.
In addition to our hosting services, we also offer web design and search engine optimisation (SEO) packages to enhance your Google rankings and attract more traffic to your website.
For more information on WordPress hosting Manchester, contact us today using the form below, or give us a call and a member of the team will be happy to discuss your options.
Get in Touch
01204 236028
Open Hours
08:30 – 16:30 
Monday- Friday
Our Office
4 Bark Street East
Bolton, BL1 2BQ
What we Do
SEO
Web design
Social media management
WordPress management
Find out how we can grow your business