What Makes a Good Website: A Short Guide
Find out how we can grow your business
A quality, optimised website is an essential aspect of marketing. A website should be considered as your business's 'front door', as for many potential customers, it will be the first thing that they see. A well designed website can be the difference between converting web users into customers or missing out on them.
Having a high quality, attractive and informative website will also help potential customers understand your business better. A well designed, secure website will help build credibility and trust with potential customers and will provide your business with a unique online identity.
Bark Street Digital offer a website design and development service to help brands and businesses create an online presence to increase profits by generating more customers and clients.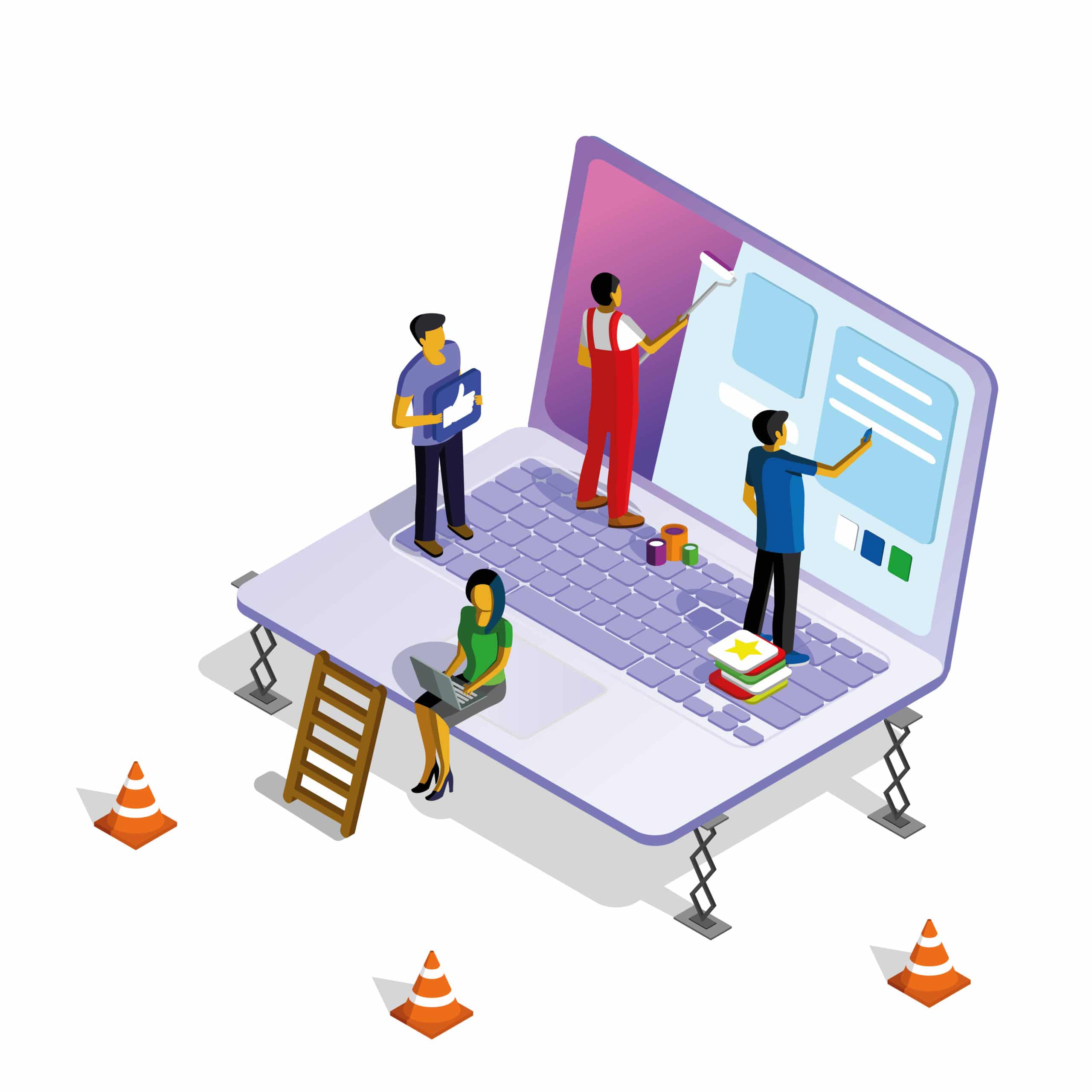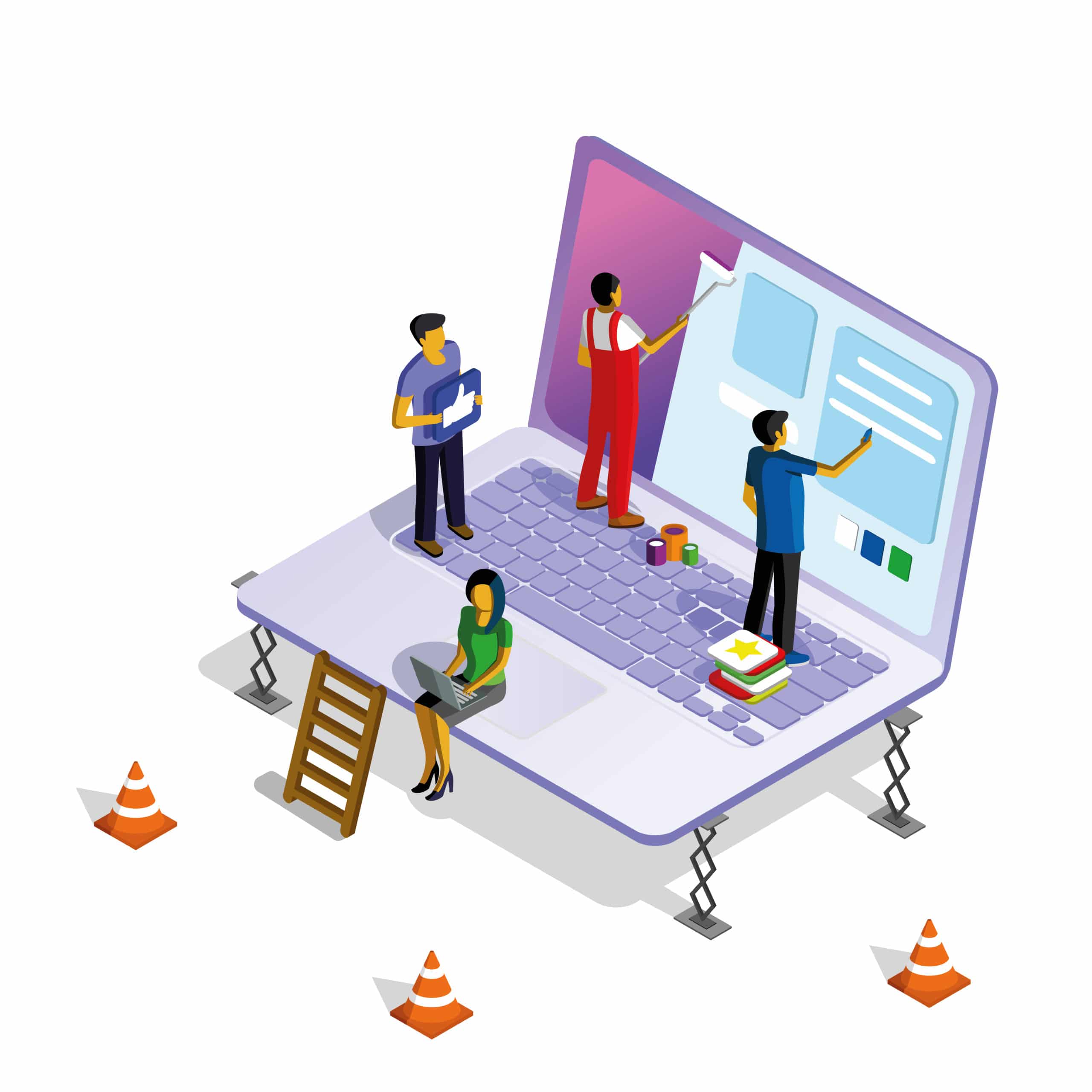 What makes a good website?
Your website will serve as the main place to display your products and services. It will be the backbone of your marketing strategy, with all social media posts leading back to your site. Therefore, effort and focus must be put into your website to represent your business well.
So, what makes a good website? There are specific qualities that a business website should have in order to perform at an optimal level. These include the following:
Website design and functionality – Your business website reflects your business's products, services and, ultimately your brand. Therefore, it is essential that your site is professional, visually appealing and polished. Using uncluttered layouts and white space, specific colour schemes, and quality graphics or logos can all help to improve the visual aspects of your website. Digital marketing experts can help during the design process of a website to ensure that your brand is well represented. 
User experience and usability – It is common knowledge that web users want information quickly and will not wait around. You should make it as easy and quick as possible for them to find what they are looking for on your website. User experience (UX) plays a key role in helping site visitors use and understand your site. Create logical and obvious navigation with a clear hierarchy and use consistent layouts for usability across the site. Including an on site search bar can also help users to find the products and services they are looking for at a faster rate.
Website optimisation – These days there are no excuses, your website must look presentable and work on any platform or device. The growth of mobile phones and tablets is not slowing down. Therefore, you need to make sure that your site looks good wherever it is searched. Optimizing your site for all devices and making it mobile friendly will improve the user experience for web users and will increase your SEO rankings and Google analytics. Also, reducing the page load time and improving overall site speed will help with these rankings.
Create content – Creating SEO focused content and blog posts for your website can help web users to find your website easier. Quality content that implements keyword research can make your website appear higher in search results pages and improve your visibility. User experience will naturally be increased on your website if you provide relevant, interesting content perfectly designed for your target audience.
Contact and location – Make it easy for your customers to get in contact with you. You should offer multiple points of contact on your site. These should include a phone number, social media links, emails and an easy-to-use contact form. Putting this information on each page and making sure that it is readily available will ensure that potential customers can find your details whenever they need it.
Add a call to action – A call to action (CTA) is a part of a webpage or piece of content that encourages your target audience to do something. In digital marketing, CTAs help a business convert a web user into a lead. CTAs can be used for a variety of purposes. CTAs can encourage web users to buy a product, follow a business's social media account or subscribe to a newsletter.
How Can Our Web Design and Development Service Assist Your Business?
We provide brand new websites to new and existing businesses to help them improve their website visibility and functionality. We also assist businesses to improve their online presence by providing a re-branding service. Some of the main elements of a website we assist with include: 
Brand Representation – We will conduct online research to find out more about your service industry and your potential competitors. We will also work closely with you throughout the design process to ensure that we represent your unique brand well. 
Website Quality – We are an experienced web design agency, and we understand the importance of having a great site. Search engines prioritise faster loading websites when ranking web pages in a specific order. This is why we incorporate SEO into the design process of all our websites. 
Usability – We create simple, attractive, easy to navigate websites to ensure great user experience. We host our websites on the best platforms to ensure webpage speed is not an issue. We incorporate the use of attractive designs and calls to actions to ensure potential customers have the best possible experience whilst visiting your website. 
Our websites are responsive and work well on all mobile devices. We use the WordPress as our content management system due to its ease of use and flexibility. Using WordPress means that the owner of the website can easily add and change content as and when they need to.
Why Choose Bark Street Digital?
Bark Street Digital are a firm of professional digital marketing and IT experts. Our clients have benefitted from increased profitability due to their improved online visibility.
This has been achieved through the use of our website development and design services. We have also assisted in the improvement of business websites for our clients by providing services such as SEO content creation, SEO audits and social media management.
We understand that when it comes to digital marketing, one size does not fit all, which is why we offer bespoke packages to suit each business's needs at competitive prices. Our ability to provide effective, high quality website design services sets us apart from our competitors.
Have a look at our services page to find out how we can assist.
If you would like some free initial advice on your marketing strategy, or if you require a quote for our services, feel free to contact us.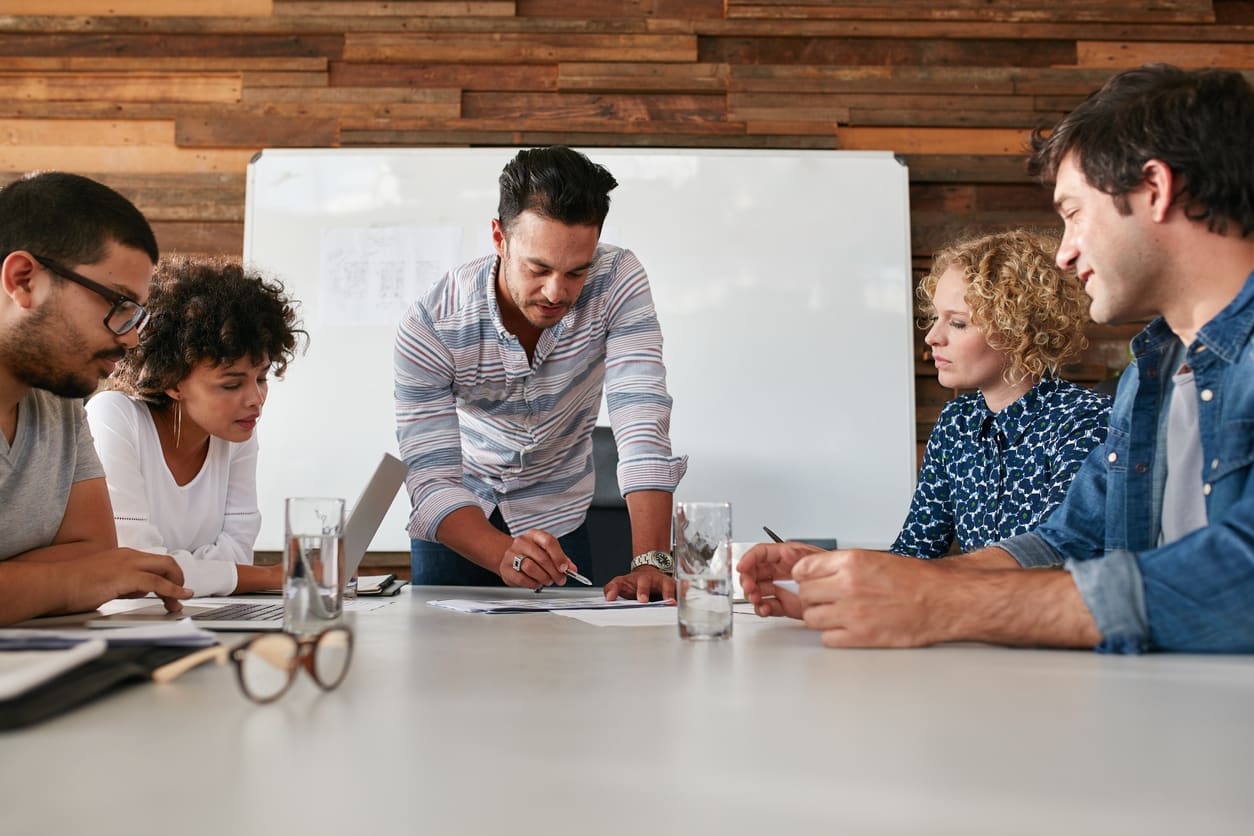 Get in Touch
01204 236028
Open Hours
08:30 – 16:30 
Monday- Friday
Our Office
4 Bark Street East
Bolton, BL1 2BQ
What we Do
SEO
Web design
Social media management
WordPress management
Find out how we can grow your business