The Importance of User Friendly Websites
Websites are the first thing that customers engage with, and it can be the most effective way that your target audience will process information.
Research shows that 57% of mobile users would not recommend a business if the website is poorly designed or unresponsive, which means you could miss opportunities for potential leads. 
Google now uses website page experience when ranking web pages within its search results. If your website is not user friendly, it may have a negative impact on SEO. This is why no business should underestimate the importance of user friendly websites.
What is a user-friendly website?
A user-friendly web design should aim to make the site easily accessible to all including the blind, disabled, and the elderly. The guideline for website accessibility highlights a simple designed website technique so that it can easily be read on screen readers, so that is available to a larger audience.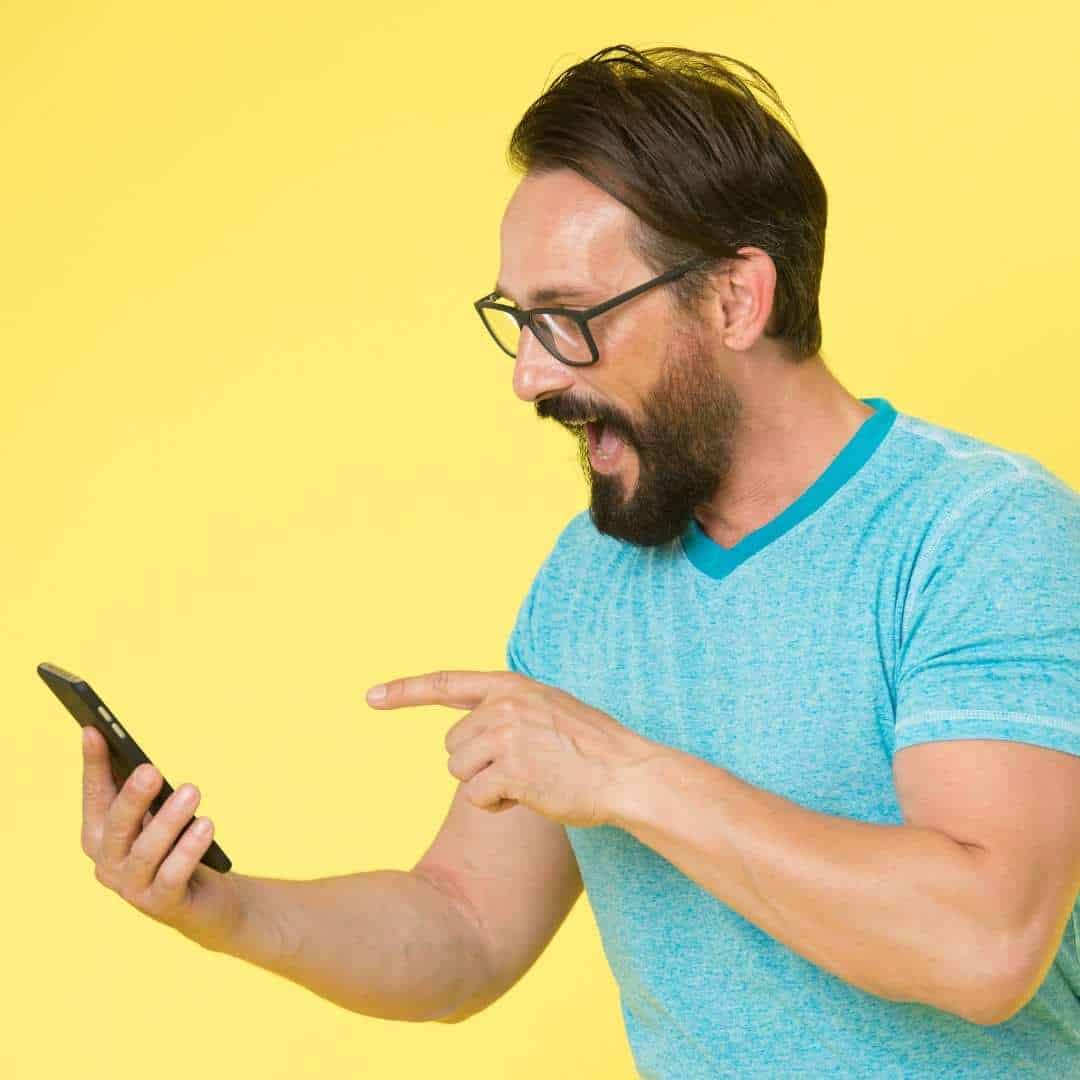 The importance of user friendly websites
A professionally designed website is recommended for all businesses because it provides a seamless experience for visitors.
Consumers are constantly looking for products or services and the amount of time you have to grab their attention is 8 seconds on average. Website usability is one of the most important factors for improving your chances of success and ensuring that your customers will not go elsewhere.
To avoid this issue, there are several points to consider when designing a website to help your business succeed.
Readability
Many website visitors aim to scan a website quickly when they are looking for certain keywords. It is vital to make this process easier for them by making your content easy to consume through the layout and format.
Huge blocks of text can make it difficult to process information, so breaking up the information will help by including:
· White space
· Bullets
· Short paragraphs
· Subheadings
As well as the content, the font should be considered. It is also recommended to have a simple layout with matching colour schemes to provide an overall aesthetically pleasing look. The right contrast between the background colour of your webpage and the font colour should also help increase readability.
Navigation 
Customers want to find the information they need quickly and easily. In order to achieve this, the design should be suited to their needs and habits. Hence, the header and footer with links to your social media pages should add value to your website and make navigation seem effortless.
The facts should be presented and organised in appropriate sections and by relevance from the perspective of your clients.
You should try to ensure that the menu is simple to prevent users from getting lost, confused, or lose interest with what your business has to offer. Adding a search bar will allow users to find what they need quicker if you have a few categories.
Load time 
A website with slow speed will make visitors leave your website quickly; but more importantly, it will lead to lower rankings on search engine results due to a high bounce rate and poor page experience scores.
A website is considered too slow if it doesn't load within 3 seconds. Large image files and external links can cause a slow load time, so compressing images or limiting external redirects can reduce this.
It also affects how potential customers perceive your brand. A study noted that respondents generally had a negative reaction to long load times and 28% would visit a competitor's website, 18% would not visit that page again, and 13% would presume the website had been hacked.
Mobile Friendly
As more users are accessing the internet from mobile devices, a mobile optimized website has become necessary. Websites should be tested to make sure it is compatible and accessible with smartphones, tablets, and desktops.
It can be a frustrating process if customers are forced to zoom into their screens to interact with the site. Mobile-friendly websites provide clear call-to-action buttons or forms which enhances user experience, boosts your customer conversion rate, adds credibility to your brand, and positions you as a trustworthy source of information.
Google will also rank pages based on how well they adapt to mobile devices, using "mobile first indexing." This means that Google now crawls the mobile version of a web page to index search results. If your website is not mobile responsive, your page rankings may suffer as a consequence.
How can Bark Street Digital help?
Bark Street Digital understand the importance of user friendly websites. Our team can help you design a website to meet the needs of your clients.
If you have any questions, please get in touch by calling 01204 263028 or by completing our  form below.
Let's Get Started
Ready To Make a Real Change? Let's Work Together!