How to increase your website conversion rate
Getting online traffic to your business website is great however, if that traffic does not convert from website visitors into customers that are actively purchasing your products or service, it is almost useless.
Website conversion rates are simply the percentage of website visitors that take a desired action, in some cases the desired action is a purchase on the business website. However, there are other types of conversions that can be made, such as filling out a form or clicking on an email address or phone number link on the website to contact the business.
 Boosting conversion rates can have a major impact on your business as it leads to higher profits and more customer engagement. 
Conversions can happen on homepages, product pages or even blog posts. Therefore, it is essential that you ensure that you are optimizing all web pages as well as any media you put out to receive the maximum number of conversions.
Below is a summary of how to increase your business websites conversion rate as well as the benefits that you will gain from doing this: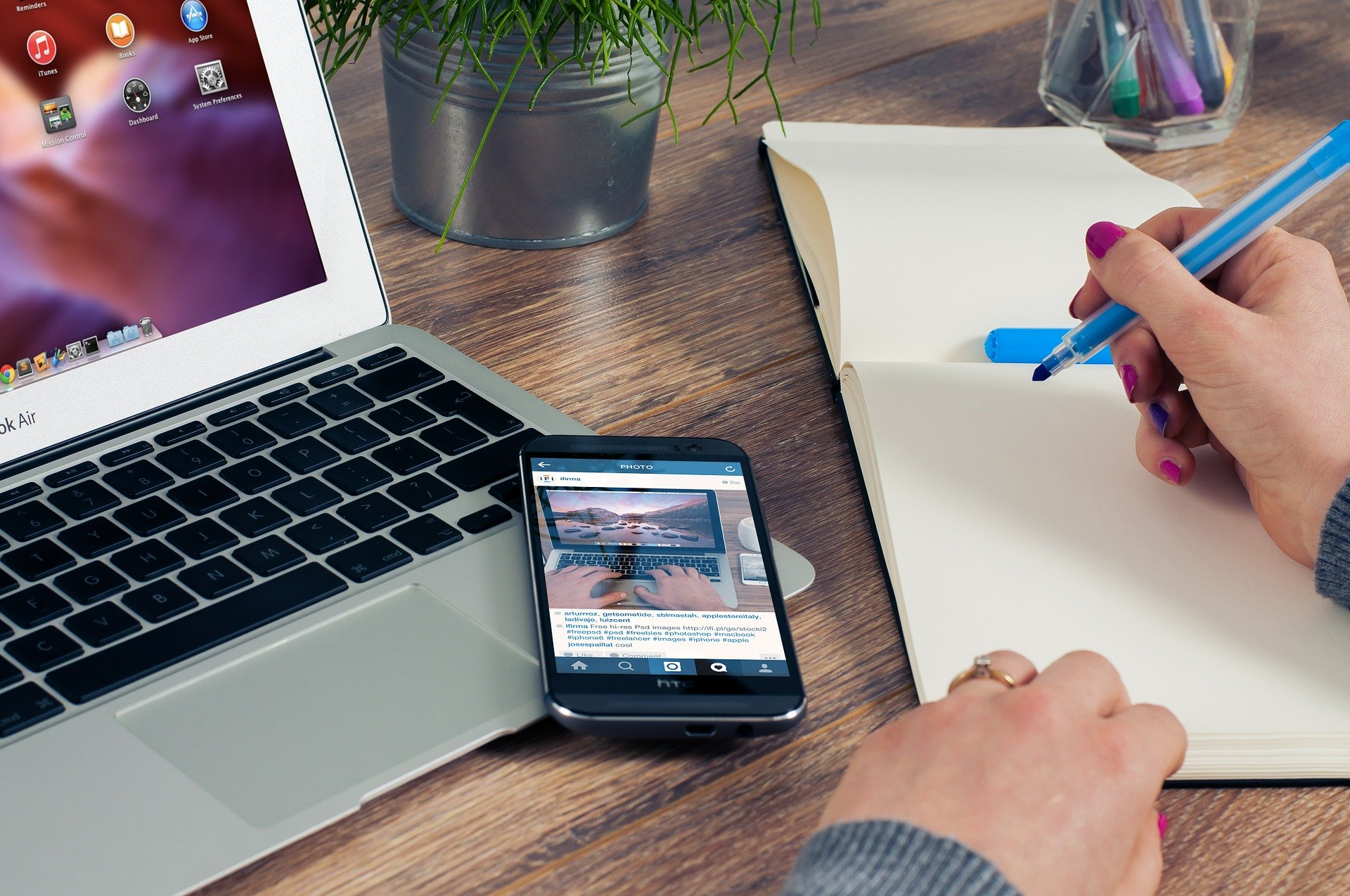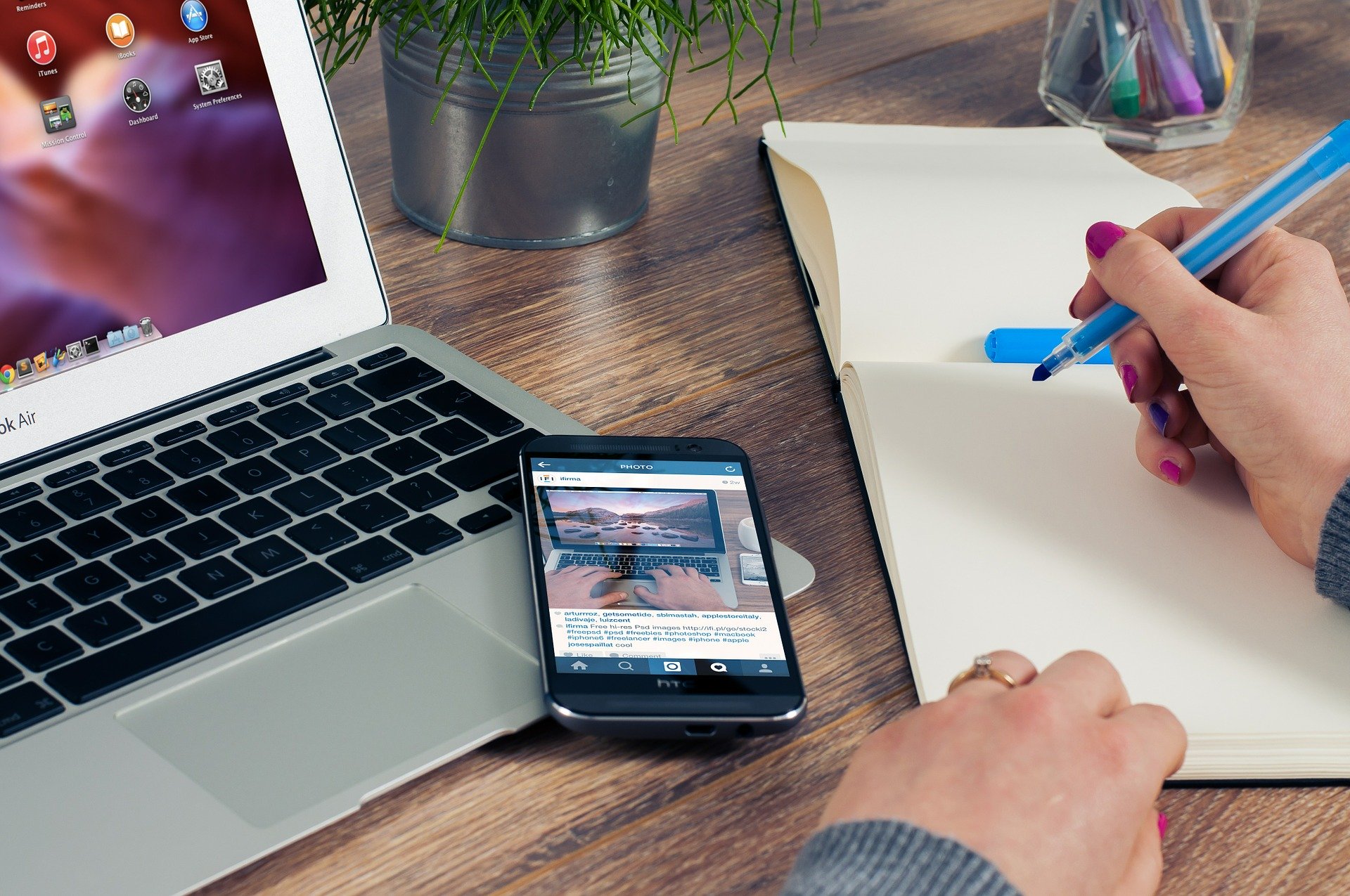 How to increase your website conversion rate: Methods
There are a variety of different things you can do to achieve a higher conversion rate, below are just some of the methods you can put into place to help:
Remove unnecessary form fields – Having too many required fields on your website's online forms can kill your conversion rate. This is because it makes it inconvenient for potential customers to send these forms as it provides an unnecessary amount of steps, just to enquire about a product or service. Therefore, you should take out all unnecessary form fields, leaving only the essential fields.
Adding reviews and logos – Adding logos and reviews to your business website builds trust with potential customers. Reviews will put customers at ease as it will show that other visitors have used your services or products, leading to higher customer purchases. Every important page on your website should include logos and reviews.
Make it easy for visitors to use your site – Websites that include too much information on their pages or have an excessive amount of links or graphics, can lose potential customers as the site can seem complicated and confuse visitors. Therefore, you should ensure that your landing page is clear and concise as well as being easy to navigate to increase your conversion rate as it will make it much simpler for visitors to convert.
Add live chat to your site – Live chat is a fantastic opportunity to improve your customer support and the customer satisfaction ratings on your business website. Potential customers can gain instant answers to the questions that they have. Traditional customer service channels, such as telephone or email, can be slow if your customer service agents are overwhelmed, leading to potential customers leaving the site or becoming uninterested in the product/service which decreases your conversion rate.
Offering a money-back guarantee – It is common knowledge that customers try to avoid risk as much as possible. They do not want to put their money at risk unless they are reasonably sure about what they will get what they paid for. A money-back guarantee can help to persuade potential customers to take the plunge therefore, improving your conversion rate.
Strengthen your call to actions – A call to action, otherwise known as a CTA, is a way of telling your website visitors exactly what you want them to do. An example of this would be a 'yes, I want my discount!' button. This would be effective as it paints the offer in a positive light whilst taking them towards your online sale. Website conversion rates have increased by using this tactic.
Creating blog posts – Posting frequent and consistent blog content on your website that drives entertainment and educational value will help to improve conversions and there is social proof for this happening. Regular blog posts correlate with increased attention from new customers. Business blogging helps to improve this rate as it helps to provide a space for advertising whilst providing content that readers may find interesting.
By incorporating the techniques that have been listed above, you should begin to see increased website conversion rate optimisation. This in turn, will lead to better profits for your business as more of the individuals that are browsing your website will begin to purchase your products/services.
Also, by using these methods your business will appear to be more professional as these techniques are similar to those that most large companies put into place.
Finally, not only will these techniques benefit your business, but they will also benefit website visitors and customers as they will find your website easier to navigate. They will also find your website much more engaging as more relevant information will be located on all critical pages.
How to increase your website conversion rate: How can Bark Street
Digital assist?
Bark Street Digital can provide advice on how to increase your conversion rate. We can also provide our assistance by developing your current website to help with your conversion rate optimization.
We can also set up Google Webmaster tools and Google analytics on your website, to help you gain more understanding on how you currently generate traffic, and what you can do to improve your website conversion rate.
We also offer SEO Services, Social Media Management, Web Design Services and support for your business's digital marketing.
Bark Street Digital provide a different type of service, in that we like to get to know our clients.
If you would like some free initial advice on your marketing strategy, or if you require a quote for our services, feel free to contact us either by phone 01204 263028 or by email stacey@barkstreetdigital.co.uk
Let's Get Started
Ready To Make a Real Change? Let's Work Together!