How to Distribute Video Content Effectively
How to Distribute Video Content Successfully
Making a high- quality business video can be quite time-consuming and costly, so you will want it to be a success. Your video content may have had a good initial impact. However, over time, less people will come across your video and the view count will go down. This may have you  questioning whether it is time to leave that video behind.
This does not have to be your only option. The first burst of interest was only the start. To keep interest in your video content, you need know how to distribute video content effectively, and come up with a strong distribution plan.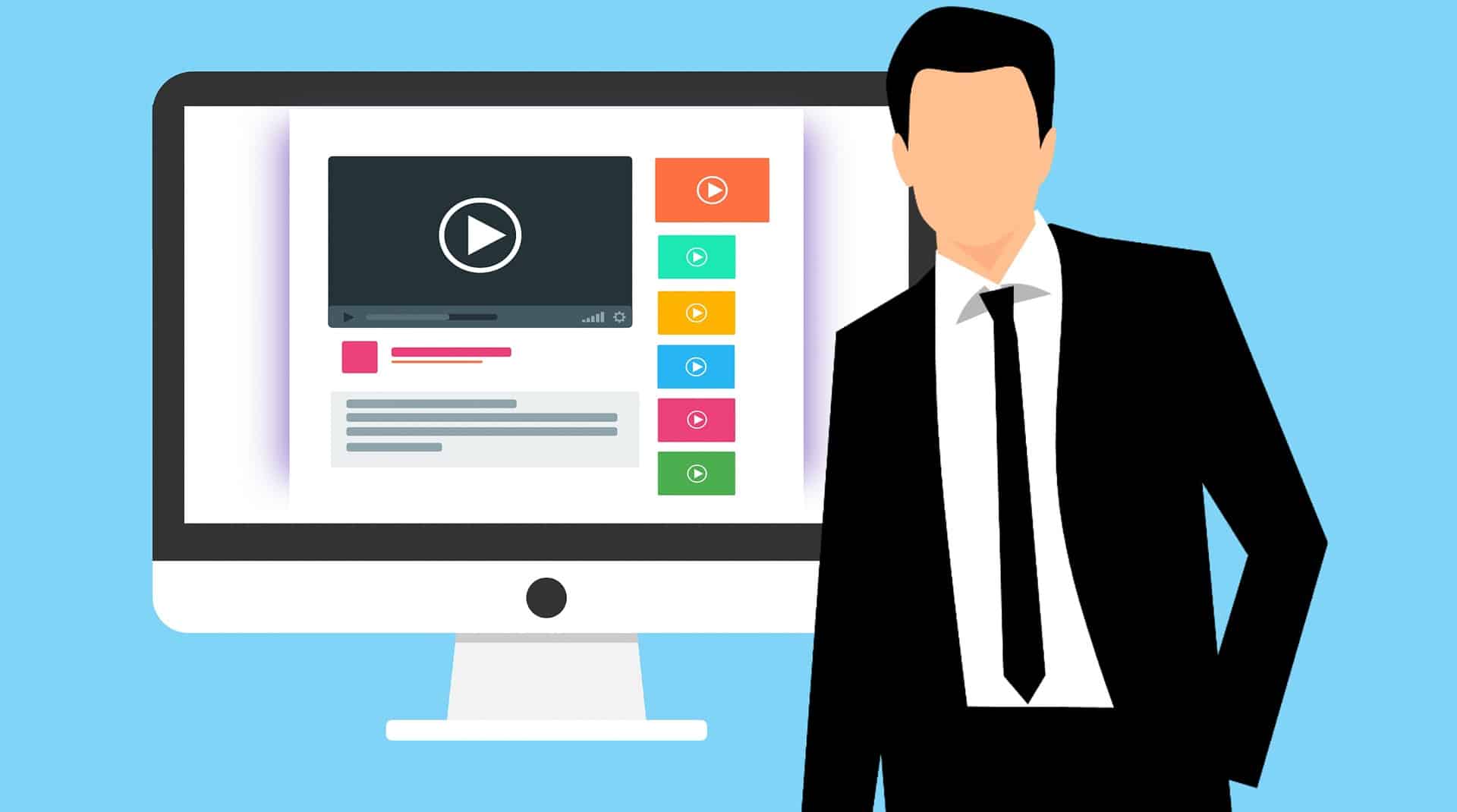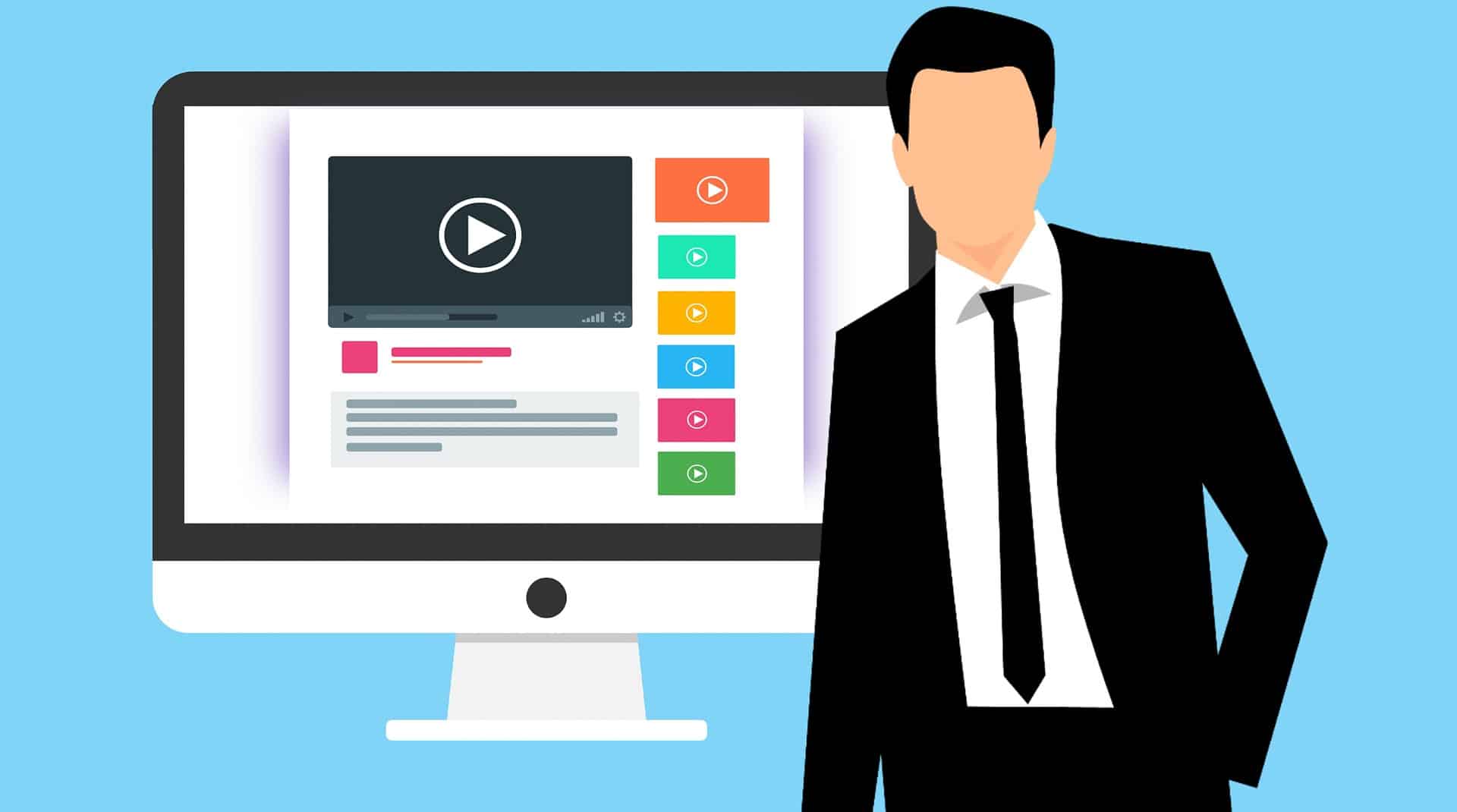 This plan will help you repurpose your video content and bring it back to life on a variety of mediums and platforms. The more places you distribute your video content, the higher the chances are that your videos will be seen. However, make sure that your target audience use the platforms that you share your video content on, otherwise you will be wasting valuable video content on an audience who will not be interested or will be less likely to visit your business pages.
Here are some tips on how to distribute video content effectively: 
Utilise Your Websites
Finding places to post your video content is easier than you think. You can utilise platforms you already have, such as your business website. By embedding videos on your website, you will not only be helping customers find out information about your business in a modern innovative way, but you will also be benefiting your business too. You will be able to post your videos on any section of your website, to help customers gain more information in detail. An informative video may help gain trust and make customers want to use your services again and again. 
 The business will also benefit as the videos help improve your sites rankings on search engine results pages (SERRPs), as viewers will spend more time on your page, which is an important factor in search engine optimisation (SEO). This means that even by viewers clicking to watch a short clip video, even if the video length is of two-minutes on your website, those two-minutes will help make your content stickier, which will therefore help to increase your business' rankings and bring your website higher in Google's search results. This will result in more viewers visiting your website.
Use Videos On Landing Pages
A 'Landing Page' is a page on your website which is designed to attract visitors and convert them into into leads. These are different from other pages on your site, and usually include an information form that the visitor fills in, in exchange for a desired offer or service. 
By incorporating videos on your 'landing pages' you can help promote your company's culture, brand awareness or spread light on a specific topic. The best landing pages videos provide value for the viewer and have a clear call-to-action (CTA). 
To make sure your videos benefit your business to its full extent on the landing pages, you need to make sure your videos are easily noticeable and relevant to the type of content, and that the video  is persuasive enough to make audiences want to press the call-to-action button and start using your business' services. 
Applying video content to your landing page will have huge benefits on your business' analytics, in regards you the number of new leads generated. Videos will help engage consumers, as it will give them an insight into your business and how it works, which will encourage visitors to click on the call-to-action button and use your services. This will increase conversion rates in your business. 
Video Email Marketing 
Over the years, video email marketing has evolved. It is a useful strategy to increase popularity to your sites and drive click through rates.
Videos in an email create more of a personal connection between the business and its customers. Statistics show that people are more likely to become interested in a business if they see the word "Video" in the subject line of the email. This will increase click-through and conversion rates, and will reduce the number of people unsubscribing and opting-out. 
How to Distribute Video Content by Sharing Videos On Social Media  Channels 
 Sharing videos through social media channels to create a social media marketing campaign, is one of the most effective and popular strategies that nearly all businesses use today to advertise their businesses. There are so many different social networks today for video distribution, such as: YouTube, Facebook, Instagram, LinkedIn, Twitter, and TikTok, each one is used for different reasons,  and target different audiences. 
YouTube is designed for users to upload video content. It has an audience so large that it would be hard to ignore, so people are more likely to see your videos. It is a useful social media platform as it can be used to gain attention for your business and drive viewers back to your website. Once there, they can search into your company a, without any distractions, and potentially sign up to use your services. You can also track their behaviour using video engagement data. 
Facebook could be considered an online video network to competition YouTube. Facebook differs from YouTube as it competes with both text, videos and images, and has the tool of tagging and reacting to people's posts. This is beneficial as the mixture of content and video will help potential customers get to know and understand  a business. Silent videos with captions and subtitles can be useful as it allows followers to view videos without having to listen. 
LinkedIn has over the years made it easier to share video content. The have increased availability for sharing videos by allowing users to upload video content from their browsers, or record videos from LinkedIn's own mobile app. LinkedIn have also included live broadcasting to their site, which has shown to be 7 times more reactive.  Similar to Facebook, silent viewing is also popular and is used by  many companies, this can be great when providing explainer videos, or video press releases.  
Instagram is the most visual of all social networks, and is well-known for it's quality videos. Users and brands alike have gotten creative with the platform, often posting teaser videos that drive people back to their website to finish watching. Instagram is growing videos  faster than any other social media platform or type of content. 
Twitter is a thriving social media network, and a great social media platform to promote on if it is a platform used by your target audience. The majority of users are mobile users, so it is useful to promote your business' video content so they can watch and learn about your business on the go. Twitter has multiple options to get videos out, these include, recording from the app, uploading them from your device, or "go live" with a Twitter feature called Periscope.   If your business  is authentic, and bases its  brand identity on genuine personality, impromptu ad-libbing, and a bit of scrappy creativity , Twitter is the social media platform for your business. 
Create A Blog Post Series 
 A series of video blogs (vlogs) or blogs containing videos can allow your business to cut down and deeply explore different topics covered in a video. You can also use vlogs to entice viewers to become more interested in your business and find out what else your business has to offer. 
Creating a bolg post series also has other benefits, such as it will help crosslink to other areas of your website, such as the 'landing page', increases avenues for content distribution, and helps your business be more innovative and offer your viewers alternative options to understanding the blog, by either reading the text or watching it be explained through the short snippets of videos. 
How can Bark Street Digital Assist? 
Bark Street Digital has a team of highly experienced IT and digital marketing strategy experts who are willing to help you. We understand that many businesses may be wondering how to distribute video content successfully, which is why we are offering advice and support on your upcoming campaigns. If you would like one of our marketing experts to help run your campaign, then get in touch today by calling 01204 263028 or by completing our Contact Us form. 
We have experience in both b2b marketing and b2c marketing, so if you would like to find out more about how our social media video marketing strategy, our management services could help improve your brand recognition and lead generation, feel free to get in touch. 
 You can find out more about the services we offer at Bark Street Digital by checking out Our Services page.
Let's Get Started
Ready To Make a Real Change? Let's Work Together!