Benefits of Mobile Responsive Websites
Mobile Responsive Websites
Technology is always developing and there are more new types of devices and technology constantly being released. As technology has advanced, the way in which people use mobile devices has also changed. There has been a huge increase in number of people using their smartphones or tablets everyday, not only to make calls and send messages, but also to use social media and browse the internet for the news, weather and to find many different types of services which they may require.
Mobile Responsive Websites were designed in 2002, and since then has changed the way in which businesses and web designers create their websites as having a mobile responsive website is now essential.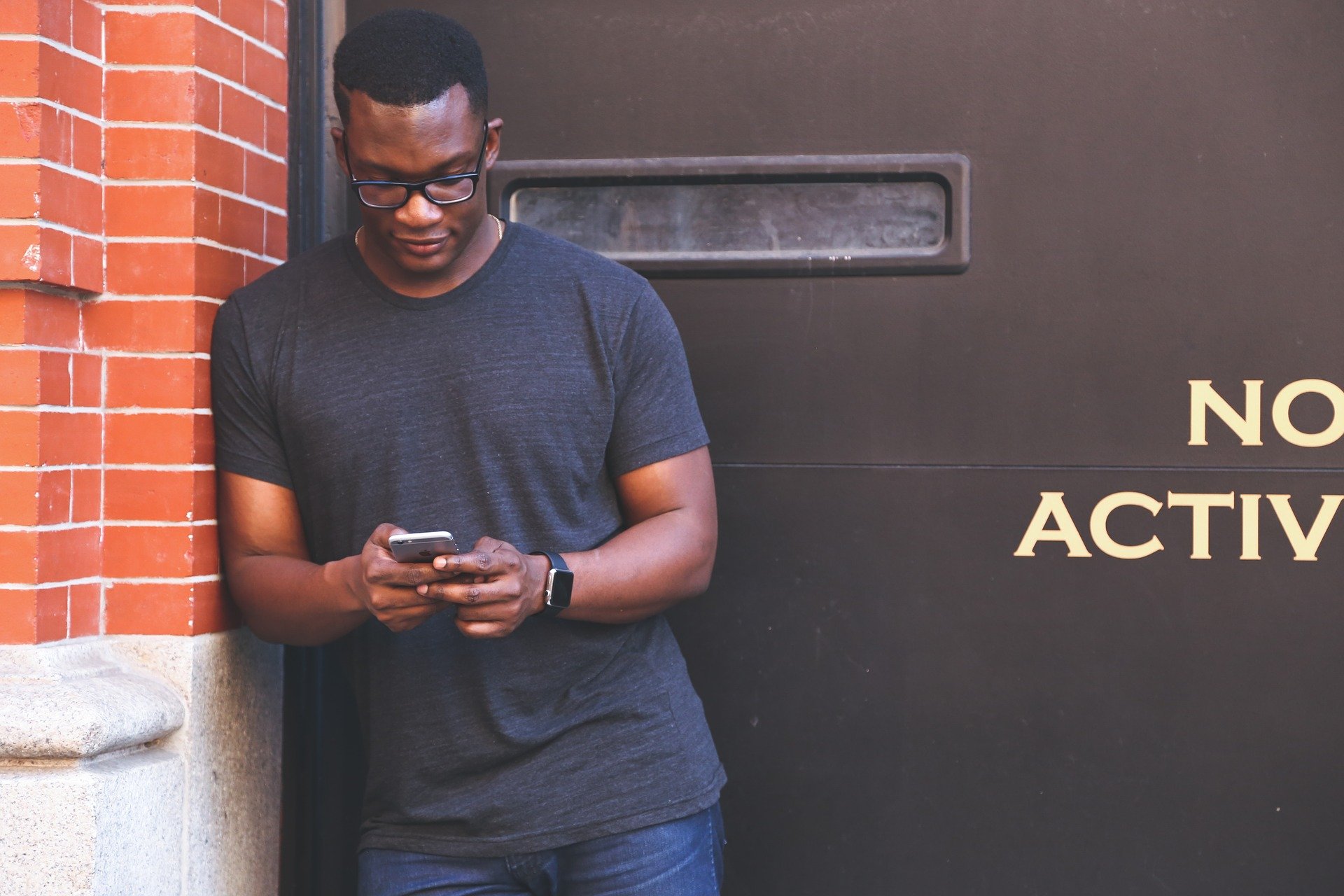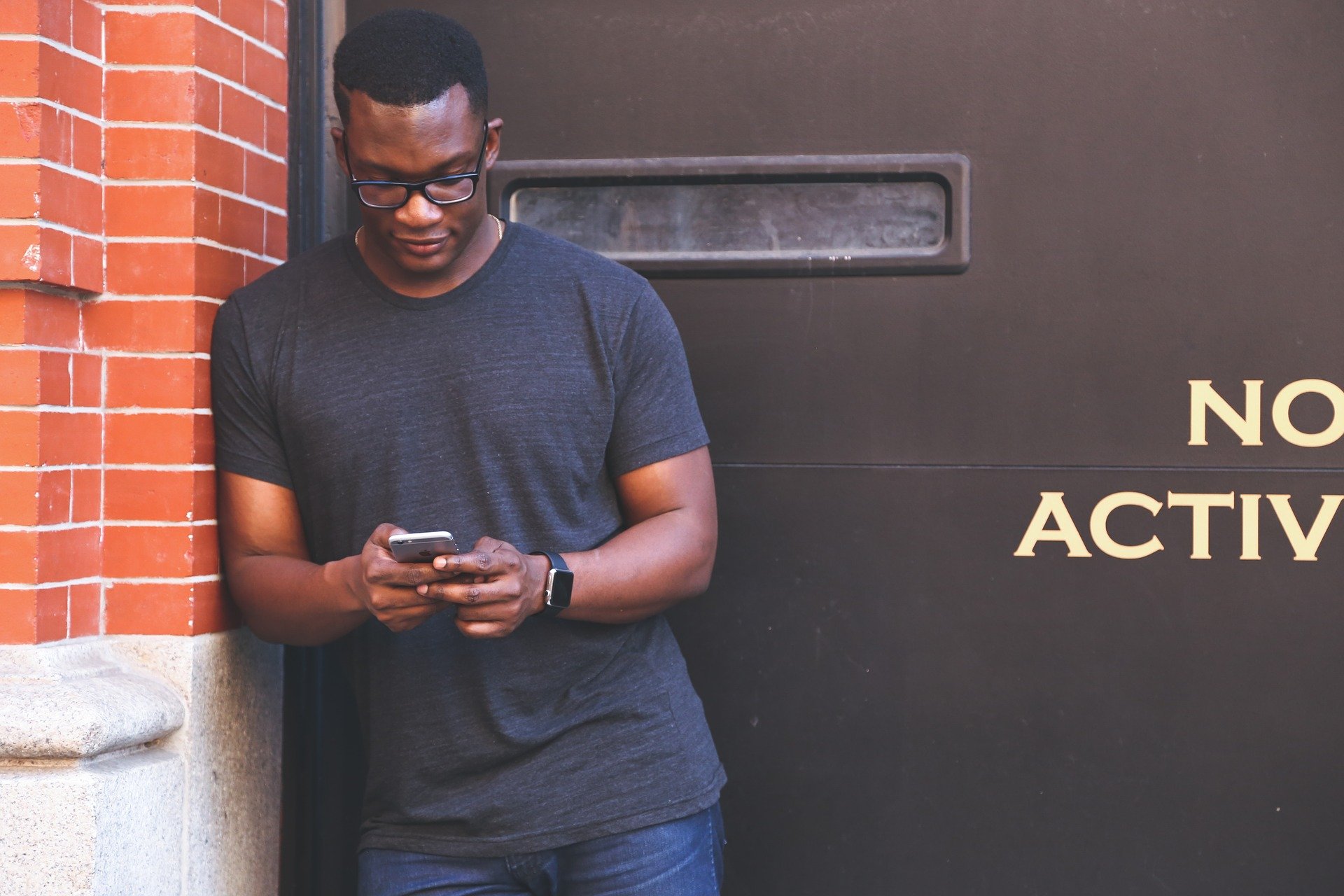 What is a Mobile Responsive Website?
Mobile Responsive Websites is a development technique where a site or system reacts to the size of a device's screen. Mobile responsive websites will optimise a user's browsing experience by creating a flexible and responsive web page, shaped for the device that is accessing it.  
Benefits of Mobile Responsive Websites
There has been a distinct audience shift towards mobile browsing and responsive design over the years. Use of a mobile responsive website represents the simplest way to reach users across multiple devices and ensures a seamless user experience. This use of flexibility and responsiveness of websites and web designs on different devices has been the driving force behind this development, and is the main reason why some businesses are surviving in the market and some are not.
Here is why Mobile Response Websites will benefit your company:
Improved User Experience
User experience is one of the main advantages of responsive web design. A mobile responsive website will mean that the website user will find it easy to use the site on any mobile or desktop device, regardless of the screen size. Use of this type of website means that the user will not have to pinch or zoom in to see text or photos, as they will already be the appropriate size for the screen of the specific device being used. This will keep customers on your website for longer and will ensure a lower bounce rate as users will find it easy and pleasant to use your mobile friendly website. This will give them time to decide which services they would like to use from your business and may help gain confidence in your website and brand.
Improves SEO
Another one of the many benefits of mobile responsive websites is SEO. From March 2021, Google will introduce "mobile first indexing," which means that will crawl the mobile version of a web page to index search results. If your website is not mobile responsive, you may struggle to rank highly within the search results of Google.
As SEO (Search Engine Optimization) is the key to making a business search ranking higher on the search engine results list. A responsive mobile web design is becoming as important to SEO as quality content.
Stronger backlinks and better bounce rates also translate into higher search rankings. Having a single responsive website rather than separate desktop and mobile versions avoids the problem of duplicate content, which can negatively impact the search rankings.
Improved SEO = More Mobile Traffic
More than half of traffic to top websites comes from search engine searches on mobile devices. More and more people are moving to other devices rather than desk top computers to find out information. Therefore, it's increasingly important for companies to have a website that can be used on both big screens and smaller screens.
Faster Mobile Development at Lower Costs
Time is money, so making one website and one stand-alone mobile application will take time to make. Having one responsive design costs less than developing different versions of the same website. Even if in the short-term the cost to make the responsive designed website does end up to be more expensive than creating two separate websites, you will end up saving in the long-term due to maintenance costs, special configuration costs and profit of a website that uses two separate versions.
Faster Pages
People have short attention spans. Studies show that mobile users take no longer than three seconds to wait for the website to finish loading before abandoning it. If a site isn't made for a smartphone or tablet, it may take longer to find it. This may frustrate customers to a point of no return. Ensuring that your responsive website uses modern performance techniques such as caching and responsive image display, will  help improve your web page loading speed. Faster pages will also assist with SEO as Google and other search engines rank pages according to speed times.
Lower Bounce Rate
A responsive and optimised mobile site and mobile website provides much better user experience for potential customers. This will increase the chances of the customers sticking around for a longer period of time, which will give them more time to look around at the different areas of your site. However, if your site isn't responsive , it will be much harder to keep the visitor engaged and therefore more likely they will 'bounce'.
Why Choose Bark Street Digital?
Bark Street Digital are a firm of experienced IT and digital marketing experts. We understand the benefits of mobile responsive websites, which is why we ensure our designs adapt to fit any screen size.
Our current clients benefit from increased profitability due to their improved online visibility, achieved through use of our website design and development services. We have also assisted in the improvement of online visibility for our clients by providing services such as SEO content creation, SEO audits and social media management.
We understand that when it comes to marketing, one size does not fit all, which is why we offer bespoke packages to suit each business' needs at competitive prices. Our ability to provide high quality, low cost website design services sets us apart from our competitors.
 Have a look at our services page to find out how we can assist.
If you would like some free initial advice on your marketing strategy, or if you require a quote for our services, feel free to contact us.
Let's Get Started
Ready To Make a Real Change? Let's Work Together!