Charity Web Design: Hospital Gamers
At Bark Street Digital, we enjoy working with charities and doing our bit for the community. We have worked on charity web design projects for a number of non-profit organisations. We have recently assisted on a project where we designed and set up a charitable website for Hospital Gamers, a fundraiser set up by Eamonn Atherton.
Who Are 'Hospital Gamers'?
Eamonn is raising money to provide Nintendo Switches and games for a number of hospital children's wards. From personal experiences of spending prolonged periods of time throughout his teenage years, Eamonn looked forward to having 60 minutes of TV/ gaming time he had each day. He found that he made connections with other children in the ward through playing games with them.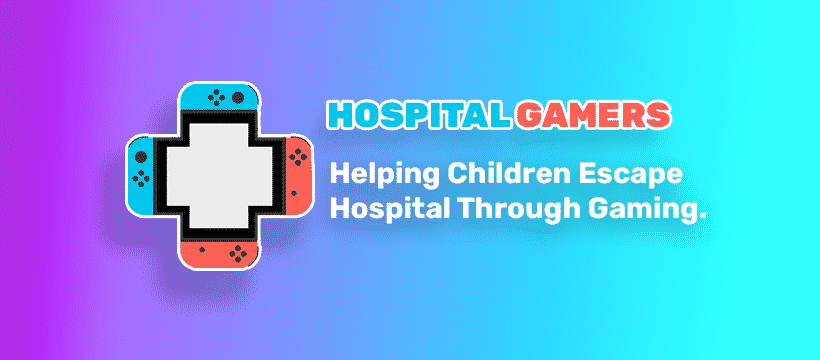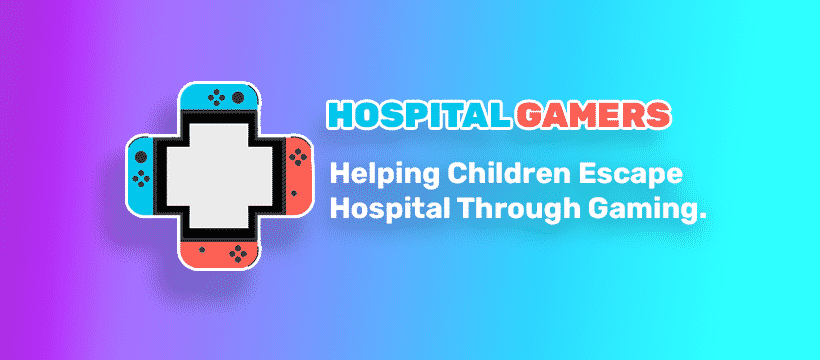 These 60 minutes were precious to Eamonn, as he found his time in hospital to be boring and lonely. Eamonn now wants to give back to the NHS hospital children's wards by raising money to get Nintendo Switches and games for children to play within their 60 minute TV/game time.
Charity Web Design: How Bark Street Digital Helped Hospital Gamers
Bark Street Digital helped Eamonn get his fundraiser into the public eye by designing an attractive, user-friendly website. We then linked his social media pages and GoFundMe page into his charity website design to allow people to donate to Hospital Games more quickly. We designed and functioned his website to make sure that it reflected Eamonn's needs and wants and represented the Hospital Gamer's brand effectively. We also gave some advice to Hospital Gamers regarding Search Engine Optimisation (SEO) and how to get their website noticed on search engines.
How Can Bark Street Digital Assist?
Bark Street Digital are a digital design agency. Our experienced team of IT and web designers assist in both profitable and non-profitable organisations with the design and functionality of websites. We offer long-term support and advice on your upcoming campaigns to help get the attention of your target audiences. If you would like the pressure of running your content management systems marketing campaign lifted off your shoulders, please get in touch with us today to find out about how our team of web developers can assist you by providing a cost-effective solution. Call us on 01204 263028 or complete our Contact Us form.
We are happy to speak to charities and not for profit businesses about providing our web development services and marketing services free of charge. Contact us to find out more.
You can find out more about the services we offer at Bark Street Digital by checking out Our Services pages.
Let's Get Started
Ready To Make a Real Change? Let's Work Together!