Biketrial Federation Sponsorship
Find out how we can grow your business
Bark Street Digital are excited to announce that we will be providing sponsorship to Biketrial Federation in the form of free digital marketing services to help improve the functions on their website, as well as helping the organisation to become more well known and promote their organisation and bike trials to those who are unaware of the sport.
Who are Biketrial Federation?
Biketrial Federation UK Ltd (BTF) is recognised by British Cycling as the UK's governing body for the sport of Cycle Trials in the UK.  They run competitions under both the Trials (UCI) and BikeTrial (BikeTrial International Union) versions of the sport, including the stand-alone British UCI Trials Championship and British Biketrial Championship events, alongside the multi-round National Trials Cup.  They also provide support to club competitions run in the UK.
BTF is a not-for-profit organisation limited by guarantee comprising affiliated bike trial clubs operating in the UK.
The organisation is run by a committee of volunteers with a desire to do their very best for the cycle trials scene in Britain. The committee is drawn from the affiliated clubs and work is under way to supplement this with representation for a wider range of individuals to allow them to draw on their experience of developing other sporting disciplines. 
To find out more about Biketrial Federation, please visit their website.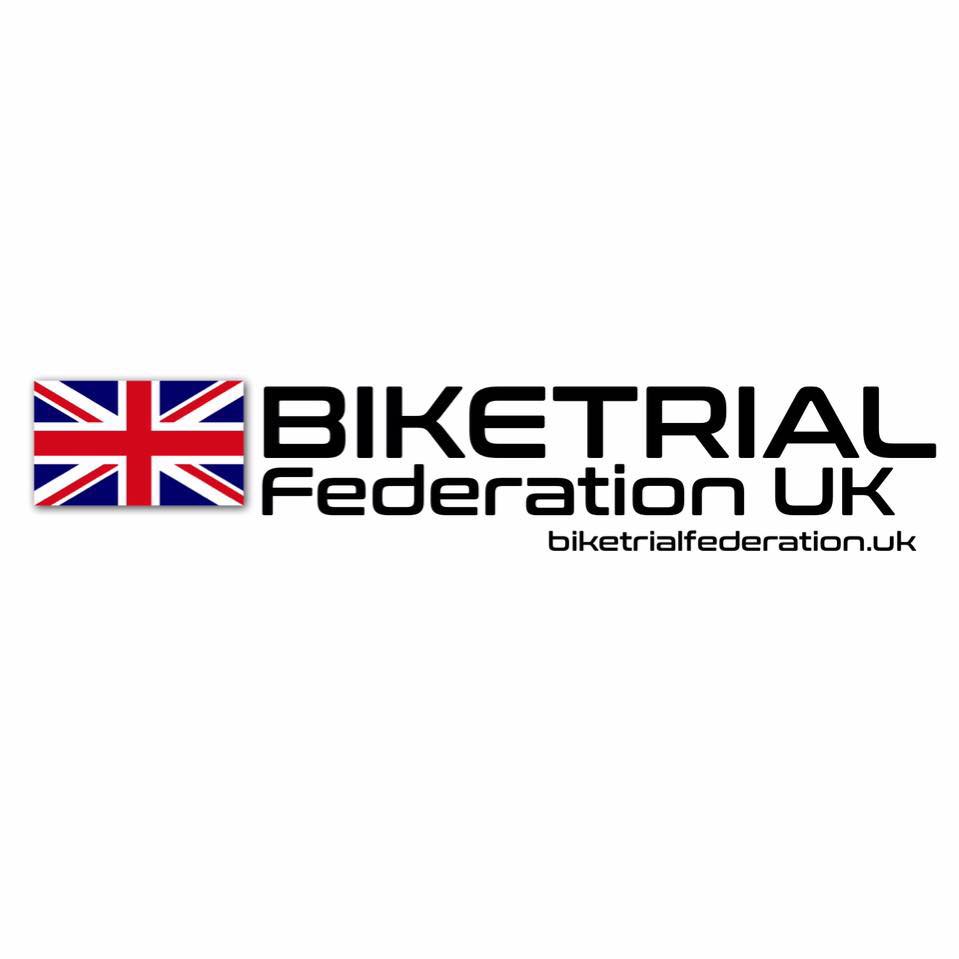 How Bark Street Digital are assisting Biketrial Federation
As part of our community projects scheme, Bark Street Digital will be assisting Biketrial Federation by offering free website and digital marketing services. Some of the services we are offering include:
Making small improvements to the overall funcions and design of the website.
Maintaining and addinng new events to the events calendar
Adding a new payment method so that tickets can be purchased for upcoming events
Social media content creation
Advice and assistance on spreading awareness of the organisation and the sport online. 
We look forward to continuing our sponsorship with Biketrial Federation and aiding in the improvement of their website online marketing efforts. 
Get in Touch
01204 236028
Open Hours
08:30 – 16:30 
Monday- Friday
Our Office
4 Bark Street East
Bolton, BL1 2BQ
What we Do
SEO
Web design
Social media management
WordPress management
Find out how we can grow your business