Bark Street Digital Sponsor Local Gym in Bolton
Bark Street Digital believe that businesses have a social responsibility to improve and enhance their wider community if they can. Many local services, schools, and businesses have been directly impacted by Covid-19, causing an increase in financial, social and health issues for many children and adults, including increased mental health struggles. Because of this, Bark Street Digital alongside Legal Practice Support and ARC Costs have teamed up with Kept Fit, a local gym in Bolton to provide sponsorships for sports related programmes.
On 3rd February 2021, we had an initial meeting with Alex Youngman from Kept Fit gym in Bromley Cross, Bolton to discuss some potential ideas for the sponsorship project. We decided that sponsorship of free gym sessions and an athlete scholarship programme would greatly benefit the local Bolton community.
Two free gym sessions per week will be funded for 6 weeks as soon as gyms are able to re-open.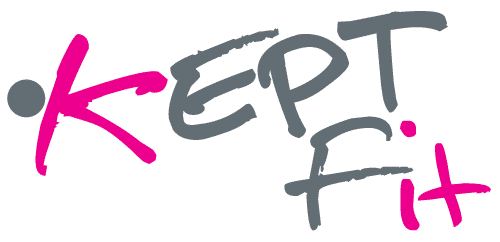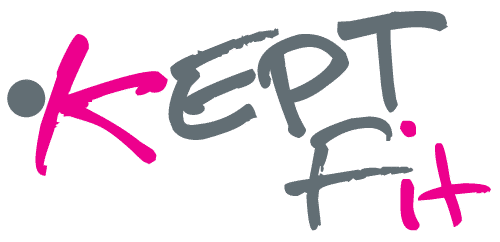 Why Have We Chosen this Project?
The main reason we have chosen to focus on this project is because of the huge impact the coronavirus pandemic has had on mental health. Many people are not getting the physical exercise they need to keep fit and healthy due to the requirements to stay at home as much as possible. The pandemic paired with a lack of exercise can have a massive impact on the mental and physical health of many people, which is why we believe keeping active is so important.
ARC Costs Director, Robert Collington and his wife, Olivia are both members of Kept Fit Gym in Bromley cross. They have used the gym to reach their fitness goals and believe it is an excellent community hub with great staff who have a wealth of experience in providing exercise classes for people of all ages and physical abilities.
Coronavirus has had an impact on all gyms, meaning that they have been unable to run classes or provide gym sessions for some time now.
Kept Fit offer gym services, personal training, fitness classes and a wide range of equipment and free weights for people of all ages and levels of fitness. They are a functional conditioning gym in Bolton with free parking. They are unique as they do not provide traditional cardio equipment such as running machines and cross trainers, but focus more on strength and overall fitness. If you are searching for a great gym in Bolton to help you reach your fitness destination, look no further than Kept Fit, Bromley Cross.
Bark Street Digital are very excited to start this project with Kept Fit and our partners, Legal Practice Support and ARC Costs. We hope to expand our sponsorship programmes in the future to help other vital services within the Bolton community.
Let's Get Started
Ready To Make a Real Change? Let's Work Together!