The Importance of Digital Marketing During Covid-19
The Coronavirus (Covid 19) pandemic has created disruption in almost all business sectors worldwide. Covid 19 has not only had serious impacts on people's health and heath services, it has also caused a massive strain on the economy and a large proportion of businesses. In the UK, government schemes, such as the Furlough scheme and business grants, have helped to ease some of the financial pressures placed on businesses as a result of this global pandemic.
Many businesses have had to take further steps in an attempt to salvage their businesses by cutting back on costs and overheads. Making redundancies and reducing the use of some services, such as IT and marketing services are only some of the steps which are being taken by businesses to decrease their outgoing costs. Whilst this may work for some businesses, there are actually some great reasons as to why digital marketing should be embraced, instead of ignored during this time.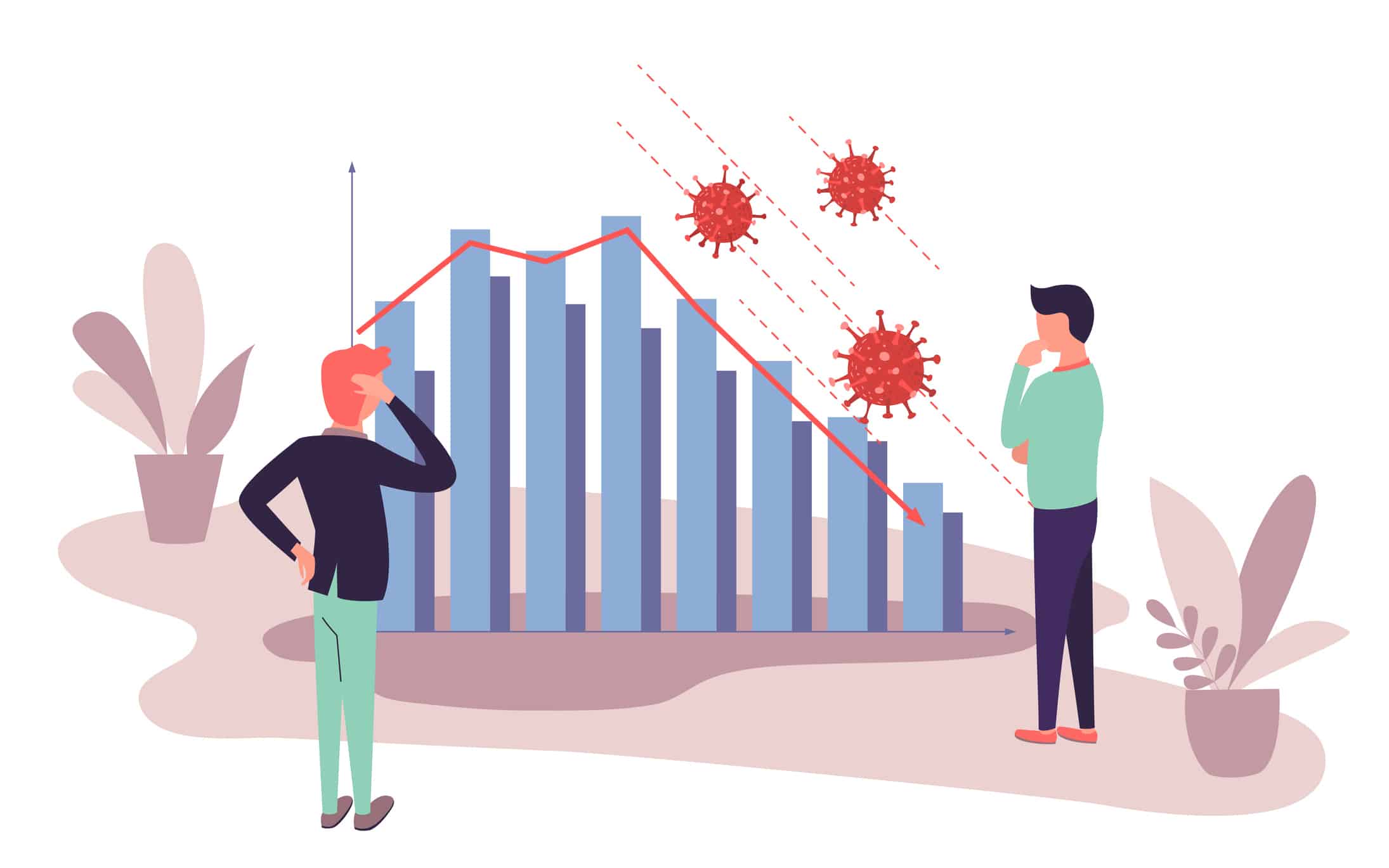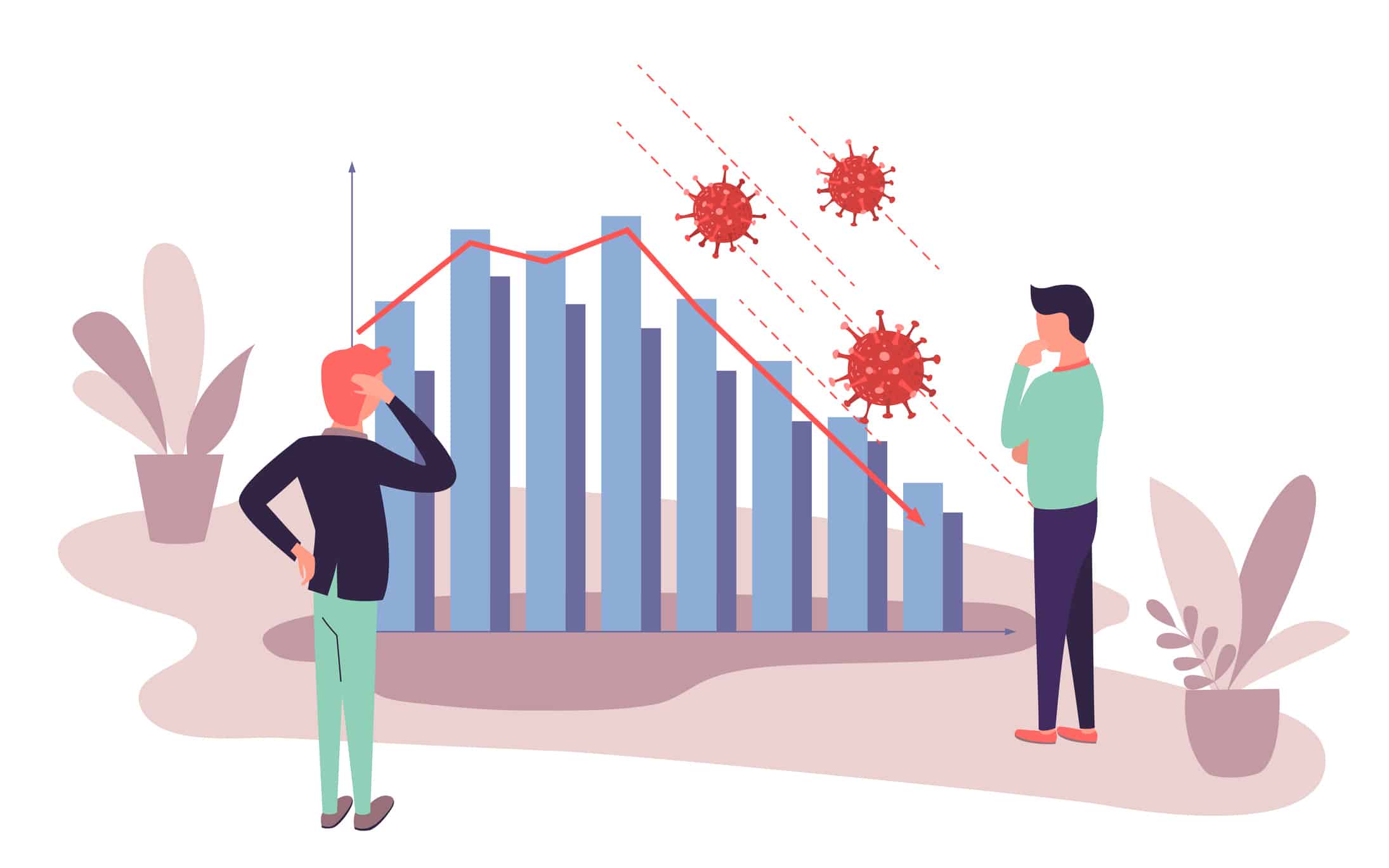 The importance of digital marketing during Covid-19 should not be overlooked for the following reasons:
Person to person marketing strategies are almost impossible – As self-isolation and working remotely (if possible) is being encouraged by the UK Government, we are seeing less people face to face. Large gatherings have been banned, therefore networking events, and all face to face meetings have been cancelled.
Less people are going outside and interacting with others, therefore opportunities to promote your product or service through word of mouth and other traditional marketing methods are lessened. The internet is now becoming the new home for many businesses who previously operated offline.
Almost everything has moved online – Since the beginning of lockdown, the use video conferencing services, such as Zoom, has increased dramatically. Use of these services provide the ability to meet with a group of people without having to meet in person. Networking events and business meetings are now taking place online.
B2B service providers are increasingly using online marketing strategies to connect with other businesses. More and more retail stores and food outlets are now making use of the digital world by selling their goods and products online. The use of social media marketing has proven to be a useful and cost-effective way for B2B and B2C businesses to interact with their target audience.
This move from the real world to the digital world has forced many businesses to adapt to these new circumstances. The reduction of marketing opportunities in the real world uncovers opportunities for many businesses to become more forward thinking and embrace the new prospects that digital marketing has exposed them to.
People are spending more time on the internet – Having an online presence during Covid-19 is now vital and the importance of digital marketing should not be ignored at this time. Both small businesses and large businesses should now be placing more time and effort into developing an effective digital marketing strategy.
People are spending more time at home now than they ever have which has led to increased use of the internet. E-commerce shopping has increased as the coronavirus pandemic has forced consumers to shift their spending habits online.
The internet is rapidly becoming the new hub for businesses to showcase their products and services online, and to interact with their customers and clients. The ability to interact with consumers on platforms, such as social media, also provides us with opportunities to quickly meet the demands of customers by effectively finding out what the needs and desires of the customer are.
Companies should now be using this increase in web usage as an opportunity to expose their potential customers and clients to their offering of goods and services.
Which Digital Marketing Strategies Should My Business Incorporate?
At Bark Street Digital, we believe a combination of multiple digital marketing strategies should be incorporated into your digital marketing campaign. Some of the most useful methods of digital marketing include:
Search Engine Optimization (SEO): When searching for a product or service, the majority of consumers will use a search engine as their primary research method, which is why we believe it is important that all companies have a business website. Incorporating SEO into your content marketing strategies, and ensuring your website is clean and free from bugs and errors will help place your website and landing pages in an optimal position within the search results section on a search engine.
Social Media Marketing: Social media is a great way to get your brand or business noticed online. Pretty much everyone is on social media nowadays, which provides your business with the potential to reach and engage with more prospective customers.
To make the most of social media marketing, we would always recommend that you create original, interesting content for your website and share that content on all social media platforms. This will create more opportunity for you to increase your exposure by generating interest in your brand on social media, and driving more traffic to your website, which in turn, will assist with SEO and improve your search engine rankings.
Email Marketing: Having a great email marketing strategy will help keep your current and potential clients, and customers up to date on any deals, new products, or new services offered by your business. Sending regular emails to your customers is cost effective and will keep them interested in your brand.
Creating a signup form on your website or driving signups through social media are great methods of generating a mailing list to keep potential customers updated on your services.
Creating an Ads Campaign: Using pay per click ads on search engines such as Google will help get you noticed by placing your ad in the best positions within search engine results section for targeted keywords. Social media platforms, such as Facebook, Instagram, Linkedin and Snapchat also offer advertising services which can be used for placing targeted ads on the newsfeeds of people who may be interested in the type of services offered by your business.
How Can Bark Street Digital Assist?
Bark Street Digital understand the importance of digital marketing in times of economic crisis. We also understand the concerns regarding the costs involved in digital marketing for some businesses, which is why we offer services at competitive, affordable prices. We offer bespoke retainer packages, tailored to meet the needs of all businesses, regardless of size.
The services offered by Bark Street Digital include free technical SEO audits with advice on any technical issues found on your website, SEO friendly content through use of our copywriting service, social media management, and the creation and development of quick, responsive websites. We also provide a website management service for those who already have a business website.
Bark Street Digital provide a digital marketing service to all kinds of businesses. We assist start-ups, SME's and larger, established businesses. We have worked with a variety of different clients, including, legal costs companies, legal services companies, ecologists, and landscape architects.
Many of our clients have experienced a huge return on investment due to increased online visibility. If you are searching for a great digital marketing company, look no further!
If you require assistance or advice regarding our SEO services, or if you would like to discuss any other marketing strategy with us, feel free to contact us. Our Director, Stacey Owens, can be contacted via email at stacey@barkstreetdigital.co.uk or via telephone on 01204 263028.
Let's Get Started
Ready To Make a Real Change? Let's Work Together!