How to Use LinkedIn for Marketing
Linkedin Marketing 
LinkedIn is a social media platform which is slightly different from traditional platforms. LinkedIn is a professional platform designed to help you establish and reinforce business relationships, build brand awareness, and help grow your business.
At its core, LinkedIn is all about career development, professional connections, industry discussions and other business-related activities. You can find employees, customers and even partners for your business through LinkedIn. We have created a step by step guide below to help you understand how to use LinkedIn for marketing.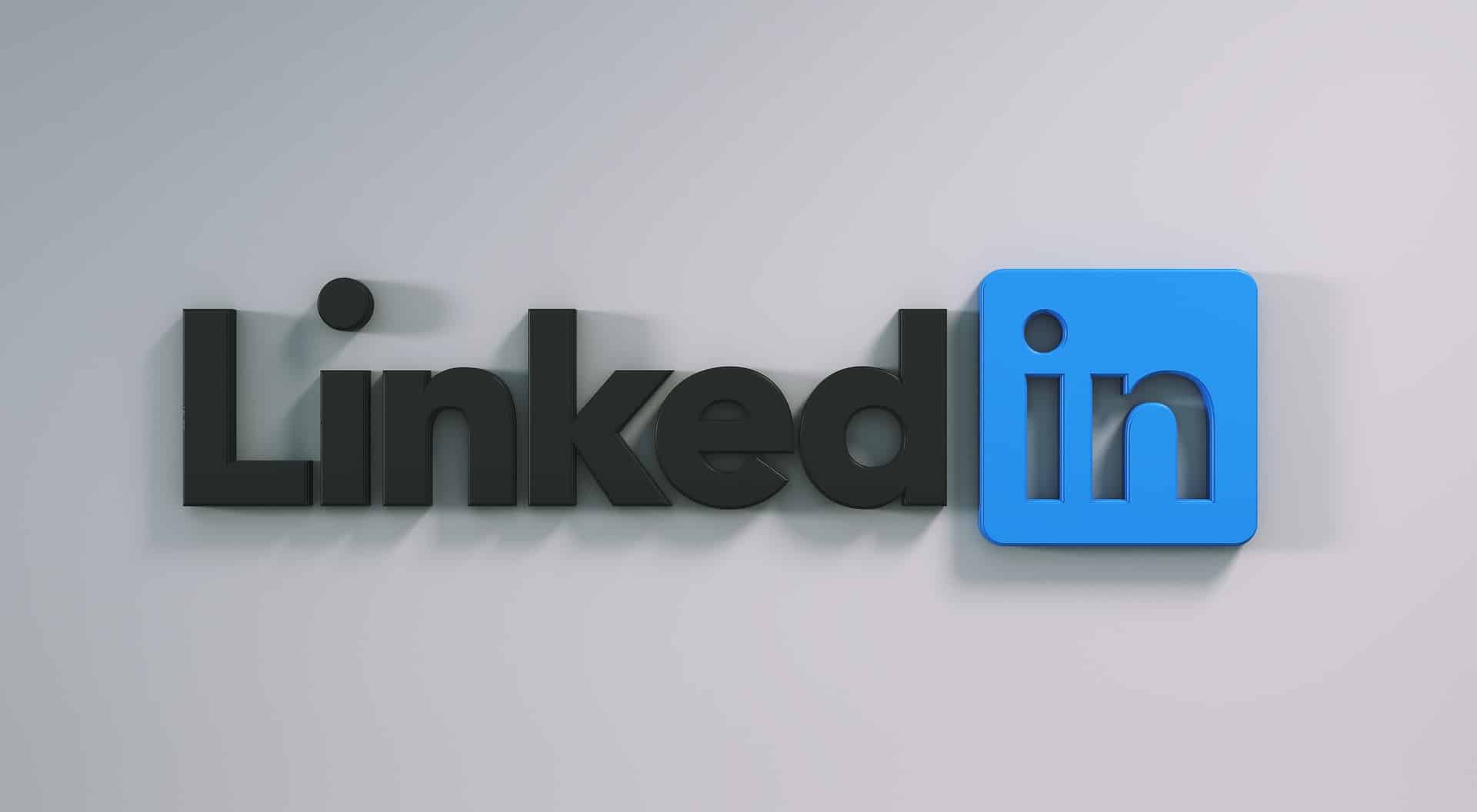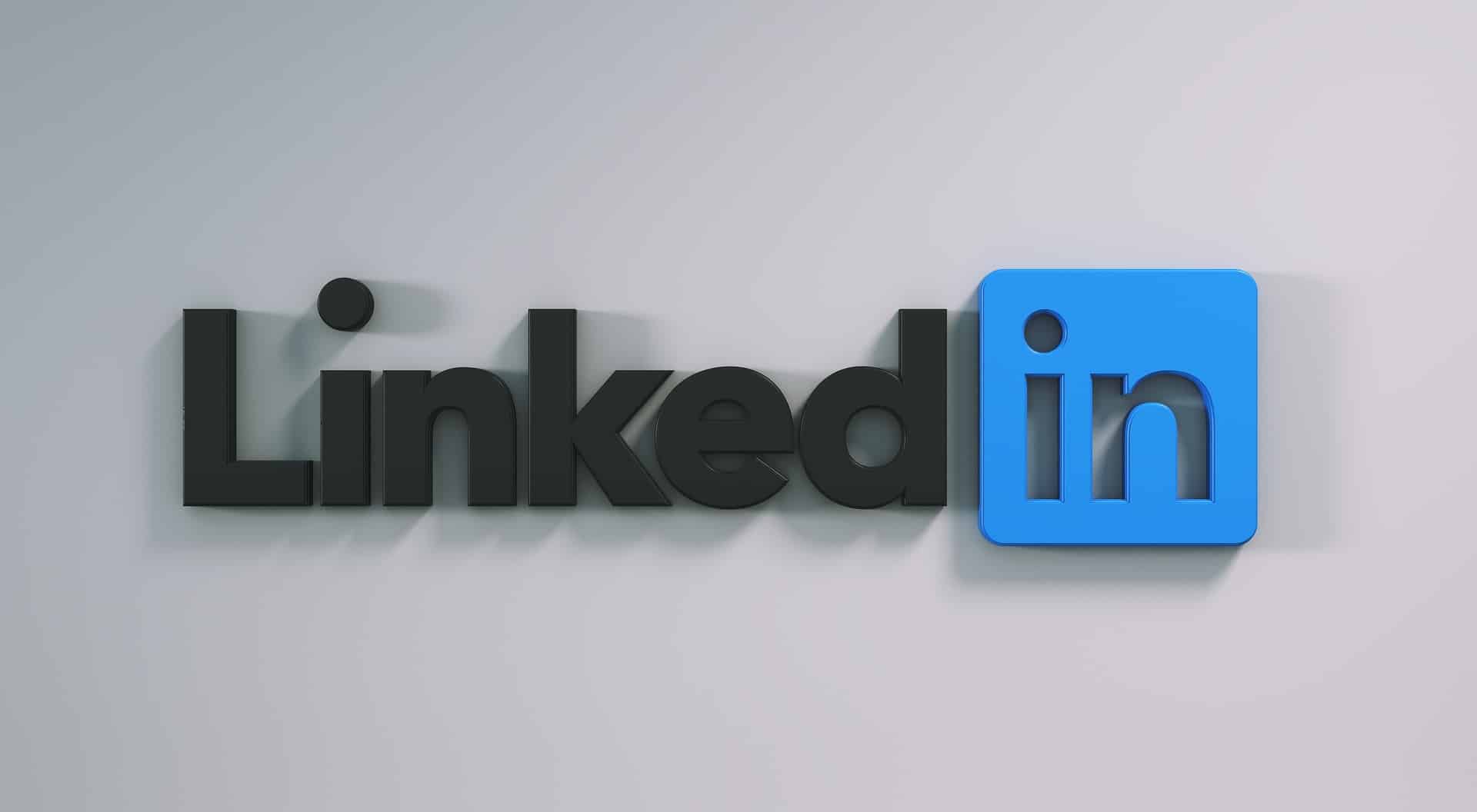 Unlike other social media platforms, like Facebook and Instagram, LinkedIn's marketing approach is less about pushing your business, as spamming and obvious hard-selling, and is highly frowned upon. This is why having a specific marketing strategy for the platform is so important to help you succeed.
Your LinkedIn followers will be made up of a type of different audience, which means that your marketing approach needs a different tactic to get results. When used appropriately, LinkedIn can take your business to the next level, no matter what size your business is.
Creating a LinkedIn marketing strategy may be difficult at first. To utilise LinkedIn marketing tools to the best of their ability and get the best results, include the following recommendations into your LinkedIn marketing plan:
How to Use LinkedIn for Marketing: Create A Company Page
Create a company page and use it to its full potential. Include up to date details about your company for your connections and potential customers, such as telling your company's story, advertise your products and services you offer, and share any business and staff updates.
Using the company page to advertise your products and services will expand your viewers' knowledge about your business. You should also include images and links to your website, so you can showcase your products and services in action for potential connections to see.
In your status updates, you may wish to share content from your website with links, leading your connections and potential connections back to your website for more details about that topic.
You can also post career opportunities if you wish to to recruit new employees in your business.
This detailed content marketing strategy will go a long way, as your customers will trust your business more as they will be able to find out any information they need through your LinkedIn company page, instead of having to search for your business online.
How to Use LinkedIn for Marketing: Paid LinkedIn Ads
Posting status updates regularly is key to keeping and engaging your audience. You can also promote your business to the wider LinkedIn Community through sponsored updates. Promoting your business through the LinkedIn Community does come at a cost, but it will boost your brand awareness to your target audience, which will increase leads in the long-term and make your business more established. Utilising video content within your ads will also help your business get noticed quicker.
Connect with the Right Audience
Finding and connecting with the right target audience is the key to any business' success. On LinkedIn, you can target the exact target audience your business needs, as LinkedIn enables you to zero in on the exact company, industry, job title, or company size that you know will require the service or product you are selling.
When meeting someone new, connect with them on LinkedIn. It's a great way to expand your business' presence and keep connections close and up to speed on your accomplishments.
Keep Customers Engaged
Customers are one of the most important assets to a business: so, it is vital to reel them in and engage them from the beginning. That is why it's important to give off a great first impression when they come across your personal and business profiles. Customers may be hooked by your business' products and services first, but they may lose interest after a while. However, there is one simple thing you need to do to keep your audience engaged, and that is, keeping consistent with your profile, keeping it up to date and posting regularly.
By doing daily status updates, weekly blog posts and emails, you will keep your connections in the loop of what is going on in your business. This consistency will keep customers wanting to come back for more.
Optimise Your Page for Search
 A well-optimised Company Page can help you gain visibility among the search results on LinkedIn when people search for topics that link to your business. To increase search optimisation, you should:  
·    Use SEO- Insert keywords and phrases that potential customers might use to search for your product or service. Please include them in the 'About tab' overview, clearly representing who you are and what you do.
·    Link to your website- Links are essential for boosting your search ranking. An easy way to do this is by linking your Pages from your website.
Create and Join LinkedIn Groups
A great tip to help your business exceed expectations is by creating your own LinkedIn group. After you have your LinkedIn group set up, go out and search for and join as many groups as possible. You can join up to 50 LinkedIn groups. The next step is to pick one of those new groups you have joined and start working on the LinkedIn Members page to find potential customers and clients.
Once you're inside the group and approved as a LinkedIn member, click on Members, then filter the list of members further by searching for specific job titles, company size or something else that matches your business' ideal prospects, and then invite them to join your group. When inviting your ideal connections, you should send them a personalised invitation. Once these invitees join your LinkedIn group, you have all your target audience in one space. 
You will be able to have control of access to the group and will be able to limit competitors in the group. You can then begin to share great, valuable content within the group that your members will love. You also get to make a good impression by demonstrating your value and expertise for them whilst simultaneously avoiding overt sales pitches or spam. Plus, you also have a built-in email list, a focus group of your core prospects and potential clients, and so on. This is a great tactic to build your brand and generate leads to boost your small business.
Connections First, Then Build Relationships
As LinkedIn is a social network for businesses, the main users will be professionals wanting to connect with other professionals, intending for B2B leads. A business owner, you can and should connect with prospects, strategic partners, referral partners, thought leaders and other business owners within your industry or target audience. And once those connections are made, the business owner can decide how to nurture specific connections to grow the relationship.
How Can Bark Street Digital Assist?
Bark Street Digital are an experienced digital marketing agency with expertise in LinkedIn marketing. Our B2B marketers have helped many businesses to generate social media leads through use of LinkedIn. If you are unsure as to how to use LinkedIn for marketing and potential lead generation, contact us for some free advice.
Our current clients benefit from increased profitability because of their improved online visibility, thanks to our assistance in relevant content for posts and our technical and content SEO services. We have also helped improve our clients' online visibility by providing web design and social media management services.
We understand that one size does not fit all when it comes to marketing, which is why we offer bespoke packages to suit each business' needs at competitive prices. Please have a look at our services page to find out how we can assist.
If you would like some free initial advice on your LinkedIn marketing strategy or require a quote for our services, please contact us using our website's forms or contact our Director, Stacey Owens stacey@barkstreetdigital.co.uk.
Let's Get Started
Ready To Make a Real Change? Let's Work Together!