Google's Mobile First Indexing: Is your Site Ready?
People are using mobile devices, particularly smartphones, more than ever. This trend has seen more people reaching for their smartphone or tablet to search for information online as opposed to using a desktop or laptop computer. If you use tools such as Google Analytics, you might notice that most of your website traffic comes from mobile devices. This means that having a mobile optimised website is now more important than ever.
Google has been slowly rolling out mobile-first indexing since the end of 2017. In March 2020, Google announced that they would make a complete switch to mobile-first indexing by September 2020. However, Google has decided to extend the deadline to the end of March 2021 so that websites have more time to prepare for the change. By the end of March 2021, Google will move exclusively to mobile-first indexing, whether your website is ready or not. Your website will need to be optimised to for mobile devices, otherwise, your content will no longer rank as highly within Google search results.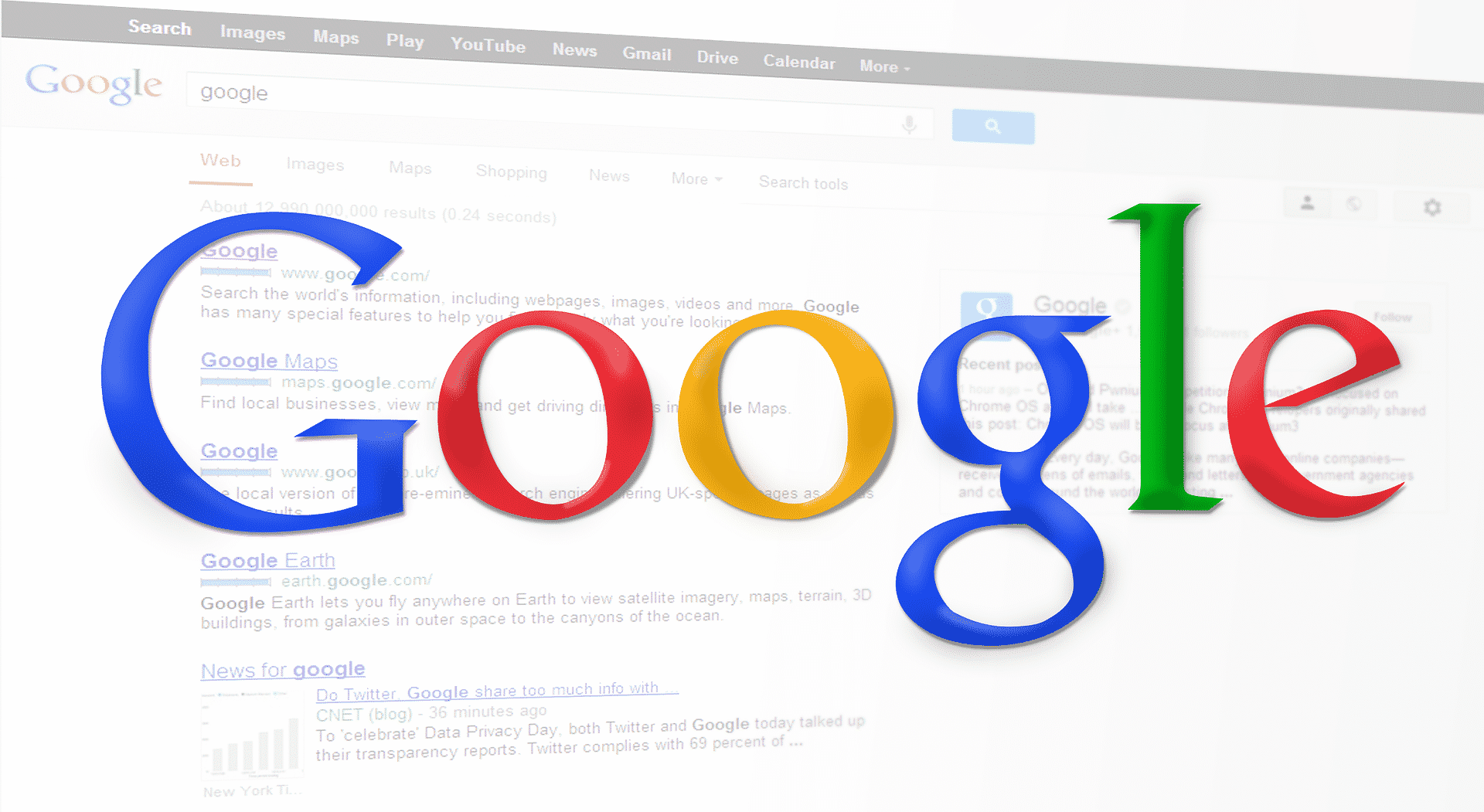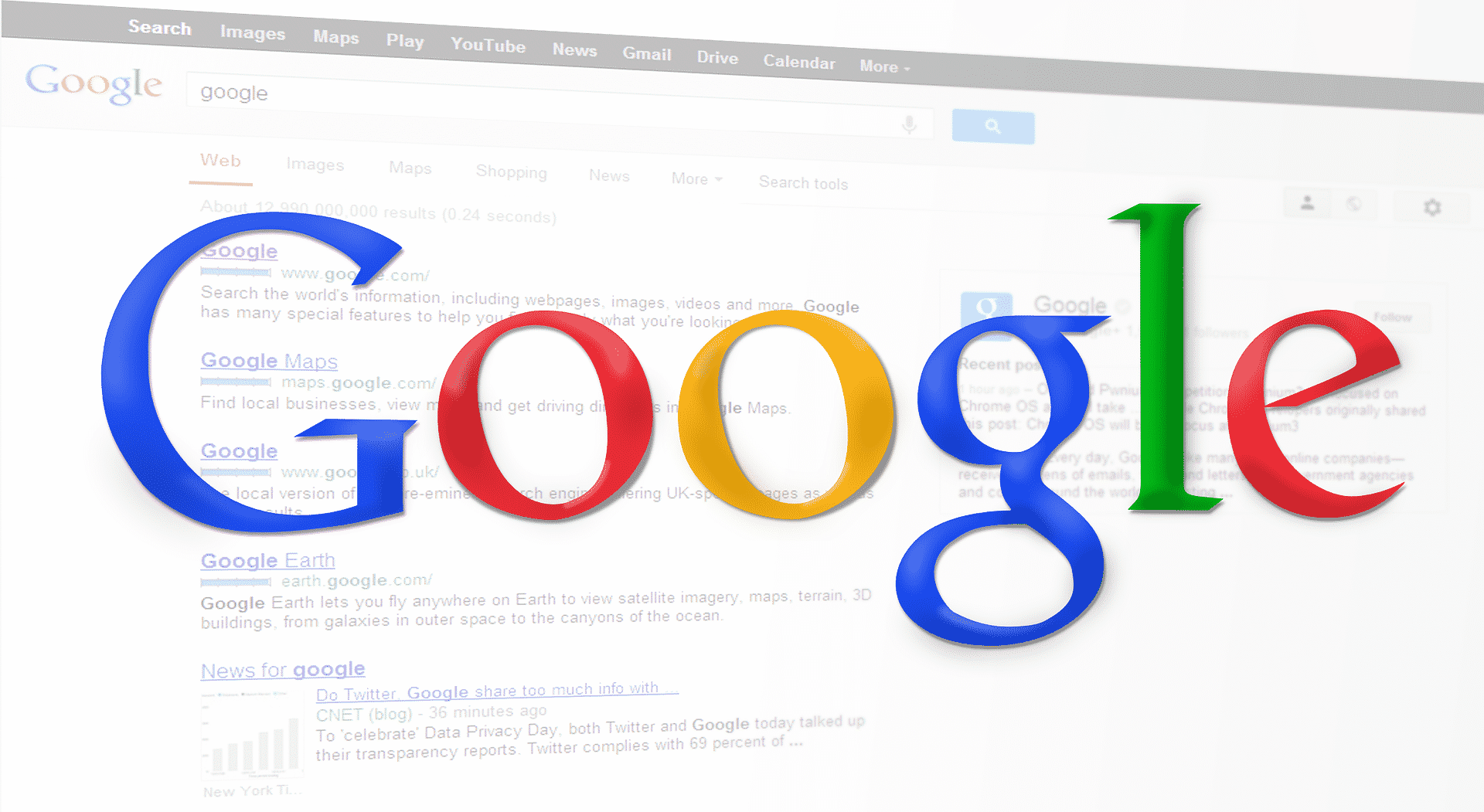 If your website is not optimised for mobile-first indexing, your content may still rank in Google searches, but you can expect your ranking positions to fall dramatically. 
What is Mobile-First Indexing?
Search Engine Indexing
Search engine indexing refers to the process of adding web pages to a search engine. Search engines such as Google have bots that collect and store data on a website, and they organise the content of the website in the index so that the content or web pages appear in a specific order within the results section for relevant searches . The Googlebot crawls and indexes an infinite number of websites every day to ensure that appropriate web pages appear on the Google search engine results section. 
How does Google Index Web Pages?
Google uses an algorithm to rank web pages in a specific order according to relevance and authority. A number of factors can affect a web page's search engine rankings including:
Content relevance – the Googlebot crawls web pages scanning for relevant key words, images and readability of the text. 
Page speed – slow loading pages will affect user experience and increase a pages bounce rate.
Backlinks from other websites – when your website has a number of backlinks from other websites, it creates authority and increases the rankings of your web pages.  
Accessibility – broken links can lower your website's authority and negatively impact search engine rankings.
Security – A web page with no SSL certificate (the padlock sign beside your URL) will struggle to rank highly in Google searches. 
Mobile-first Indexing
In the past, search engines mainly used and prioritised the desktop version of a page when indexing and ranking web pages because people used to primarily browse the web using a desktop device such as a PC or laptop. However, nowadays almost everybody has a mobile device such as a smartphone or tablet, and mobile devices now play a larger part in our daily lives. Statistics show that more than half of internet traffic now comes from mobile users. 
Since 2016, Google has been working to update its search engine indexing, and they have decided to take a mobile-first approach. 
Switching to mobile-first indexing means that Google will crawl and index websites by looking at the mobile version of a page instead of the desktop version of a page. 
Why is Google Introducing Mobile-First Indexing?
It's been a while since we all first started hearing about Google's mobile-first index. Google has been slowly rolling out mobile-first indexing since 2017 in response to increased web traffic coming from mobile devices. More and more people are using mobile devices than ever before, and the way that people use mobile devices has changed significantly over the last decade. If people want to find out information quickly, they will reach for their smartphone and do a quick Google search – it's unlikely that they will connect to a desktop device unless they are already using it. 
Mobile Responsive Sites
Not all websites have adapted to being optimised for mobile use, which can have a huge impact on user experience. For example, some websites are not adapted to suit all screen sizes, and in some cases, this makes viewing the web pages on a mobile device almost impossible. Along with slow loading pages, websites that are not adapted to suit all screen sizes will impact negatively on user experience and may increase bounce rates. 
Mobile responsive sites are now more important than ever. Mobile responsive websites go beyond being mobile-friendly. Mobile responsive websites are designed to respond to the device that is being used: they do this by changing the layout of the website to fit the size of the screen without impacting on the quality of the content or hindering the user experience. A mobile responsive site means that you have a mobile and desktop site in one. If you have a mobile responsive site, your website will already be fully optimised and ready for Google's mobile-first indexing switch over. You can find out more about the advantages of mobile responsive sites by checking out our article on the Benefits of Mobile Responsive Websites. 
How Can I Ensure that my Website is Ready for Mobile-First Indexing?
Mobile-first indexing is already enabled by default for new websites created after 1st July 2019, and for websites created after this date, the Google Search Console will not notify the owner of the website when the website is ready for mobile-first indexing.  If your website was created after 1st July 2019, and you have noticed high Google search rankings, then it may already be prepared and appropriately optimised for Google's mobile-first indexing.
It is estimated that around 70% of all websites are already prepared for mobile-first indexing because more and more website developers have been creating websites using mobile responsive designs since the early 2000s. However, having a mobile-friendly website does not ensure readiness for mobile-first indexing. 
If you are not sure whether your website is fully ready for Google's mobile-first index, then the guidelines below should help to point you in the right direction.
Guidelines on How to Ensure that Your Website is Ready for Mobile-First Indexing
If you have an old website, speak to a developer about switching to a mobile responsive website this means that you won't have to set up two different versions of your site containing both mobile pages and desktop pages. Your mobile responsive website will be both mobile friendly and desktop friendly.
Use the Google Search Console to scan your website to find out if there are any technical issues relating to mobile adaptability and speed.
Check your website on a mobile device to ensure that everything is loading correctly and that all content adapts to the screen size.
If you have two versions of your website, make sure both desktop and mobile versions of your site contain the same content – This will ensure that your Google search rankings don't fall. 
If your site uses structured data, make sure this is used on both versions of your site.
Scan your mobile url to check for any technical issues that may have an impact on search engine optimisation (SEO).
How can Bark Street Digital Assist?
Bark Street Digital has a team of highly experienced IT and digital marketing experts who are willing to help you. We understand that many of you may be worrying about Google's upcoming exclusive move to mobile-first indexing, which is why we are offering a free website check to help you find out if your website is ready for the change. If you would like one of our experts to check your website free of charge, then get in touch today by calling 01204 263028 or by completing our Contact Us form. 
You can find out more about the services we offer at Bark Street digital by checking out Our Services page. 
Let's Get Started
Ready To Make a Real Change? Let's Work Together!