Bark Street Digital: SEO Blackpool
Bark Street Digital are a highly professional digital marketing SEO agency, Blackpool. As we work remotely, we can assist not just businesses in Blackpool but all over the UK. Many of our current clients are based outside of the North West; however, we specially enjoy helping businesses close by.
We offer many various contact methods to help you choose the most convenient way that fits in with your business, such as telephone, video, and call.
We also love to get to know our clients personally to discuss your business' marketing SEO campaigns over a cup of coffee. We work with all types of providing a range of services to assist in getting your businesses noticed online.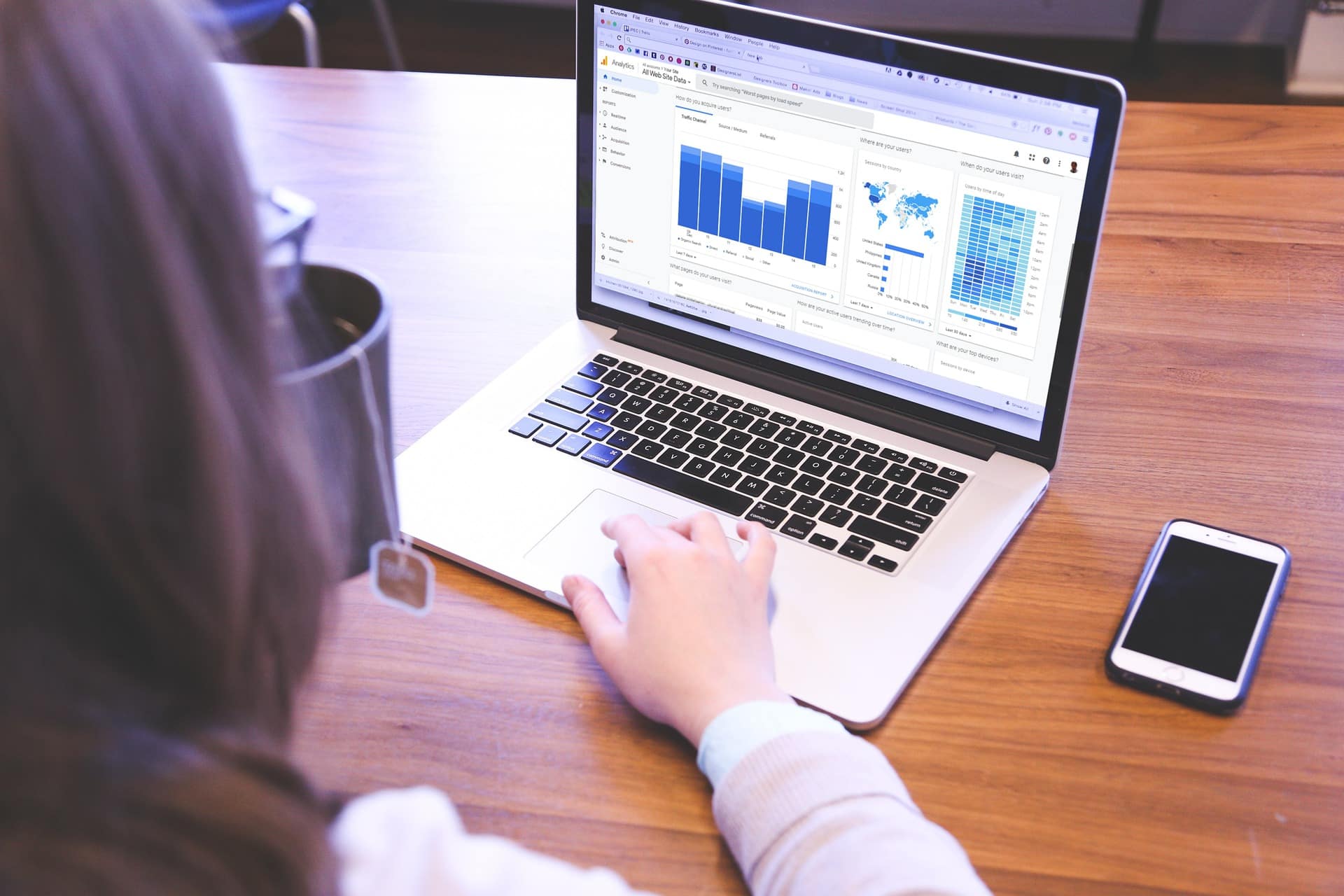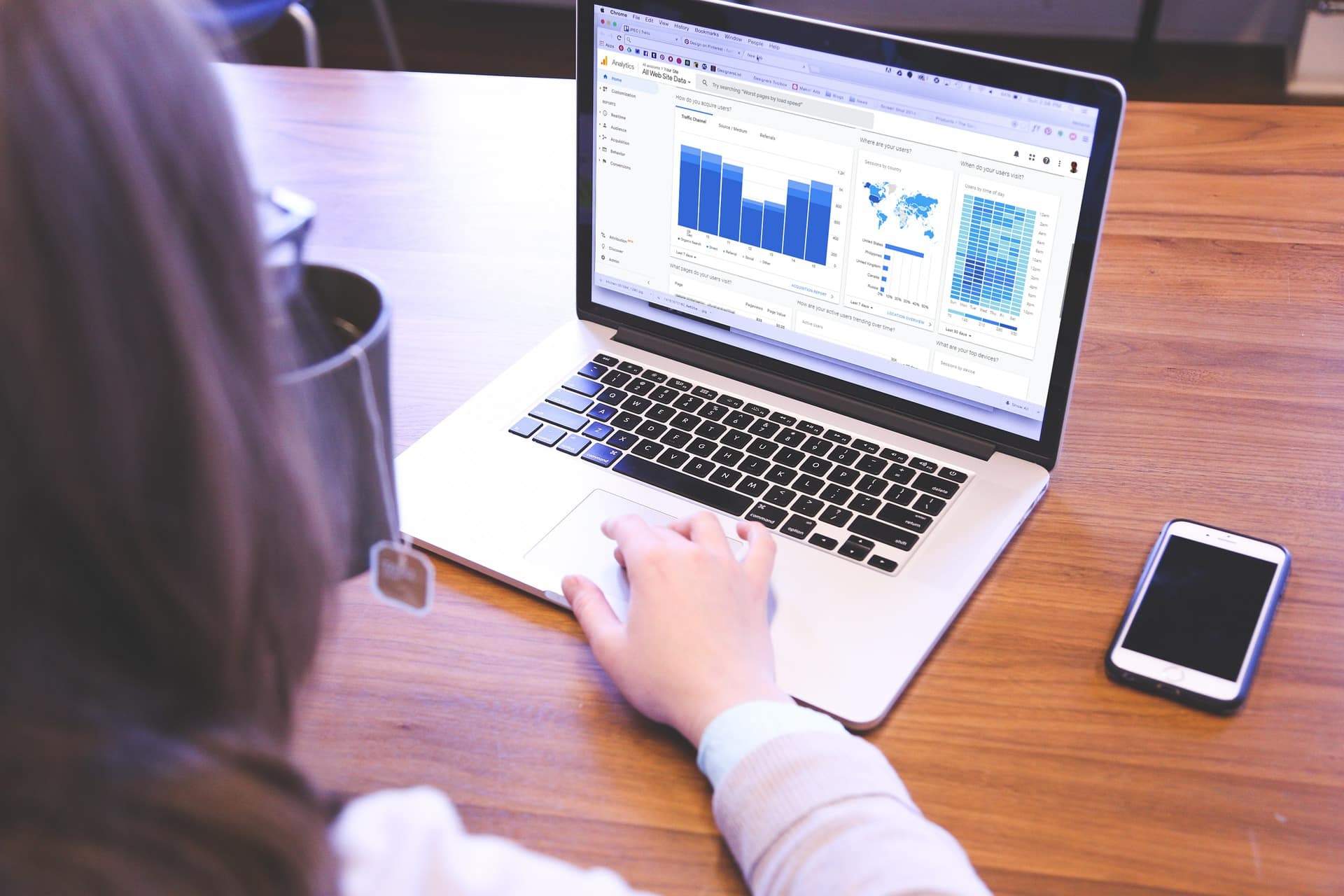 Search Engine Optimisation
Website Design and Development
 What Is Search Engine Optimisation (SEO)?
SEO is the process a business uses to improve the visibility and position on the 'search engine results page' (SERP). This marketing strategy is utilised to include keywords, be precise with content, and write engaging content that viewers will want to read. The better your SEO pages' visibility in Google's search results, the more likely you are to increase your pages' attention and attract new potential customers to your business.
SEO Blackpool: Our Services
 

At Bark Street Digital, our SEO consultants can help traffic your business SEO and boost brand awareness. To do this, we provide the following SEO strategies:

 

Keyword Research- SEO Keywords are the Keywords and phrases that people most commonly search into the search engine to find your site. SEO can be used in many online marketing contents such as SEO website pages, SEO social media content, SEO email marketing content, etc.

 

Competitor Research– These are the keywords that your business's competitors are using to target their audience to get their rankings higher. Keyword research uncovers the keywords driving traffic to your competitors' website instead of traffic to your website. This benefits your business as it uncovers the keywords that are driving traffic to your competitor's websites instead of yours.

Local SEO- Local SEO makes business more visible in local search results on Google. Companies with physical locations can benefit from an increase in long-term leads from customers in their surrounding area.

Technical SEO – Technical SEO is the SEO technique of optimising your website by doing stuff like keeping the content updated, keeping the website modern and up to date, changing and updating the web design to fit target audiences needs. These will help Google bots and search engines to index and crawl your website easier.

 
Why Choose Bark Street Digital, SEO Blackpool?
Bark Street Digital marketing, Blackpool are an SEO company. Our Blackpool based clients have benefited from our specialist SEO experts setting up their business website designs and social media accounts. All our websites are SEO friendly, quick, and responsive, which means they look fantastic on all devices.

 

Our content creation services have greatly improved the number of visitors to our client's websites. This increase also has lead to increased conversion rates and a significant investment return due to increased profits.

 

We offer fixed retainer SEO packages, to include SEO services, social media management, written content, website development, analytics, SEO audits, paid search campaigns. Our SEO packages are bespoke and competitively priced to meet the unique needs of your business. Visit our work section to find some case studies on how other companies have benefitted from our services.

 

Contact our marketing team today for a free quote. Our Marketing Director, Stacey Owens, can be contacted via email at stacey@barkstreetdigital.co.uk or via telephone on 01204 263028.

 
Let's Get Started
Ready To Make a Real Change? Let's Work Together!